Norton Motorcycles are taking a deep dive into their illustrious history and establishing a new heritage collection spanning 55 classic models built over 76 years.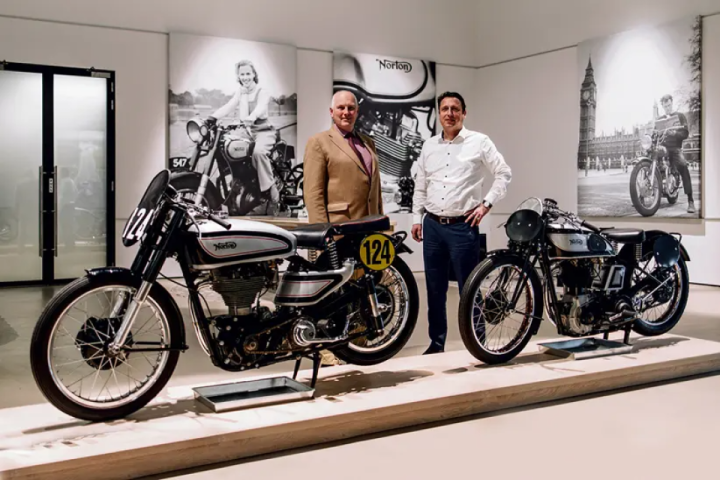 The new fleet was purchased from Norton-mad collector Ian Loram and features British-built machines that left the factory floors between 1916 and 1992.
"I started collecting Norton Motorcycles in the late 90s and would take every approach to not miss an opportunity to buy a rare Norton on sale," Loram said. "So many of the bikes hold a very special memory but it's now a collection for the [Norton] headquarters to enjoy."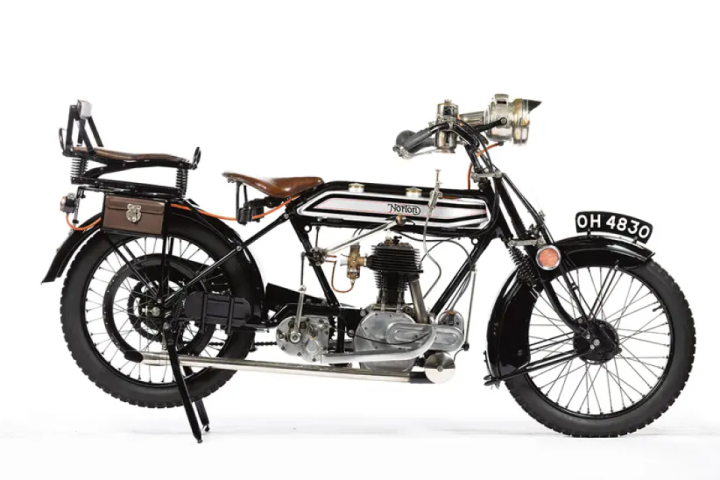 Amongst the purchases is a 1921 Model 1 'Big four', said to be the favourite bike of company founder James Lansdowne Norton, who covered 3000 miles across Africa on one in the same year.
Loram continued: "James 'Pa' Norton always strived to innovate and, having my facility tour during the handover of the collection, I was filled with a wonderful sense that Pa would be very proud of what is being done in his name."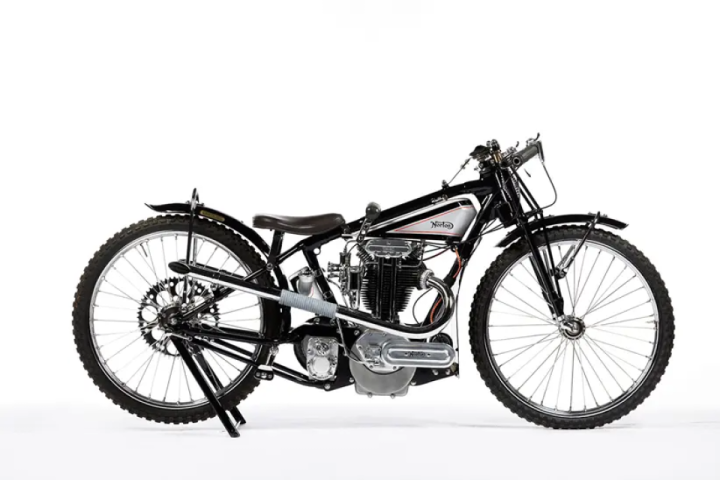 Other rarities purchased include a 1930 DT speedway bike – one of 53 ever made – which was raced by accomplished competitor Oliver Langton. You'll also find a 1929 CJ350 – one of under 200 models ever produced.
"It is highly unusual for any major manufacturer to have the chance to purchase such a large, high quality, collection that represents the history of your brand, all in one go," Norton CEO Dr Robert Hentschel said. "Norton has a near 125-year history that is unrivalled in the motorcycle world – and one we want to celebrate now and in the future."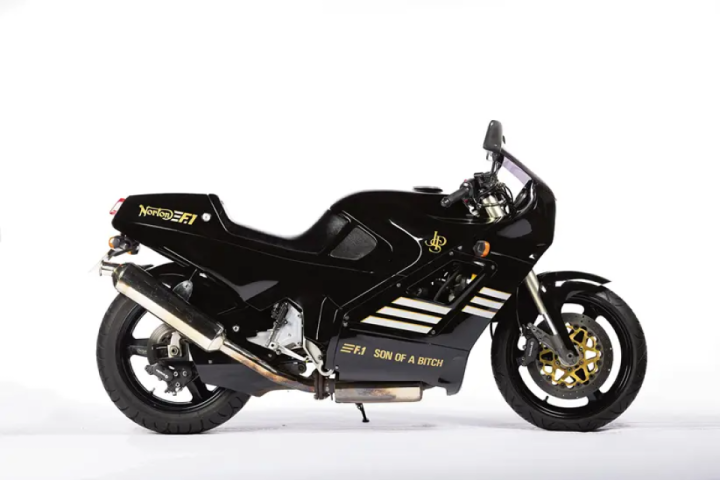 Moving to more modern machinery, there's also a 1990 Norton F1 rotary road bike, plus a 1968 Norton Atlas Police motorcycle previously used for Royal Family escorts.
Exactly what will happen to the collection long term remains to be seen, but a small amount will now be displayed in the reception area of the recently opened Norton factory HQ in Solihull.
Sourse: motorcyclenews
#Classic #Moto #Norton #Bike