It's official. Japanese motorcycle manufacturer Suzuki wants to pull out of MotoGP, and it wants to do so by the end of this season. Word of this first surfaced during the recent Jerez test held just after the Spanish GP weekend where Suzuki Ecstar Team staff were informed internally on Monday evening.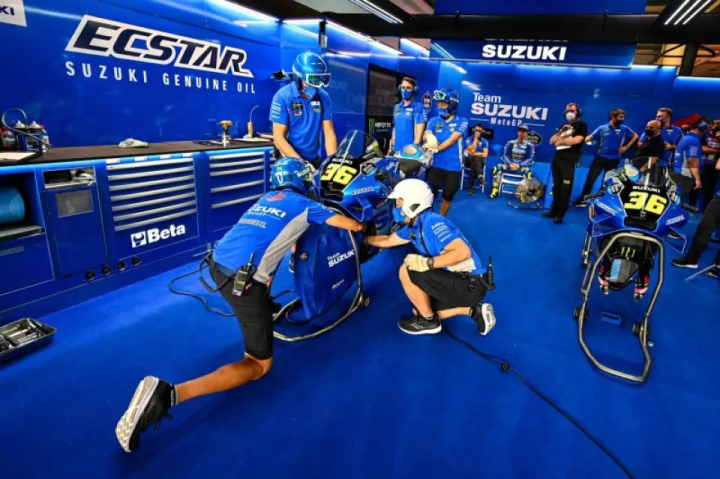 It is understood that the decision was conveyed to the team rather late following several rounds of internal management discussion. This then reportedly prompted many of the team's staff to start knocking on doors of other teams in the hopes of securing jobs for 2023 onwards.
What didn't help was Suzuki's deafening silence on the matter that followed. Apparently, this stemmed from the recent Japanese traditional 'Golden Week' public holidays that coincided with the internal announcement.
With said public holidays over, word has officially come out of Suzuki's Hamamatsu headquarters today where the firm states that it is in discussions with Dorna, MotoGP's commercial rights holders, for a withdrawal as early as the end of the current 2022 season.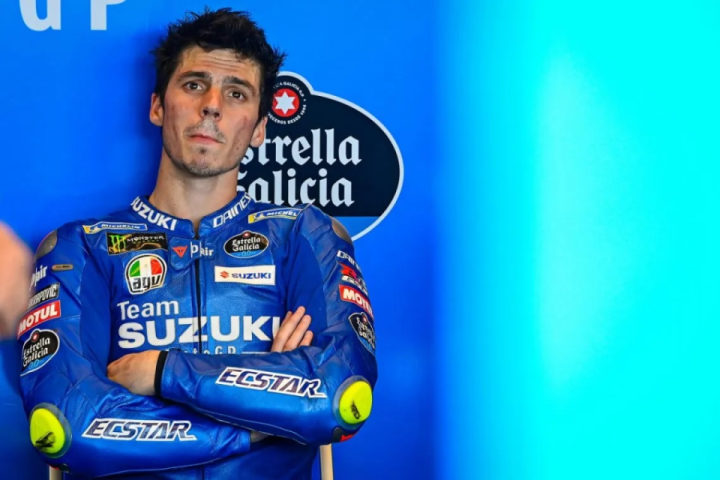 "Unfortunately, the current economical situation and the need to concentrate its effort on the big changes that the Automotive world is facing in these years, are forcing Suzuki to shift costs and human resources to develop new technologies," reads the statement issued by Suzuki today.
Whilst things remained unconfirmed during its week-long silence, rumours and speculations were rife as to what will become of the team and its slot in the premier MotoGP class. It prompted a response from Dorna warning of legal repercussions should Suzuki make a unilateral decision to leave.
Obviously, Suzuki's statement today sees it somewhat acknowledging that warning, prompting it to go into discussions with Dorna for its possible early exit. This, of course, is a huge blow to the GSX-RR program considering that it powered rider Joan Mir to a world title in 2020, not forgetting the fact that Suzuki is barely six races into its recently renewed participation contract that lasts until 2026.
Should Suzuki leave early at the end of this season as intended, this will blow the rider's market wide open. Over the past week, rumours were rife that rider Joan Mir had 'secured' his place as Pol Espargaro's replacement at Honda, whilst other reports suggested he was heading to Yamaha instead.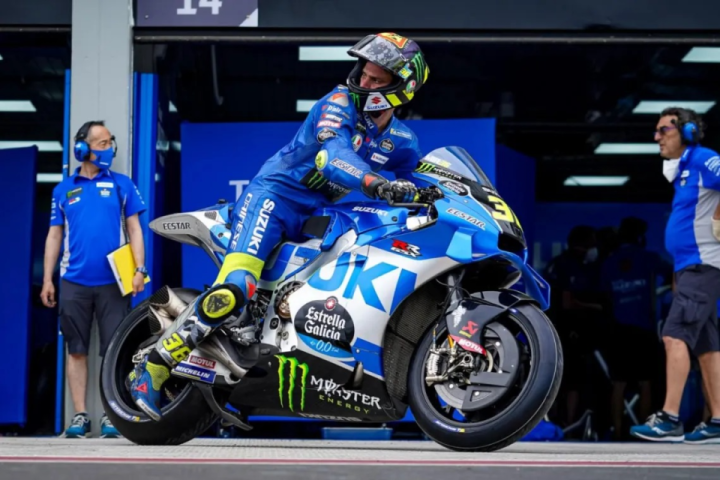 Mir's manager, Paco Sanchez, clarified immediately that these allegations were false, whilst also noting that Mir had full intention to continue with the Hamamatsu-based factory. Sanchez wasn't shy to express his dissatisfaction over the situation, calling Suzuki's silence somewhat 'unprofessional'.
The situation also leaves Mir's teammate, fellow countryman Alex Rins, to ponder his options for 2023 onwards. At present, Rins is rumoured to have piqued the interest of several factories, namely Aprilia and Yamaha.
The other thing to note here is who will step up to fill the vacant slot left by Suzuki should it leave early. Given that Dorna stated it already has strong interests from other factories and teams, it seems they are in no short supply of candidates to take up this mantle.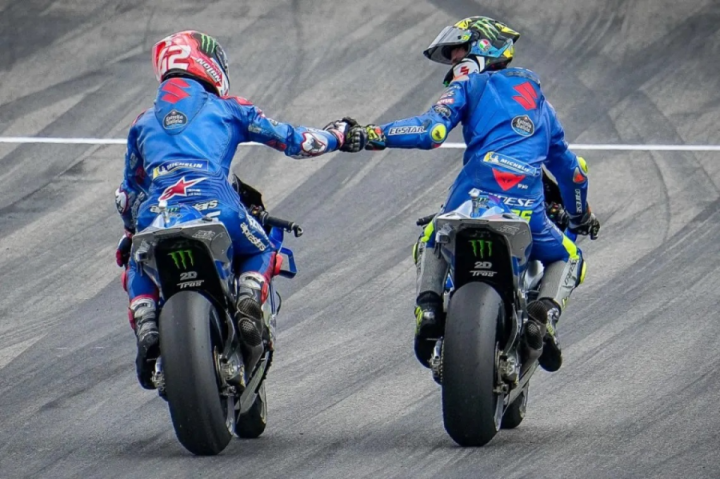 Rumours indicate that a number of independent Moto2 and Moto3 teams are amongst those able to take up the slot should it be offered. There's also word of interest by both Aprilia and KTM, the former keen on supporting a satellite outfit finally, and the latter perhaps fielding its GasGas brand here in a semi-works team setup.
It's safe to say that the upcoming 'silly season' period will go into overdrive. At present, most riders on the MotoGP grid are out of contracts for 2023 onwards, and a number of big and shocking moves are expected as a result. Suzuki's exit in this mix could potentially lead to new team being formed too.
Simply put, MotoGP's future from 2023 and beyond will be shaped over the next few weeks and months. Exciting times ahead?