After 20 years the Hayabusa sportsbike made by Suzuki since 1999 is close to be taken off the market at the end of this year. The Busa, as it's called in motorcycle world says goodbyes as the end of its production has been already announced.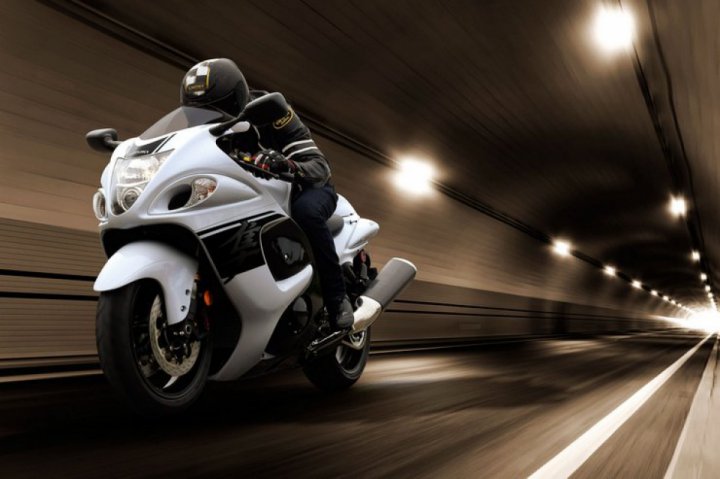 The world's fastest production motorcycle, which received an update in 2008, is on its way out as it does not meet Euro4 emission norms and other rules introduced as part of EU Regulation 168/2013. Those new rules came into force on 1st January 2016, but Suzuki had got a two year period to sell remaining stocks of non-compliant models. Less than a month left, as this period ends on 31st December 2018. It means since 2019 it will be illegal to sell the Hayabusa as a new bike in Europe.
However, the bike will continue to be on sale in American markets till next year while production in Japan is being discontinued. So the Hayabusa's lifespan in the States will depend on stock levels.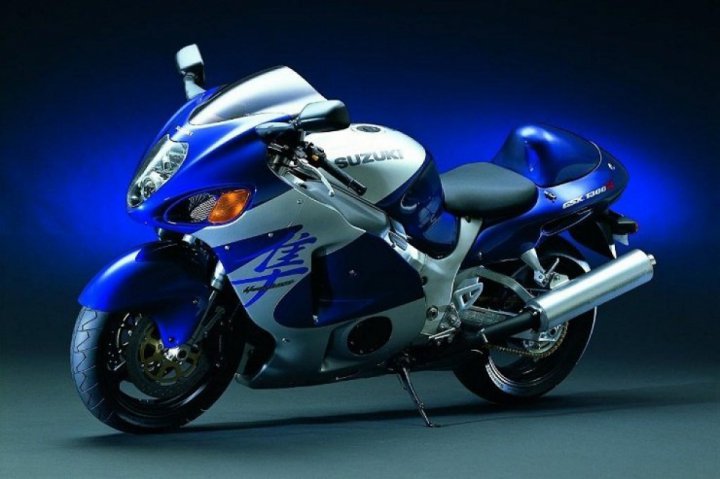 Suzuki Hayabusa, which was unveiled in October 1998, became the first production bike to break the 200 mph speed limit. The bike's name, Hayabusa, is the Japanese term for the Peregrine Falcon; the world's fastest animal. In reality, the stock 1999 'Busa has shown an unbelievable result of 194mph, making it by far the fastest production bike on the planet.
It receives an aerodynamic design that has not changed ever since its first generation model was introduced. It gets its power via a 1340cc, liquid cooled, inline four cylinder engine offering 197 bhp power at 9,500 rpm and 155Nm torque at 7,200 rpm mated to a 6 speed constant mesh gearbox. Its power outputs are controlled by Suzuki Drive Mode Selector enabling the rider to opt for one of three engine control maps depending on various ride conditions.
Suzuki Hayabusa sports dual channel ABS. It gets Brembo front calipers with 310 mm twin discs and 260mm disc at the rear while suspension is handled by 43mm KYB inverted front forks and link type suspension at the rear. The Hayabusa gets a 21 liter fuel tank capacity and weighs a total of 266kg.
The bike is offered in color options of blue with white graphics and white with black graphics along with black with red graphics. The onboard features include an instrument cluster with four round analog gauges displaying tachometer, fuel meter, speedo and coolant temperatures. The round LCD display shows off the gear position, clock, odometer and trip meter. It rivals the Kawasaki ZX-14R sports tourer.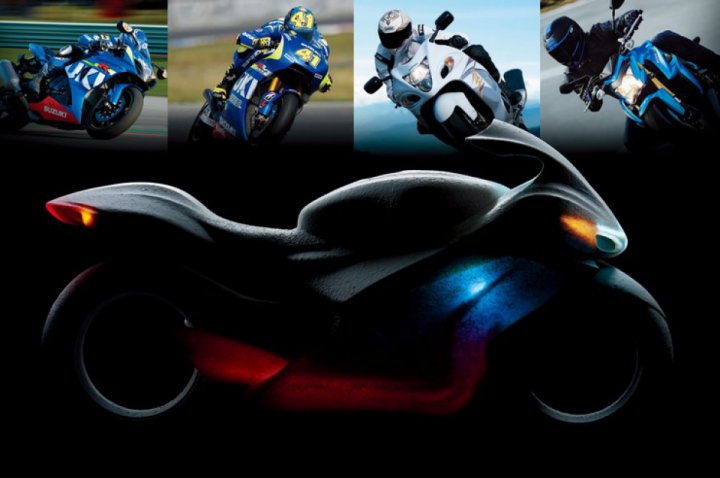 Have you heard about "the gentlemen's agreement"?
So far just few bikes can beat its top speed. Not so much because it's technically hard – although it is – but because the Hayabusa itself brought about the famous 'gentlemen's agreement' among Japanese bike firms to bring an end to the top speed wars.
Many rivals, such as Honda's Blackbird and Kawasaki's ZZ-R1100, later the Kawasaki ZX-12R tried to break the speed barrier. Before the ZX-12R even reached showrooms in 2000, the fears had reached fever pitch, bringing serious concerns that European authorities would impose draconian power limits on bikes. And so came about an unwritten agreement between the world's bike firms; from then on, no production bike, however powerful, would exceed 300km/h, or 186mph. And even to this day most bikes won't go faster than 186mph. But, for sure, we can't exclude not official data.
So what's next for the Hayabusa?
In India, where the bike is sold as a CKD, will continue to be on sale for some time as the BS6 norms will only kick in by 2020. Even in India, Hayabusa is one of the best selling liter class motorcycles. It is priced at Rs.13,65,443 onwards in India.
Suzuki GB could locate just two brand new, unregistered Hayabusas in its dealer network – one at Laguna Motorcycles in Maidstone, Kent, the other at John Groombridge Motorcycles in Heathfield, Sussex. Its price tag is about £11,599. Last year Suzuki sold around 130 Busas in the UK, and demand has remained at around the same level in 2018. Meanwhile, the Kawasaki ZZ-R1400 has achieved nearer 400 sales per year in the same period.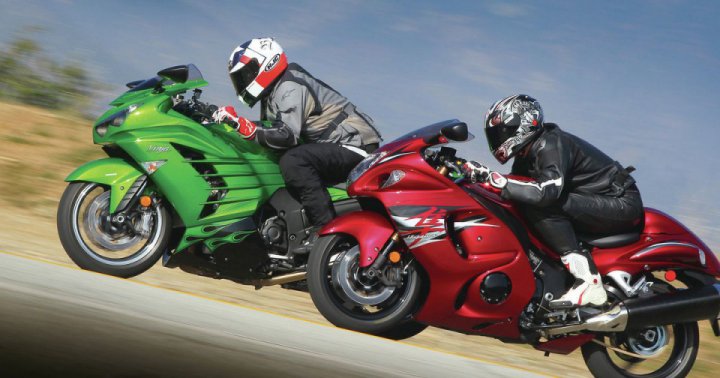 However, it's not the end of the road for the famous name. Suzuki insiders say that a new Hayabusa is in the works, and it's expected to debut within the next two years. Suzuki is planning to launch at least 10 new models over the next three years, and the Hayabusa will surely be one of them, probably appearing sooner rather than later.
So, you have two variants! If you still want a factory-fresh one bike, act fast. Or you can wait till the new model will appear on the market.