Harley Davidson is the latest manufacturer to announce that it is halting production at two of its U.S. plants due to supply chain issues. Is this just the tip of the iceberg?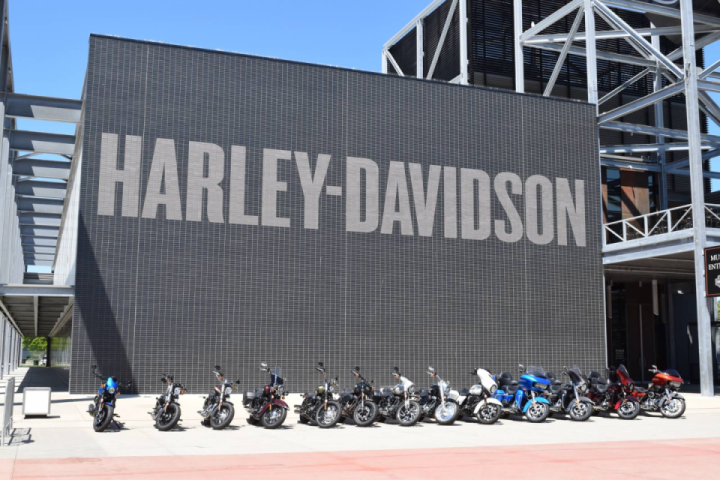 Harley Davidson announced on the 19th of May that it was suspending production of all non-Livewire production and shipments for at least two weeks due to supply chain issues. The stoppage affects two plants - Menomonee Falls, Wisconsin and York, Pennsylvania.
The statement from Harley Davidson reads: "this decision, taken out of an abundance of caution, is based on information provided by a third-party supplier to Harley-Davidson late on Tuesday (5/17) concerning a regulatory compliance matter relating to the supplier's component part."
No further information is given regarding the nature of the issue nor the parts affected but for it to halt production, it has to be a pretty major piece and one that is fitted to every model. That could possibly be something electronics-based, relying on microchips.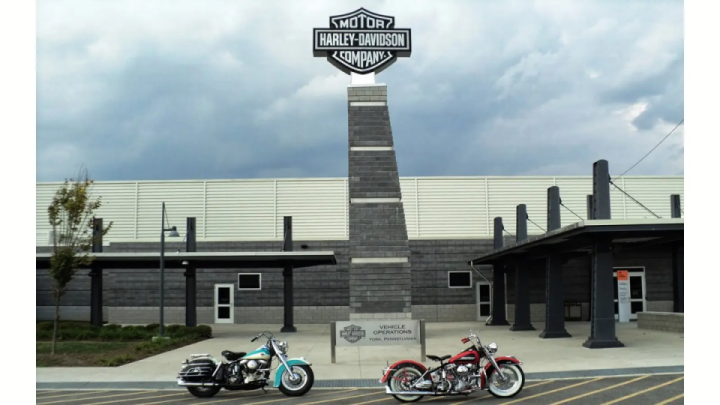 While Harley is saying two weeks, a radio station local to the York plant, Fox43, reported that Harley officials had told them that the plant would be closed for the 'foreseeable future.' How this affects employees is not yet known but Harley will be bleeding money paying staff to stay home while the factory sits idle.
Harley is by no means the only manufacturer suffering from supply chain issues: sources tell us that KTM is shipping bikes to the U.S. without TFT dashes or functioning ABS due to the microchip shortage. They are hoping to be able to ship the components out at a later date for dealers to fit themselves, but in the meantime, the production lines must be kept going and shipping dates adhered to.
This is likely to be a problem that is going to get worse before it gets better. China is seeing Covid number rising sharply again and, with the attendant closures and lockdowns, that can only mean more interruptions to the supply of components.
Let's just hope it isn't the tipping point for some manufacturers to go out of business.
Credit: topspeed