Legendary Isle Of Man TT rider John McGuinness will start his 100th Isle Of Man race within the next 10 days as the 2022 Isle Of Man TT kicks off. Ahead of the actual 2022 race, organisers have released footage of the 23-time TT winner on one of his practice laps. The video gives viewers a brilliant perspective of what it is like to be on a fast lap around the island.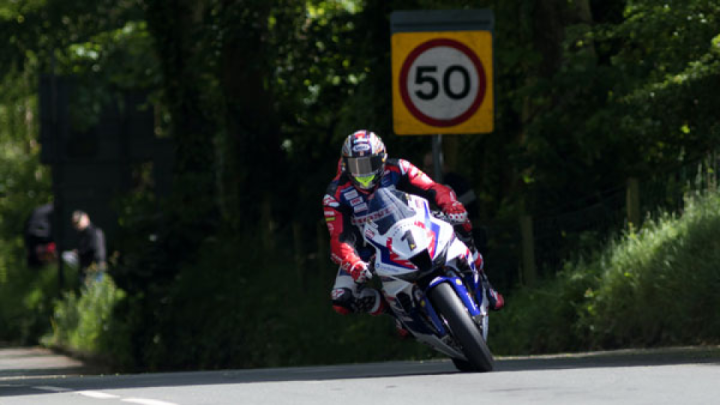 The Isle Of Man in the United Kingdom is hallowed ground for motorcycle racing enthusiasts. This is because the island hosts one of the greatest shows of speed in the world - the Isle Of Man TT. With the inaugural race having taken place way back in 1907, it is one of the oldest motorcycle races in the world.
Apart from being one of the oldest in the world, it is one of the most entertaining races in the world. The racing takes place on the one big road that goes around the island and one lap of the island currently measures 60.72 kilometres. Being a public road, there isn't much in terms of safety. At some stretches, the motorcycles are ridden within a few feet of stoned walls at speeds of over 300km/h.
The Isle Of Man TT is considered one of the most dangerous races on the planet with 151 rider fatalities between 1907 and 2019. Among all of these riders, John McGuinness stands out as one of the most experienced riders. It is almost as if McGuinness and Isle Of Man TT are synonymous.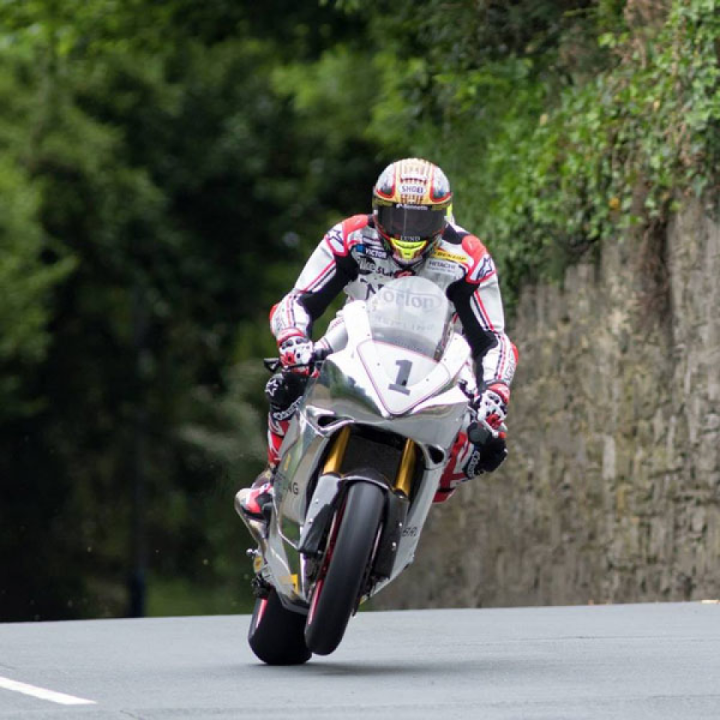 The 50-year-old rider has also raced in other road races like the North West 200, Macau Grand Prix, etc. He has even written an autobiography named 'Built For Speed' and one of the corners on the Snaefell Mountain Course was named after him. This is the circuit on which the Isle Of Man TT is run.
With 23 victories under his belt, the British rider is probably the best one to show viewers the perfect Isle Of Man TT lap and he has done so. Here is the breathtaking video of John McGuinness at the Snaefell Mountain Course.
The video displays breathtaking skill, inch-perfect racing lines, and a tremendous display of adrenaline, all while displaying the true beauty of the Isle Of Man course. This is also the first time that McGuinness is on a lap of the course after his three-year sabbatical. This is a must-watch for motorcycling enthusiasts.
The Isle Of Man TT is a legendary motorcycle race. It is a race that many motorcycling enthusiasts across the world have on their bucket lists. Along with the race itself, there are many riders who are legendary and John McGuinness is one among them. Seeing him return to the TT is a dream and watching his first lap on the course is an absolute pleasure.