Knox has revealed their lightest and thinnest products yet. Inspired by natural structures such as honeycomb, the new Micro-Lock Compact builds on the firm's already popular Micro-Lock range, introduced in 2016.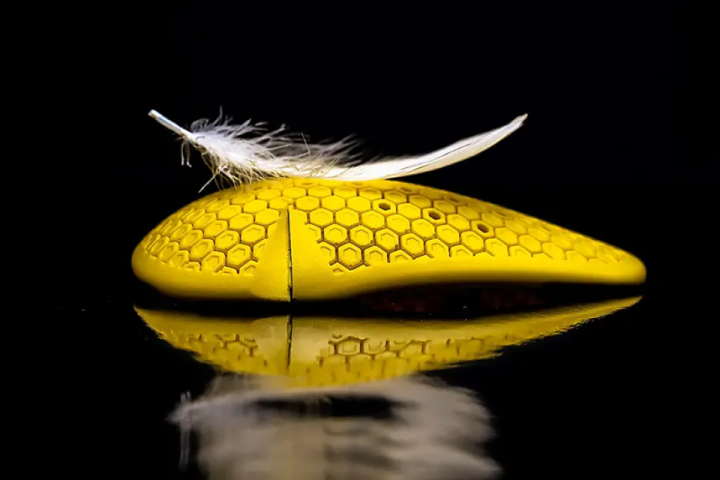 "There's definite market demand from people who want lighter, thinner protection because it's more flexible and comfortable to wear," Knox director Aaron Travell told MCN.
The new Compact version uses SMART reactive technology. This keeps the armour panels super soft to the touch but locks hard in an impact – a similar principle to that of D3O armour (the protectors found in multiple brands).
This locking action increases the amount of impact absorbed by the protector and reduces the energy passed through to the wearer's body. Consequently, this light protection is available in performance Levels 1 and 2 of the CE standard EN1621.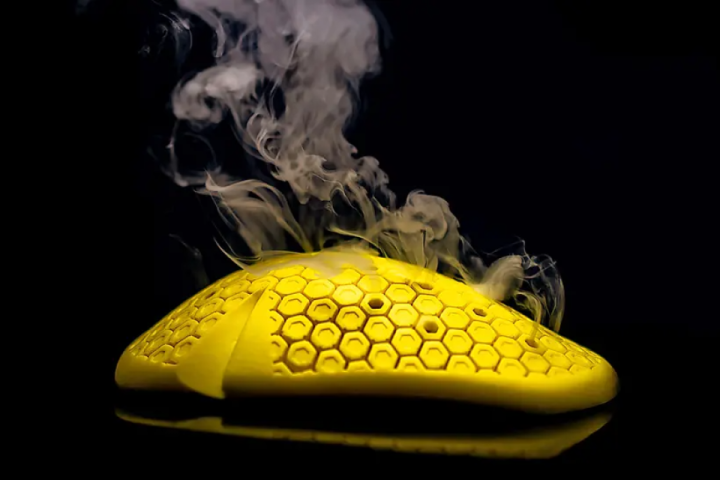 But it's not all about protection, with Knox also looking at rider comfort. Travell continued: "There are some other very thin armours in the market but they're often just like a flat sheet, which means they don't bend around your elbow, shoulder or knee particularly well.
"Likewise, there are a couple that has some 3D moulding but the edges are joined so the protector is 'set' in that shape."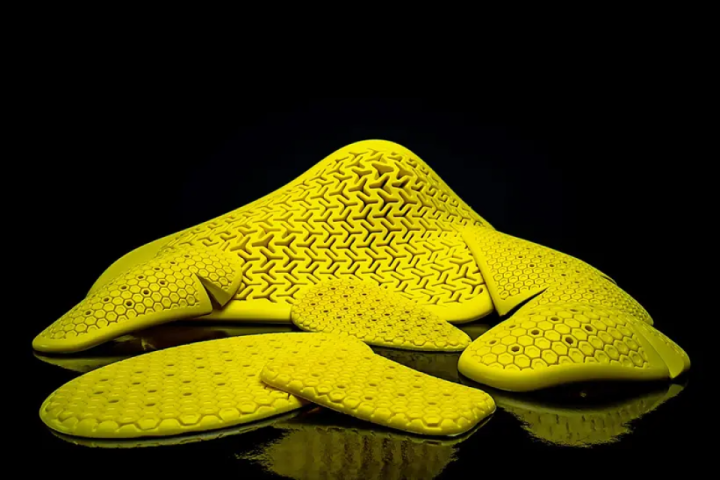 To combat this problem, Knox use something they're calling a 'Flex And Adapt' system, which allows the protectors to move properly around a rider's joints by having a system of cuts and wedges around the edge. This means it can bend freely – something Knox say will also help keep the intended look of your riding kit.
"Our system actually puts like a little wedge on [the armour] which basically enables the bottom to flow over the top without opening it up too much and so enables the protector to open and close without opening a weak point," Travell added.
Much like the original design, the new Micro-Lock Compact was inspired by structures and shapes found in nature.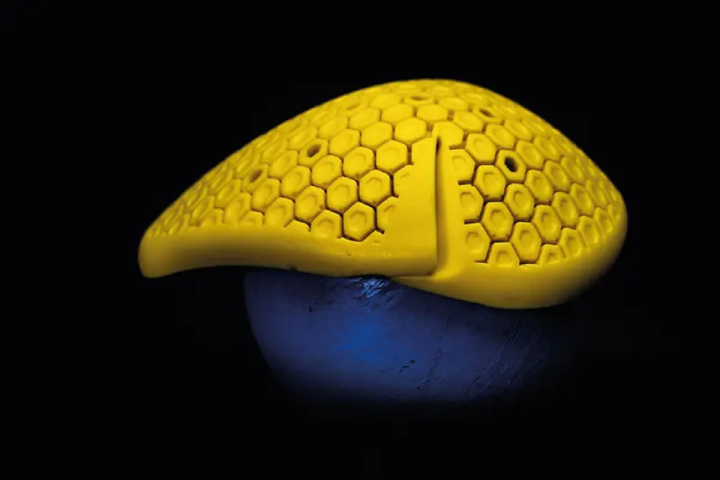 "We've got a couple of really good features with Micro-Lock Compact," Travell said. "One is the structure. We've always used honeycomb with our armour but this is the first time we've put it into this type of product."
Knox says this design helps with product strength and durability, with strategic gaps in some of the hexagons helping for breathability and ventilation.
The new armour is already available in selected garments from Knox's Seasonless clothing collection and will be available in other partner brands clothing from 2023.
Sourse: motorcyclenews