The latest is Royal Enfield, which has started testing its EV prototypes at various locations worldwide.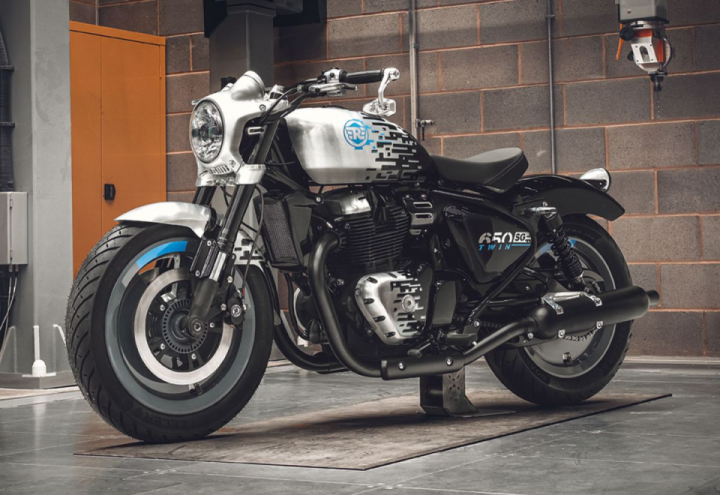 According to reports, after investing in a dedicated infrastructure specialising in electric vehicles, Royal Enfield has also hired relevant individuals to boost its EV development in India and the UK.
However, while other manufacturers – such as Kawasaki and Triumph – is already in the advanced stages of introducing their production-ready electric motorcycles, Royal Enfield will only launch its EV in 2025.
This is because the India-based company wants to ensure that its EV project can set a similar quality benchmark as its 350cc to 650cc range.
That said, Royal Enfield is working to understand what buyers want in an electric motorcycle which, in turn, allows the firm to develop an EV that meets the customer's needs similar to its petrol-powered motorcycle.
Royal Enfield will also focus on expanding its ICE-based motorcycles with the soon-to-be-launch Himalayan 450 and Shogun 650.