For over a decade, KTM 690 ENDURO R and KTM 690 SMC R have been favorites. They will be slightly revised in 2023.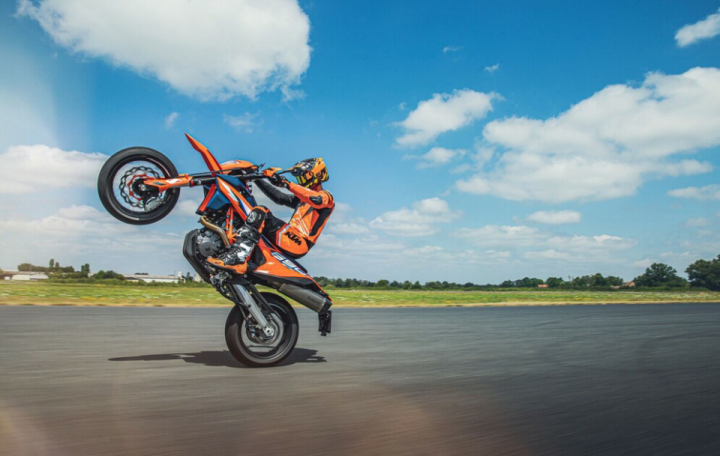 Performance for KTM 690 SMC R and 690 ENDURO R
KTM 690 ENDURO R and KTM 690 SMC R are powered by the legendary LC4 - the most powerful standard 1-cylinder engine on the market. KTM's LC4 engine evolved from a 553ccm racing engine in 1987 to a 693ccm power plant suitable for everyday use after over 30 years of constant development. The full story of the engine can be found here: Long live the LC4!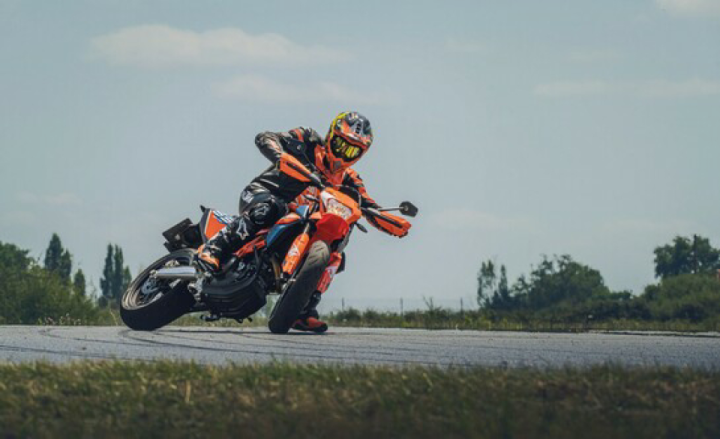 Never change a winning team - updates to the KTM 690 models
In the 2023 model year, both the& KTM 690 ENDURO R and the KTM 690 SMC R will have a revised LCD display. In addition to providing speed and revolutions per minute information, it includes the most important warning lights. For the coming season, its shape and size remain unchanged. LC4 bikes are both equipped with cornering ABS. With the KTM 690 ENDURO R, the front wheel ABS is reduced, and the rear wheel ABS is completely deactivated. Supermoto ABS replaces this feature on the KTM 690 SMC R, which reduces ABS on the front wheel and completely disables it on the rear wheel, allowing corner entry drifts.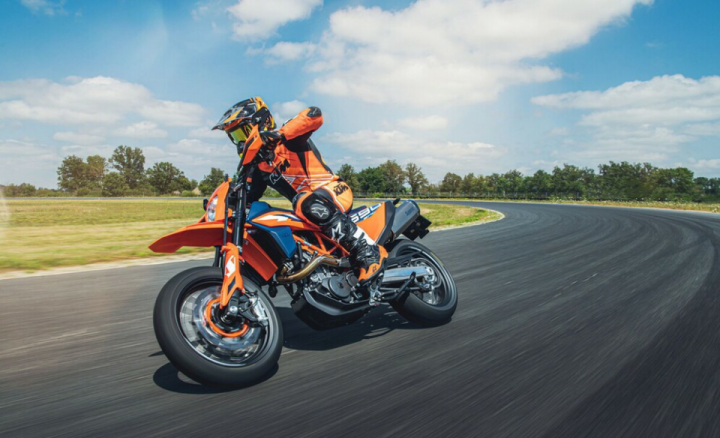 KTM 690 SMC R and 690 ENDURO R 2023 accessories and price
A new seat and graphics have also been added to both bikes. KTM offers an extensive portfolio of PowerParts that can be ordered as an option. For 2023, however, no prices have been announced by the manufacturer yet.
All new 2023 KTM 690 SMC R and 690 Enduro R Long live the single cylinder full details explained.