Along with the new track-focused Dunlop Sportmax Q5 comes its street-oriented brother, the Q5S. This tire is intended to replace the Sportmax Q3+, a favorite among canyon carvers for the last five years. Dunlop has taken the lessons learned from supplying tires to MotoAmerica and the subsequent development of the Q5 and applied them to the road-ready Sportmax Q5S. Let's see what Dunlop is up to this time.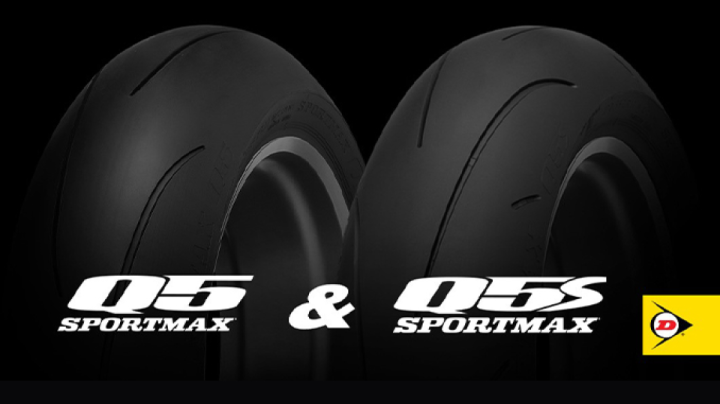 The Q5S gets a new tread pattern. Dunlop's goal is longer tire life and faster warm-up.
The new tread pattern on the Q5S increases the footprint from 19 degrees over from vertical to the tire's edge. The rubber contact patch is nominally smaller at a lean of less than 19 degrees.
Dunlop has employed its Racing Type Fine Carbon Technology for the tires' compound. That means the Q5S tires have longer chains of smaller carbon compounds.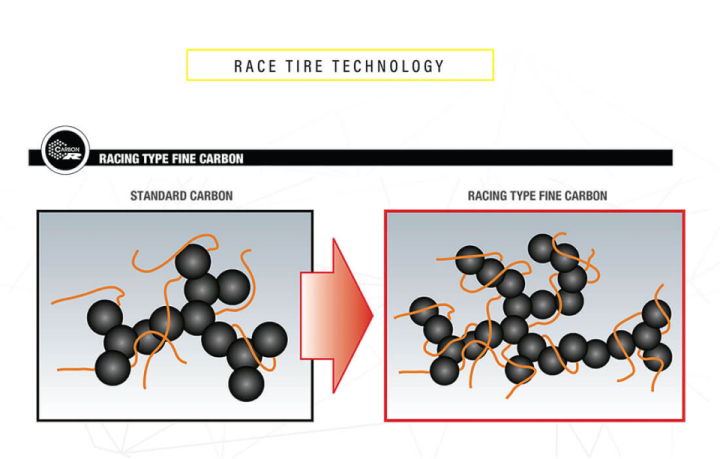 The compound recipe for the new Dunlop Q5S is slanted toward street use. The Q5S compound is designed to work well on wet roads and in dry conditions.
Both Q5S tires get Dunlop's Intuitive Response Profile. According to Dunlop, this results in a predictably linear response to input while retaining responsiveness.
Dunlop is aiming for a front tire that improves the motorcycle's agility. To accomplish this, Dunlop has narrowed and shorted the tire's profile.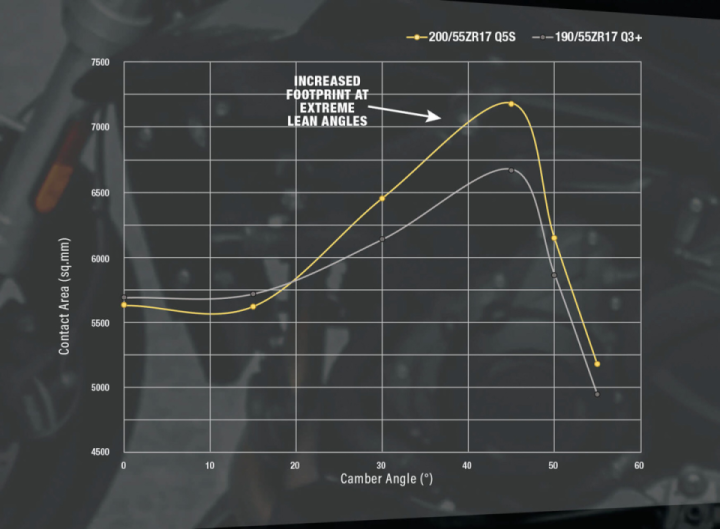 To improve braking performance, the front tire's rubber has more damping and less dynamic stiffness. Dunlop tells us this also helps the motorcycle handle better.
The rear Q5S has a dual-compound construction. The shoulders get a sticker blend, while the center is a higher-wear mix.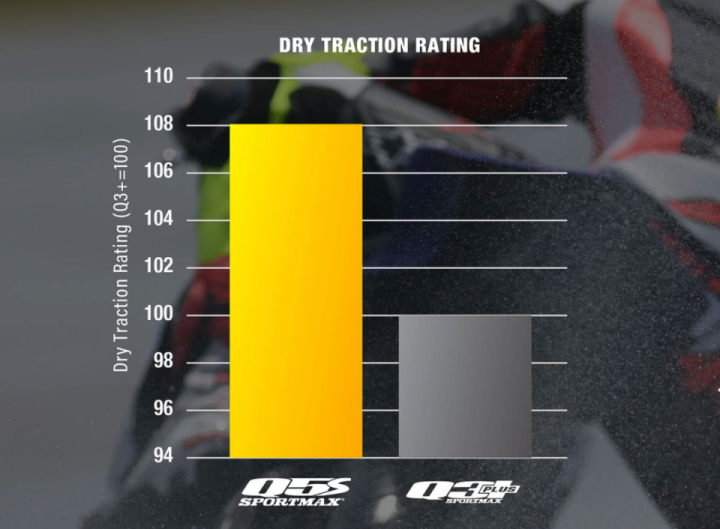 To accommodate more motorcycles, the Q5S adds a 200/55ZR17 to its catalog. You couldn't get that tire size for the Q3+.
We don't have any prices yet, but we can tell you that you should be able to pick up a pair of Dunlop Sportmax Q5S tires in December. This high-performance tire will be sold by the usual retail outlets, as well as race-tire distributors.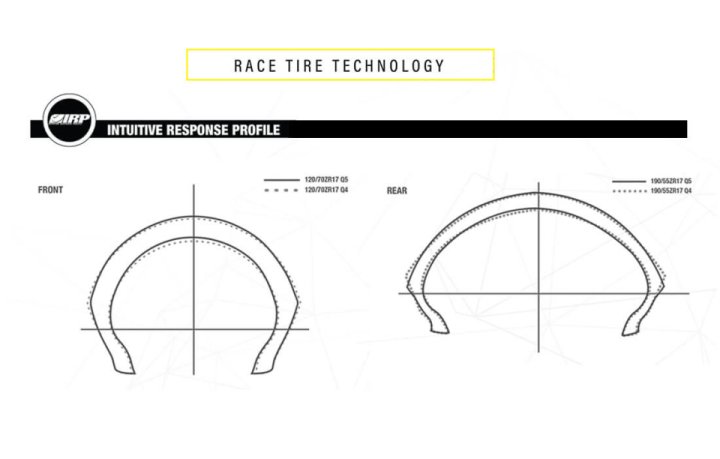 Dunlop Sportmax Q5S Tire Sizes
Front
Rear
140/70ZR17
150/60ZR17
160/60ZR17
180/55ZR17
190/50ZR17
190/55ZR17
200/55ZR17