Cardo Packtalk was a real game-changer when it comes to group riding. Not only that it made hand signals obsolete, it also made riding safer by allowing the group to communicate together and warn others of an incoming hazard.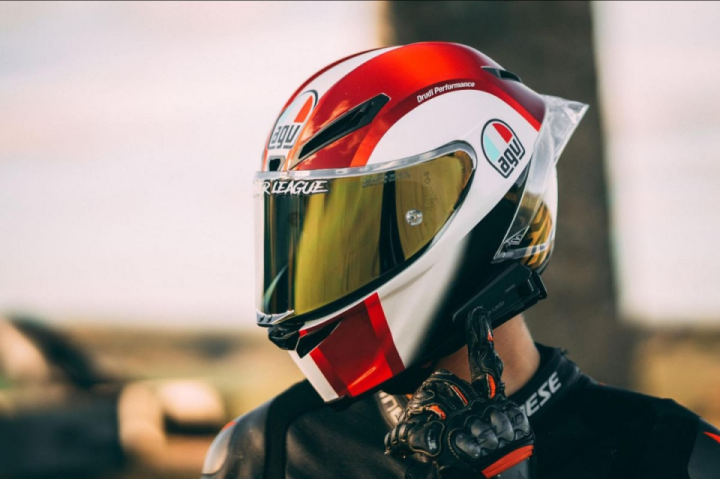 Additionally, it made group riding a lot more engaging and lively since everybody can still talk to each other while riding.
Also, if you're using an iPhone for example, you can send and receive messages, hands-free, through the phone's SIRI. Turn-by-turn directions can also be received through the Packtalk communicator, as well as music and calls.
Now, from the same makers of the Packtalk, comes the new Packtalk NEO that features all the best-in-class technology and conveniences as the Packtalk EDGE, but is equipped with a clip cradle, and at a much more affordable price.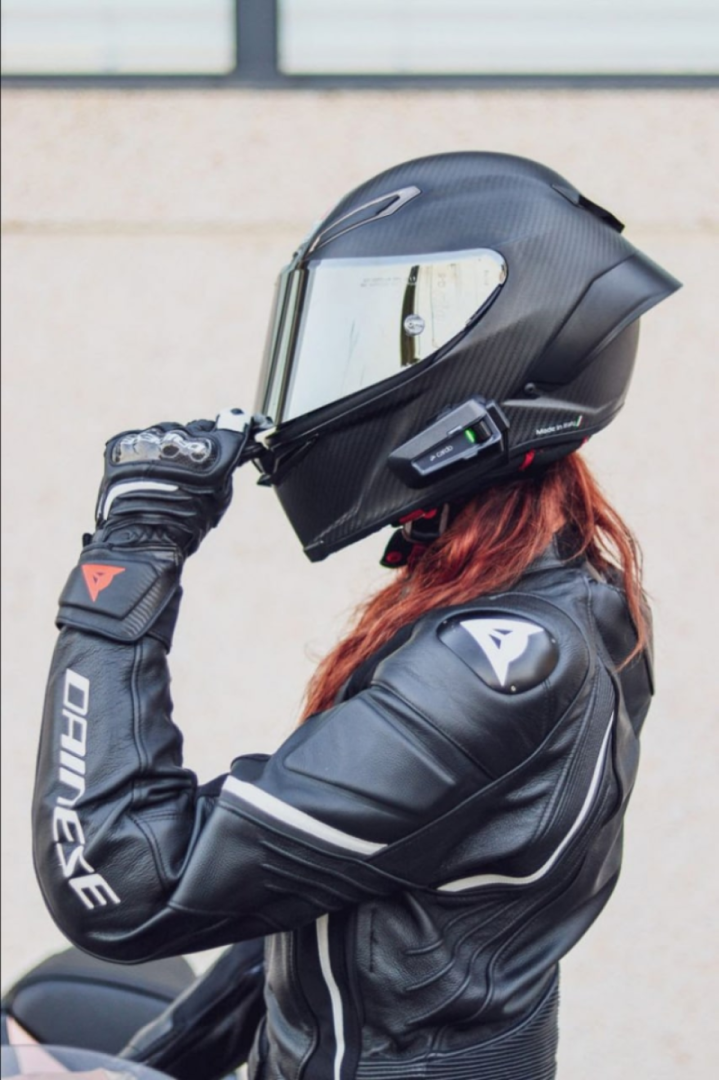 According to Cardo Systems, the new Packtalk NEO has the same clip cradle as the entry-level Packtalk BOLD, but features a sleek design with no external antenna, 2nd-generation DMC (Dynamic Mesh Communication) for faster and easier pairing process, Bluetooth 5.2 technology with live intercom support.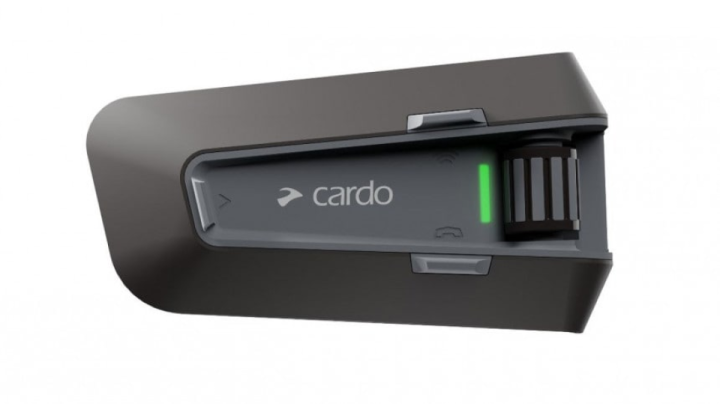 Additionally, the new Packtalk NEO features JBL Sound hardware with an upgraded natural voice engine and noise-canceling microphone, and a battery life of up to 13 hours.