The MBP 650 V is one of the motorcycle models recently presented by Keeway's very own sub-brand, MBP. We all know Keeway falls under QJ Motors, the 2023 model.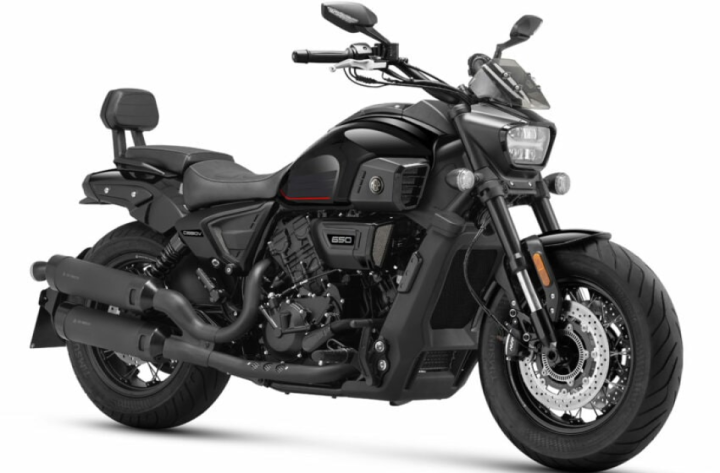 Truly designed for the purists who prefer simplifying their urban landscape with one singular experience, the C650V Power Cruisers are meant to satisfy the rider's craving for pure and powerful visceral emotion.
The wide-bodied cruiser is another innovative effort from QJ Motor to deliver riders with a distinctive style of mobility amenable to the demands of everyday city life while allowing motorcycle enthusiasts to experience a sense of freedom, exceptional balance and impeccable manoeuvrability.
Power cruiser
The new Keeway MBP C650V is a modern-styled power cruiser. The bike has been designed around two points; "Living up to the family line of Keeway motorcycles" and "Being a power cruiser can give you better acceleration."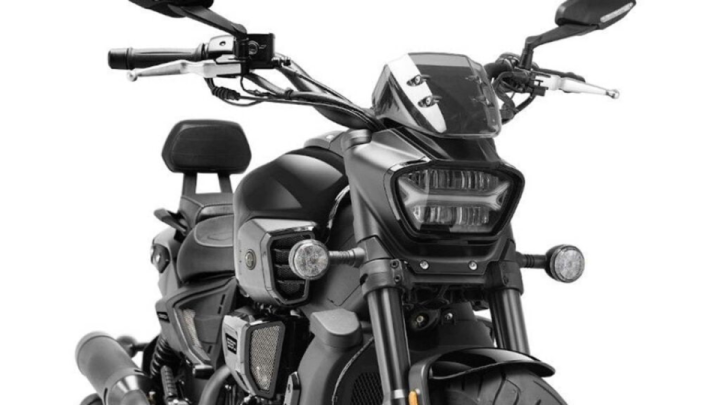 To compete with the other power cruiser models within its price range, MBP gives you many bikes for your money. As a mid-entry-level touring machine, this is the best power cruiser in its segment, delivering quality and performance while leaving out frills and expenses elsewhere.
In a market flooded by bulky heavyweight motorbikes, this enters as the first true middleweight commuter. The style is also relatively new and refreshing, with aggressive lines an uncommon thing to see in this segment.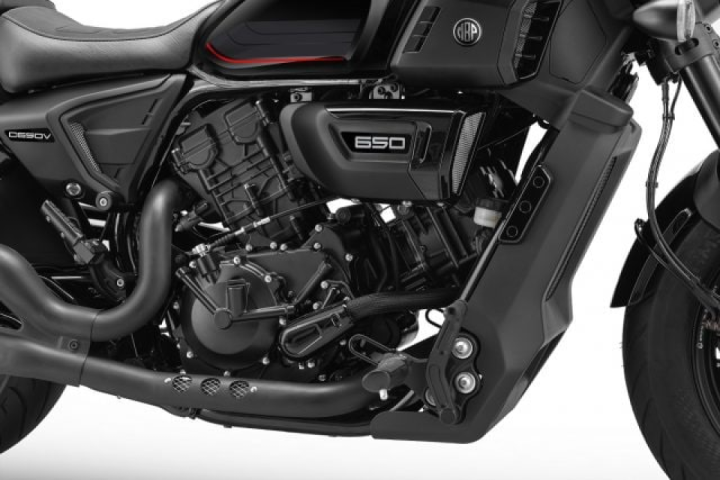 In the mid-sized cruiser segment, the Keeway C650V will likely battle against Honda Rebel 500 and the Kawasaki Vulcan S. With a 650cc 90-degree V-twin engine, the Keeway C650V gives a total output of 69.3 horsepower and 45 lb-ft of torque.
Cool features
It also comes with high-end features to win over its target audience; features such as an LCD full-colour cockpit display to access features like GPS navigation.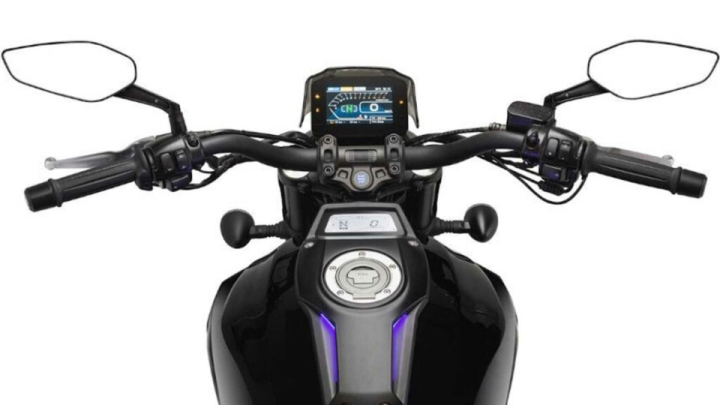 Its five-inch mirror-integrated signals,smartphone-linked instrument cluster, passenger backrest, and dual exhaust system are worth seeing. It gets a top speed of 177 kmh (110mph).
Other renowned components include KYB suspension on both ends. Keeway plans to bring MBP C650V in various shades. Further, it gets Nissin disc brakes on both ends with Bosch ABS.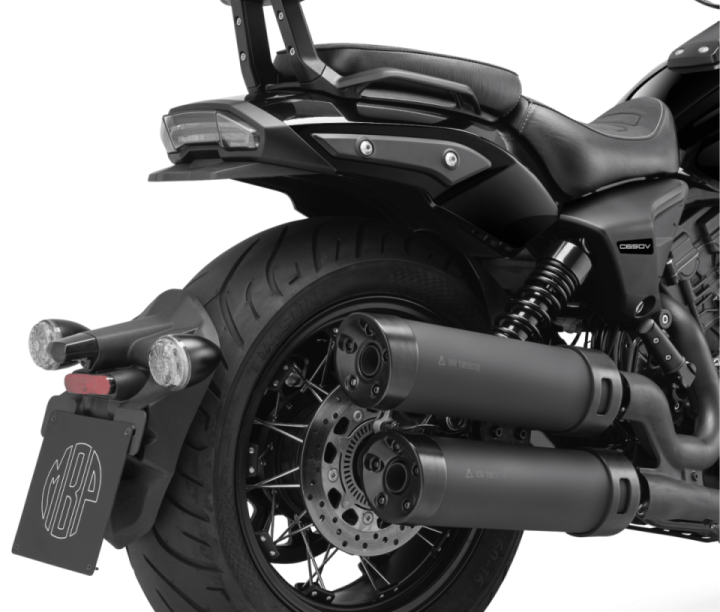 The C650V is among the most cool-looking cruisers to roll out of China, thanks to Keeway's commitment to producing class-leading bikes.
The Keeway name may be new to some of you, but trust us when we say that if you appreciate big, bad bruisers with a few surprises up their sleeves, the Keeway C650V is for you.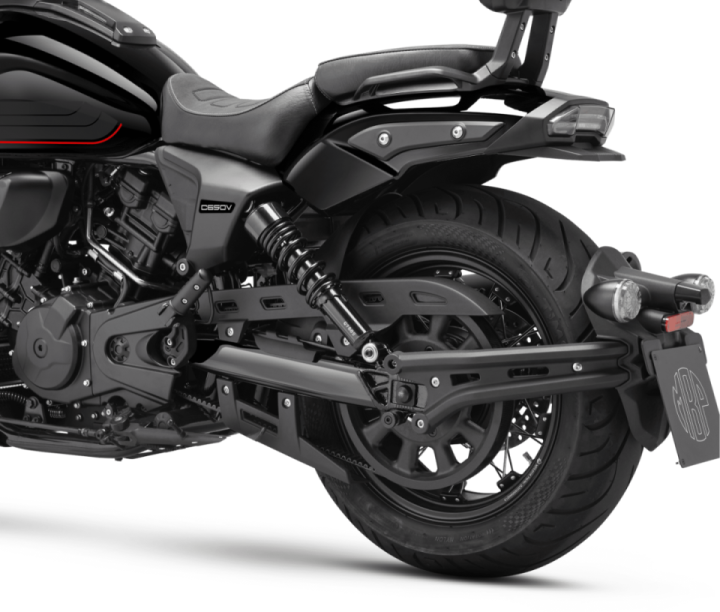 Keeway has yet to disclose the price of this cruiser; however, you will also have to wait till the first half of 2023 to see this cruiser on the road.