On& January 5, 2023,& Moto Morini officially announced its entry into the U.S. market 2023, comparable to a rocket launch toward the USA for many Moto Morini enthusiasts. This massive event will make many happy: dealers, customers, and anyone curious about Italian motorcycles.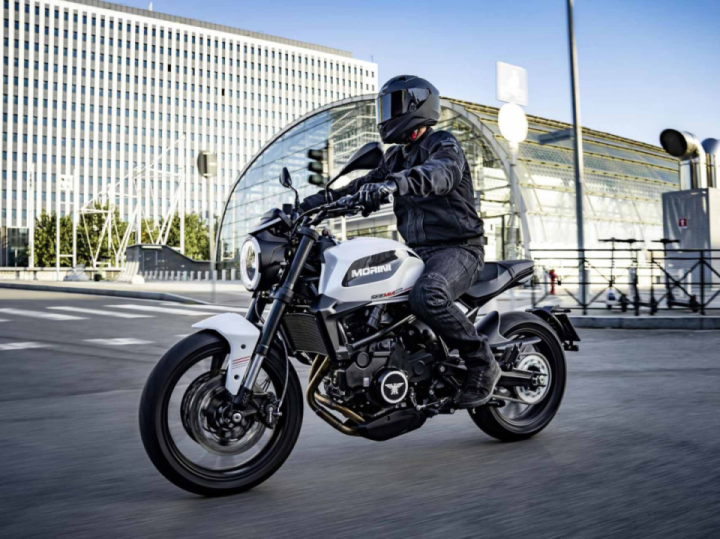 The Italian manufacturer has confirmed that it will be producing two models for American consumption beginning in 2023 and will be available in European and Asian markets simultaneously.
When Moto Morini (listed as Zhejiang Morini Vehicle Co Ltd) filed the documents, they did not mention specific models name. However, these models were referenced as MM650 and MM750.
Moto Morini is establishing its American headquarters in Irvine, California, where the globally renowned brand will begin working on the next chapter of its rich history.Although the brand is still in the early stages of its expansion into a new market, it at least clarifies where it will enter the market and when.Given the long wait, Moto Morini wants to start on the right foot with a fully functional website.
The brand claims interested parties can go to their U.S. website to find the complete product line, although we need help locating the registered U.S. website address.Which we feel might be in progress. The announcement also reveals that Moto Morini will launch its entry models and the rest of the line in 2023. A national dealer network is planned to achieve this goal, and applications are currently being accepted at contact@motomorini.com.
So, you should start sharpening your skills because if you impress Moto Morini USA enough, you could run your dealership in just years.
A dedicated sales company will have to work hard with potential distributors.