HONDA has had some big-hitting small bikes across the years, as bikes like the Cub, Dax, and Zoomer proved that tiddly bikes can have huge appeal.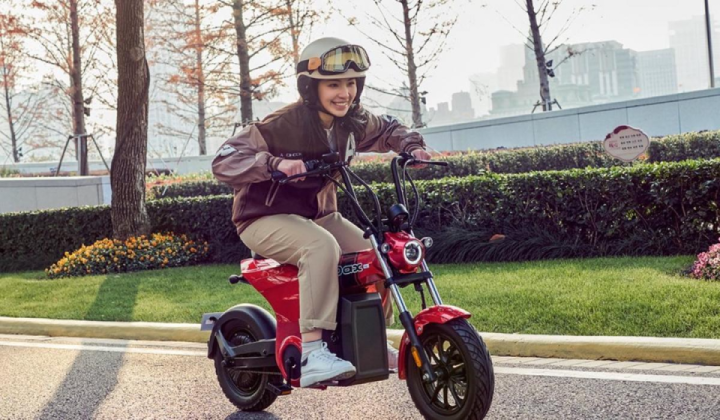 And it's those bikes that are making headlines this week, as Honda has confirmed it is bringing back all three models, as lightweight electric specifically for the Chinese market.
The eagle-eyed among you will have already noticed a feature of the bikes that wasn't present on the originals; pedals. The reason is that these are indeed aiming for the electric bicycle market, and have been named the Cub e, Dax e, and Zoomer e. This means the bikes must fall in line with fairly stringent rules, namely that they cannot exceed 15.5mph or 25kph. This means each can be ridden without licence or restriction in China, much as pedal-electric pushbikes in the UK and Europe can.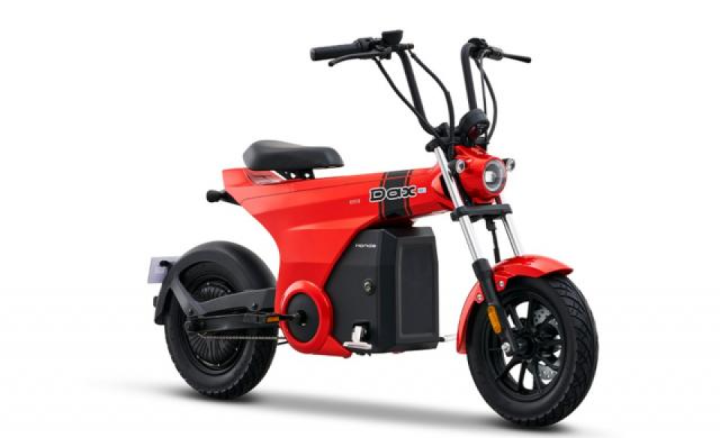 And you might be wondering why one of the world's most famous motorcycle manufacturers is heading in this direction, and the simple answer is volume. China hoovered up 44 million of these things last year, making even a nominal footprint in the sector a potentially highly lucrative move.
Honda re-imagines some iconic motorcycles as e-bikes
The move to create these bikes in a retro style is a shrewd one from the Japanese automotive giant. It has, after all, been selling bikes across the Asian continent since I was wearing short leathers. Creating something that, at first glance anyway, simply looks like a modern version of a retro bike. That should help the bikes appeal to not just those who remember the original petrol-powered versions, but to fashion-conscious youngsters who are looking for something a little bit different.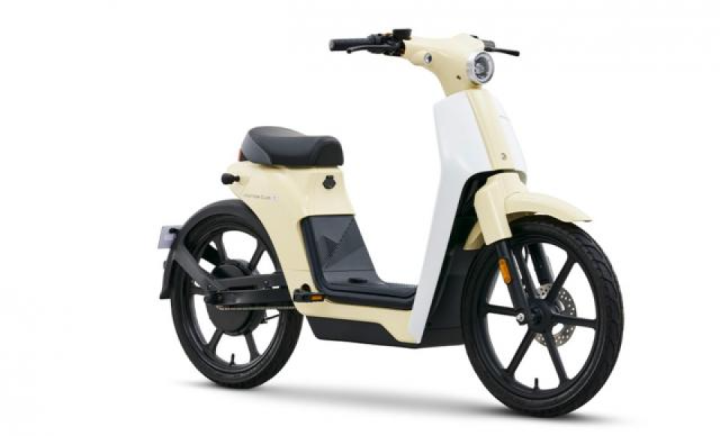 One appealing factor with these bikes is the price. Pedal-electric e-bikes can be ridiculously expensive. Ducati's top-spec e-bike costs around £10,000. These offerings are much more cost-effective. Hagerty Auctions has reported that the Cub e and Dax e are coming in at 5,999 Yuan – just £730! And the funky-looking Zoomer costs just £13 more!