For a while now, the city of Ceské Budejovice in the Czech Republic has been the place where Indian riders from all over the world flock each summer to take part in what is considered to be the largest such gatherings in the world. Called Indian Riders Fest (IRF), the 2023 event has the official backing of the American bike maker itself and promises to be one of gargantuan proportions.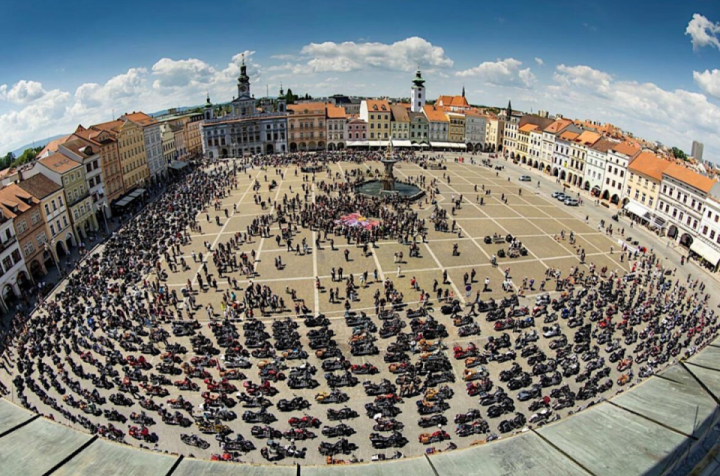 IRF takes place at a local exhibition center on the weekend of June 9. If past iterations are any indication (especially last year's, which saw 2,500 Indian bikes take part), the 2023 IRF should shatter all records. Expecting that, the organizers seem to have thought about everything and anything needed to make this a memorable gathering.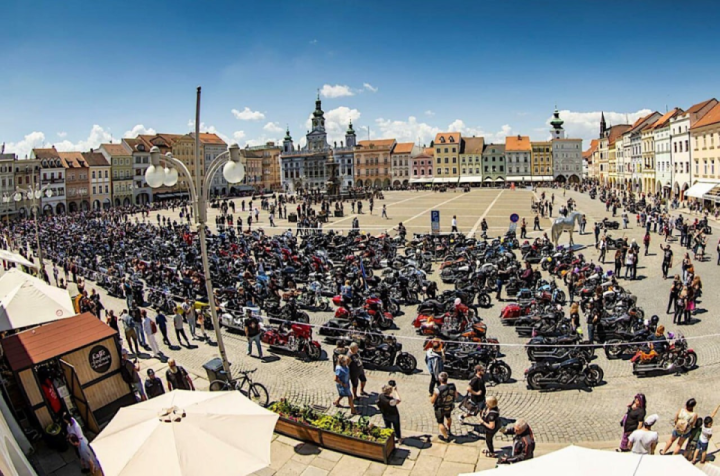 On Friday, June 9, the event opens with a "big concert"& and a DJ afterparty, although the names that'll be performing were not announced. On Saturday, after the music stops, a massive parade, the highlight of the festival, will take place.
Back in 2019, before the pandemic began, 465 Indian bikes attended the parade, but in 2022, after a two years hiatus, that exploded to 1,200 motorcycles. And the organizers expect an even higher number this summer, when they target over 2,000 two-wheelers at the same time, on the same 25 km (15.5 miles) route planned for the event.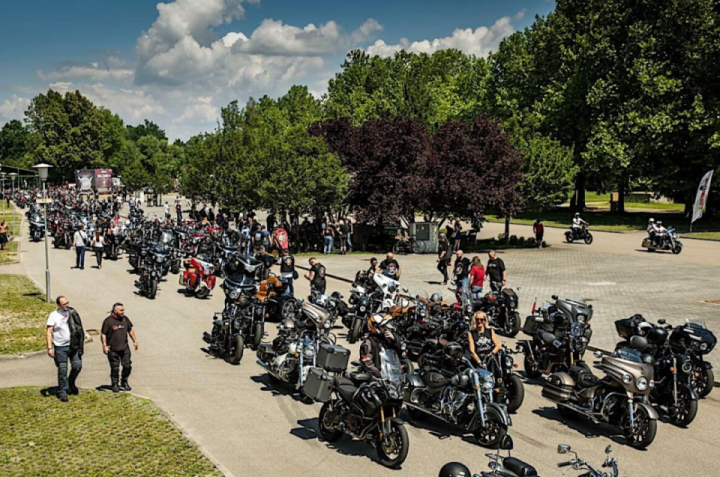 Last year, riders from 37 countries came to the Czech Republic for this event, and nothing less is expected now. For American riders willing to attend, there are basically just two ways to do that: either ship self and bike overseas, or ship only self and rent a motorcycle on site.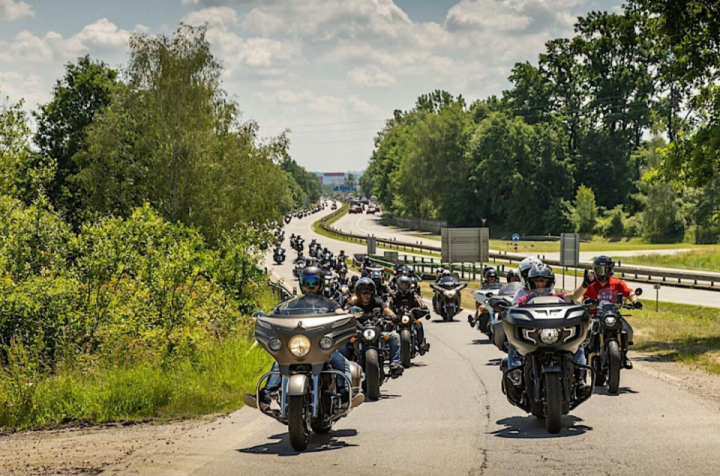 For those unable or unwilling to send their own bikes to Europe, prices starting at 184 euros ($200) per day gets them a selection of 17 Indian motorcycles from the Scout, FTR, Chief, Chieftain, and Springfield bloodlines will be available to rent starting with June 6 over four to six day periods.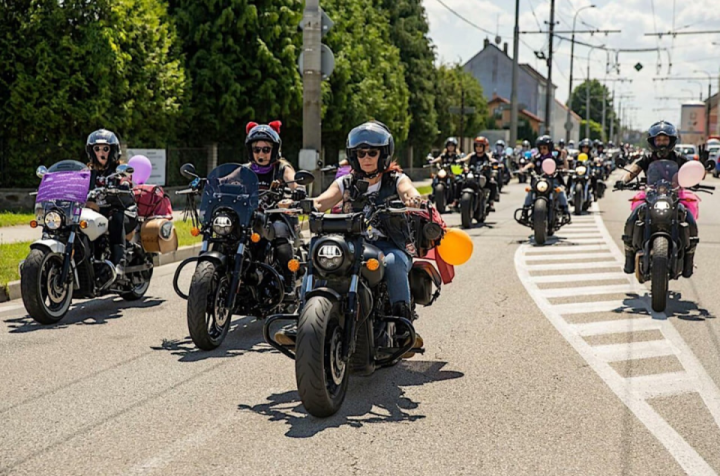 While on site, riders will have access to an apparel shop, but also the Indian Motorcycle Roadshow truck from where they can book test rides on the bike maker's most recent models.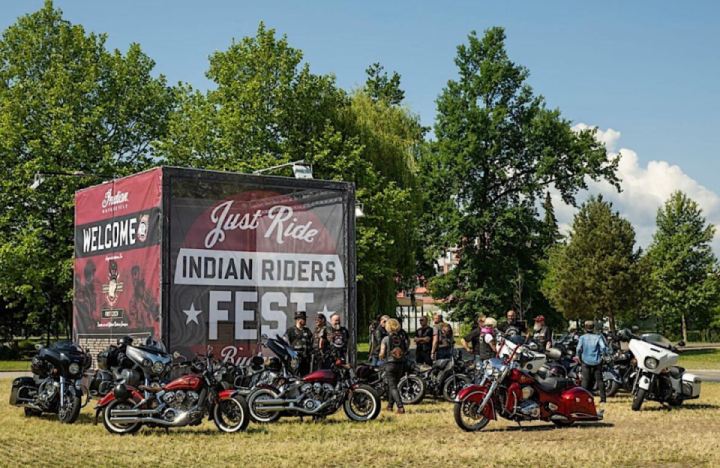 The cherry on the cake, the 2023 IRF will make one person particularly happy, as a customized Indian Challenger will be offered as the big prize of a raffle. For now, we have no details on what this particular Challenger is all about, but we'll come back on the story once more becomes available.