The motorcycle is likely to be called the Honda CB300X and here's what to expect from it.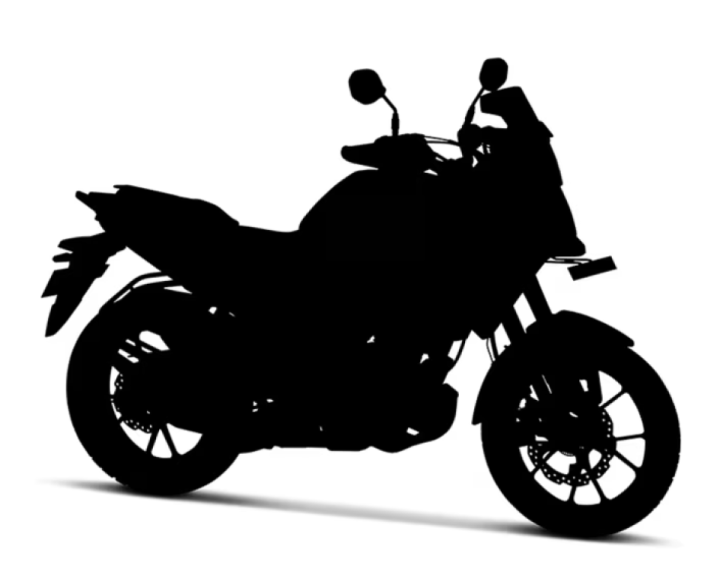 A few days ago, we broke news about Honda working on a brand-new adventure motorcycle which could be based on the CB300F, and likely to be christened the CB300X. This motorcycle could be Honda's reply to the & Suzuki V-Strom SX and the BMW G 310 GS.
While details about this upcoming Honda bike are scarce, the prospect of there being a CB300X does sound exciting, and here's our two cents about what to expect from this bike.
What We Would Like To See
If Honda does decide to use the CB300F as a base for its adventure bike, we hope the Japanese marque kits it with long-travel suspension along with 19-inch front and 17-inch rear alloy wheels. Also, wrap these alloys with rugged tyres, and the Honda adventure bike should have plenty to offer while tackling rough roads.
The CB300F's motor did not feel exciting enough on a naked bike. However, it was a pretty good engine for touring. Hence, we'd like to see Honda build on this characteristic of the engine and kit its adventure bike with protective and touring bits like a bash plate, panniers and top rack. All this would help the bike be a capable adventure tourer.
What Honda Is Likely To Do
What we're hoping for might not come true. Case in point the CB200X. Honda is likely to just slap adventure-style bodywork onto the CB300F while retaining the same suspension, wheels and tyres. And not to forget, slightly revised ergonomics through a wider handlebar and risers perhaps. This would give Honda's 300cc adventure bike the styling, but not the riding dynamics of an adventure motorcycle. It would still be a decent tourer, but an explorer, it wouldn't.