For numerous years, American Honda boasted an impressive museum located off-site from its corporate headquarters in Torrance, California. In an exciting development, Honda has relocated a captivating array of motorcycles, automobiles, power equipment, and more from its museum and introduced the American Honda Collection Hall, conveniently situated near the entrance of the American Honda headquarters. Motorcycle enthusiasts will be delighted to learn that this 20,000-square-foot Hall will be accessible to the public every third Saturday morning of alternate months, commencing on October 21.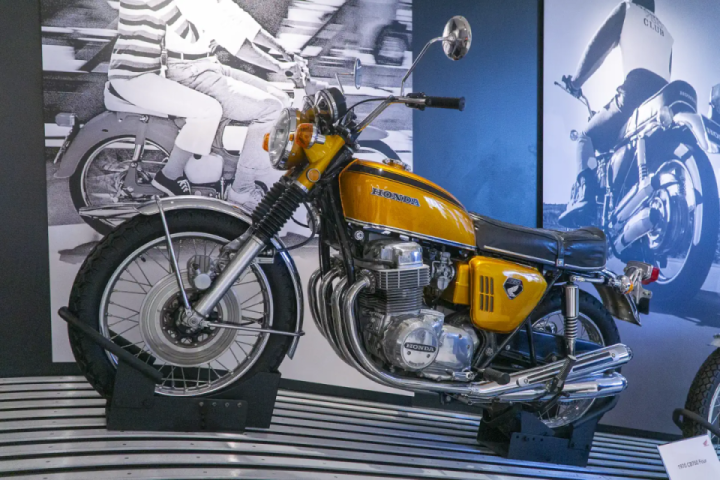 Honda has mapped out a schedule for its public "Cars, Bikes & Coffee" gatherings, extending until August 17, 2024. The inaugural event promises to be a grand affair, featuring delectable food trucks, live music, generous giveaways, enthusiastic vendors, captivating special exhibits, and more. These events will unfold between 9 a.m. and noon, and, importantly, admission is free of charge.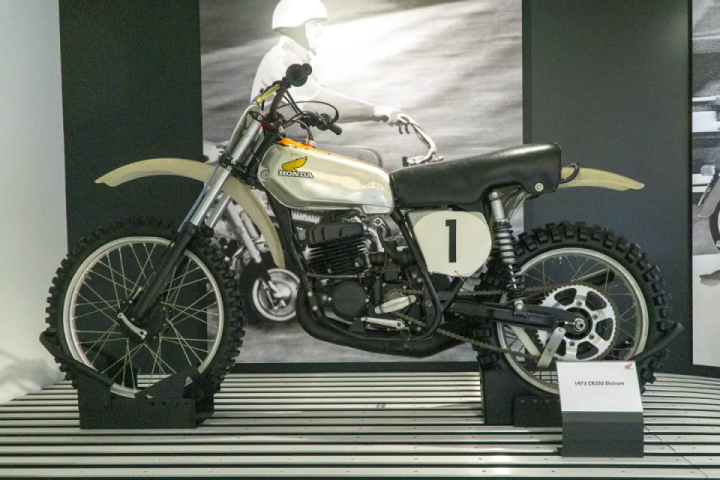 The unveiling of the American Honda Collection Hall featured Noriya Kaihara, President & CEO, Director of American Honda Motor Co., Inc., and Chief Officer of Regional Operations (North America), as the keynote speaker. He shared insights into the company's rich history, which began in Japan and expanded to embrace the United States in 1959, highlighting its deep-rooted ties to Torrance. The grand opening witnessed the presence of Honda dignitaries, local political figures, and Japanese cultural drummers.
Kaihara remarked, "Our newly inaugurated American Honda Collection Hall serves as a testament to the profound connection between the dreams and dedication of Honda associates and the joy experienced by our cherished customers who hold a passion for Honda products, as well as racing enthusiasts who celebrate our triumphant checkered flag moments. Everyone at Honda is honored to share the narrative of our American journey, as manifested through the products and technologies that have played a pivotal role in advancing individuals and society."
Naturally, motorcycles take center stage at our Collection Hall, and here is a glimpse of some of the motorcycles gracing the exhibits. The accompanying photos offer a visual feast of motorcycles not included in the list below.

American Honda Collection Hall Motorcycles
1962 Honda 50/Super Cub.&&& One of the first three models Honda sold in the United States, 100 million Super Cubs have been sold worldwide.
1969 Honda CB750A. The inline-4 that changed the world.
1973 Honda CR250 Elsinore. The first production motocross racer from Honda, made famous by Steve McQueen and Gary Jones.
1975 Honda Gold Wing GL1000. It started as a superbike before changing the world of motorcycle touring.
1981 Honda CBX1000. This inline-6 liter bike was the first Honda street bike to produce 100 horsepower on the dyno.
1983 Honda VF750F.&&& Superbike racing got serious with the introduction of this liquid-cooled DOHC V4 housed in a square-tube steel frame.
1990 Honda VFR750R/RC30. Only 3000 examples of this superbike were produced, and only for World Superbike homologation.
1992 Honda NR750. The amazing V4 with oval pistons and eight valves per cylinder.
2000 Honda Rune. Perhaps the most audacious production cruiser in history.
2004 Honda RVT1000R/RC51. Honda's championship-winning V-twin superbike turned into a popular street-going sportbike.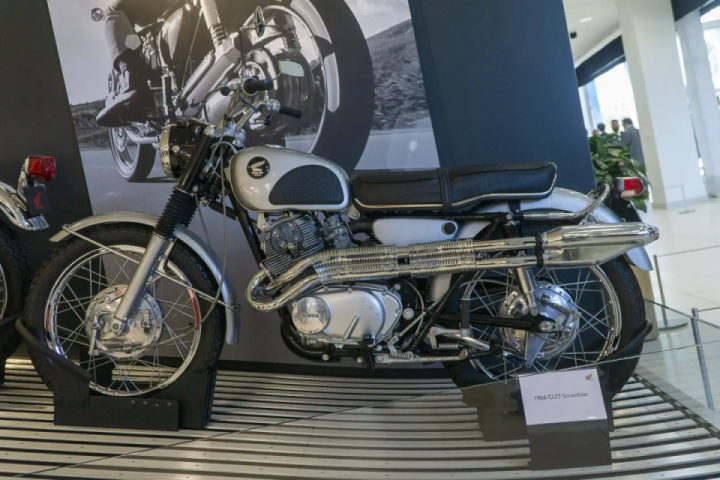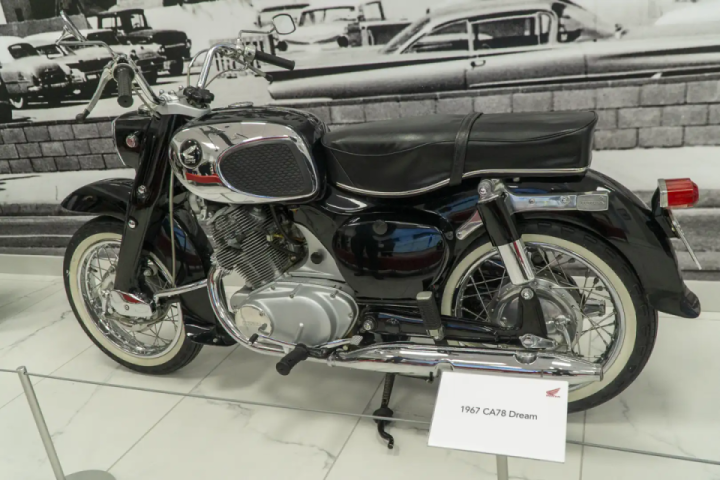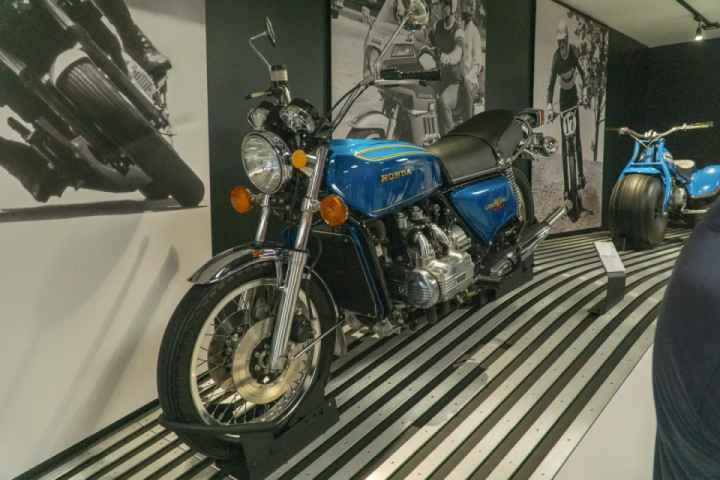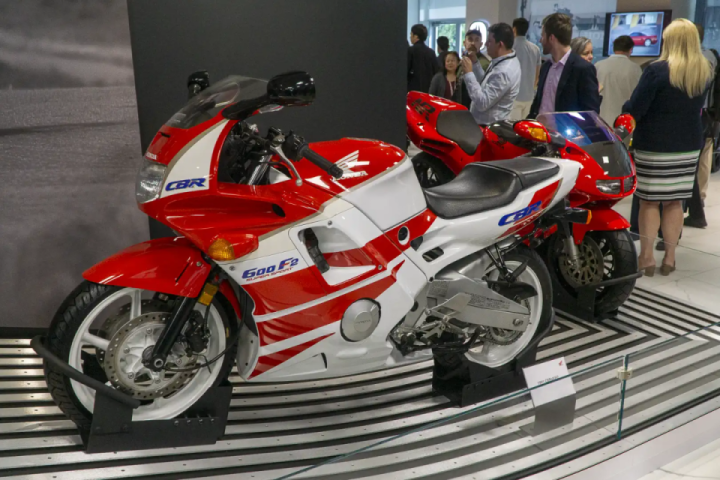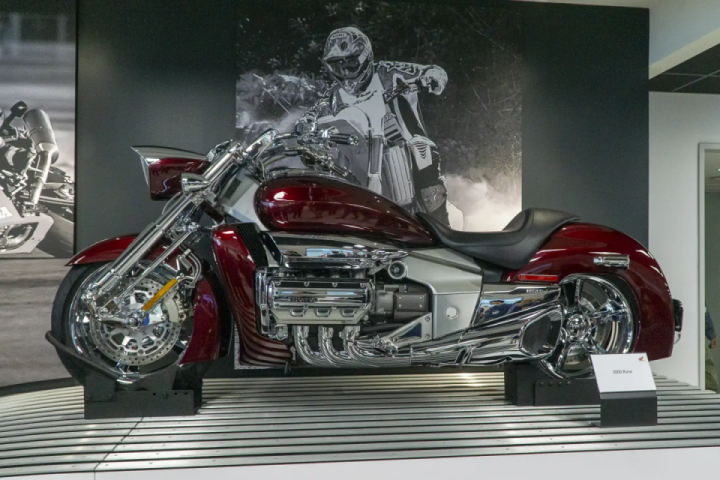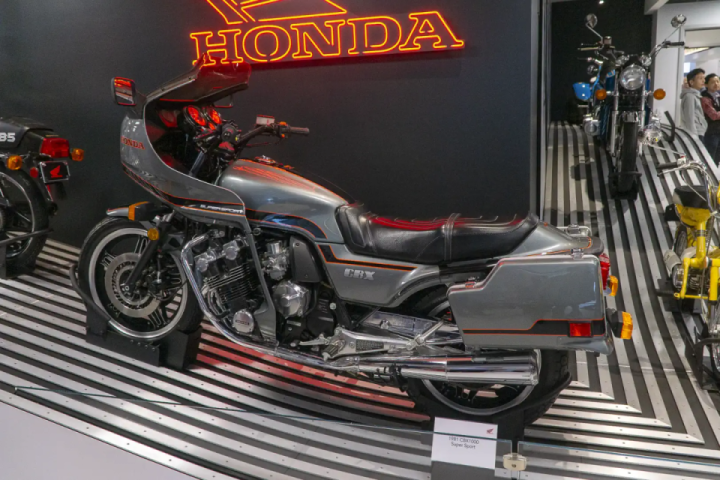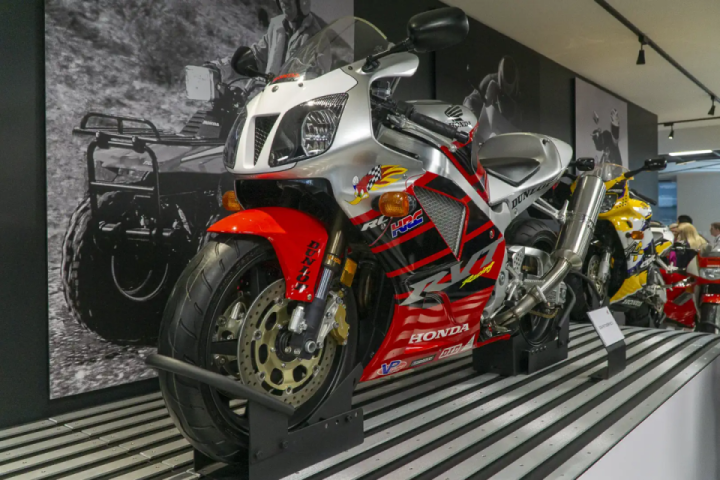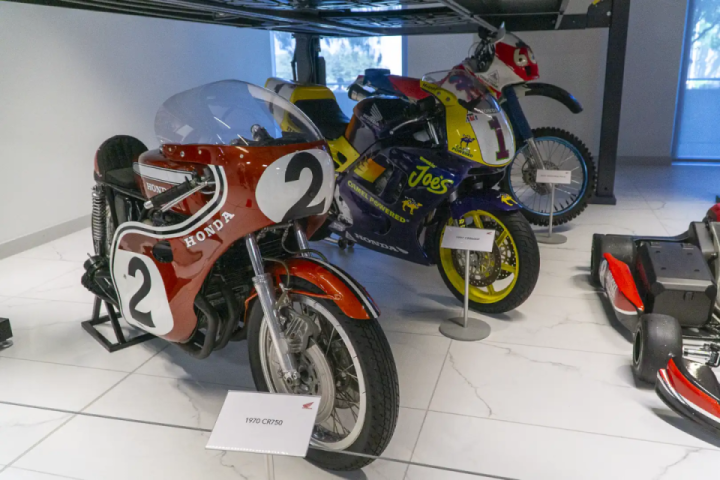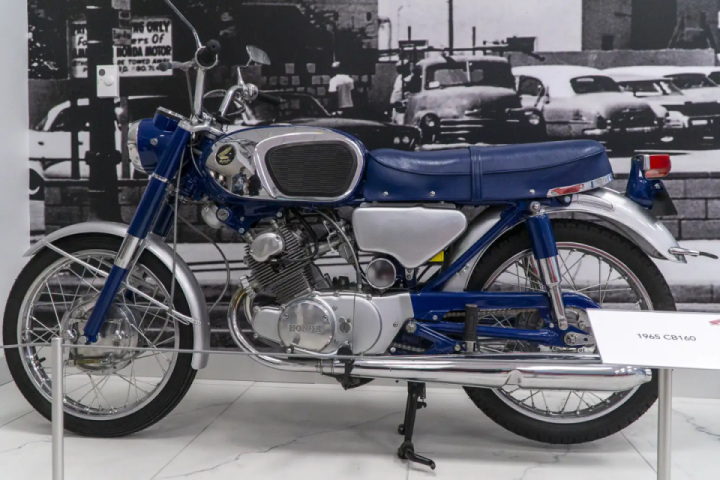 #Honda #Museum #ClassicMoto