The Stunt Lot, LLC - Winter Longsleeve
🚨 NEW MERCHANDISE ANNOUNCEMENT 🚨
Live on TheStuntLot.com are three brand new designs by T-Shirt Labs!!
Next is a tasteful Black and white performance Long-sleeve, with our #Legalizestunts and company logo and name on the sleeves. This is a more cool weather friendly Long-sleeve perfect for those brisk Sunday morning rides.
Our #legalizestunts campaign is to help spread the word that we are going to open a location where everyone can stunt to their heart's content without fear of being kicked out by police or unhappy business owners. So please use #legalizestunts and #thestuntlot in your posts to help spread the word!!!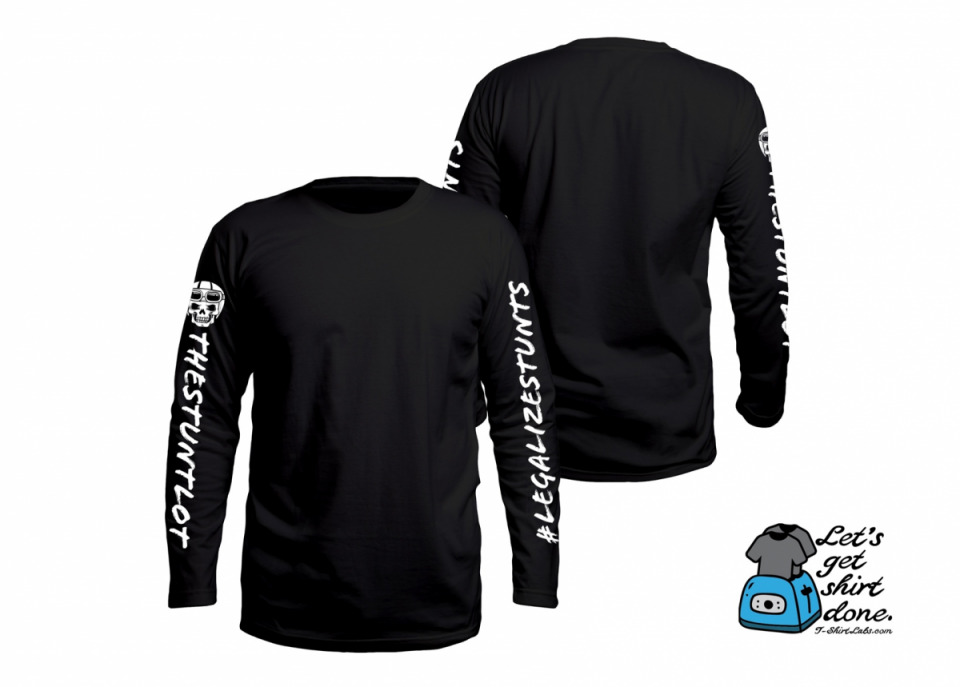 0


Follow
1.1K