🚨🚨 NEW PRODUCT AVAILABLE 🚨🚨
🚨🚨 NEW PRODUCT AVAILABLE 🚨🚨🚨
We are pleased to announce a new product that any #gromstunter will want to install right away!!
Now available at thestuntlotDOTcom, The Miller Time Motors Grom Oil Pump!
This #handy little thing ensures that while you are #12oclock the piston still gets the oil it needs and keeps you from having to replace your cylinder from all those #dankwheelies
Our #legalizestunts campaign is to help spread the word that we are going to open a location where everyone can stunt to their heart's content without fear of being kicked out by police or unhappy business owners. So please use #legalizestunts and #thestuntlot in your posts to help spread the word!!!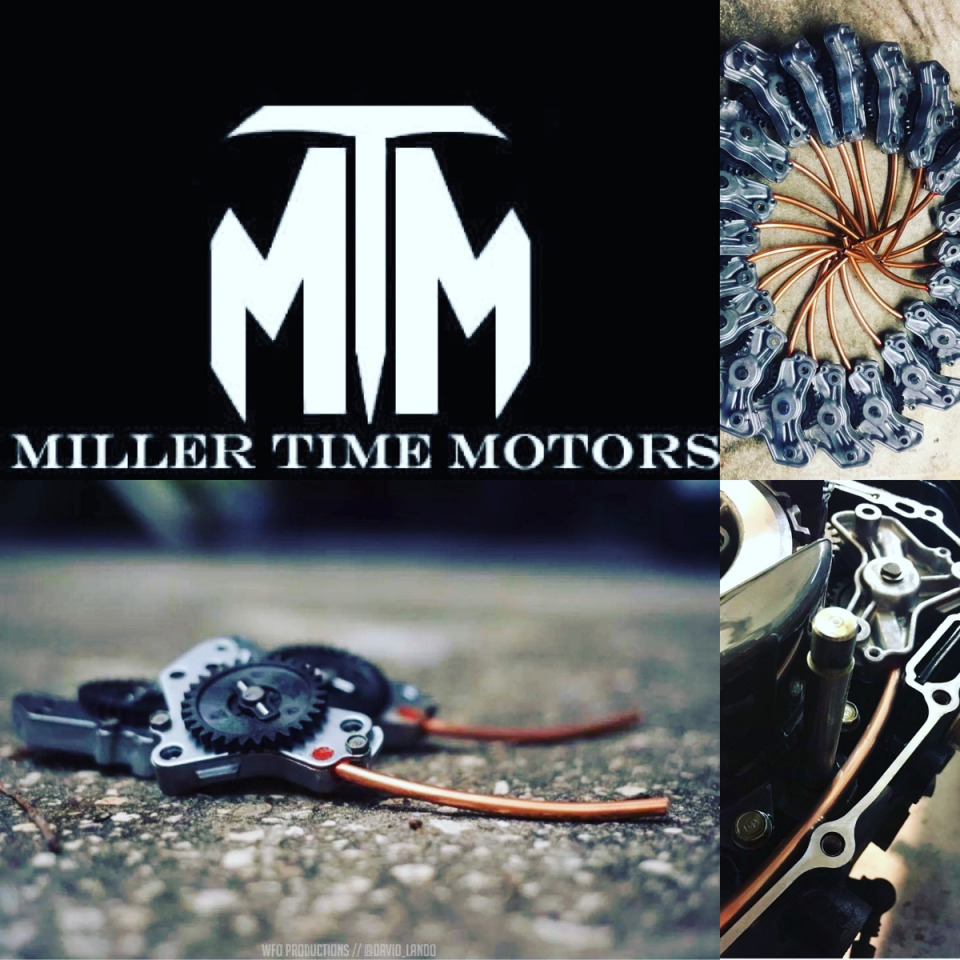 0


Follow
835