Recommended tongue weight?
Has anyone on here pushed the limits of their vehicle's (or hitch/receiver) recommended tongue weight? My car (2011-2018 Ford Focus) isn't exactly the best tow rig and has a recommended tongue weight of 200 pounds from what I can find. I was hoping to cut costs of a trailer and use a motorcycle carrier to transport my bike to/from the track.
My bike weighs ~440lb and including the carrier it'd be an additional 50-100lb, significantly more than the recommendation. I'm aware this isn't the brightest idea for obvious reasons BUT it seems as though it has been done on similar vehicle's.
Looking for any feedback/advice from those who have done similar or use a car to haul their bike to the track. Thanks in advance.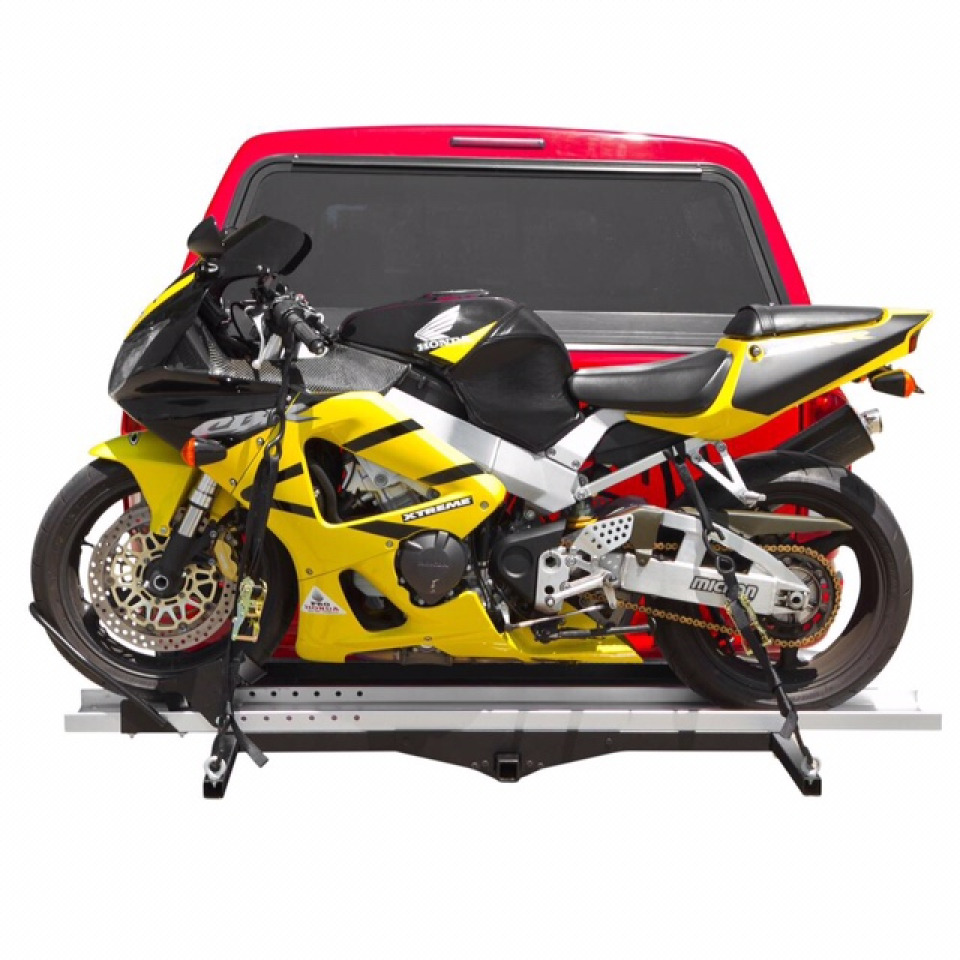 2


Follow
383