Unusual motorcycle in Harley-Davidson museum
The 2004 Harley-Davidson FXSTB Softail Night Train, recovered off the coast of British Columbia by Peter Mark, is being displayed at Yokoyama's request. He asked to have the motorcycle preserved in its current condition and displayed at the Harley-Davidson Museum as a memorial to those whose lives were lost or forever changed by the 2011 tsunami in Japan.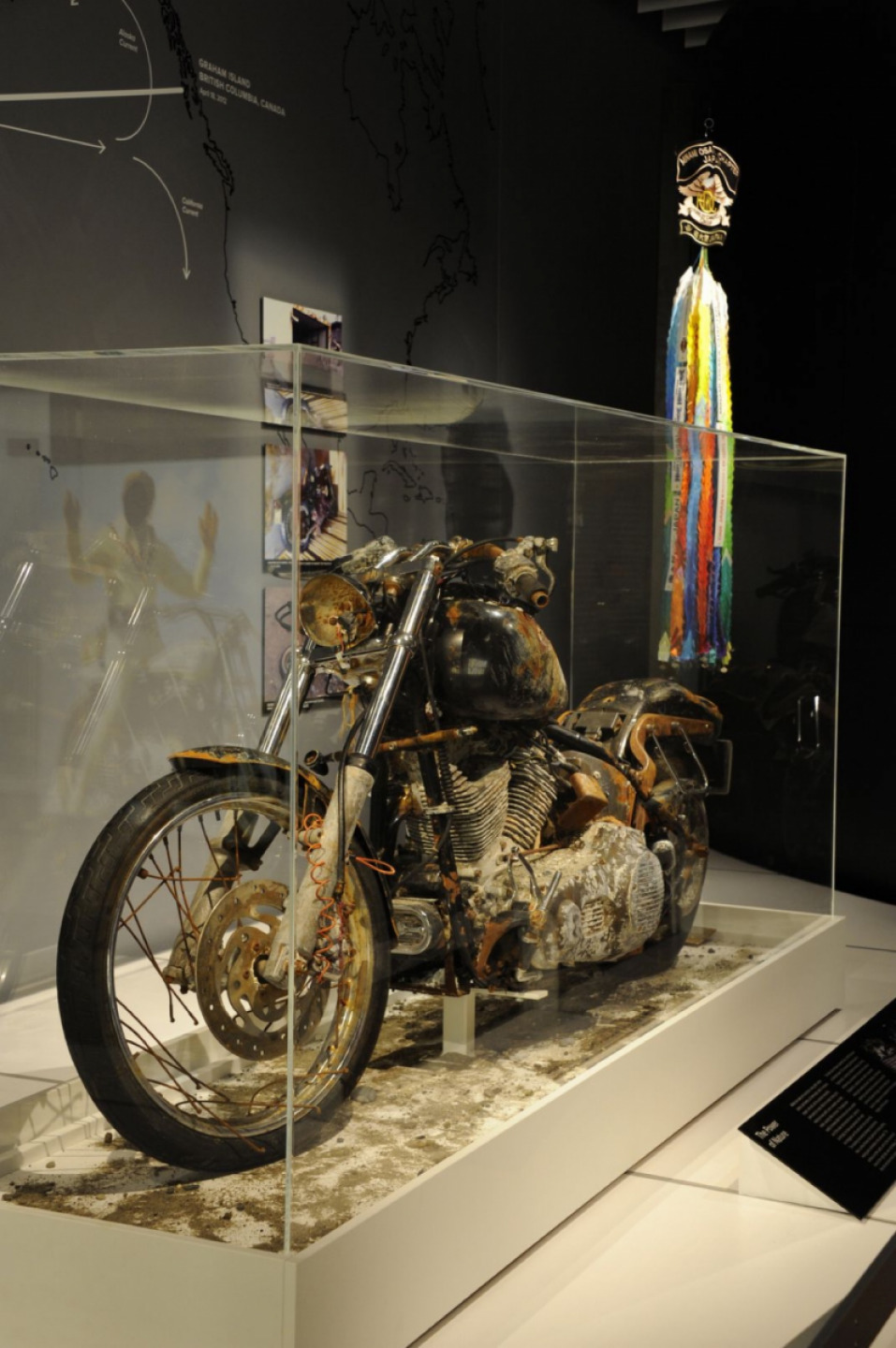 The remarkable story of the motorcycle's survival and recovery made international headlines after Mark found it washed ashore on a remote beach on British Columbia's Graham Island at low tide. He discovered the motorcycle, still bearing its Japanese license plate, in a container where the bike was being stored by Yokoyama.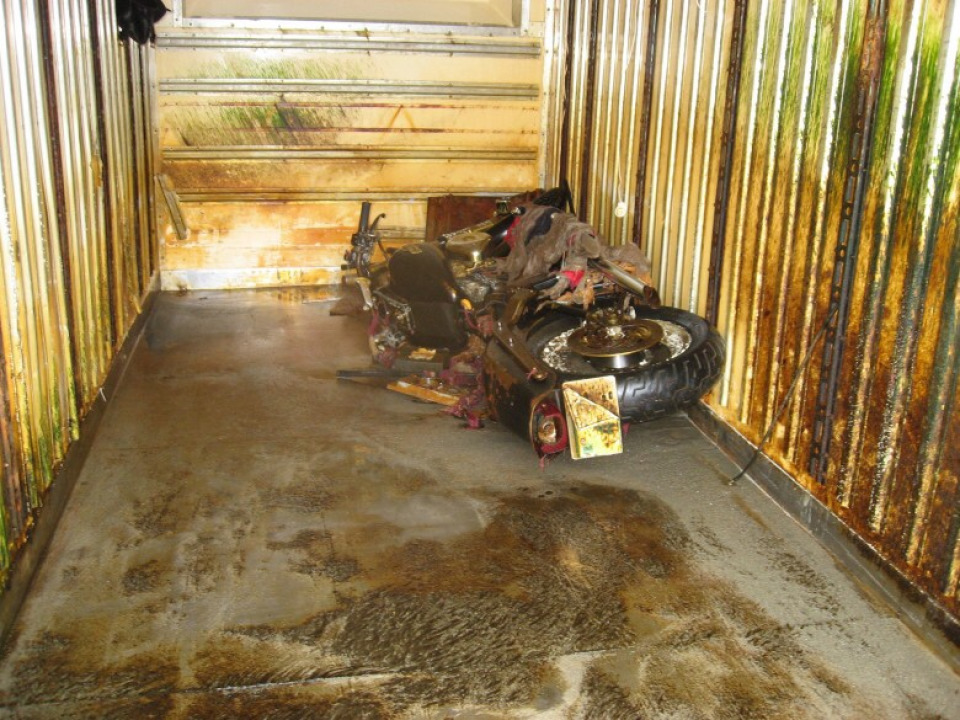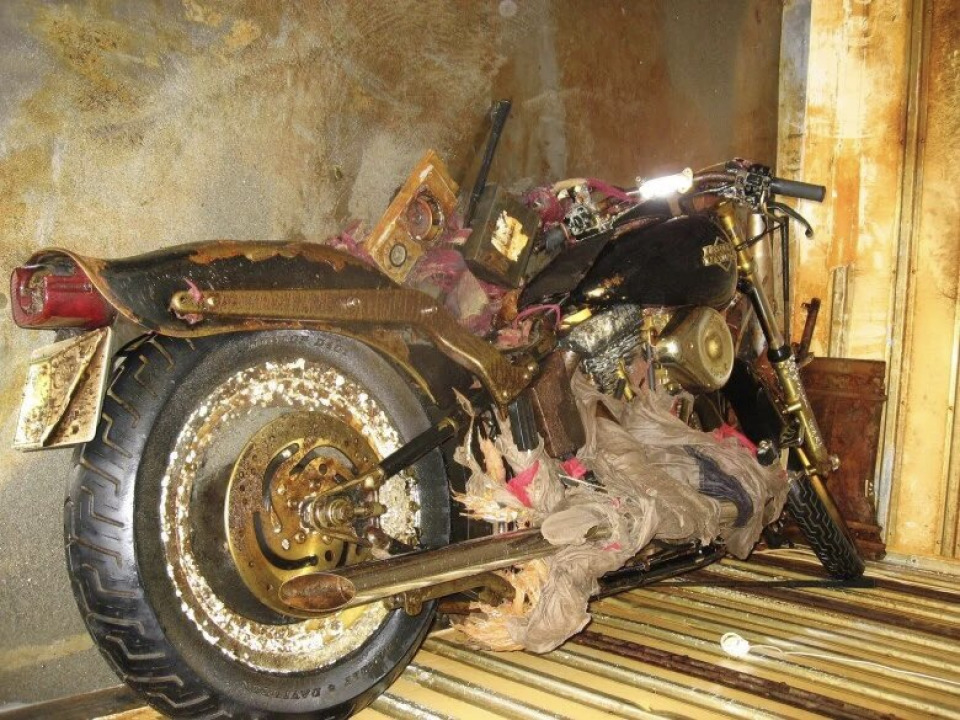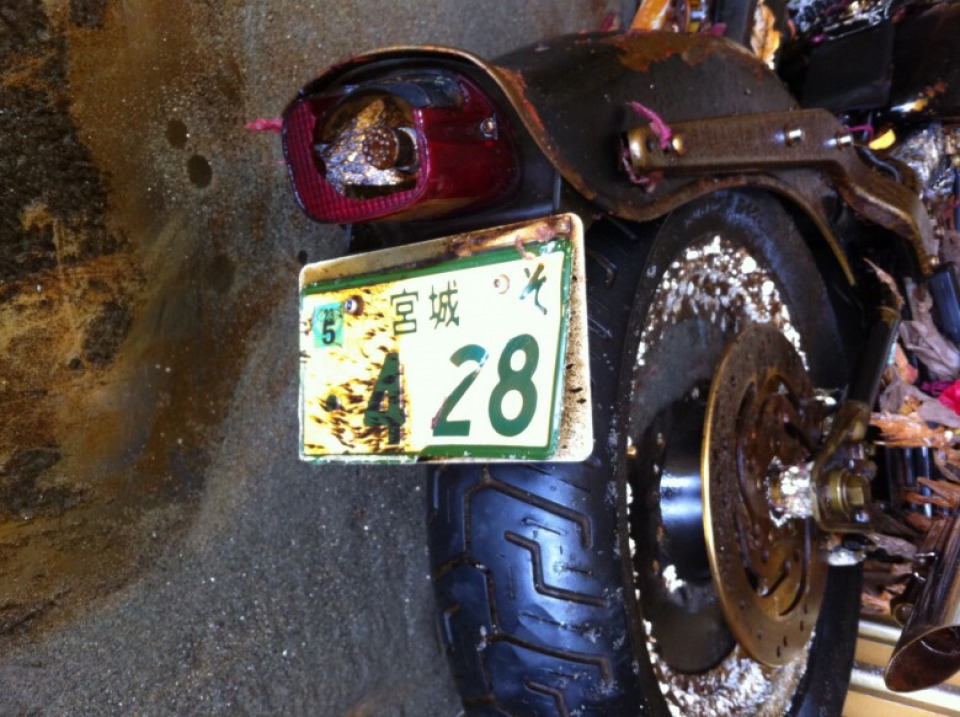 Contact was made with Yokoyama, who lost his home and currently lives in temporary housing in Miyagi Prefecture, Japan. Still struggling to rebuild his life in the aftermath of the disaster, Yokoyama declined Harley-Davidson's offer to return the bike to him, although he was grateful for the offer and touched by the outpouring of support from Harley riders around the world.
1


Follow
140