1925 Isle of Man TT. Race #14
The 1925 Isle of Man Tourist Trophy was the second and final year of the Ultra-Lightweight class for motorcycles of 175 cc capacity. Handley in the Ultra-Lightweight race, for which there were only seven entries, once again setting both lap and race records on his way to victory. Handley also set the first-ever 60mph Lightweight lap.
#1 Wal Handley
#2 C. W. Johnston
#3 Jock Porter
🏁Junior TT
After numerous retirements in 1924, Wal Handley won the Junior TT race over six laps of the Mountain Course on a Rex-Acme motorcycle at an average speed of 65.02 mph (104.64 km/h). Later in the week, Handley became the first TT rider to win two races in a week when he won the four-lap Ultra-Lightweight TT race, again on a Rex-Acme, setting a race record average speed of 53.45 mph (86.02 km/h), and a new lap record of 41 minutes, 52 seconds at an average speed of 54.12 mph (87.10 km/h).
#1 Wal Handley
#2 Howard R. Davies
#3 Jimmie Simpson
🏁Lightweight TT
During the Lightweight TT race, Wal Handley led the first two laps by over two minutes from C. W. "Paddy" Johnston, riding a Cotton, but a puncture caused Handley to slip off his motorcycle at Signpost Corner. The race was eventually won by Eddie Twemlow on a New Imperial at an average speed of 57.74 mph (92.92 km/h) from Johnston and Eddie's brother, Ken Twemlow, riding a New Imperial.
#1 Edwin Tremlow - Prize, £20.
#2 Paddy Johnston - Prize, £10.
#3 Kenneth Tremlow - Prize, £5.
🏁Senior TT
The Senior TT race was sensationally won by Howard Davis while competing against the works teams with a motorcycle of his own manufacture, an HRD, in 3 hours, 25 minutes, 8 seconds at an average speed of 66.13 mph (106.43 km/h). A new lap record was posted by Jimmie Simpson, in 32 minutes and 50 seconds and an average speed of 68.97 mph (111.00 km/h) on an AJS motorcycle, but he failed to finish.
#1 Howard R. Davies
#2 Frank Longman
#3 Alec Bennett
🏁Sidecar TT
This was the third year of the Sidecar race, which was also dropped after 1925.
Eighteen outfits contested the four-lap sidecar event, which was won by Len Parker on his Douglas-powered outfit, although Dixon established a new lap record of 57.18 mph.
#1 Leonard Parker - Prize, £20.
#2 Bert Taylor - Silver replica.
#3 George Grinton - Silver replica.
More pics: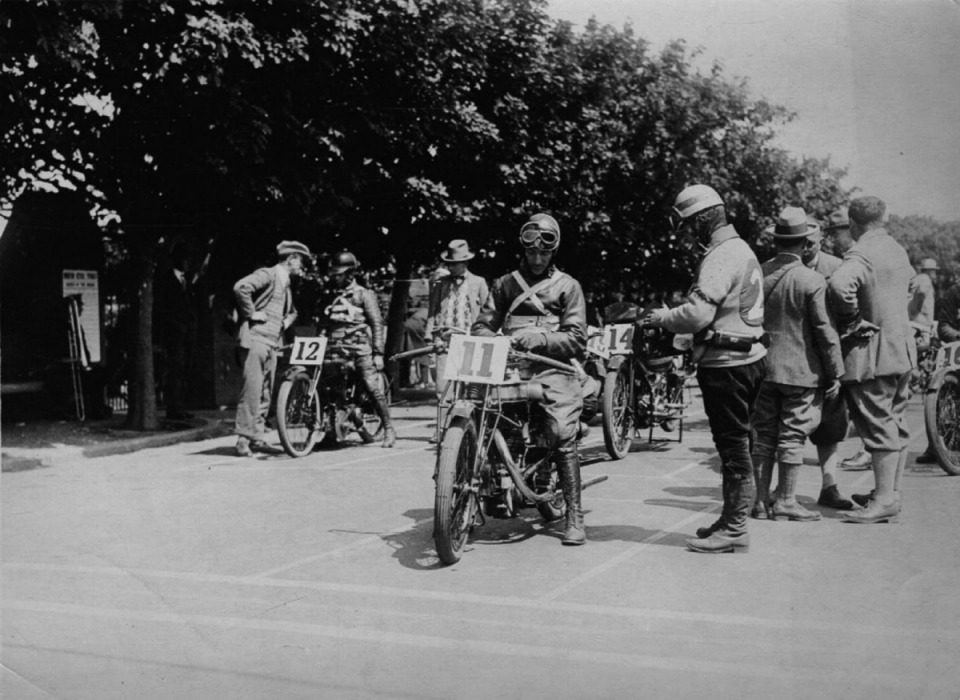 Bennett at the start of the 1925 Senior T.T. (he finished 3rd that year)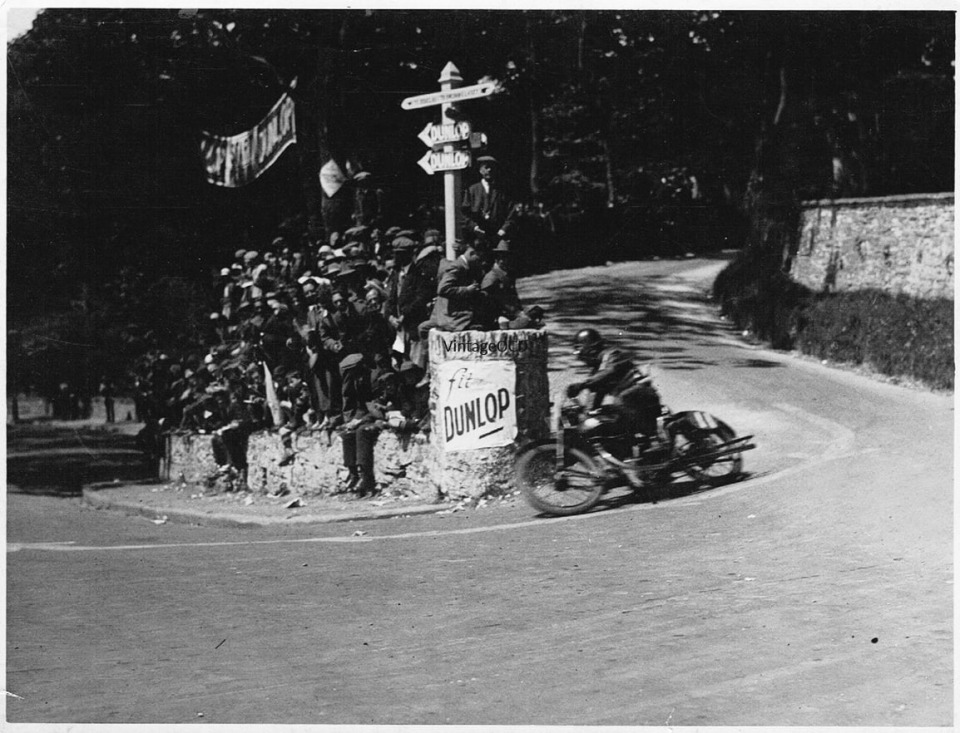 Bennett at Quarter Bridge 1925 T.T.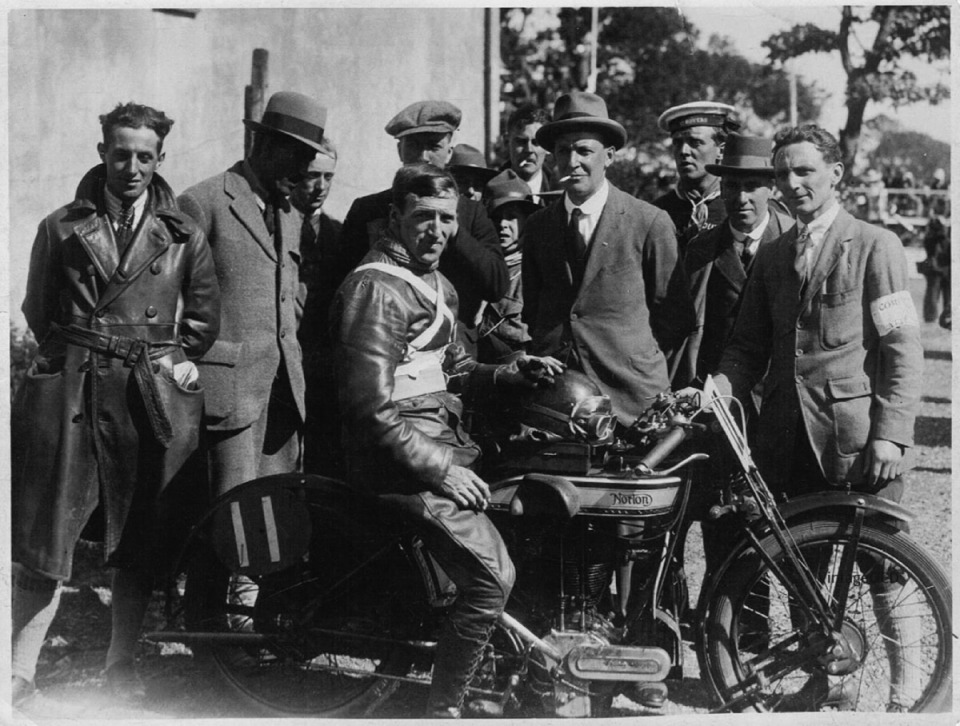 Bennett at finish of 1925 T.T. He finished 3rd.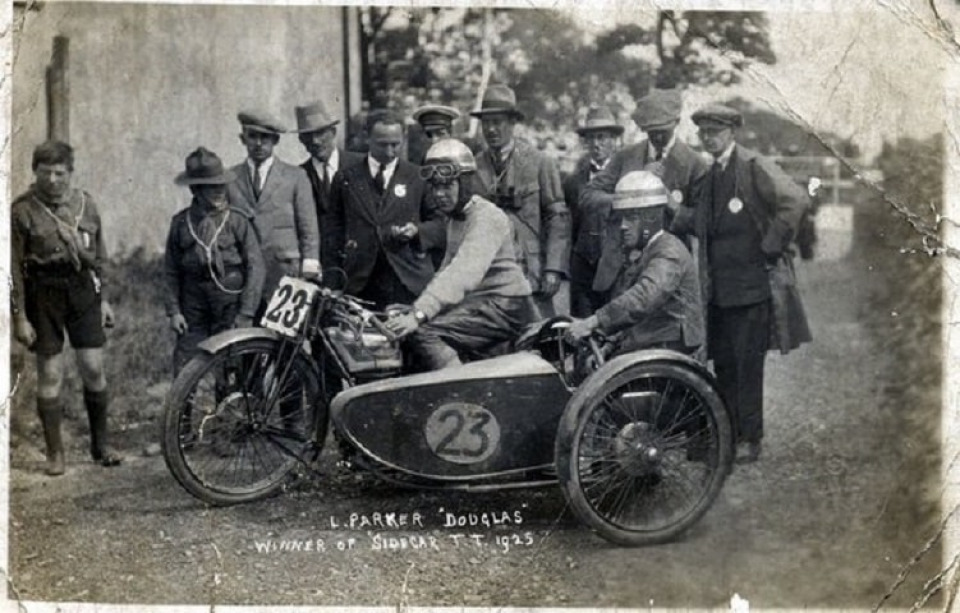 Len Parker - Sidecar TT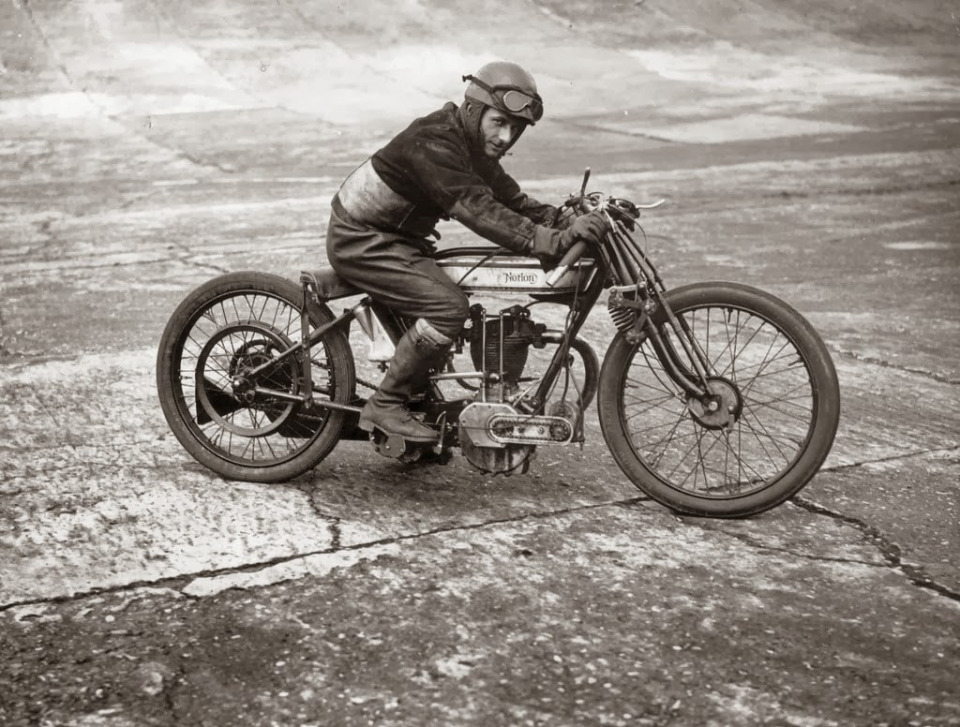 Bert Denley at the 1925 Isle of Man TT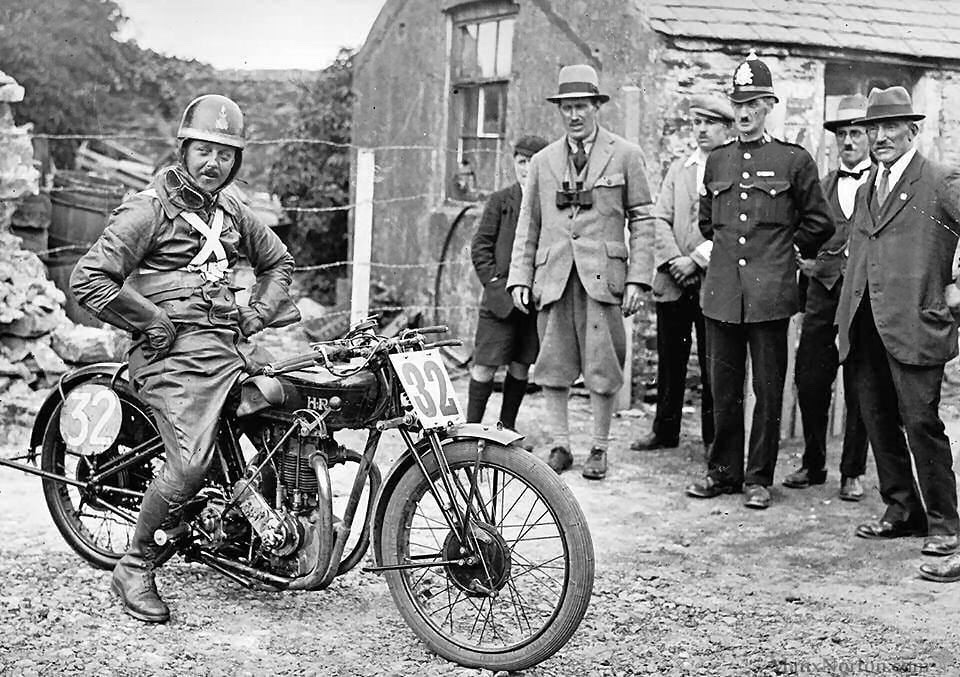 Howard Davies at the 1925 TT, seated on his HRD motorcycle.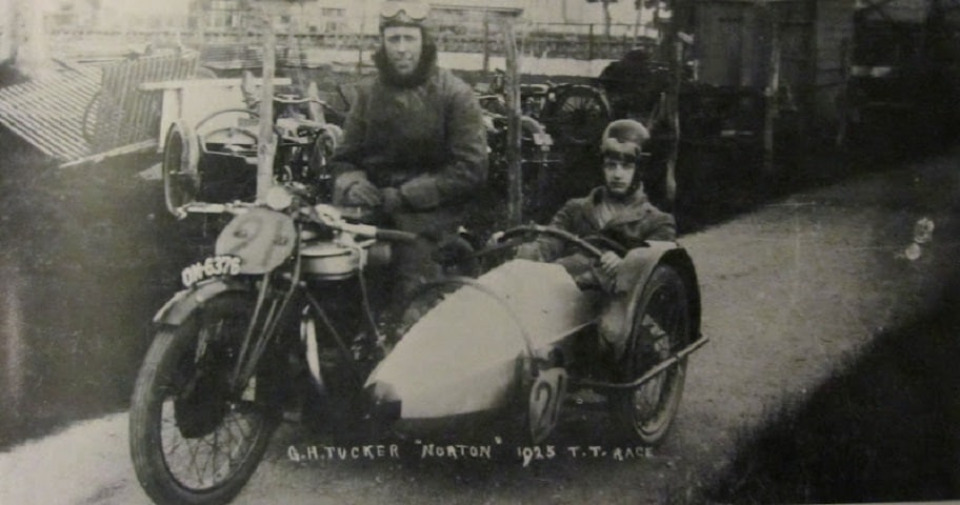 George Tucker and passenger George Hammond at the 1925 Isle of Man TT races. Note the braced front forks and large brake drum. (From The Keig Collection)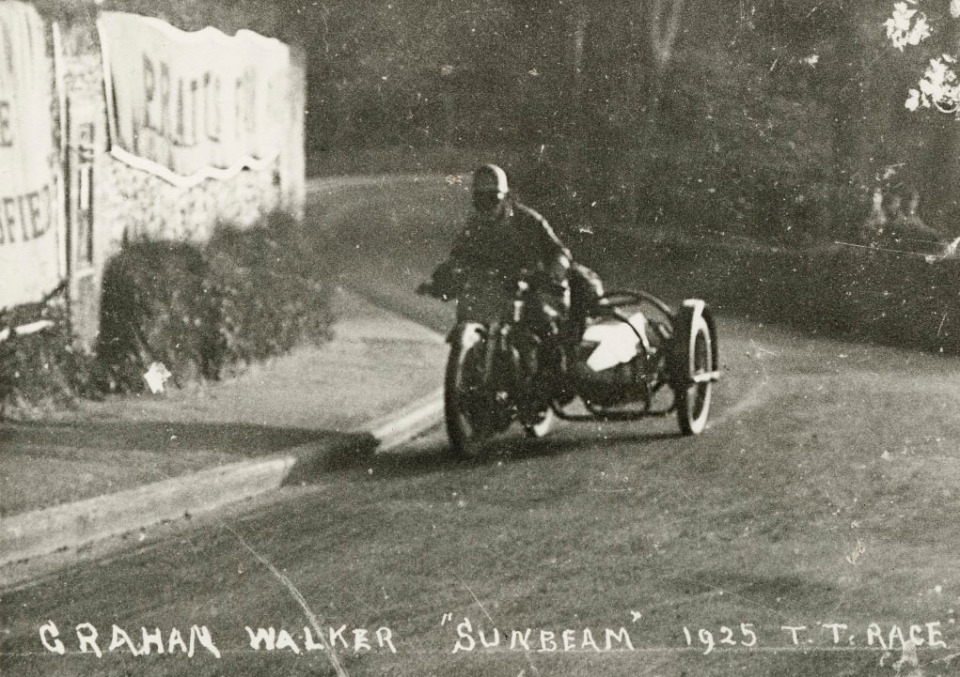 Graham Walker aboard a Sunbeam sidecar outfit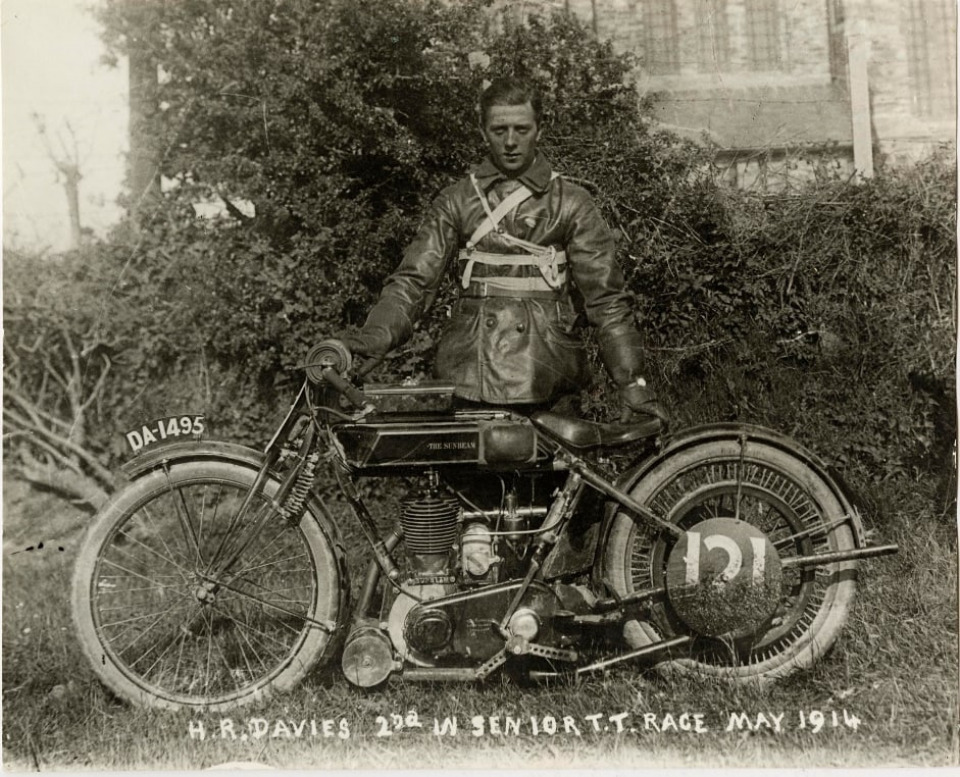 Howard Davies - #2 Junior TT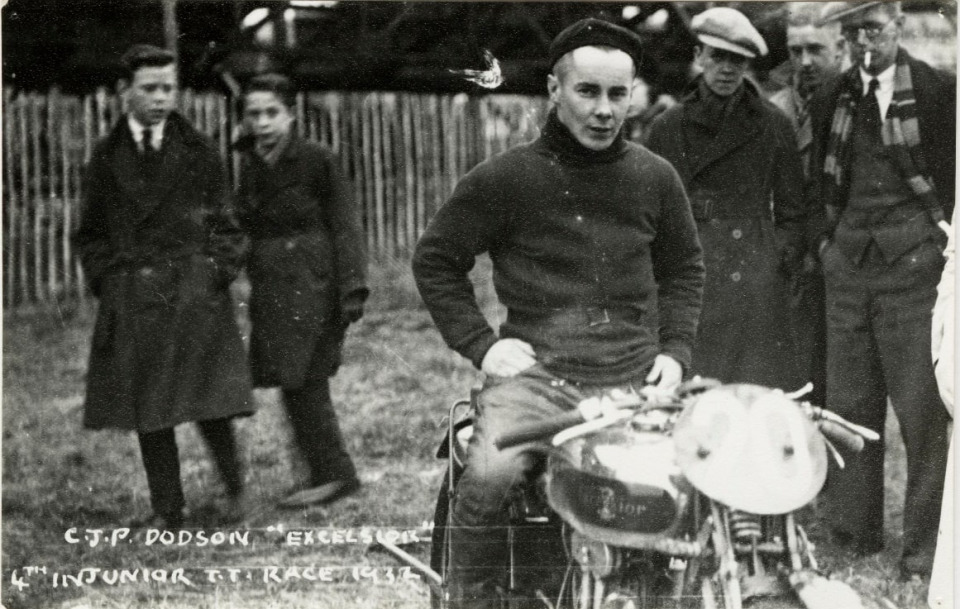 Charlie Dodson - #6 Ultra-Lightweight TT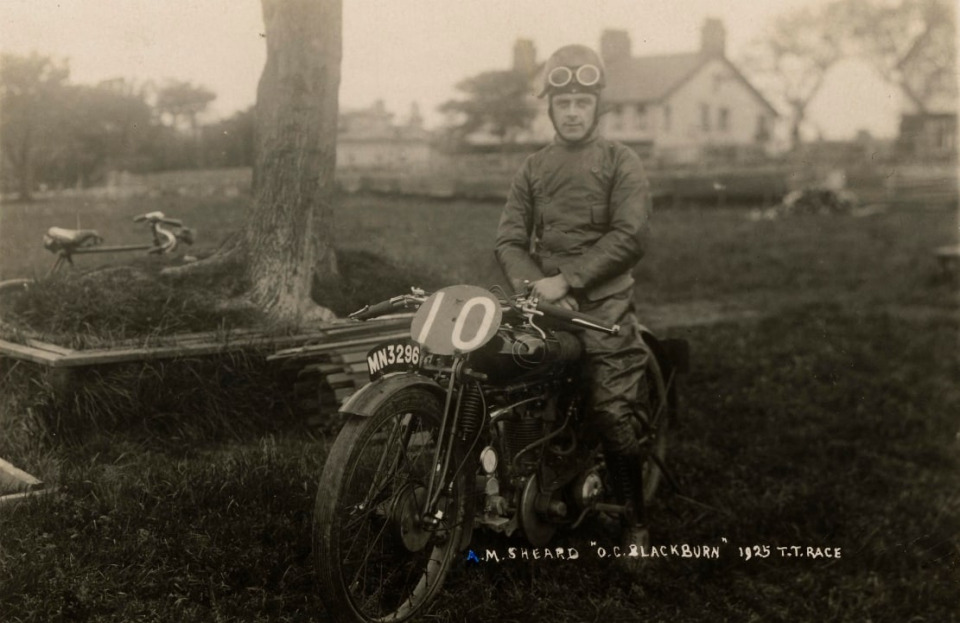 A.M.Sheard poses aboard O.C.Blackburn machine number 10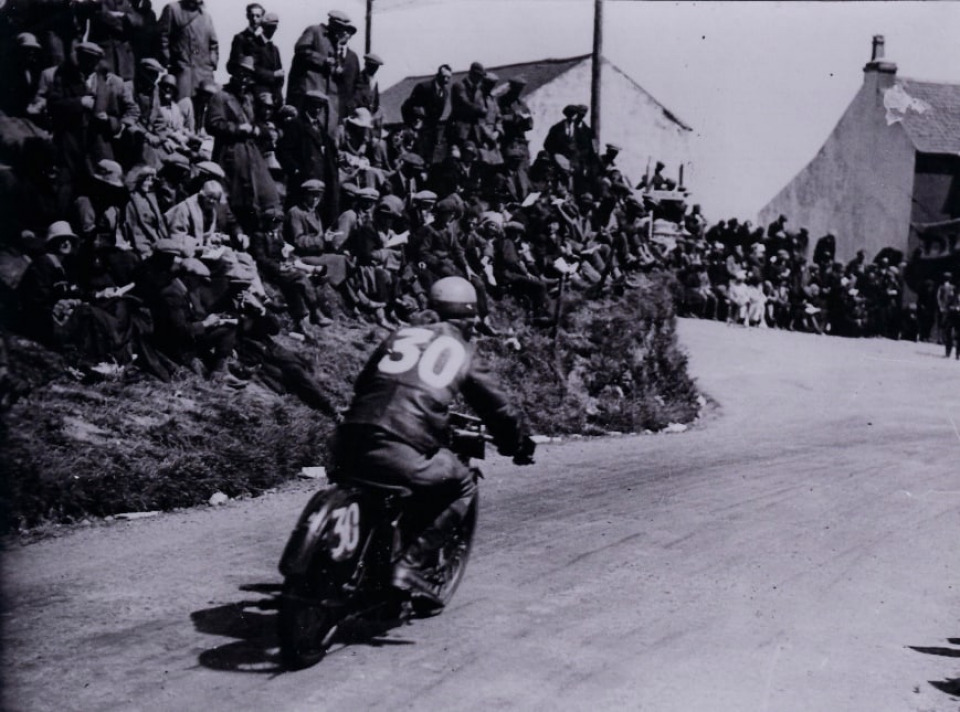 W. McVitty - did not finish Senior TT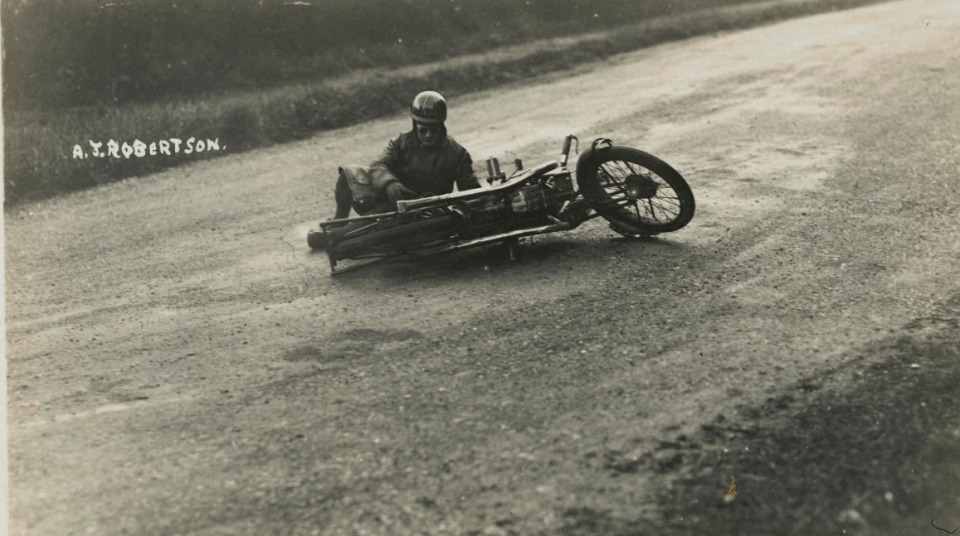 Rider A.J. Robertson on the ground, with his machine laid down on the road beside him, 1925 or 1926 (?)
#race #tt #iomtt #tt1924 #sidecar #sidecarrace
Credit: imuseum, wikipedia, gettyimages, iomtt.
0


Follow
1.3K