Earlier this year, the Isle of Man TT's sidecar category made headlines when the machine of two men –& César Chanel And one Olivier Lavorel – lost control at Ago's Leap (just under 1 mile into the Course), resulting in a death on the scene and a rushed trip to the hospital.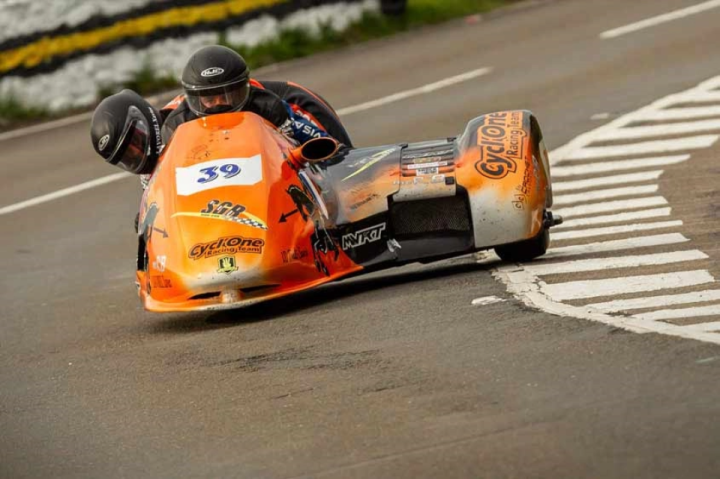 According to the report from MCN, the racer that passed at the scene was originally thought to be Olivier Lavorel. As of October 25th, though, we understood there were a few complications weaving a different story.
For reasons still unclear, the men swapped dog tags prior to getting on the track, resulting in misidentification at the scene of the crash – understandable, since spur-of-the-moment first aid relies on these tags to identify the victim prior to treatment.
With the confusion sorted comes the unfortunate news that Lavorel was more recently stated as no longer being with us either, his battle with injuries coming to an end this Q4.
"Both Olivier and César were newcomers to the Isle of Man TT Races in 2022 but were an experienced pairing, taking numerous victories and podiums in the French F1 and F2 National Sidecar Championships," reads a statement on the report from MCN.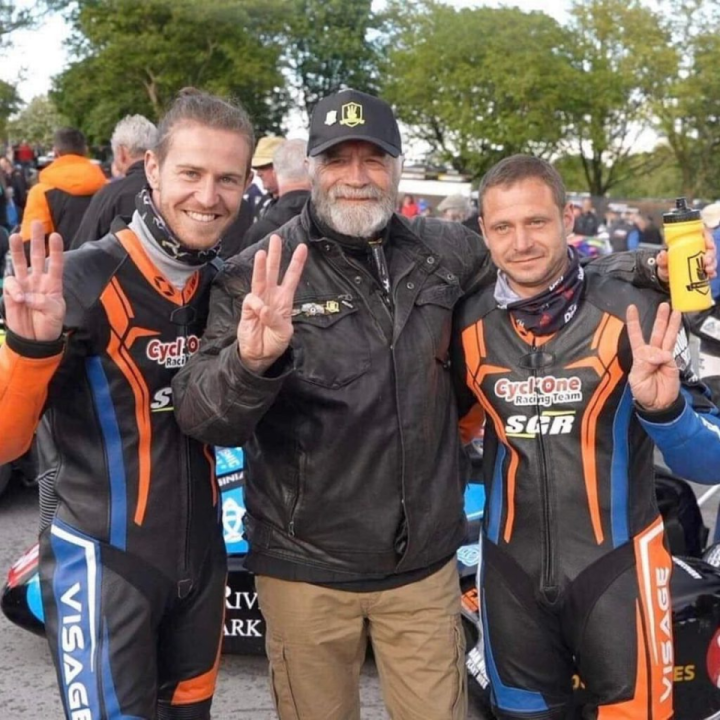 "The Isle of Man TT Races is deeply saddened to learn of the passing of Sidecar competitor, Olivier Lavorel, from Sillingy, France…[he] sustained serious injuries in an incident during the opening lap of the first Sidecar Race of the 2022 Isle of Man TT Races on the Saturday 4th June. Olivier was airlifted to hospital in Liverpool before being transferred to a hospital in France in late June where his treatment continued."
Our deepest condolences to the family and loved ones of all involved; be sure to & stay tuned on other news in our industry.
Drop a comment letting us know what you think, and as always – stay safe o the twisties.
Source: MotorbikeWriter.com