Tiny race bike Vyrus 50C32T
When i first heard about this bike, i thought it must have been some sort of knockoff by a pocketbike manufacturer, because i never could have imagined Vyrus developing such a small machine.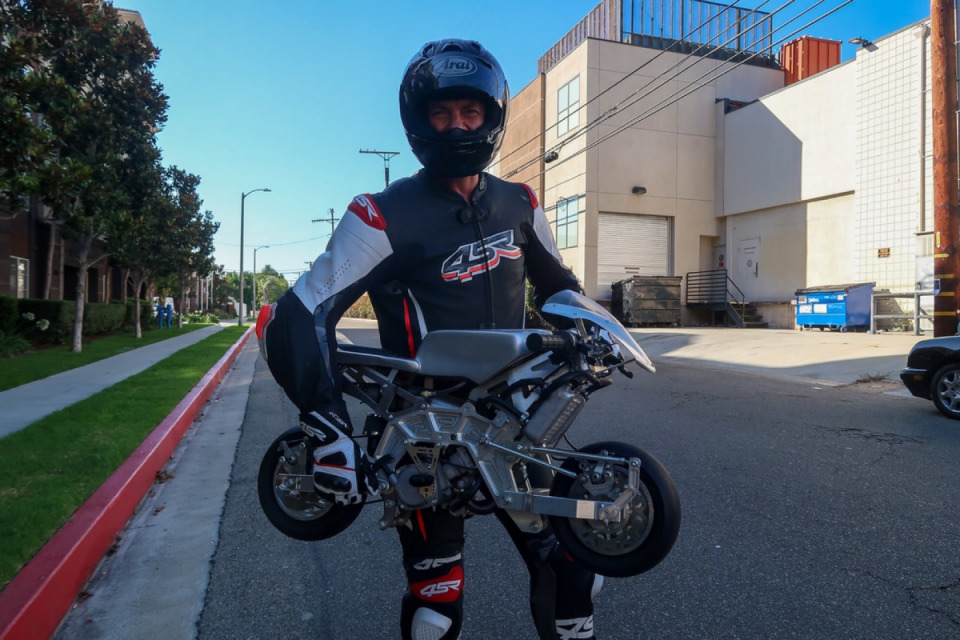 Only 8 examples were built in 2005 – this is number 4. A Vyrus rep even amusingly states that for a small bike, "It was too expensive, even for us". To put that in context, Vyrus was selling a naked superbike with a supercharged Ducati 1198cc motor called the 987 C3 4VV back in 2010. Pricing started at over $90,000. So they've got a slightly different idea about pricing than the rest of us, and they still figured this little bike wasn't sustainable.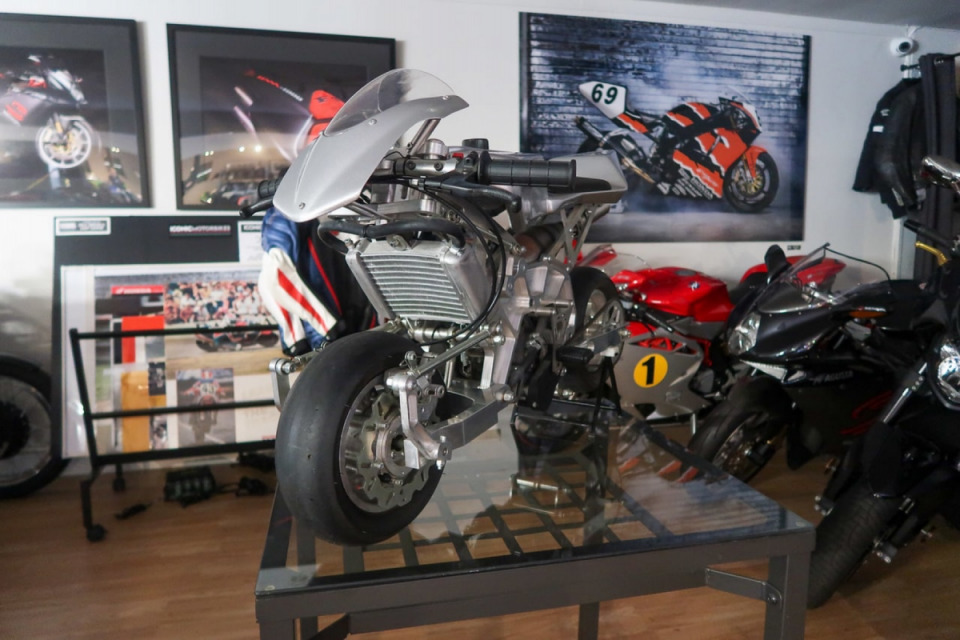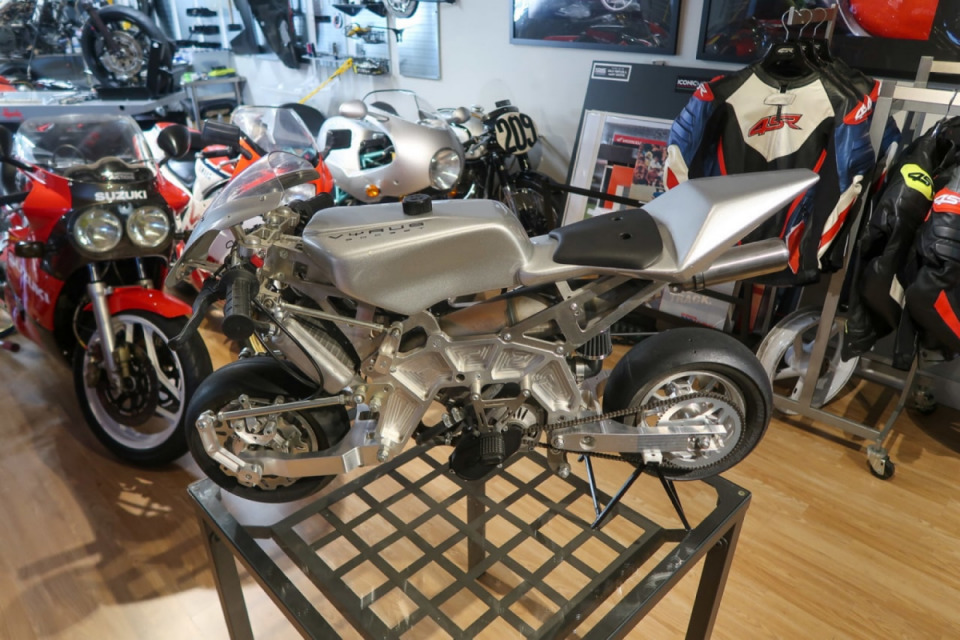 The model name breaks down as:
50 = displacement
C3 = cubic centimeters
2T = two stroke
Vyrus claims that the motor was developed for the Italian minimoto championship and that it's rated for 13 horsepower. From a horsepower/liter standpoint, that's 260!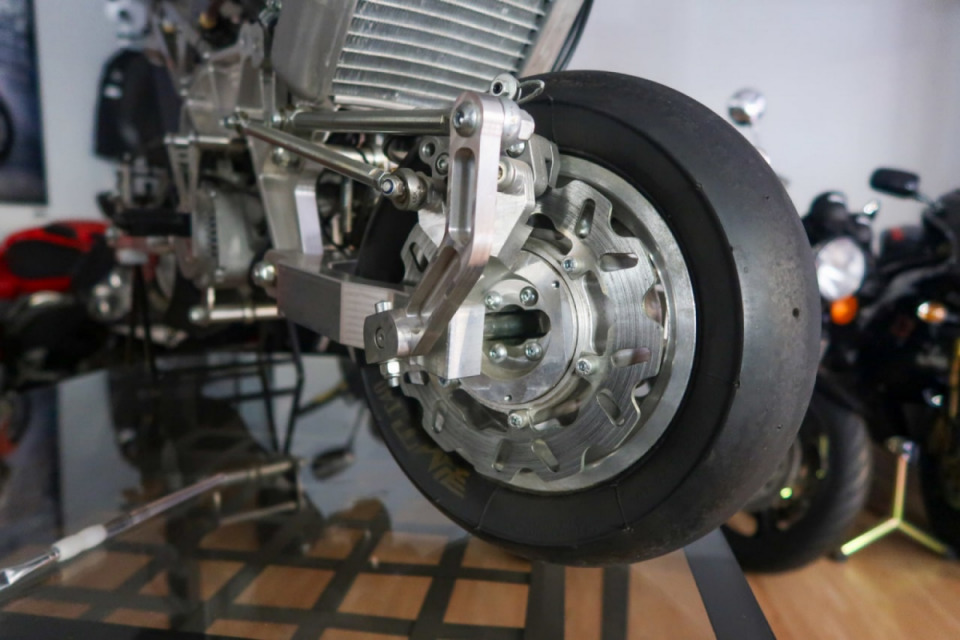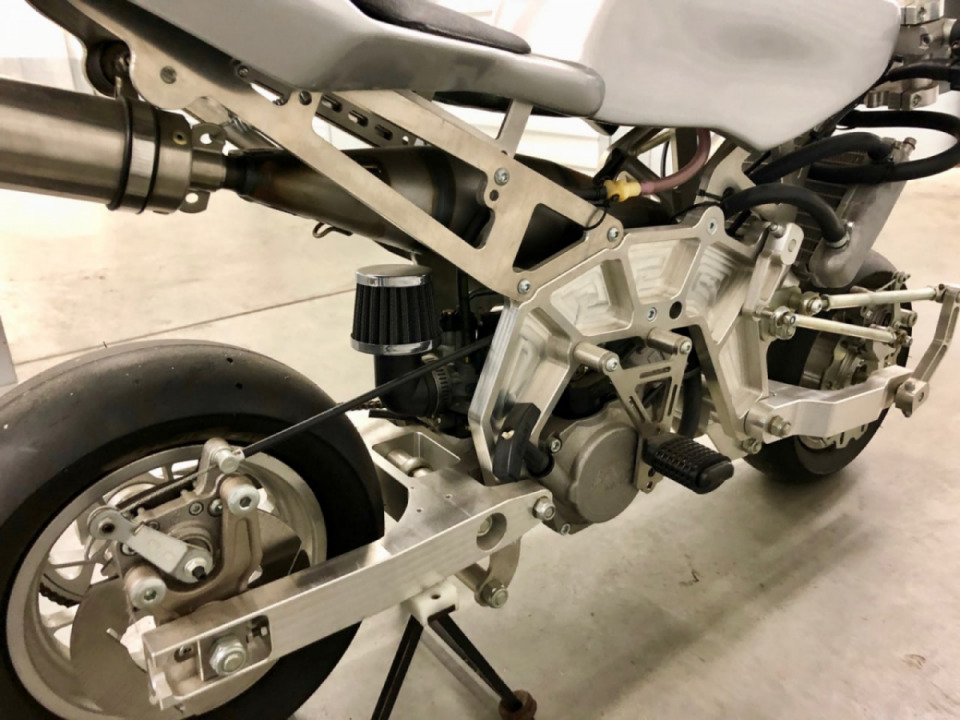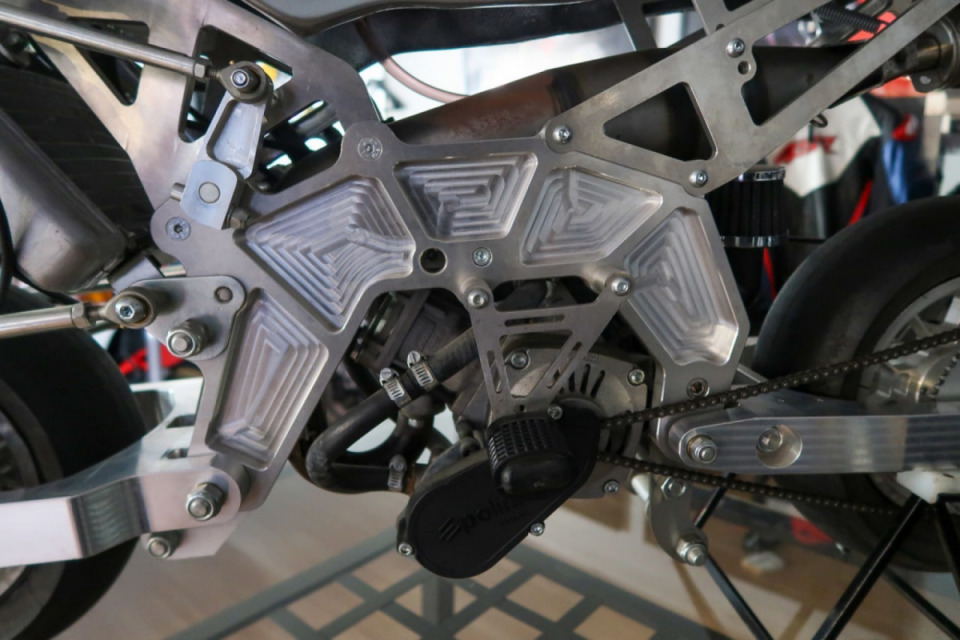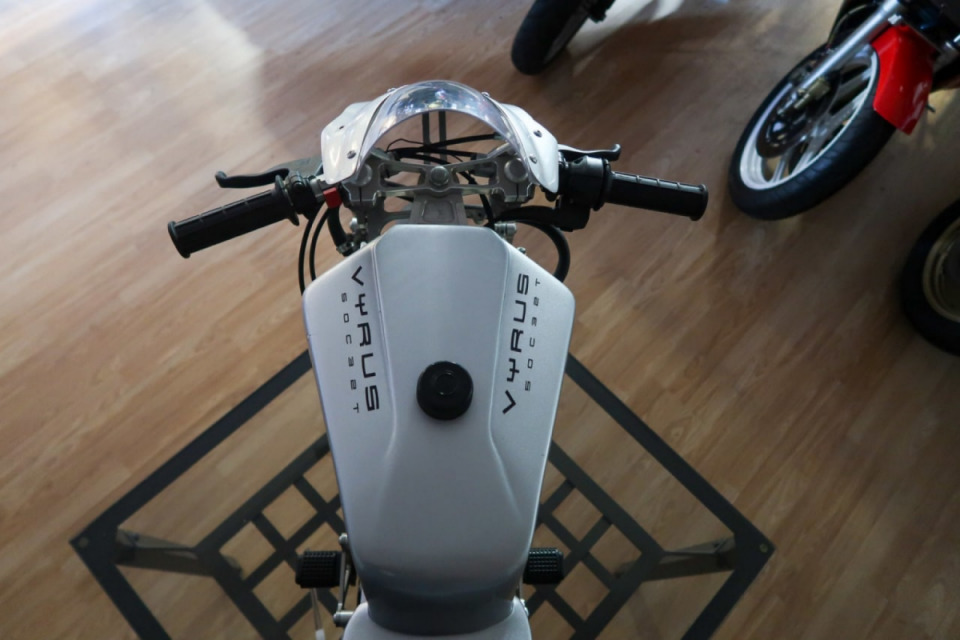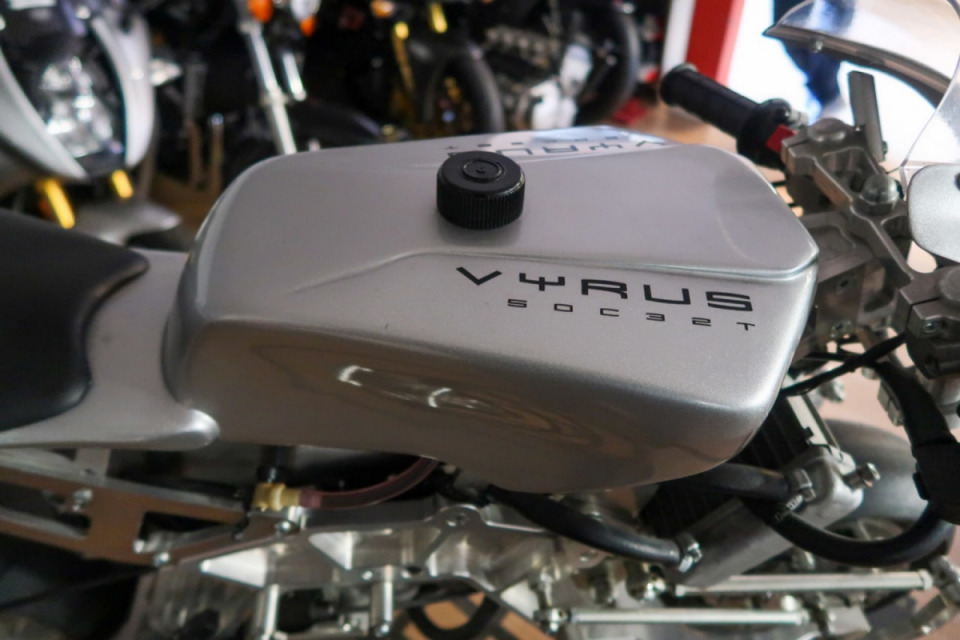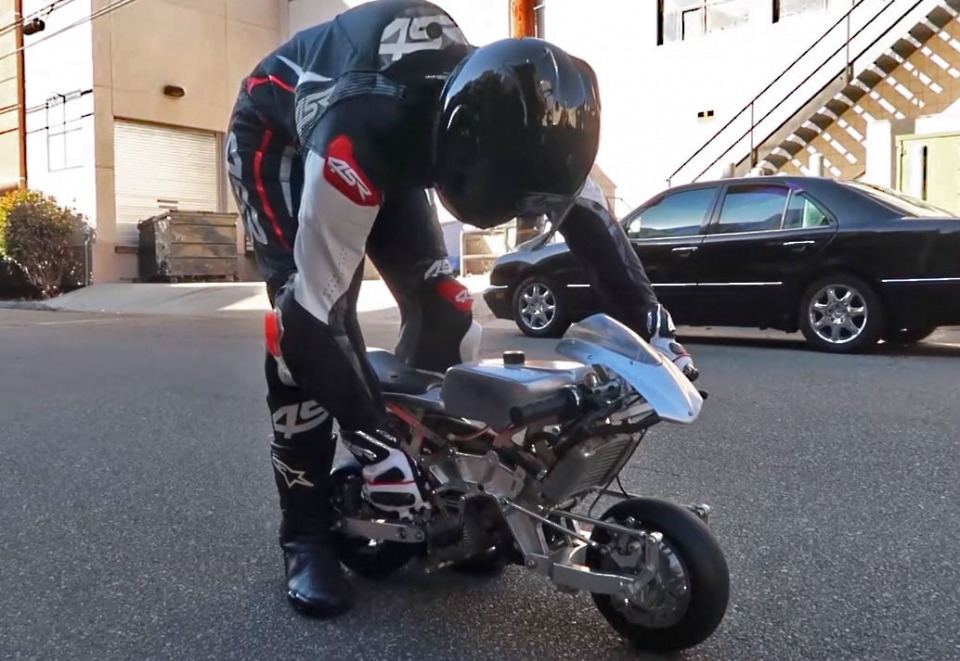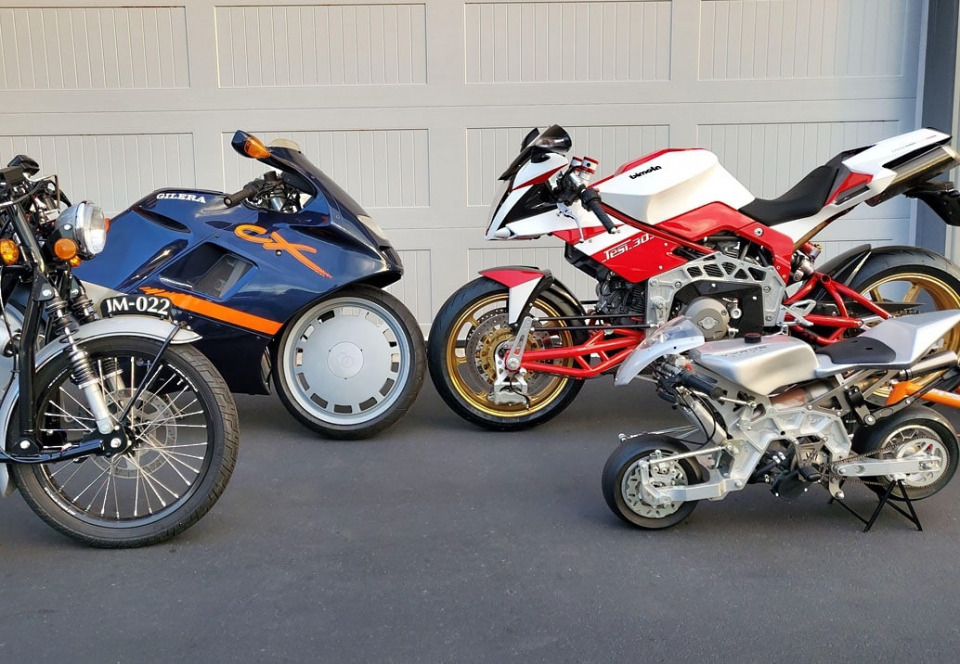 #minibike #racebike #vyrus
0


Follow
346