Some say, what's the big deal, others say, what a crazy thing. However, the results are the same.
DON'T MOW YOUR GRASS ONTO THE ROAD.
It is worse than water and almost as bad as black ice for a motorcycle. The bike can not maintain traction as the grass slips around under the tires. Almost a 100% failure rate on grass.
Please stop doing this. Every rider out there, stop when you see this and advise the person why it's so dangerous.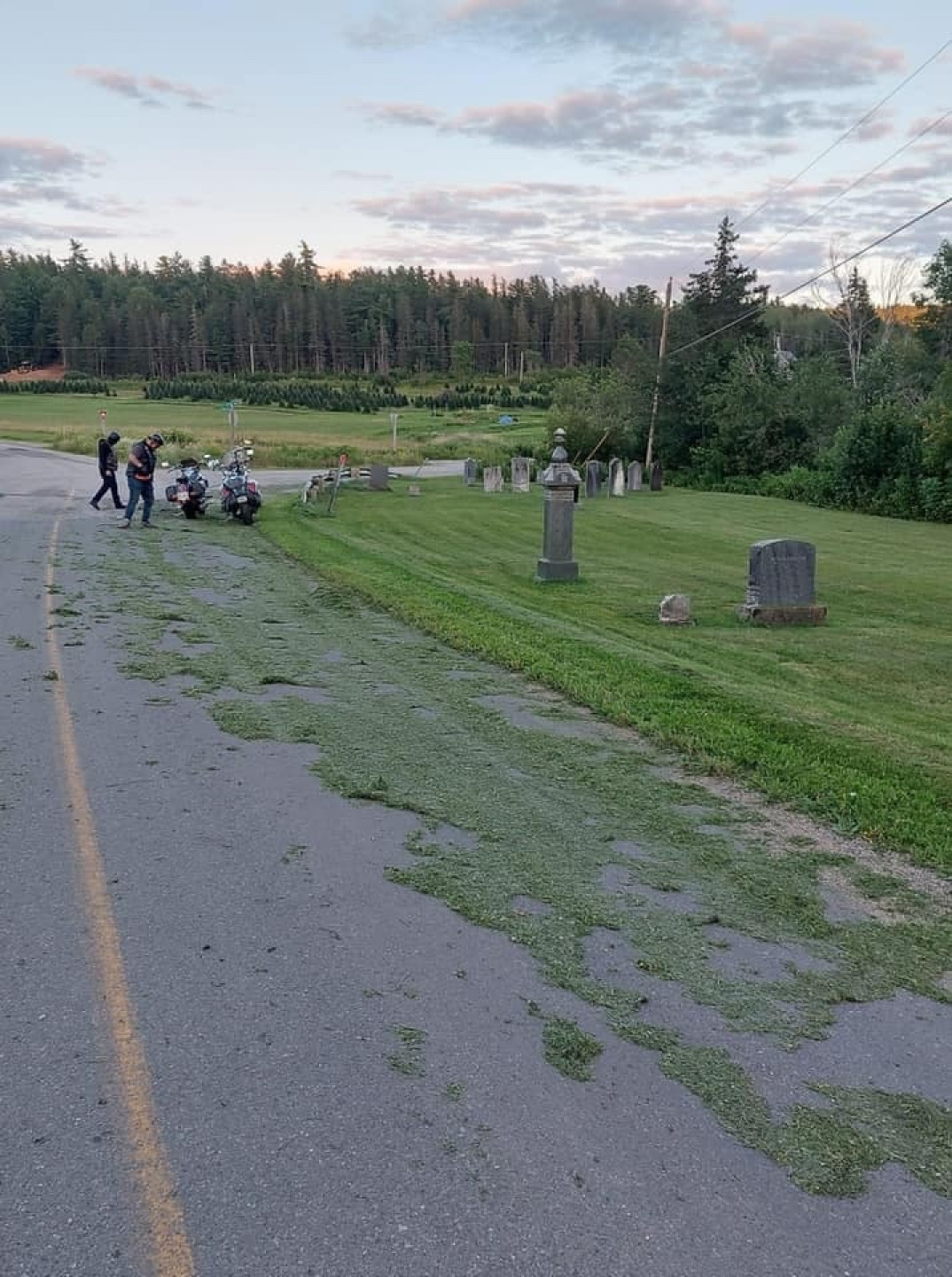 2


Follow
2.7K