Restored 1964 Honda Dream CA77
This lovely Honda Dream is a superb restoration of one of the most rideable bikes of the 1960s with the added charm of bell-fendered styling. The twin-cylinder C-series Dreams were a result of Soichiro Honda's European scouting expedition in 1955, when he was welcomed into the design and racing departments of the most important factories. NSU dominated 125cc and 250cc Grand Prix racing that year with its amazing Rennmax racers, the most advanced machines on the Grand Prix circuit that typically won every race in the 250cc class.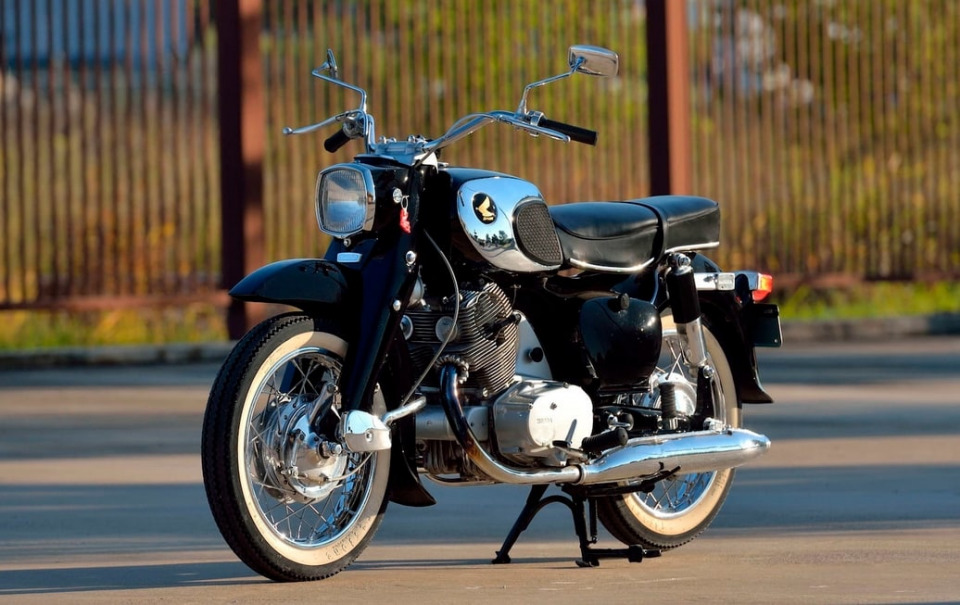 Honda clearly based the architecture of the twin-cylinder Dream 250cc C70 of 1956 on the NSU engine, with its chain-driven single overhead camshaft and unit-construction engine, which was suspended from a pressed-steel chassis featuring leading-link forks. There were enough differences that NSU couldn't sue Honda for copyright infringement, but the company must have felt something the first time it saw a copy of its factory racer on the street, and with an electric starter to boot. The first C-series engines used a dry-sump motor with a separate oil tank, but the engine was redesigned in 1959 to include a wet sump in the crankcases, and the chassis was modernized slightly, although the angular styling of the pressed-steel fenders and gas tank were retained.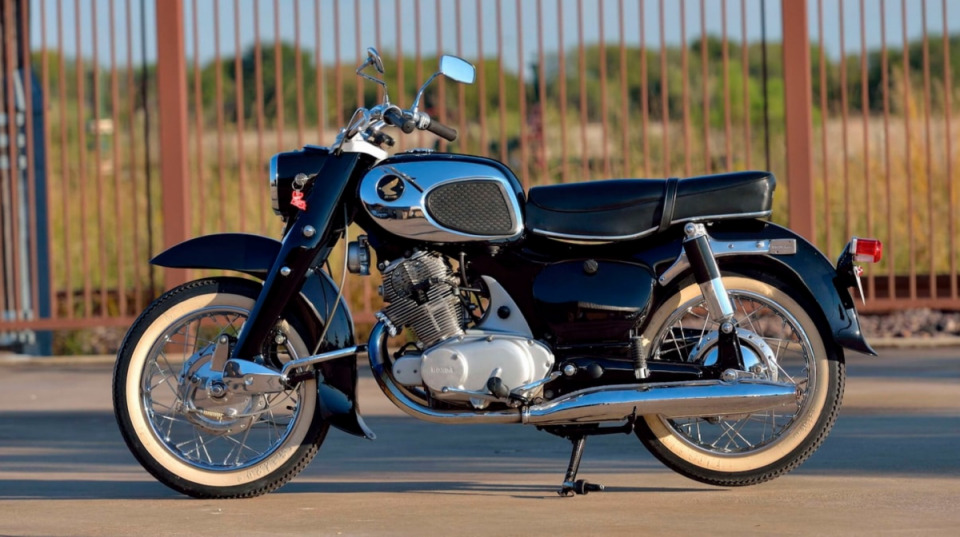 The 1960-67 CA72/77 were iconic Hondas, although they were considered small touring machines, not sports bikes. The "CB" series fulfilled the sporting role, starting with the CB92 of 1959 and growing to the CB77 Super Hawk, which used the same engines, but with a higher state of tune and less idiosyncratic aesthetics. The 305cc Dream was little different than the CA72 250cc model, but it had slightly more power from the extra 55cc, and it was the biggest model Honda exported until it introduced the CB450 in 1965. This particular CA77 305 Dream is a stellar example of one of the most recognizable and iconic early Honda models of all.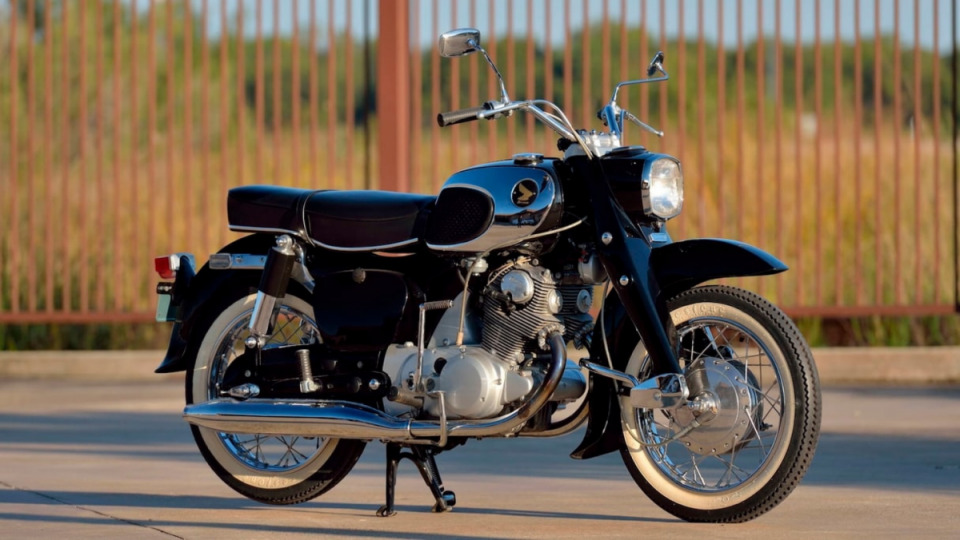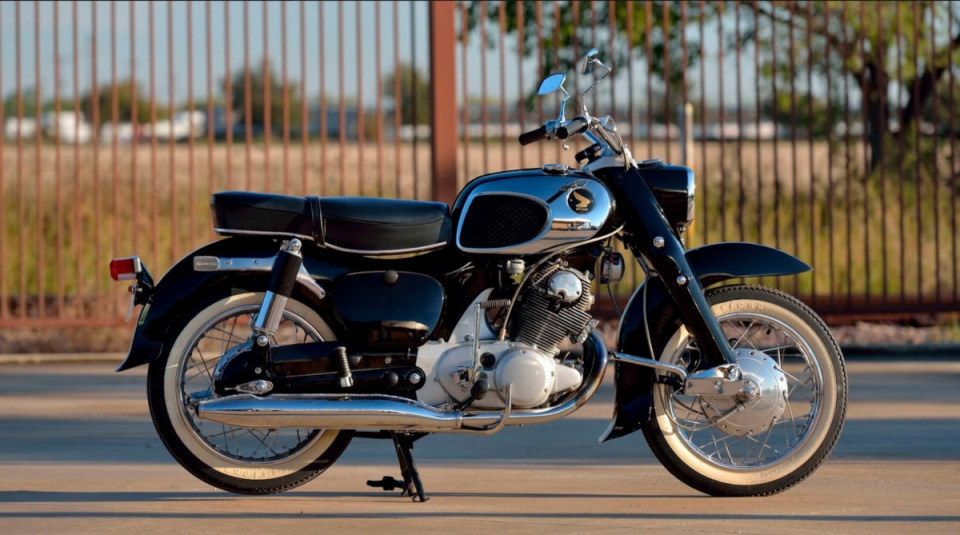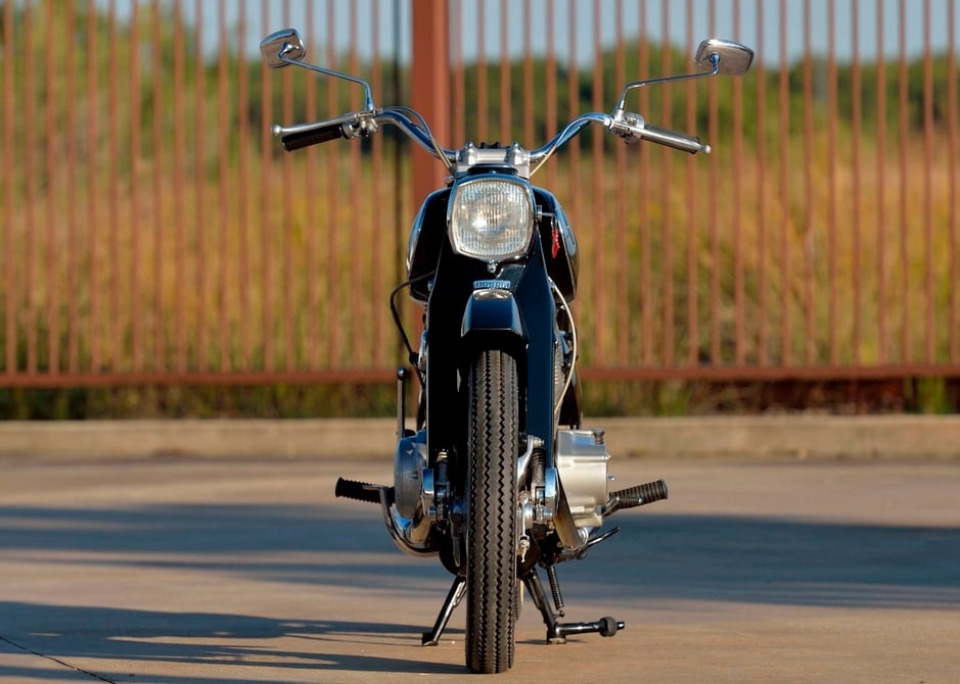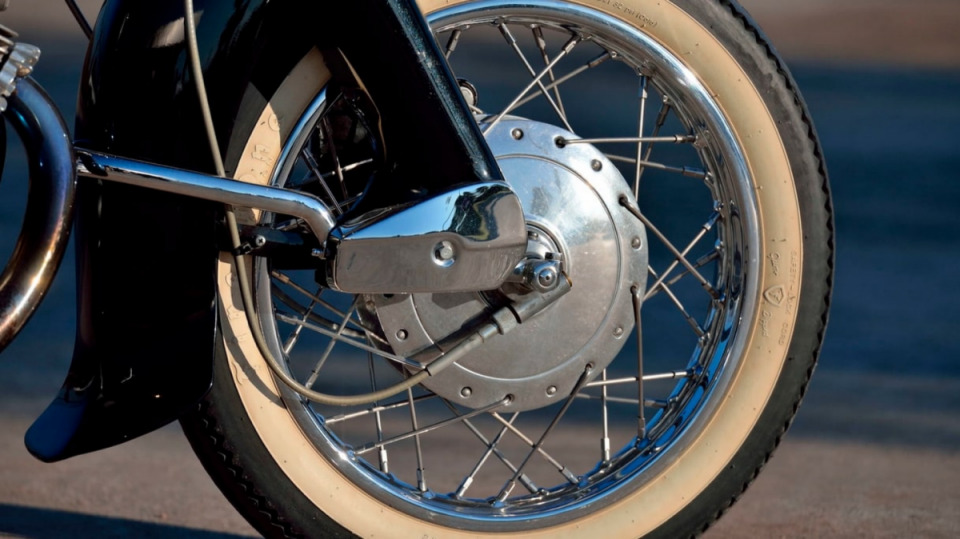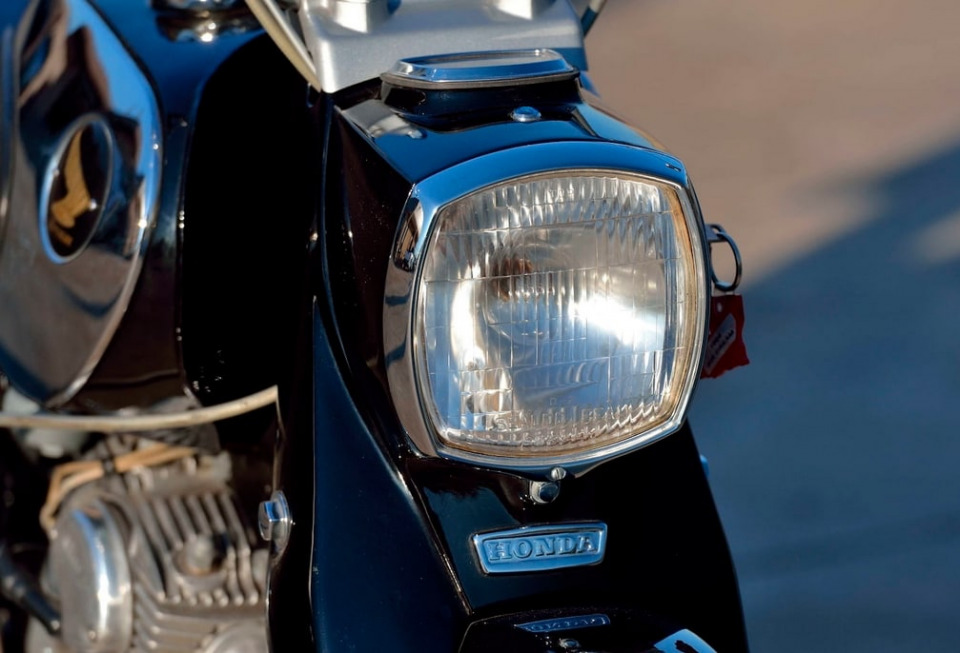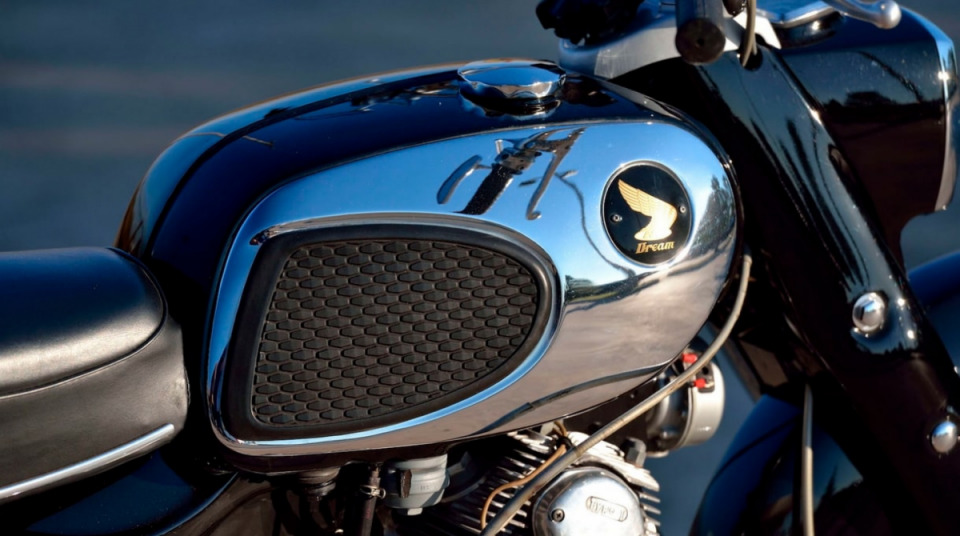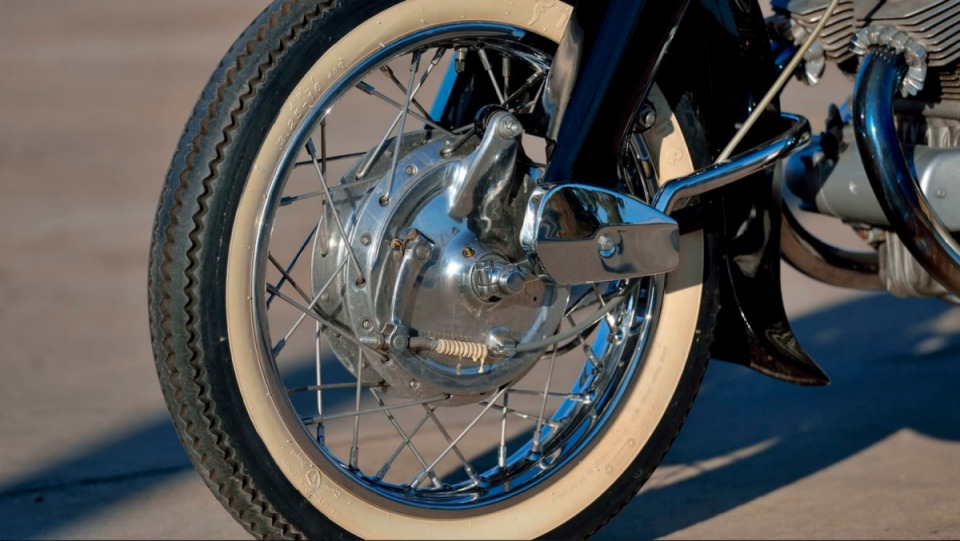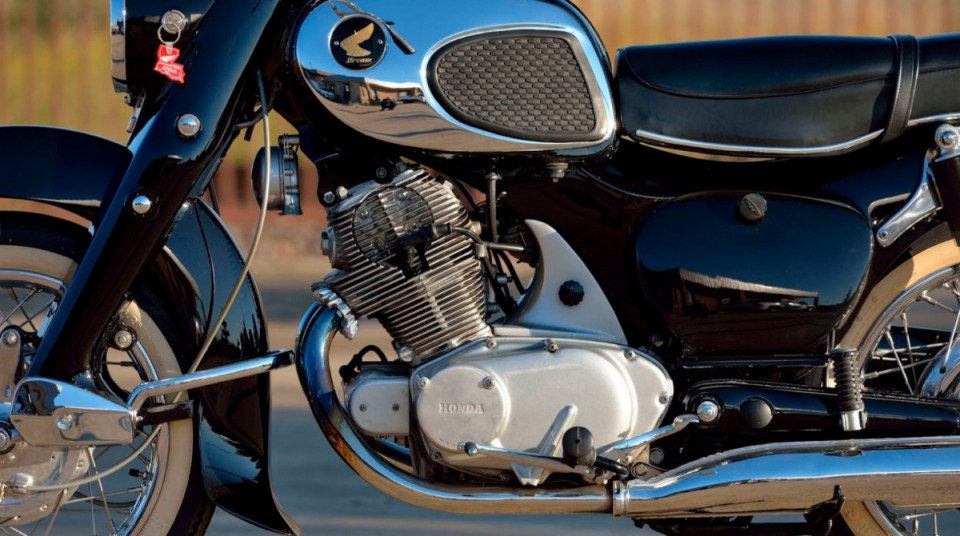 #mecum #dream #honda
0


Follow
1.6K