1934 New Imperial 250cc. TT Racing Machine
New Imperial, though not one of the larger Birmingham firms were one of the keenest supporters of the Isle of Man TT Races. They had become addicted to the annual challenge to riders and technicians since 1921 when a midly tuned version of their lightweight roadster model won the 250cc class race in the TT and a second machine put up the fastest lap. Second again in 1923 and winning the class again in 1924 and the 350cc Junior class as well as the 250cc race again in 1922 meant there was no turning back.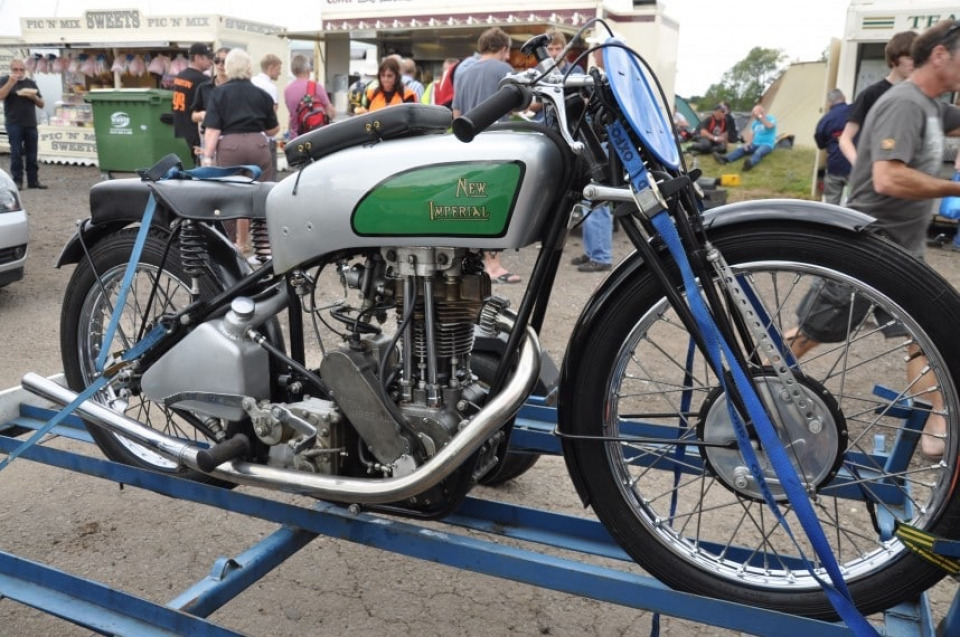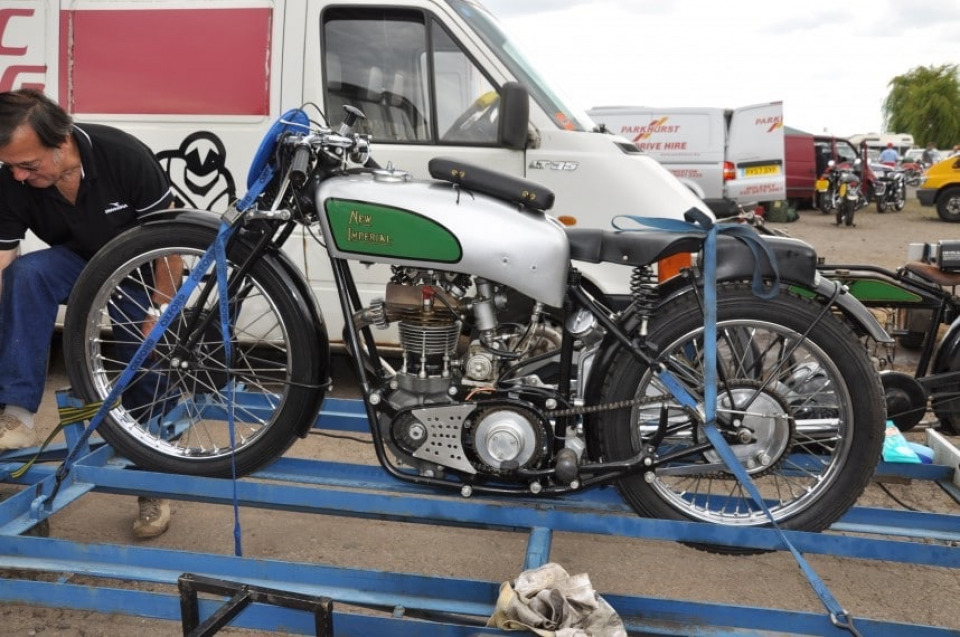 Thus far they had used JA Prestwich engines as did many of their rivals, so they decided to make their own. It was a long hard road of development with mixed results until 1932 when they won the Lightweight class again with their own engine. The engine was conventional and not especially fast but the duplex cradle franme gave excellent steering and road holding. Sold to private owners as the "Grand Prix" model it had a bronze head but a conventional central oil tank instead of the works tank on the offside chain stays and a smaller pistol grip petrol tank. Works engines like this can be recognised by the gear type oil pump below the timing case replacing the normal reciprocating plunger pump on Grand Prix models.It was in the Manx Grand Prix that these New Imperials shone. J H Carr won the Junior Manx in 1932 and Ron Harris won the Lightweight Manx in 1933 and 1935.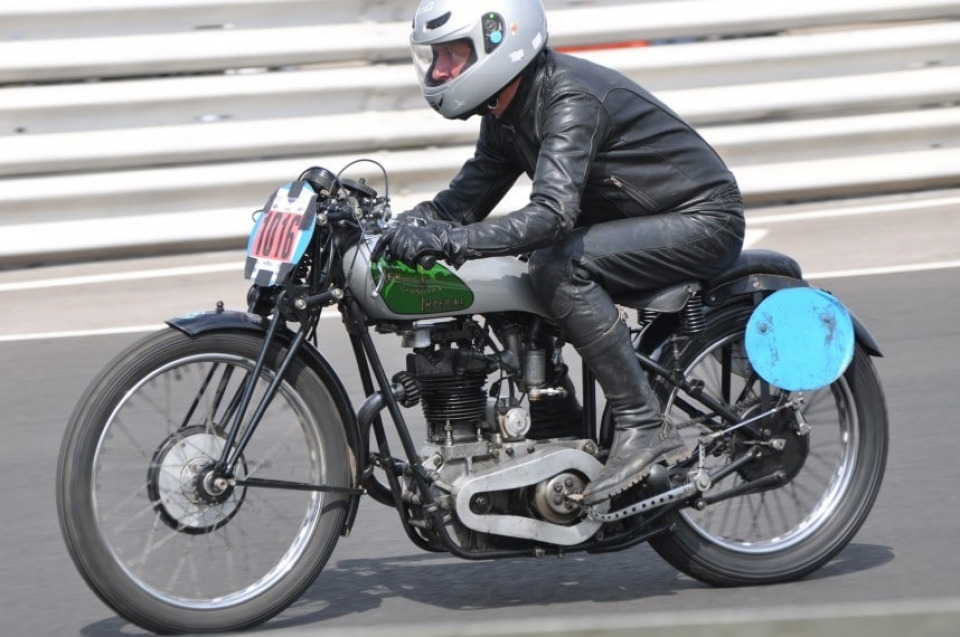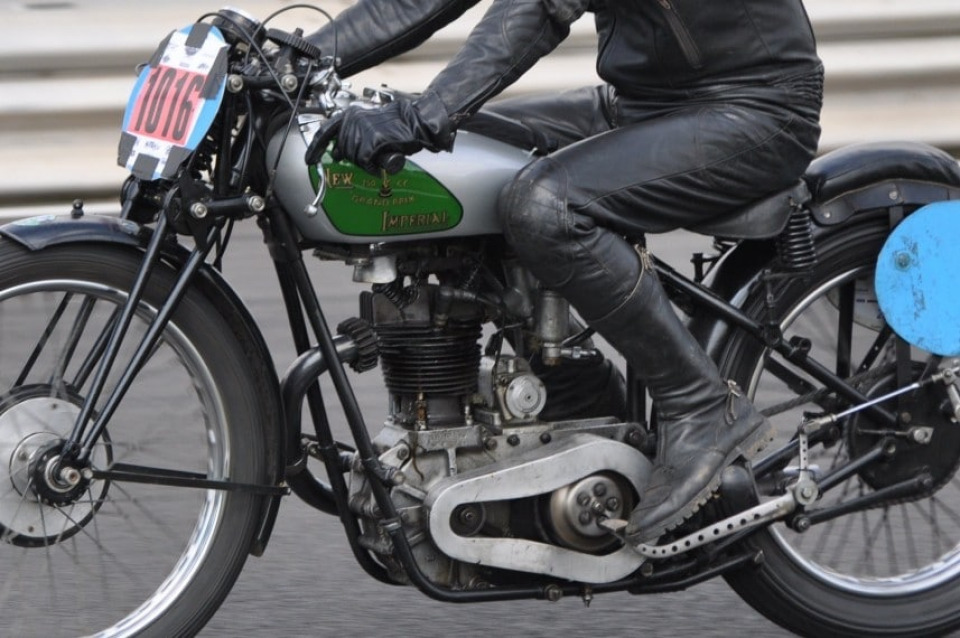 #tt #racebike #iomtt #imperial
0


Follow
620