Rossi Wants "His" Honda NSR500
Retired motorcycle racer Valentino Rossi has made it known that he would like to own the one motorcycle that he does not have in his collection.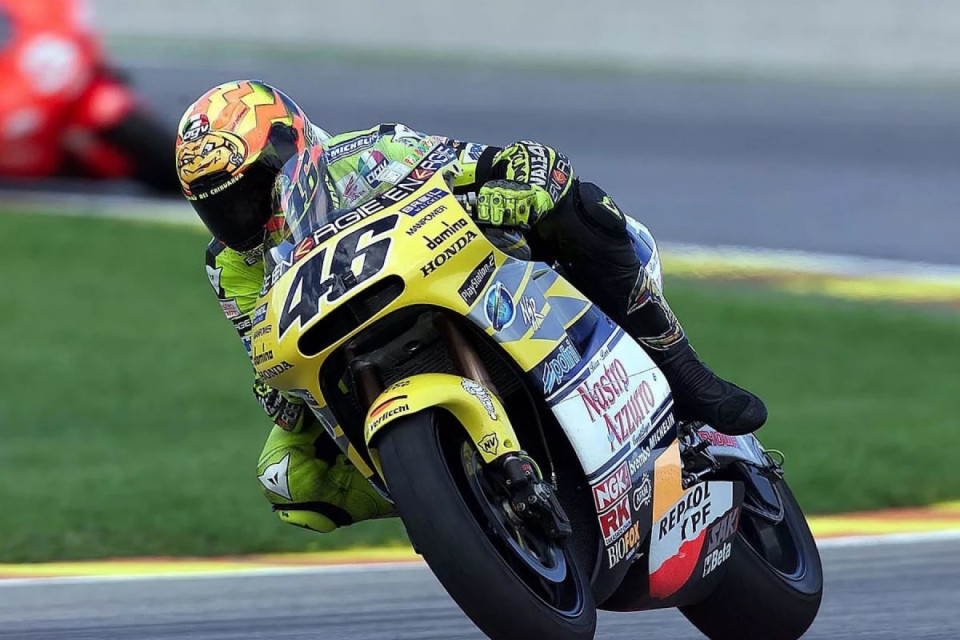 There's only one problem: the bike is owned by Honda.
Rossi said he wants "his" NSR500 Honda for his collection; this after sitting on the bike at his career-ending GP at Valencia a few weeks back. Dorna organized for many of his former mounts to be on-site for Rossi's last race. Seeing the NSR500 and sitting on it lit a fire in the former 9-time world champion to own the last two stroke MotoGP bike he rode.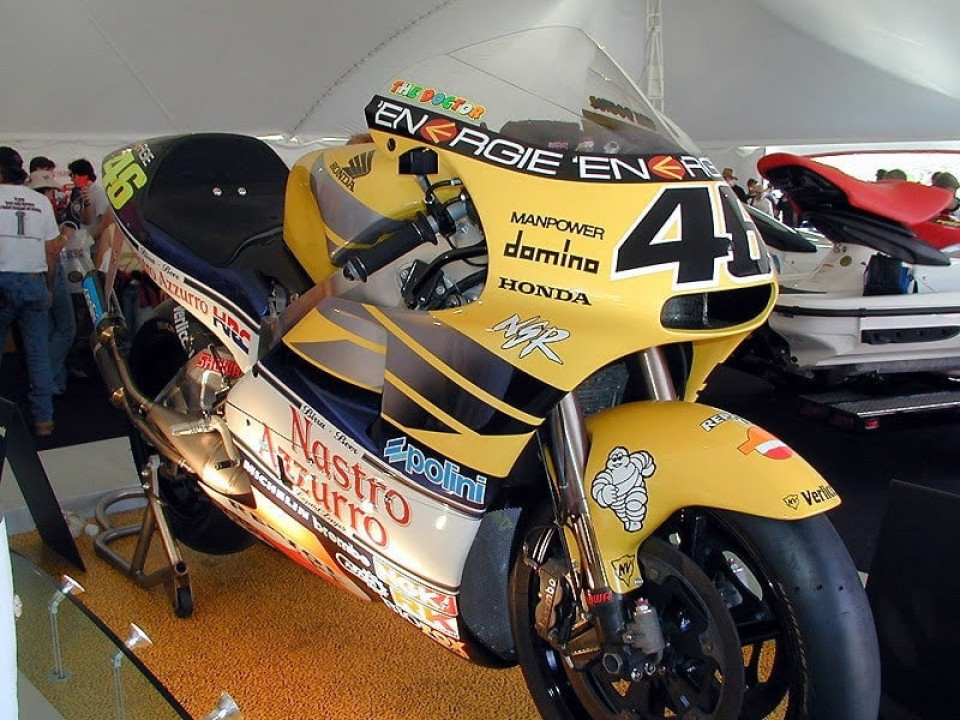 Rossi left Honda for Yamaha after the 2003 season. Needless to say the relationship between Rossi and Honda, at that time, was in shambles. Honda wanted Rossi to re-sign with HRC but Rossi left for Yamaha. The relationship was strained and remained strained until 2015 when it was made worse by the on-track antics between riders Marc Marquez and Rossi. Honda was on the verge of issuing "proof" that Rossi had kicked Marquez's Honda after the pair collided on-track in 2015 but Big H (Honda) was instructed by Dorna not to release the video footage. There were few Rossi fans left at Honda at that point.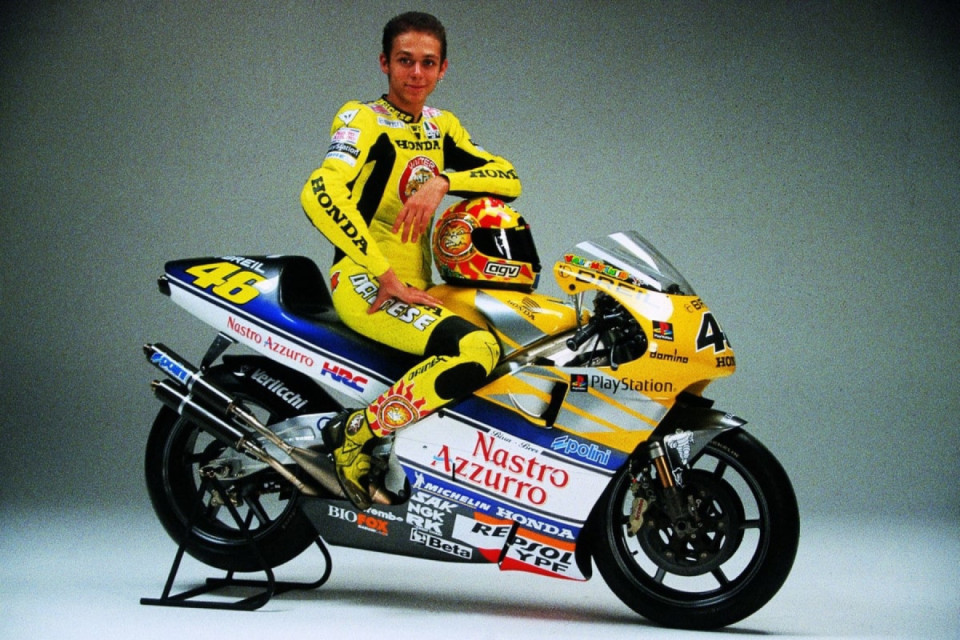 The relationship between Rossi and Honda has never improved.
When Italian tax authorities raided Rossi's compound in 2007 (video of which was broadcast on Italian TV) there was an NSR500 inside Rossi's house. At the time it was suggested that the bike was an ex-"show bike" formerly owned by Honda Europe. MotoGP bikes prepared for the show circuit are assembled from leftover parts and the engine cases are typically empty.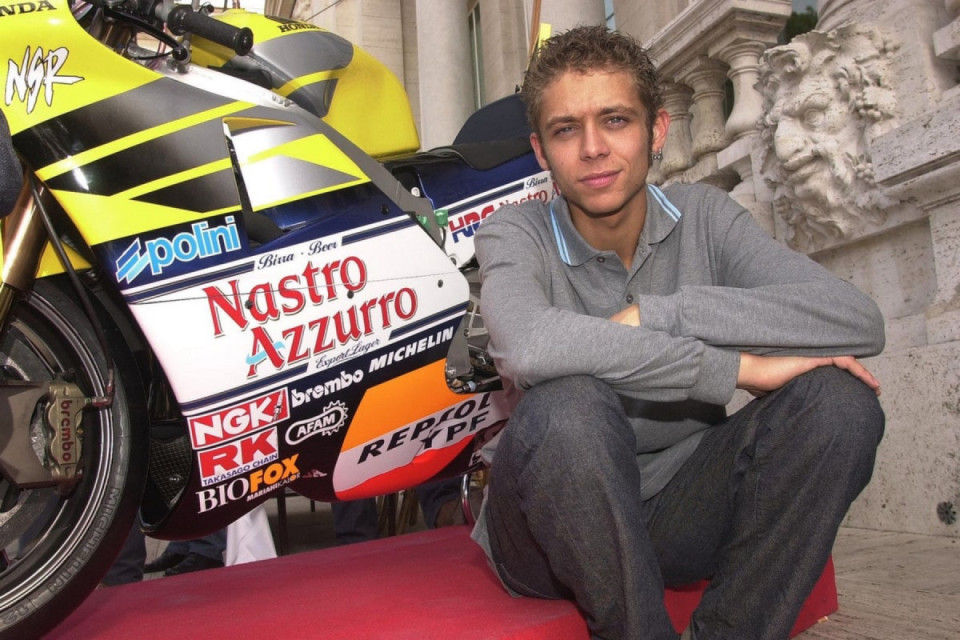 When Rossi states that he wants "his" NSR500 he probably means the bike he raced at the last event of the 2003 season.
Is Honda going to present Rossi with an NSR500? Highly doubtful.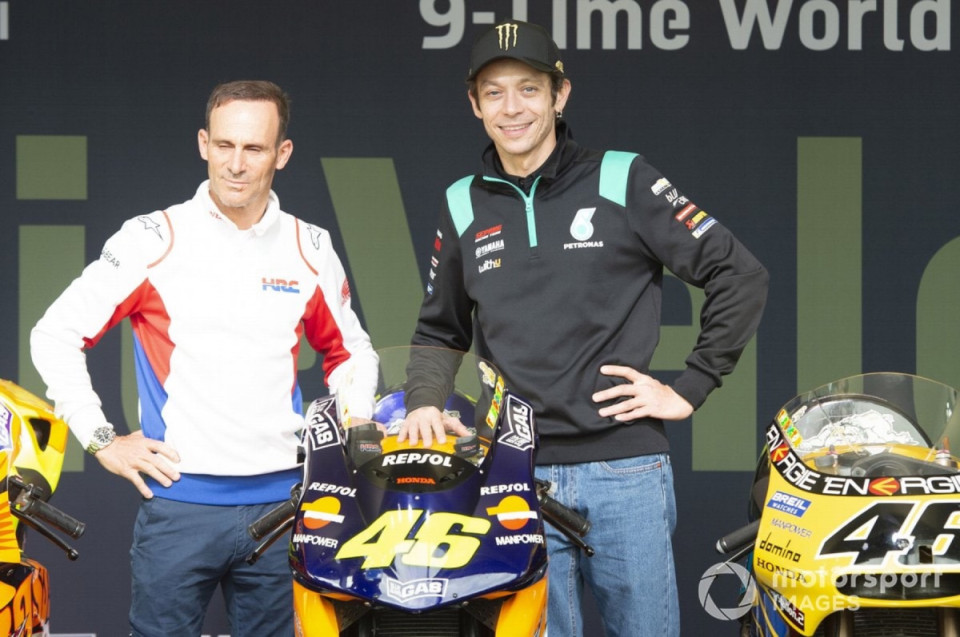 1


Follow
2.2K