From Yamaha to Kawasaki
This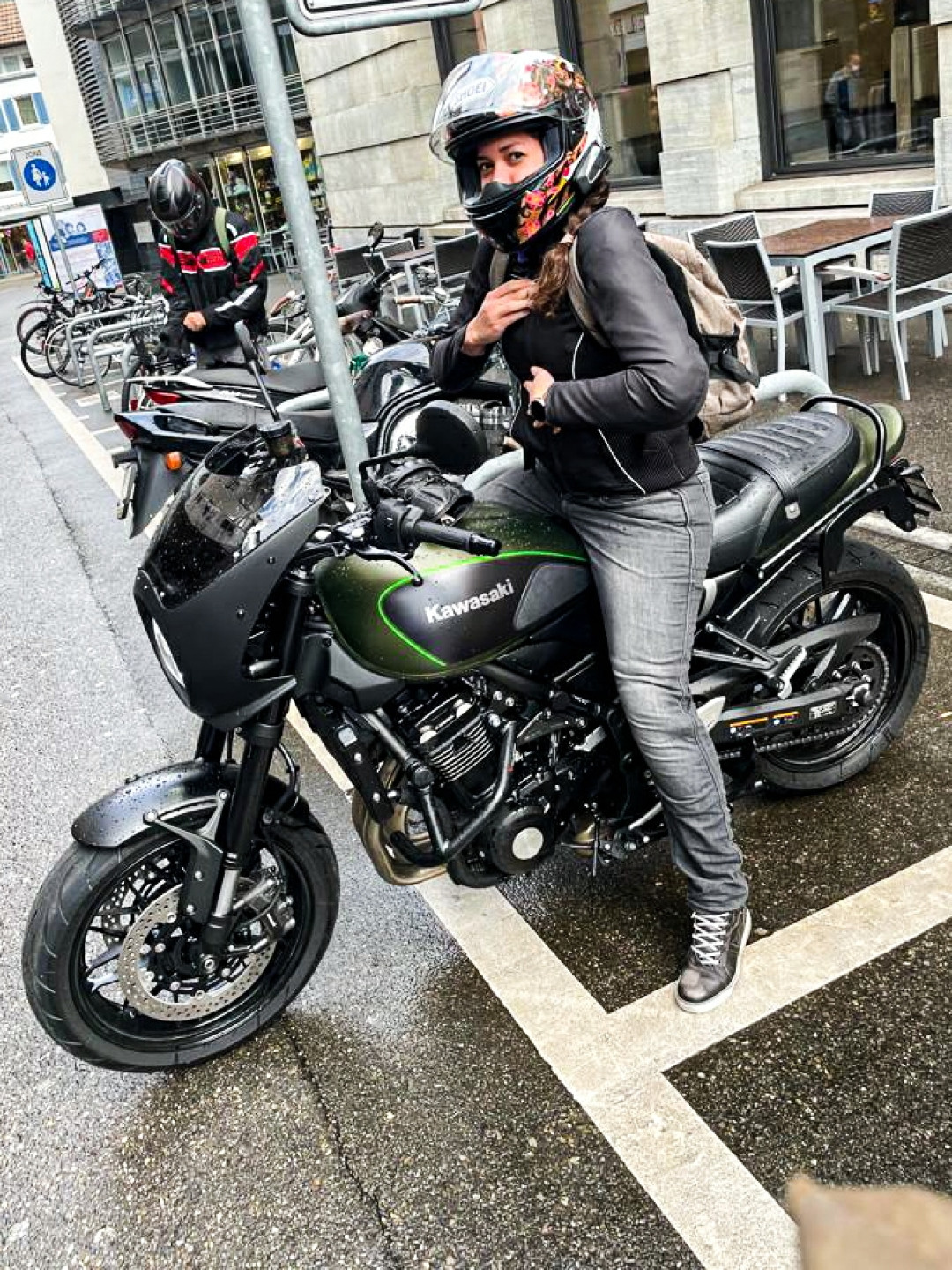 This is my second bike, that i can call my own. I bought it on 2nd of octobre 2021. I never thougt that it would be so different to my first bike...(Yamaha XJ6). 😅
Unfortunally the winter was allredy coming🥶. So i only could ride 1000km for now. 🙄
Looking forward to the next bike season.🥳 Can't wait!!!
What was your second Bike?
3


Follow
1.7K