Alex Lowes and Michael van der Mark from the Yamaha Factory Racing team will take part in the Suzuka 8 Hours 2018 endurance race, and Katsuyuki Nakasuga will be their teammate.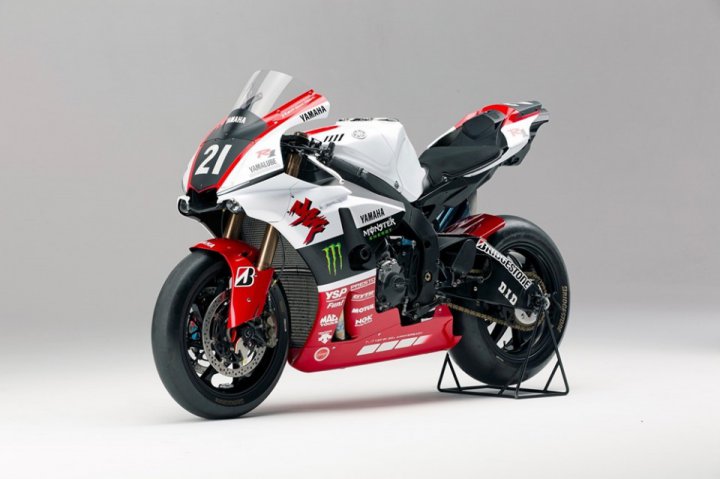 The factory team will try to win the fourth consecutive victory, which will be a great success for the Yamaha's latest edition YZF-R1.
For the 20th Anniversary of its superbike, the Japanese manufacturer prepared a special paint scheme.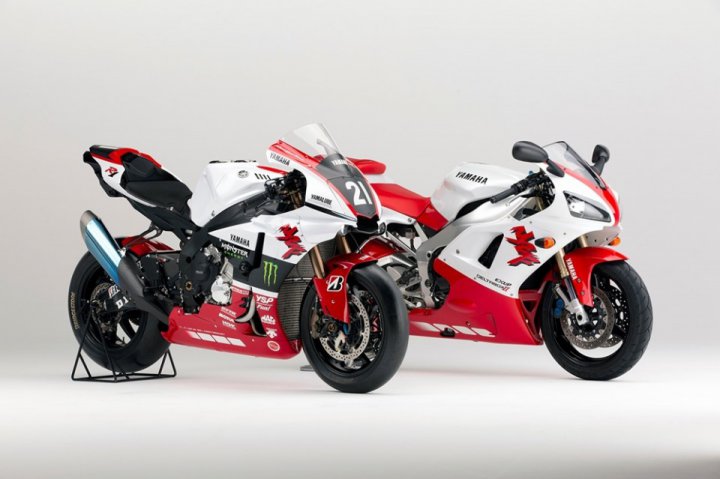 "It's a great honor to be asked back by Yamaha to represent them again at Suzuka. It's such an important race and one I really enjoy. Also, I'm looking forward to working with Michael and Nakasuga-san again after our success last year. I have a chance to win the third victory in a row and on the 20th anniversary of the R1 there with the Yamaha Factory Racing Team!" – Lowes said.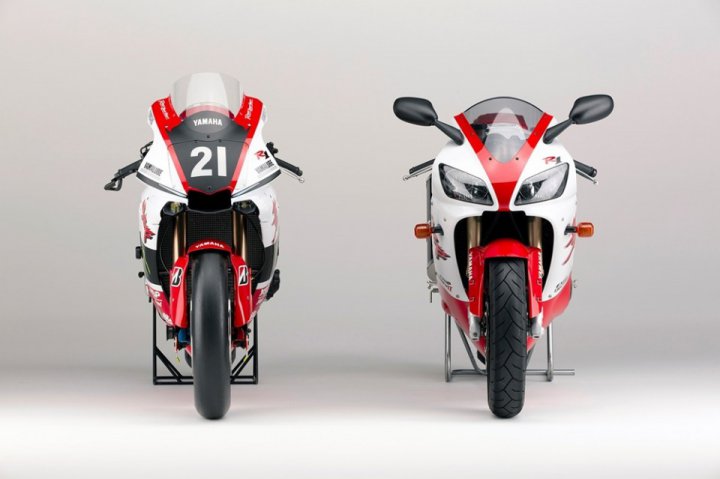 Van der Mark added: "It's a great honor for me to race again for the Yamaha Factory Racing team at Suzuka 8 Hours event. Last year they performed excellently. I have a feeling that together with my teammates we can repeat the success and achieve another good result to celebrate the 20th anniversary of the Yamaha YZF-R1. "
#Yamaha #Moto #Bike #R1 #Sportbike