The Source: The Place Where I First Learned to Ride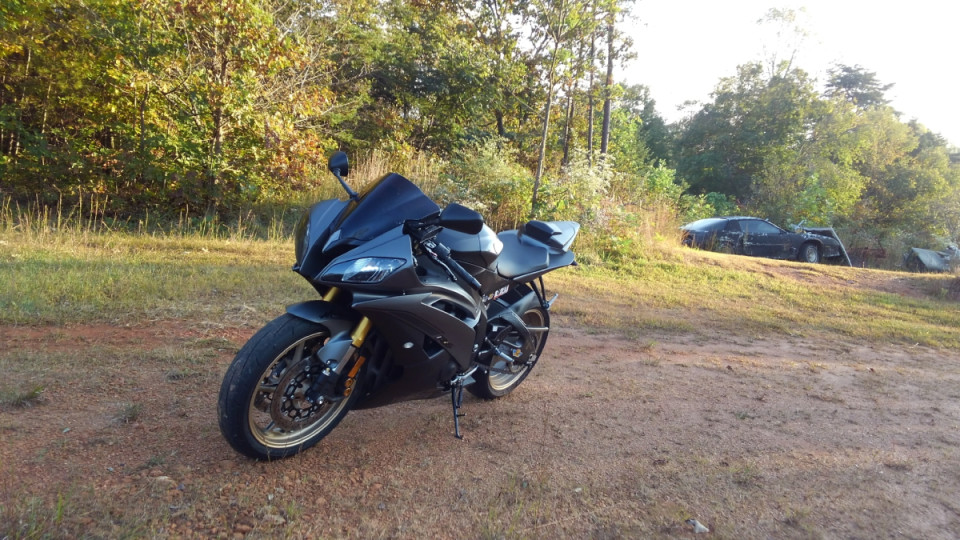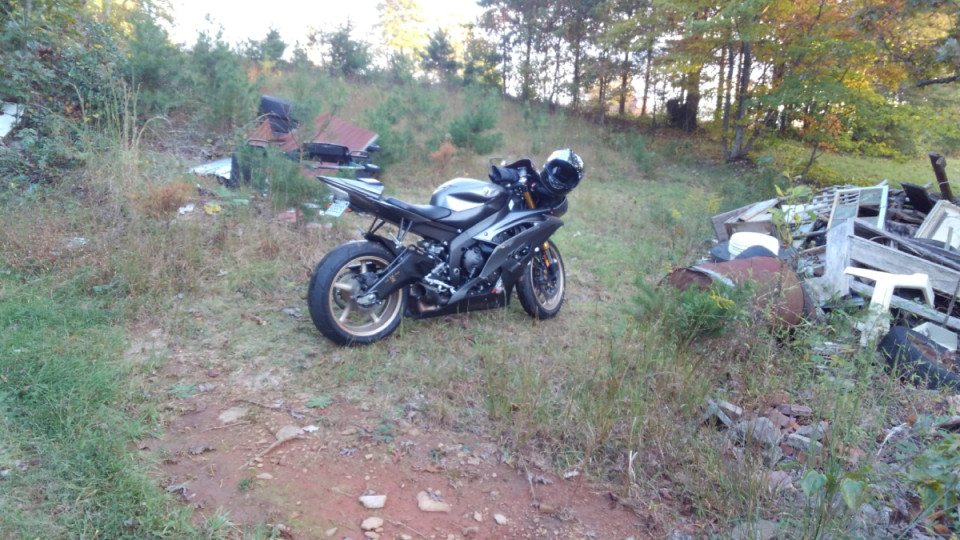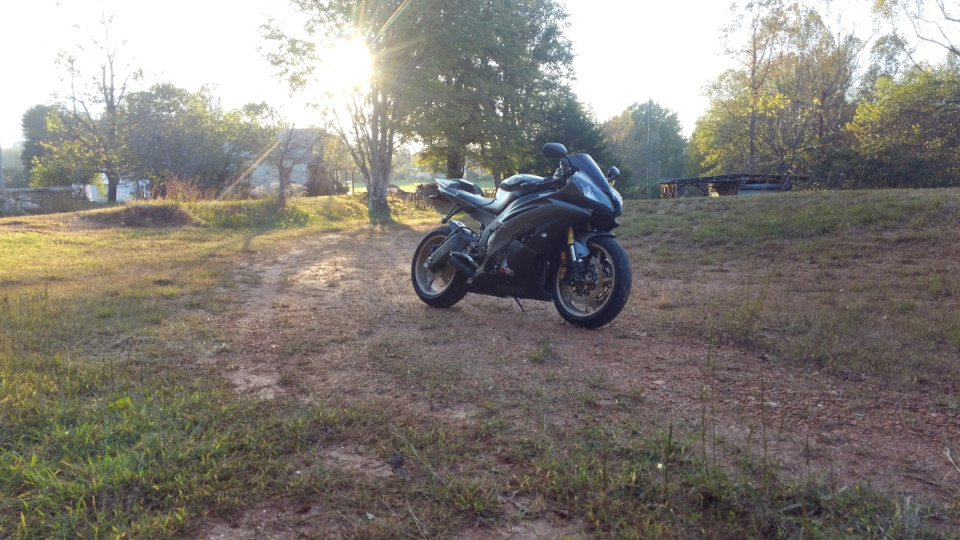 This land in the background of these photos is where I learned to ride on my cousin's dirt bike when I was 12. (It was really just a crash course in what the controls did, and I was on my own to figure out the rest....fun times).
Somehow in all that time, I never learned to do the foot down turnaround. Now after watching videos on how it's done, I'm ready. Soon....
0


Follow
207