Just a quick tip for less maintenance on your bike this season:
Regular Ethanol gas is horrible for any engine, but especially bad in small engines. Your carburetor or Fuel injection system just isn't designed for it.
Cranking your bike to let it run every once in a while will NOT help. If you're not running the full tank completely empty in a couple of weeks, it will break down. Once it's broken down, the consistency is similar to silicone and it will clog any small passage it's sitting in.
Fuel stabilizers may help some, but that's usually just a temporary fix and an afterthought.
Yes Non-ethanol is much more expensive at the pump, but Ethanol is so much more expensive when it's time to rebuild your carburetors.
With the weather changing its hard to get as much riding in. So just save yourself the cost and the time and stay away from Ethanol Gas.
Let us know in the comments if you've had good reliable luck out of any fuel stabilizers in your bike.
#motorcycle #motorsports #motocross #biketips #firstkick #carburetor #fuelproblems #ethanol #ethanolsux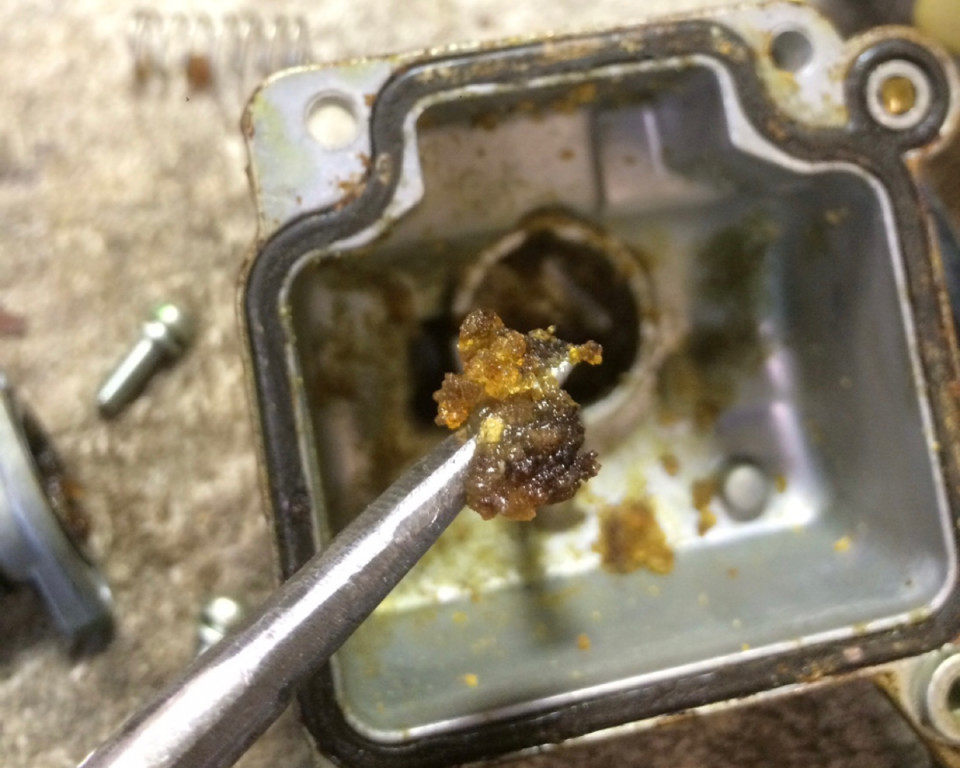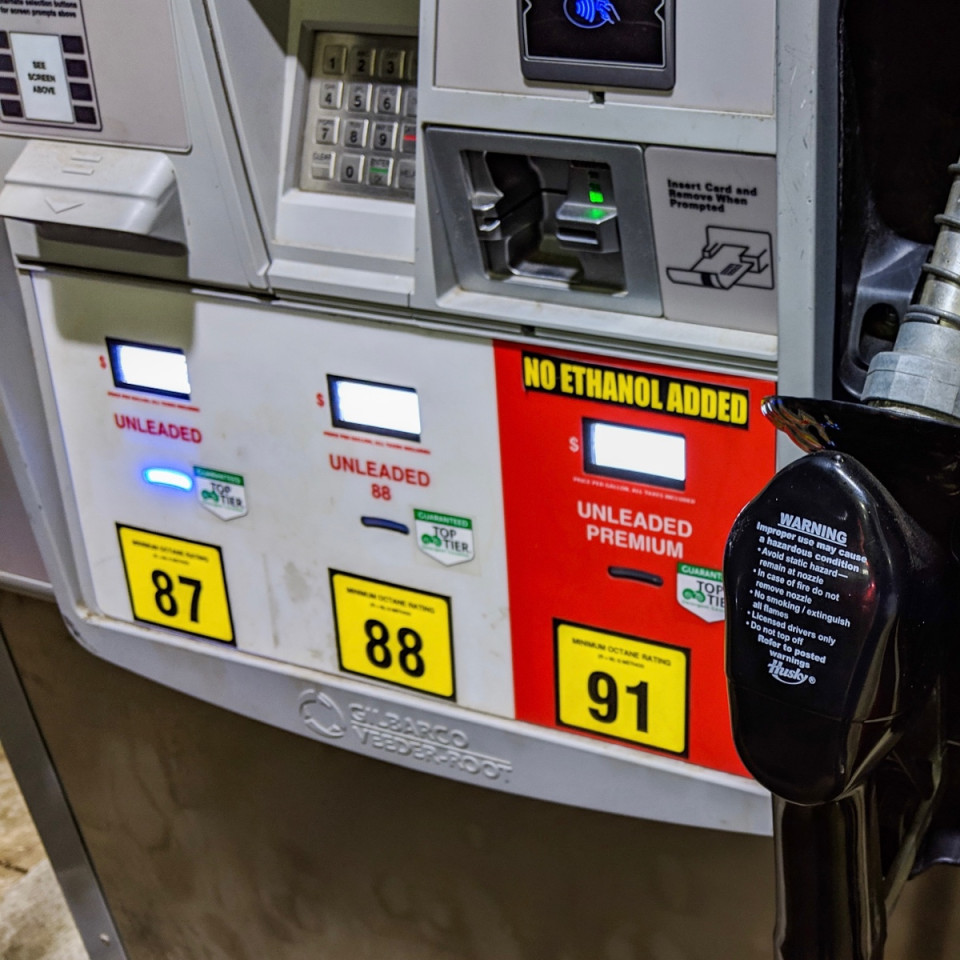 0


Follow
620