Tips on Tuesday:
Are you thinking about taking a long-range motorcycle trip?
Preparing for such a trip can be both exciting and daunting, but with the right planning and preparation, you can ensure that your trip goes smoothly and is enjoyable from start to finish. Here are some tips to help you prepare for a long-range motorcycle trip.
1. Choose the right motorcycle: The first step in preparing for a long-range motorcycle trip is to choose the right motorcycle for the job. This means selecting a motorcycle that is comfortable, reliable, and capable of handling the demands of long-distance travel. Consider factors such as seat height, handlebar position, and suspension quality when selecting your motorcycle.
2. Plan your route: Before you set off on your trip, it's important to plan your route carefully. This means looking at maps, researching potential destinations, and making a plan for where you will stay each night. Be sure to also consider factors such as weather conditions, road closures, and potential detours when planning your route.
3. Pack wisely: When it comes to packing for a long-range motorcycle trip, it's important to pack wisely. This means packing only the essentials and avoiding overpacking. Bring items such as a first aid kit, a tool kit, spare parts, and a means of communication, but leave behind unnecessary items that will only add weight to your motorcycle.
4. Stay safe: Safety should be a top priority on any long-range motorcycle trip. This means wearing protective gear, such as a helmet, gloves, and sturdy boots. It also means being prepared for potential emergencies, such as carrying a first aid kit and knowing how to change a tire. Additionally, be sure to stay alert and aware of your surroundings at all times.
5. Stay flexible: No matter how carefully you plan your long-range motorcycle trip, there will likely be unexpected challenges and obstacles along the way. It's important to stay flexible and adapt to changing conditions. This may mean changing your route, staying an extra night in a particular location, or skipping a planned destination.
By following these tips, you can prepare for a successful and enjoyable long-range motorcycle trip. With the right planning and preparation, you can hit the road with confidence and have an adventure of a lifetime.
* #motorcycleroadtrip
* #motorcycleride
* #motorcyclediaries
* #bikeride
* #biketrip
* #bikerlife
* #roadtrip
* #adventuremotorcycle
* #motorcycleadventure
* #motorcyclist
* #motorcyclesofinstagram
* #rideyourway
* #motorcyclelifestyle
* #motorcyclelove
* #motorcycleculture
* #motorcyclecommunity
* #motorcycleroutes
* #motorcyclescenicroute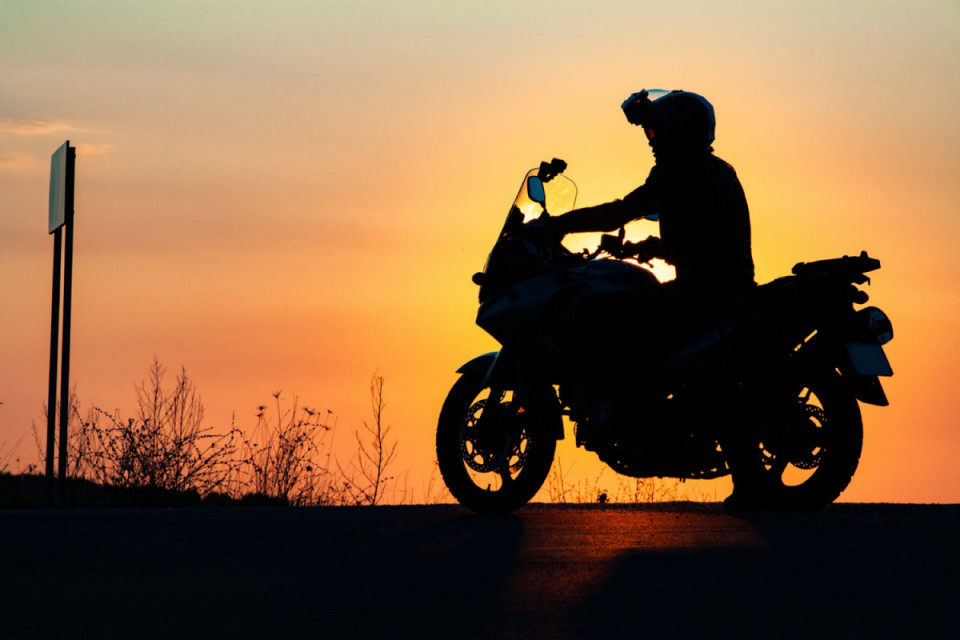 0


Follow
471