ITS A BIKERS WORLD
Just for fun I have searched my computer and found my fav Motorbike photos, needless to say I found them on the internet, who needs a car when you have a bike!!!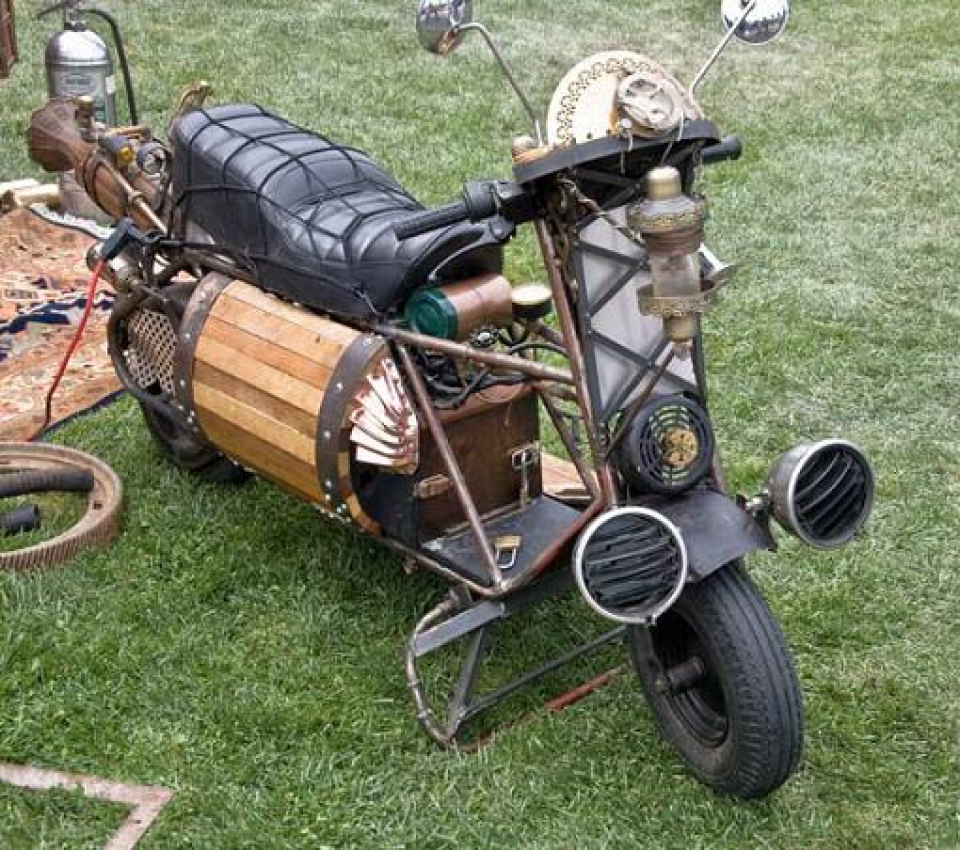 Theres something strangly attractive about this bike, maybe its the rustic look…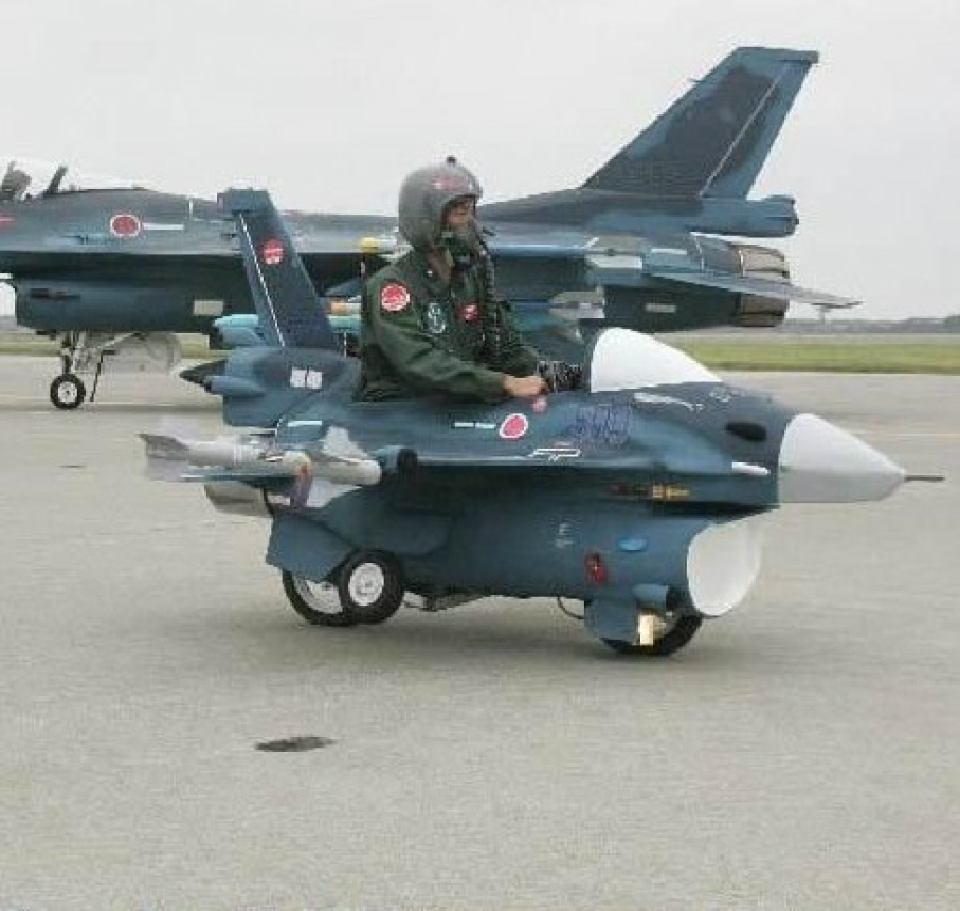 Is it a bird? Is it a plane? Nooooo just another Motorbike 😉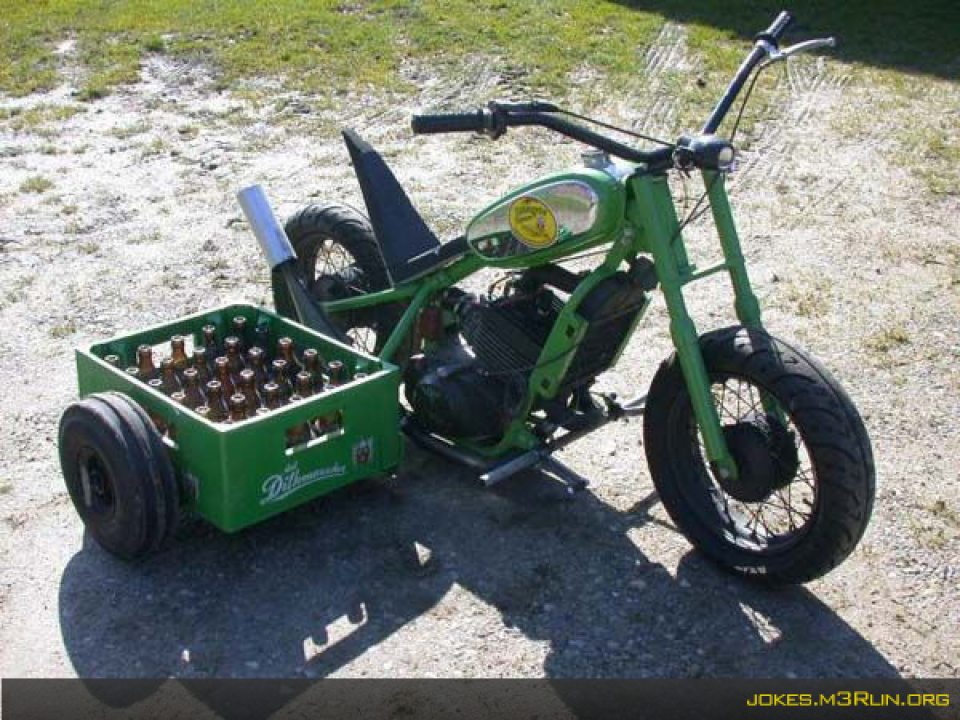 I know a few Brits out here that would love a bike like this to carry their beer home….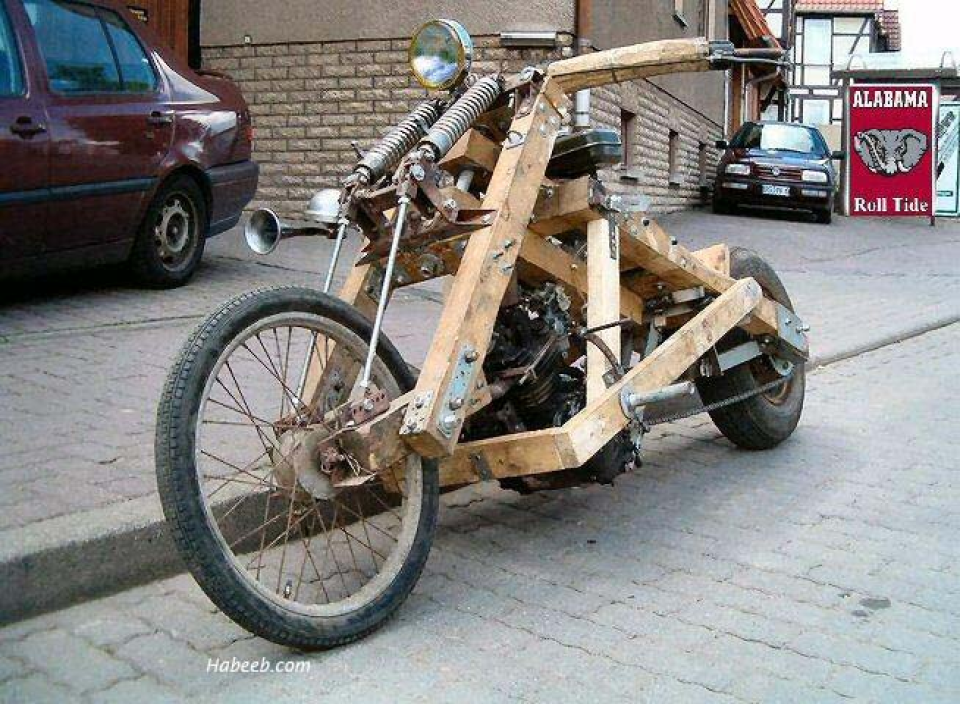 What a Plank!!!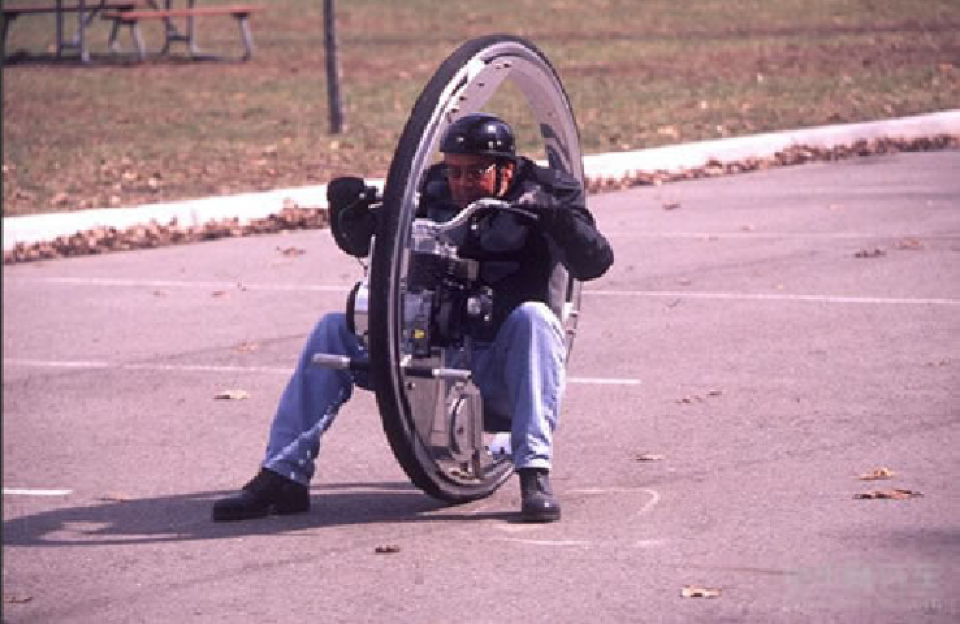 I'm not sure this actually counts as a bike…what do you think?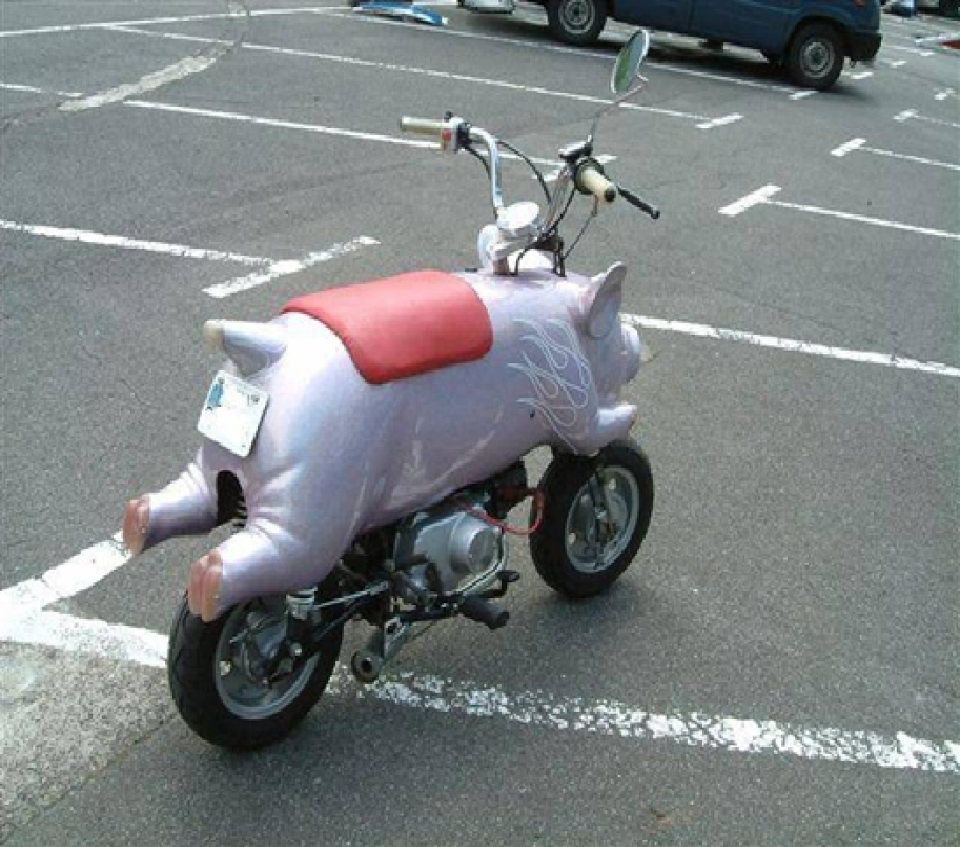 Don't think this bike would go down too well if I rode it here… being a Muslim Country!!!!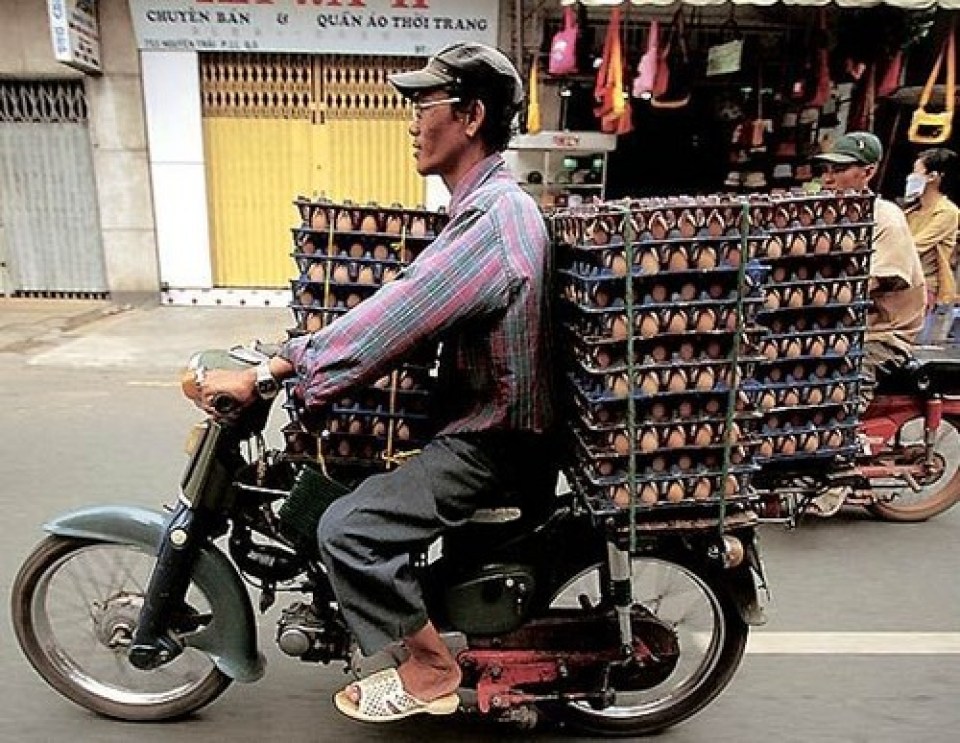 Ha Ha and I thought I was having problems, the eggs wouldn't last 2 minutes if I was riding this one…cant get 6 doz back from the shop in a bag without breaking them…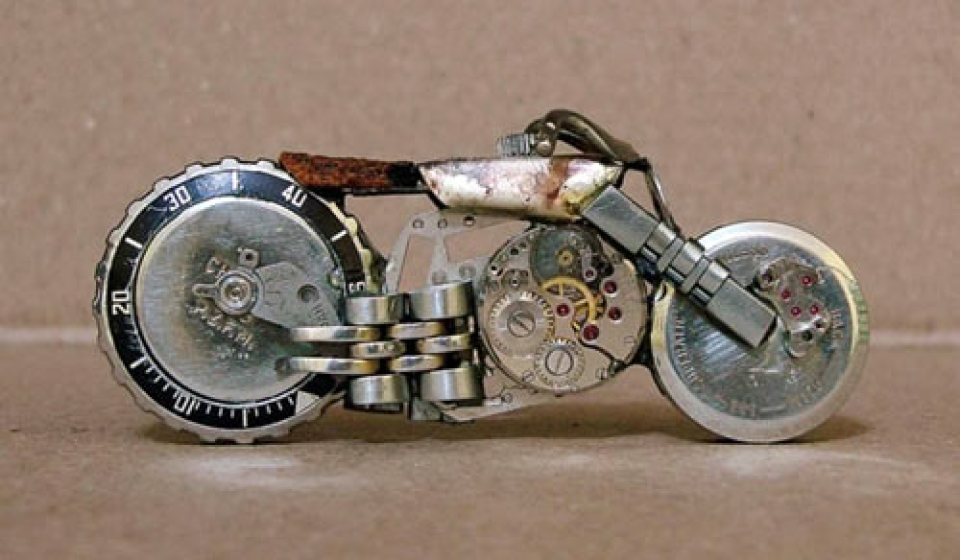 Shall be watching out for this bike!!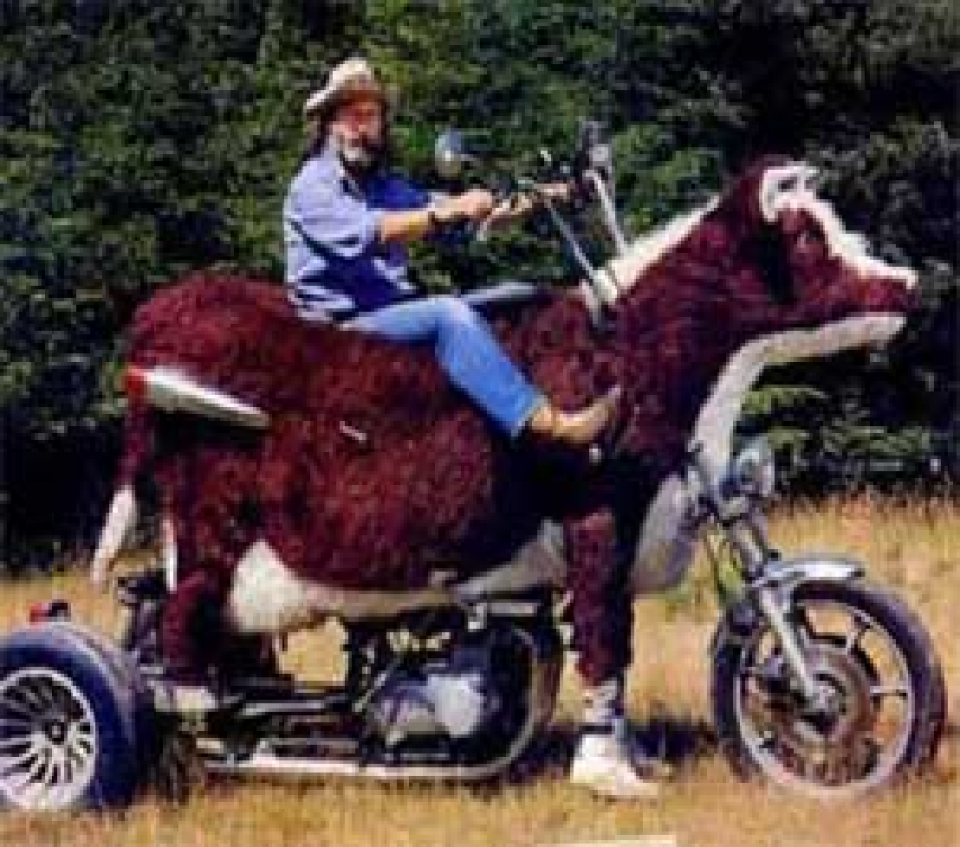 I'd pay to see this bike/cow ride past me in the street…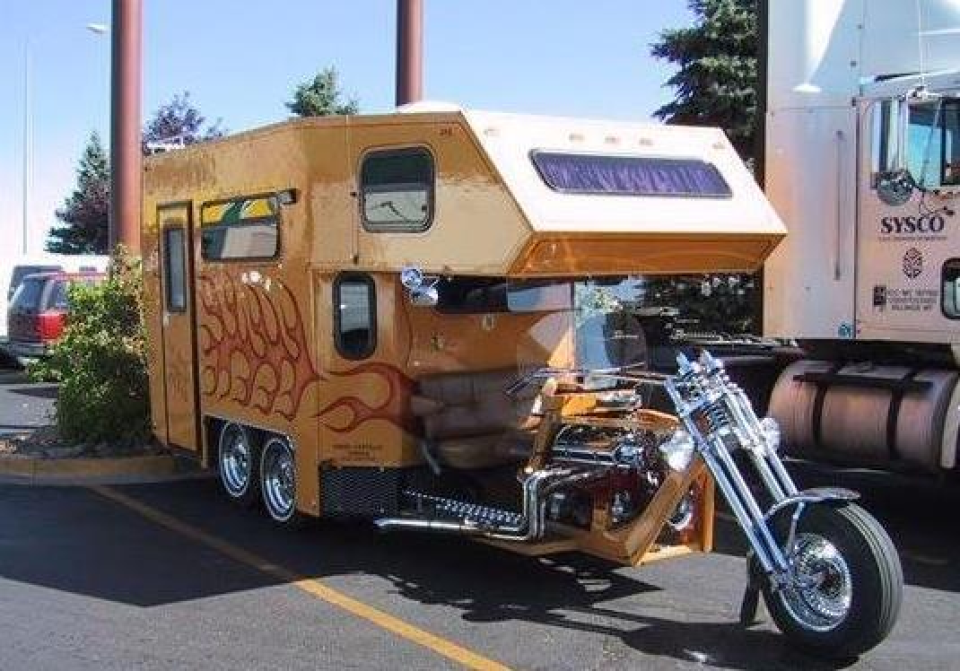 Now this is what I call going on a Motorbike tour…..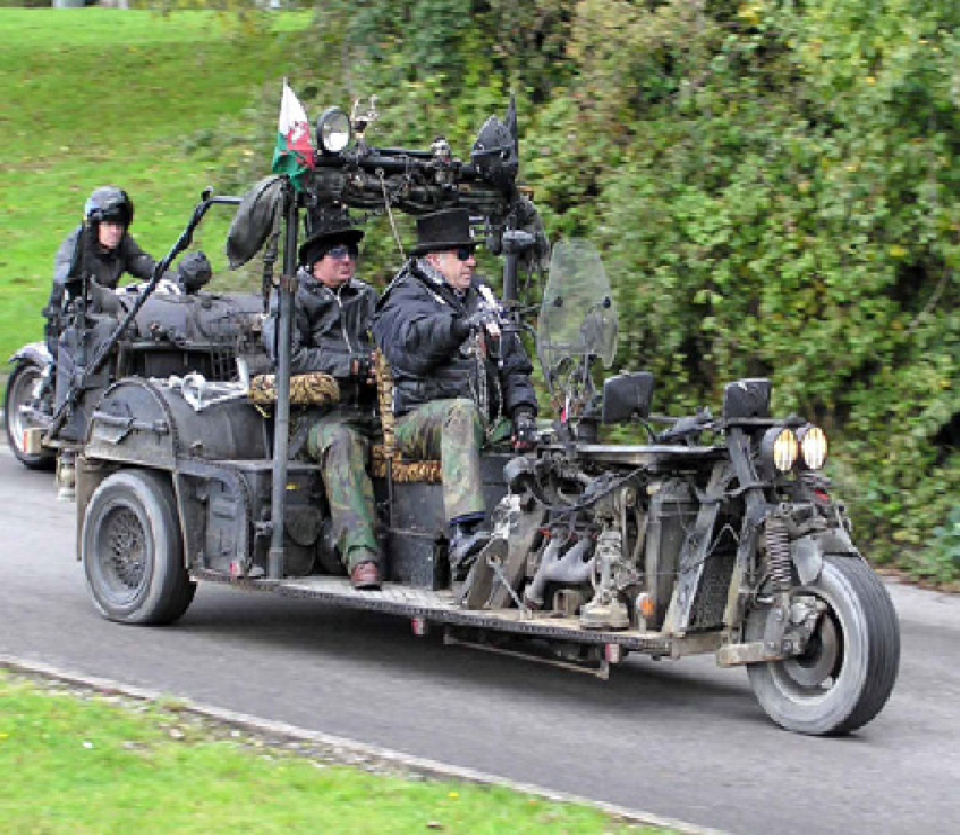 Nice Little runaround to get you to the shops and back!!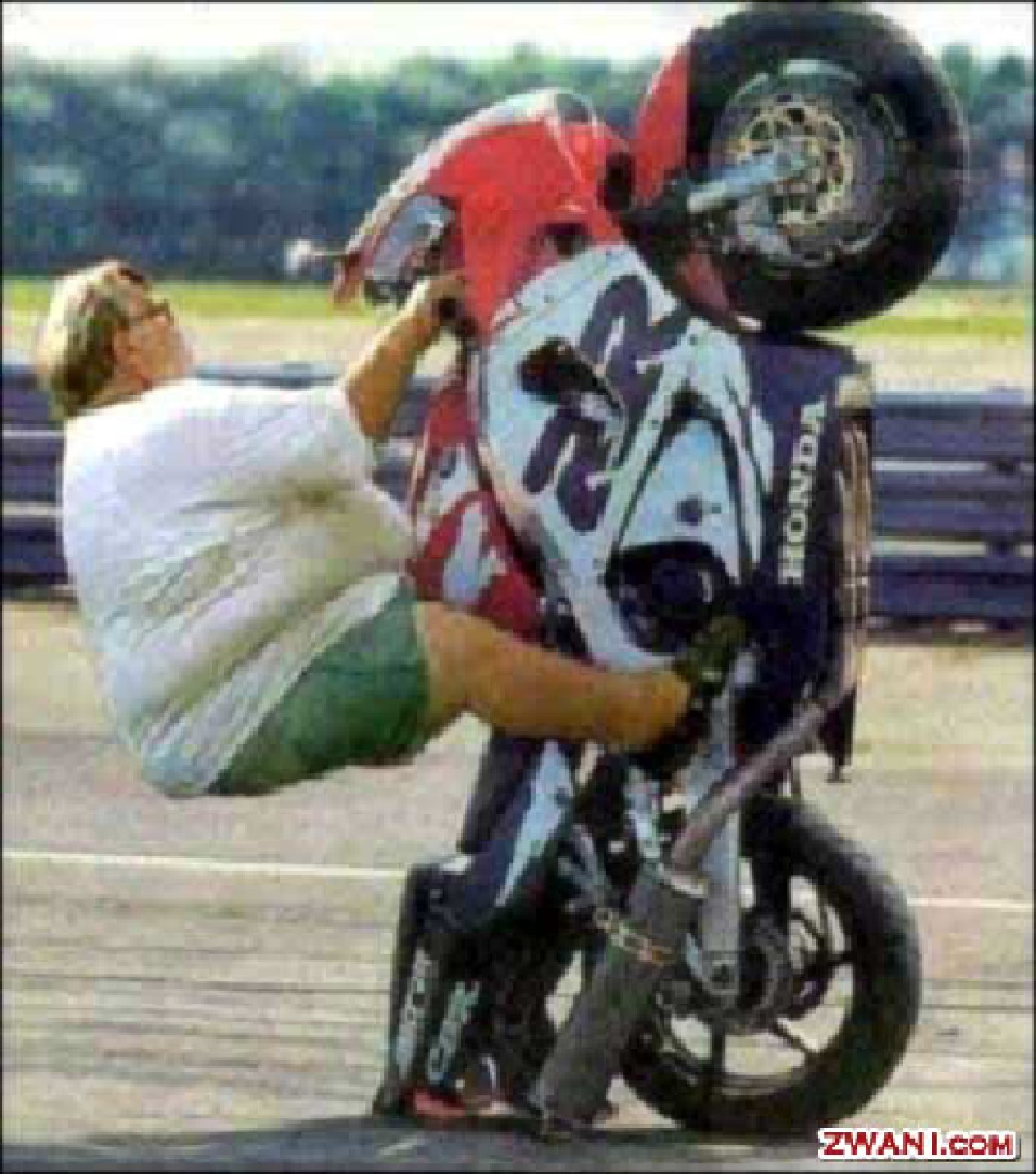 Yes I know what your thinking and NO its NOT dave 😉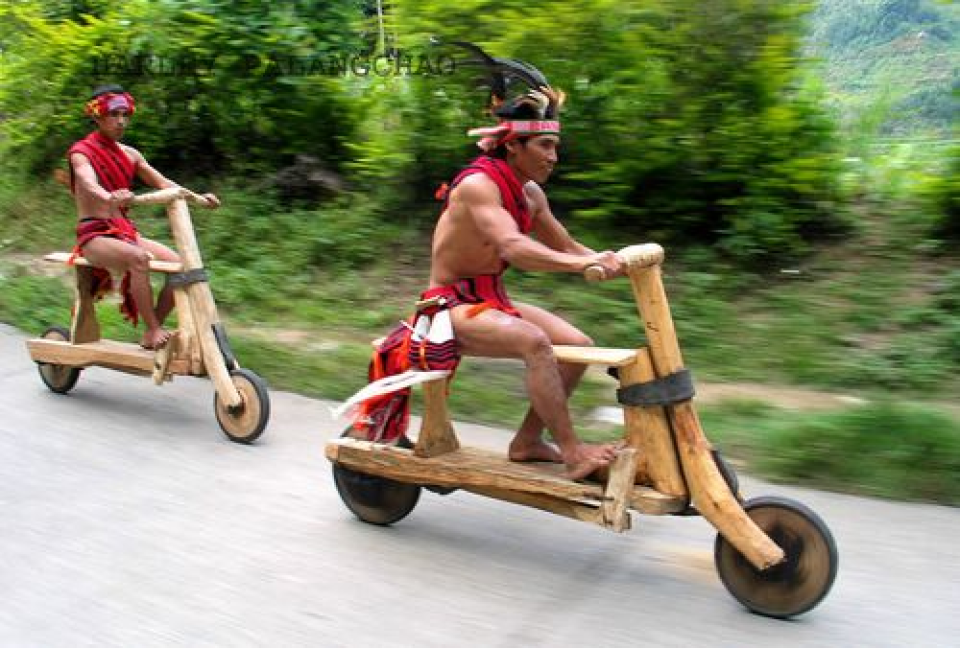 More of a scooter than a bike, but very rudimentary you must admit…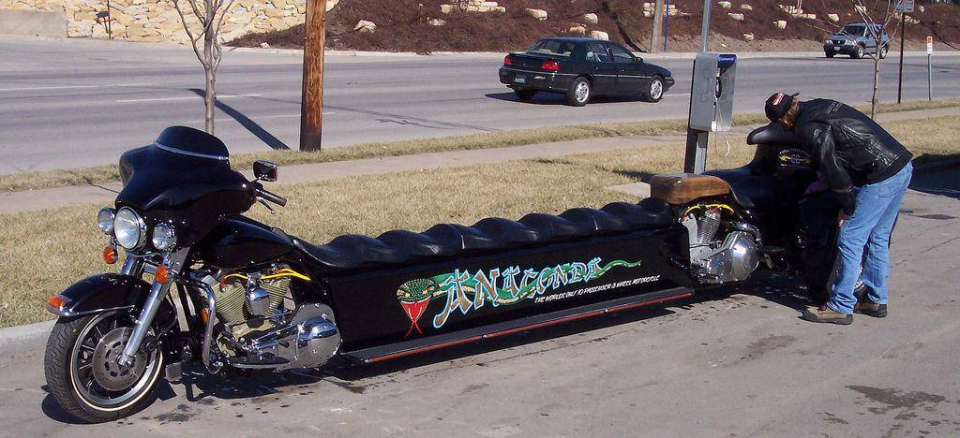 Now this would of been perfect years ago when my army of kids were young..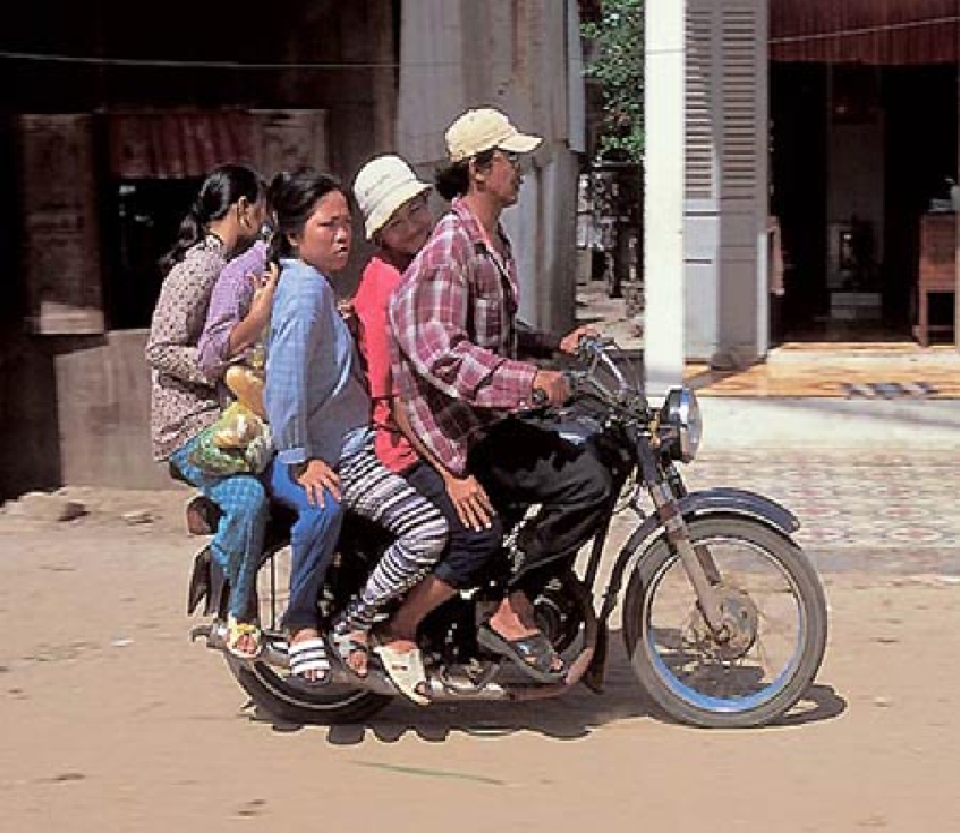 Just like Turkey… this is an everyday scene where we live…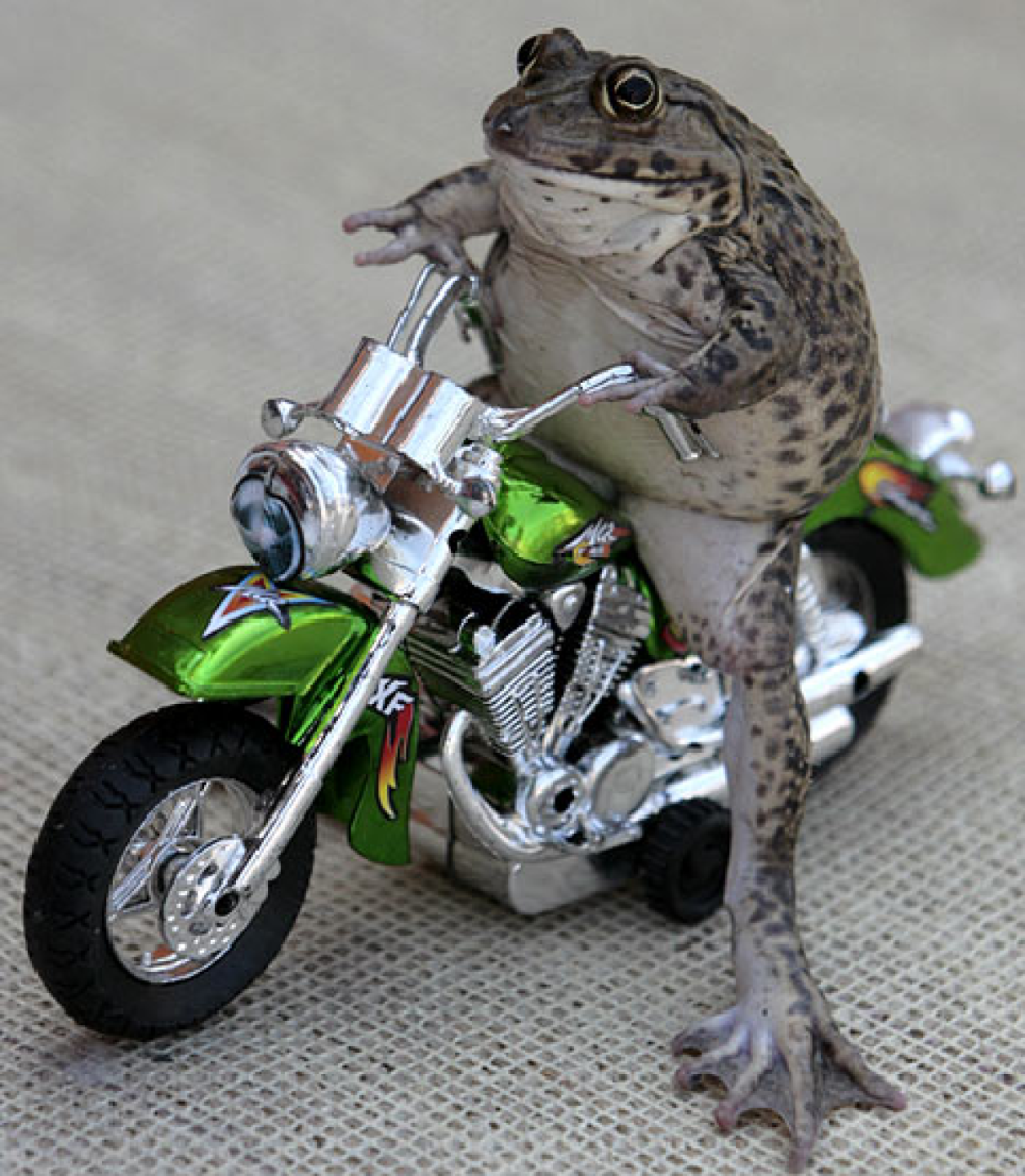 You must be croaking frogs dont ride bikes!!!!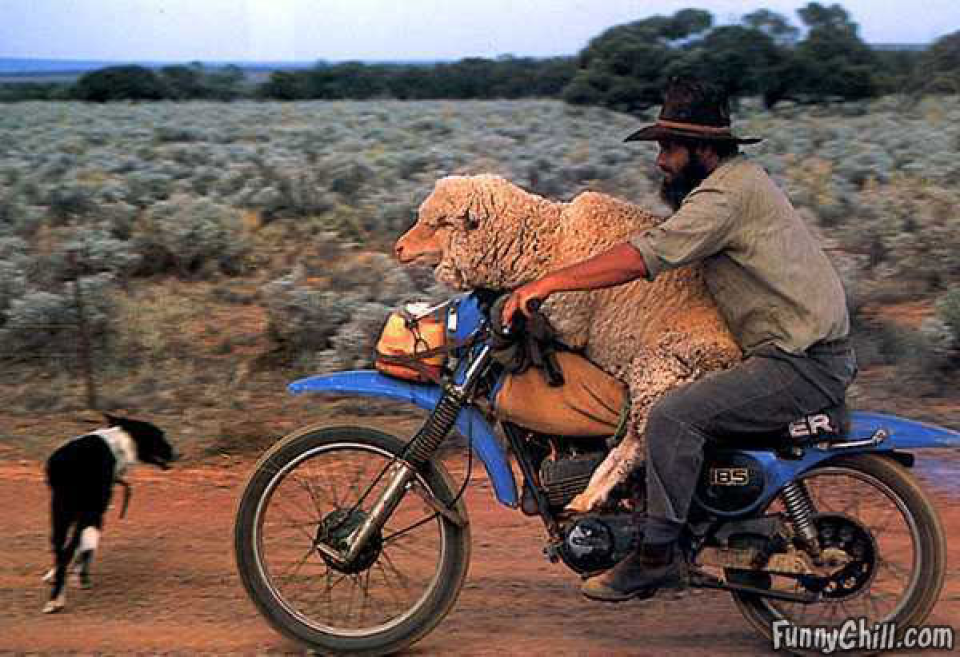 I refuse to comment on this photo….unsure of his motives!!!!!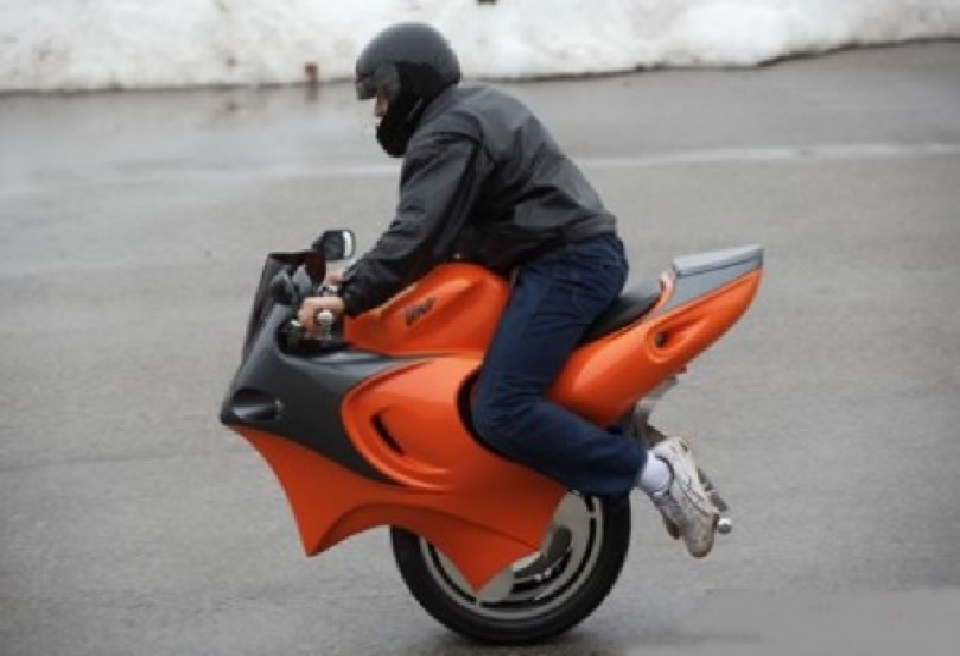 Very space age..wouldn't mind a go on one….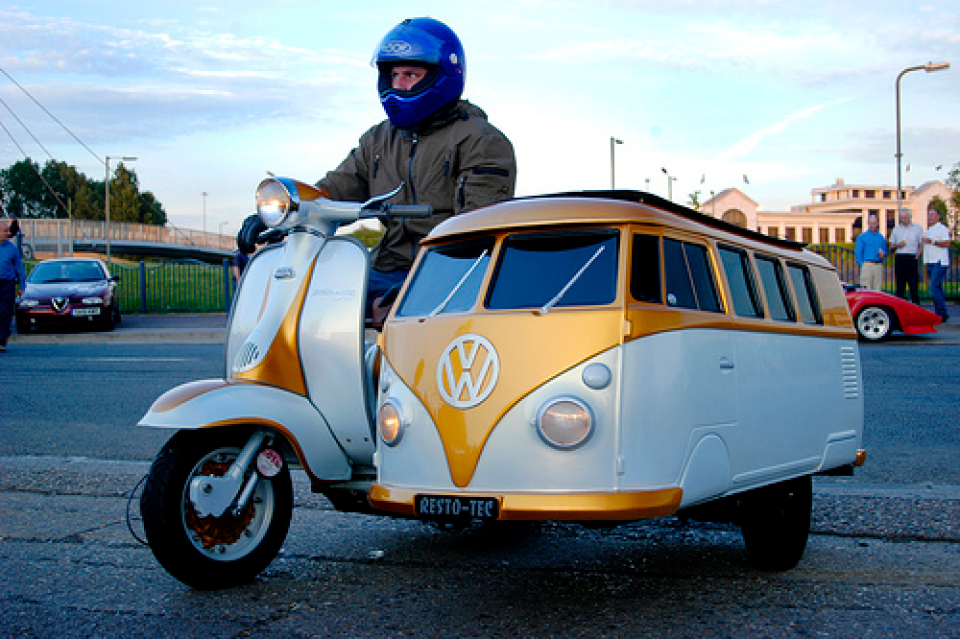 You cant make it up can you.. mind you I do like the VW bike, recon it will be Bevs future bike…..( So John M ) … you were looking for a new bike, hope I have been of some help lol….
0


Follow
377