Like Father Like Son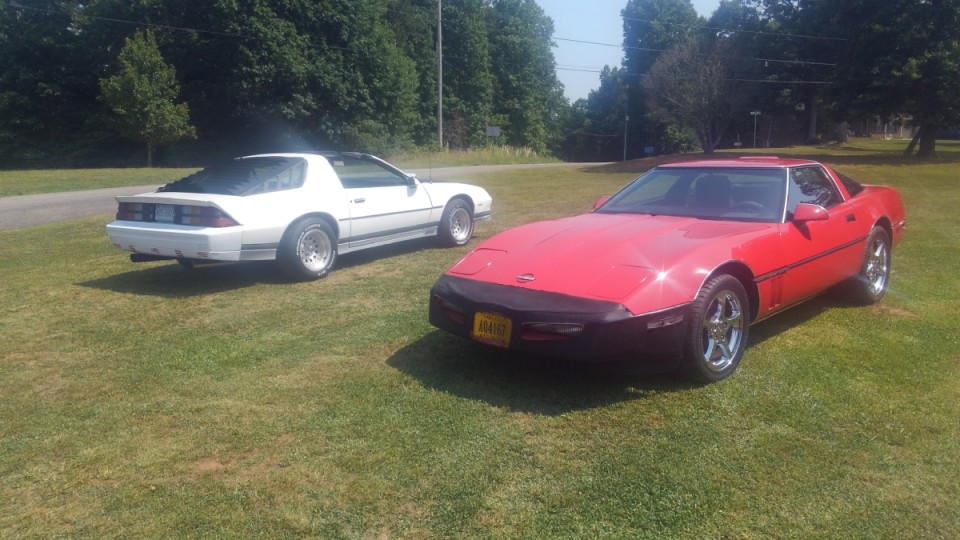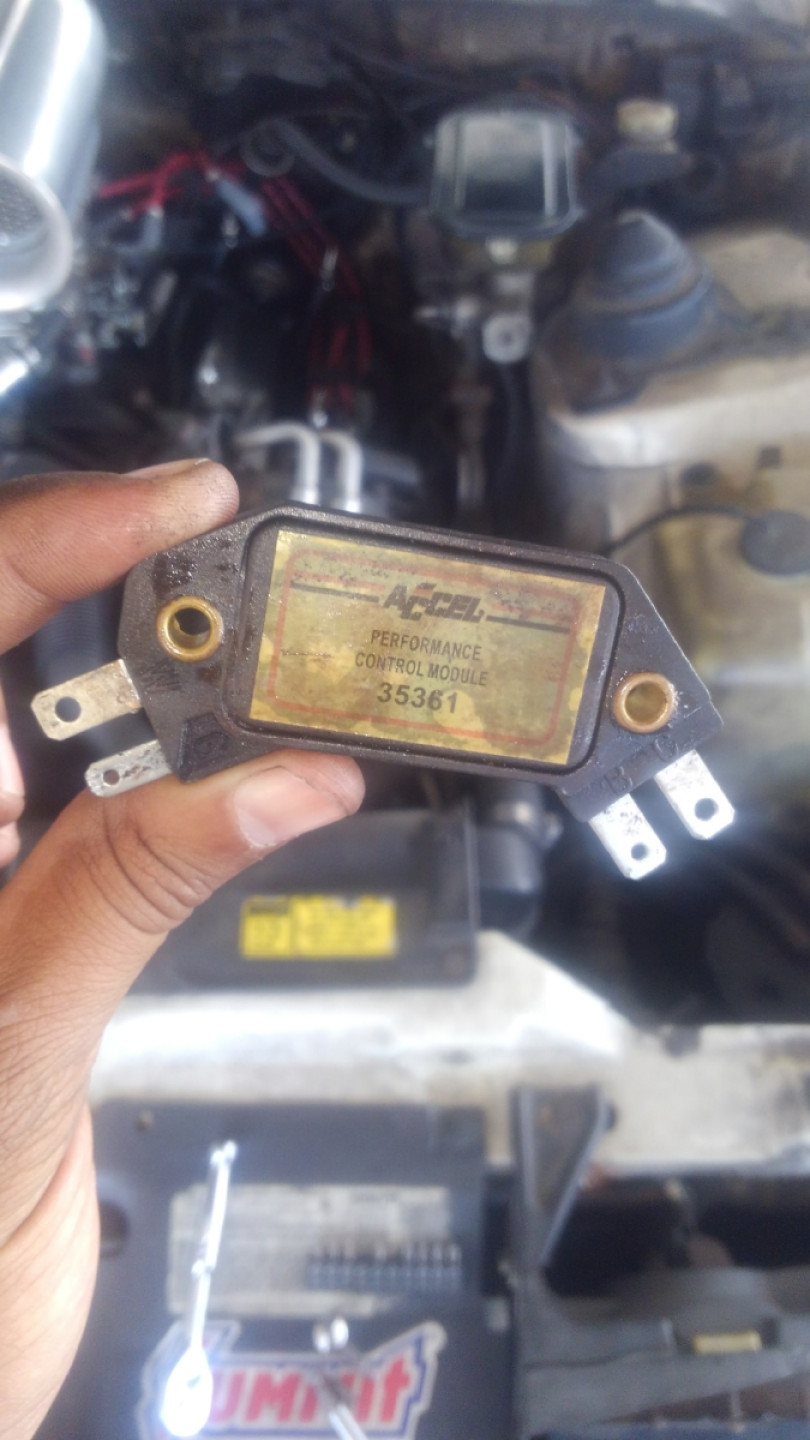 I was getting ready for this big cruise-in happening in my hometown last Saturday when I discovered my car wouldn't crank. My dad started helping me troubleshoot the problem at first until we'd exhausted all his suggestions. Then he disappeared for a few minutes while I waited for one of my best friends to bring me the replacement part I knew I needed. When Dad reappeared, he was piloting his special car. I had my hopes up that he'd join us for the show, but he really only brought the car to me so I could drive it in case I didn't get my beloved Joline (the Z28) running.
The simplest things cause some of the biggest problems, but I gotta say my dad is the coolest.
1


Follow
392