Such an epic trip is possible, when your father is Uralista (Ural enthusiast) and son is fond of the WW2 history. And they made it! 4,300 miles from Tours, France, to Moscow, Russia, on Ural.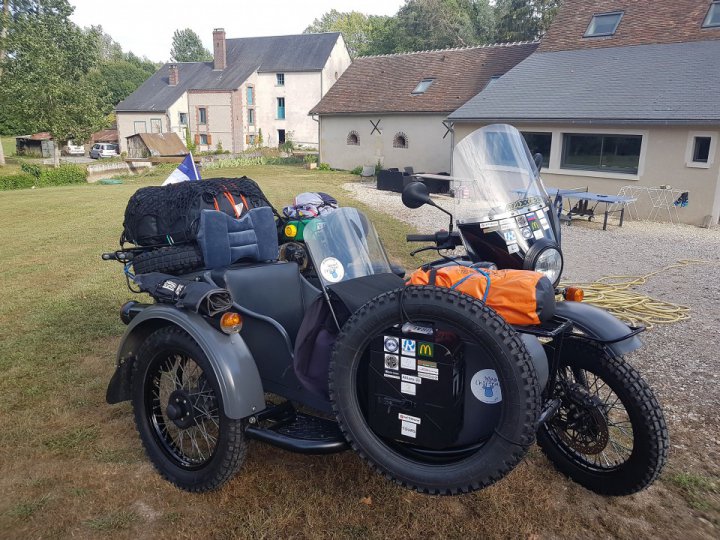 Their adventure started on June 30, when both father and son duo Philippe and Hugo Verger decided to mix their passions to map out one epic road trip through history.
What concerns father Philippe, it all started 8 years ago, when a true motorcycle enthusiast was trying to find a way to share his love of riding with his kids. Being fond of the famous Russian sidecar rigs, the Frenchman finally found Ural with the convenient sidecar and immediately recognized, it was exactly what he was looking for.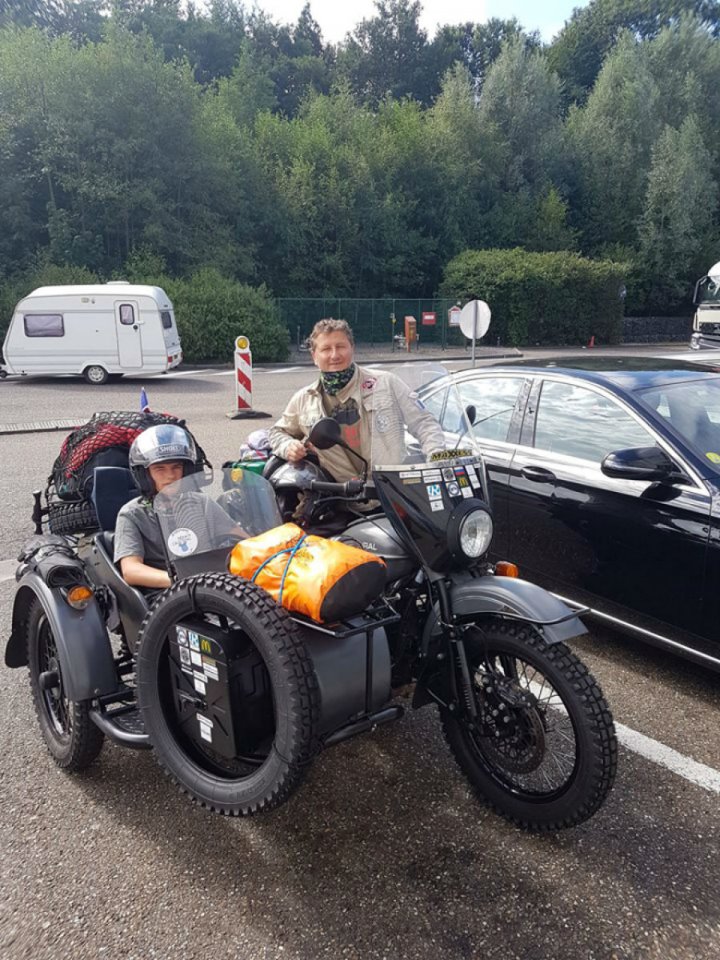 Now Philippe is a proud and satisfied customer of Ural motorcycles, as he has owned three Urals! He told Russia Beyond that it all began when he saw the Ural in person. Thanks to a well-versed sales rep who shared his knowledge of the model, Philippe said that's the day he fell in love.
Son Hugo, a history nerd, is fascinated with World War II.
In order to combine their passions, both father and son decided to plan an epic 4,300 miles-route, called "Le regard d'Hugo" (Hugo's Outlook), from Tours to Moscow with mandatory pit stops in Berlin, & Warsaw, and Prague, among other historical cities. As the trip was related to the WW2 history, it was decided to make it happen on the WWII era-appropriate—and dad-favorite—Ural.
It took them a year to plan the route. Duties were divided: Hugo was responsible for choosing the location of their stops for their historical importance, and Philippe was in charge of all the technical aspects.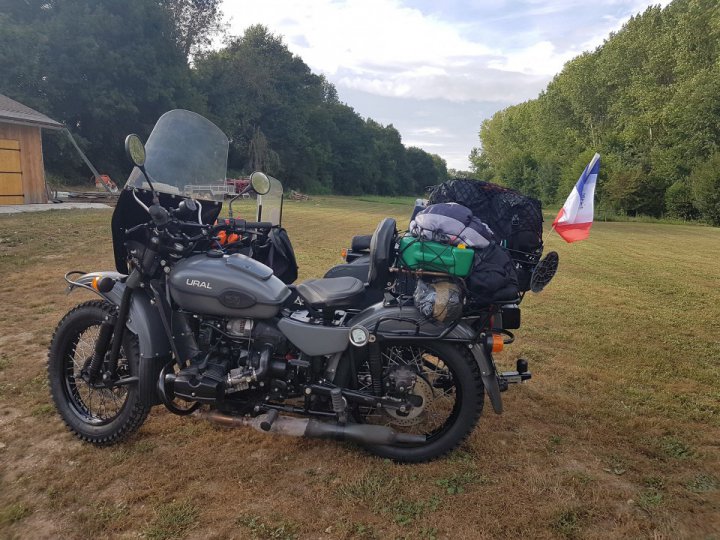 The Verger pair finally started their trip on June 30, 2018. After reaching Moscow, they want to spend a couple of days in the city before jumping back in the saddle and heading home. In addition to the historical relevance, father and son hope to collect funds for the Magie à l'hôpital foundation for kids suffering from cancer and leukemia. Plus they plan to make a short film about their travels that they will show at the hospital and share with their sponsors.
After having passed almost 1500 km, they were interviewed during their strategic pit stop in Berlin, and without a doubt, Philippe was very happy with his ride.