Building of the bobber. Suzuki Intruder 750. Project Hooligan. Part 2
The discs are sand-blasted, painted into black matte, the brake disc is drawn and made ventilated and scraped with a metal brush and a circular saw.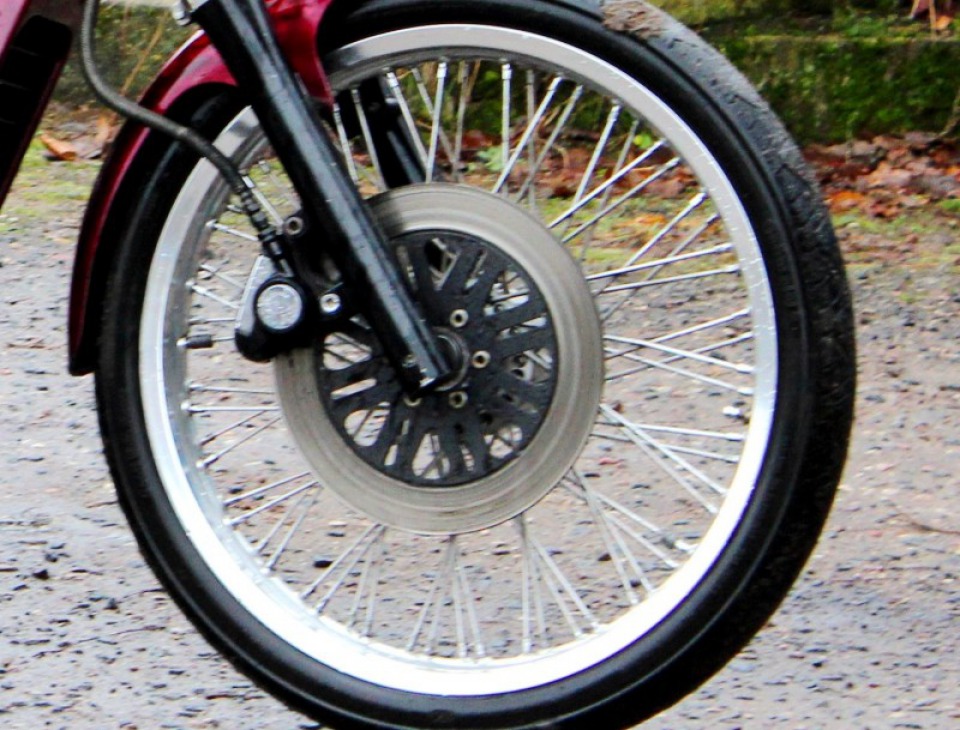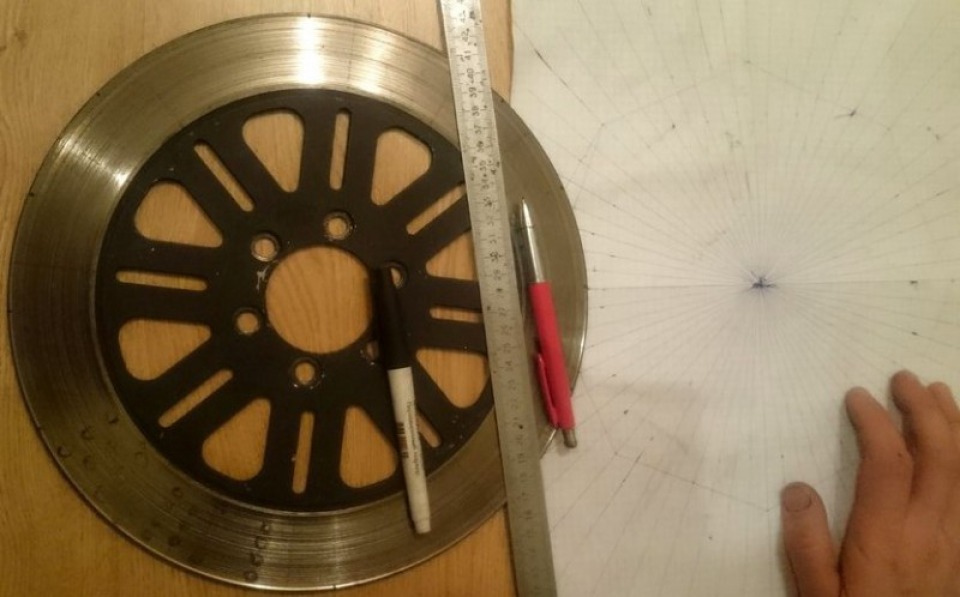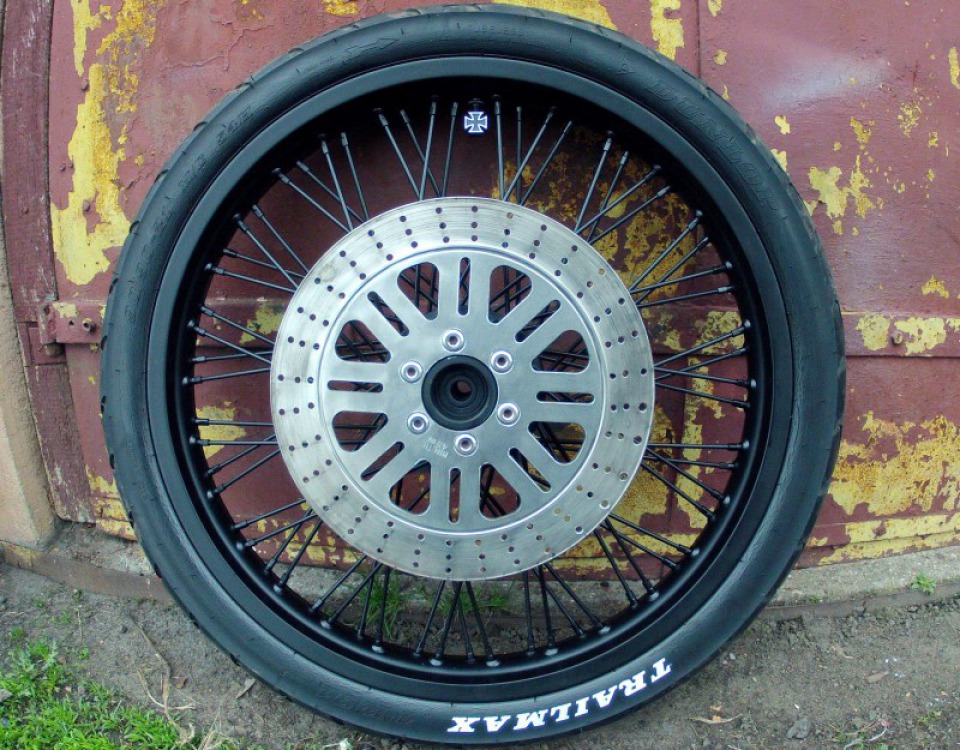 The hydraulic lines of the brake and clutch are replaced with reinforced ones.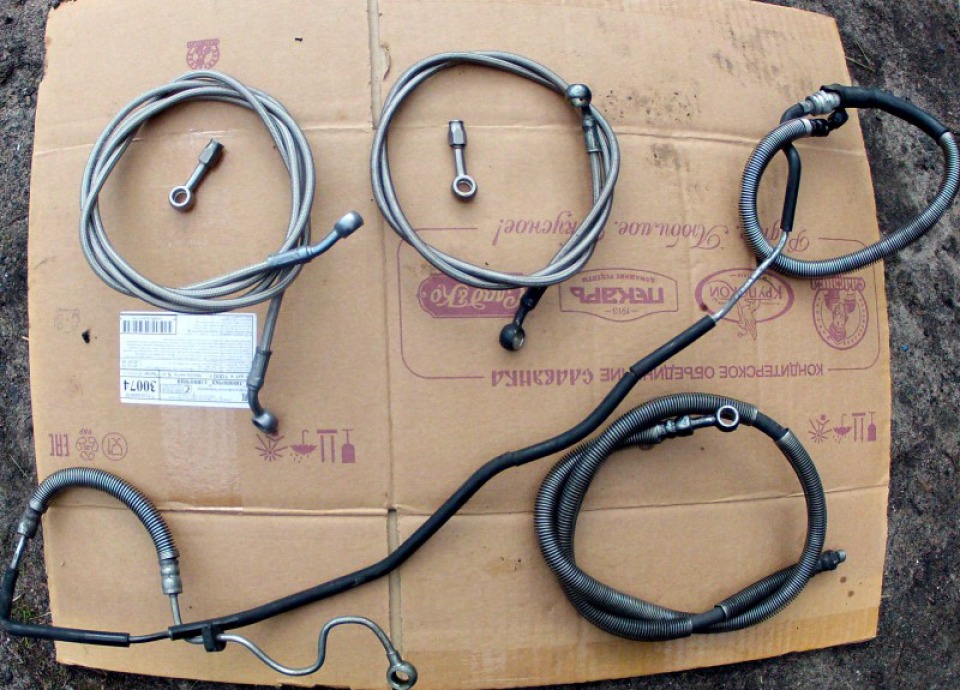 The thrust of the brake drum fixation is made of a chain with welded links.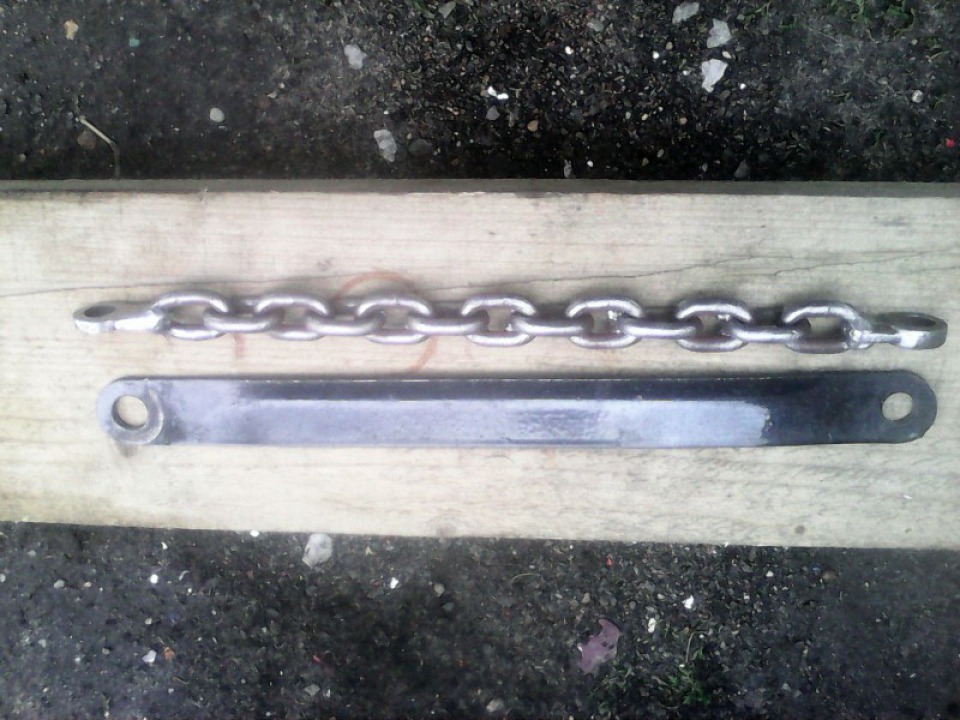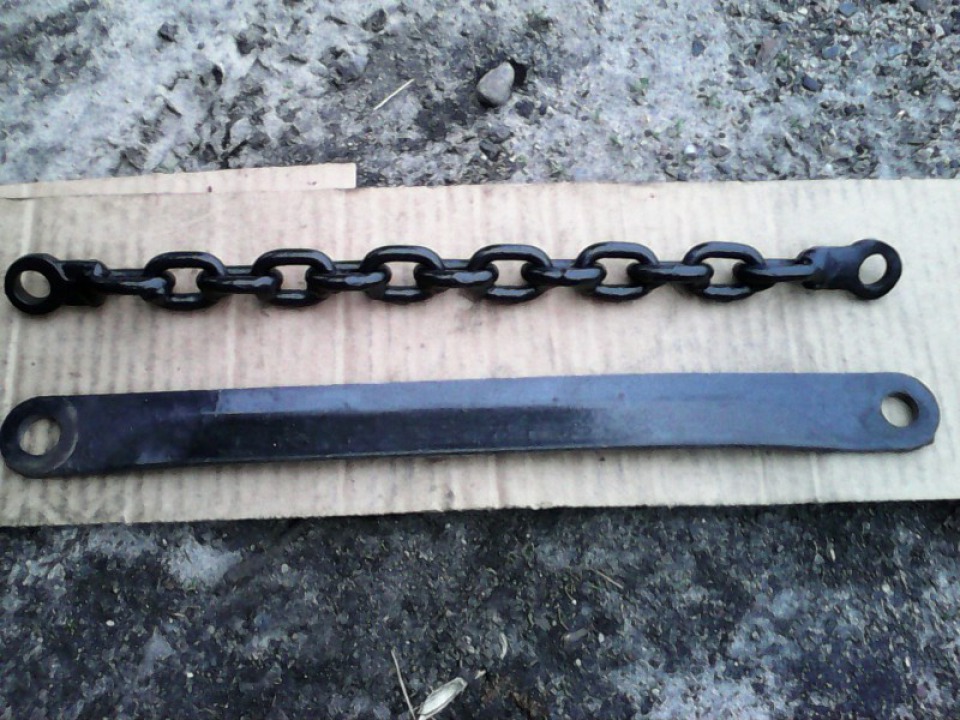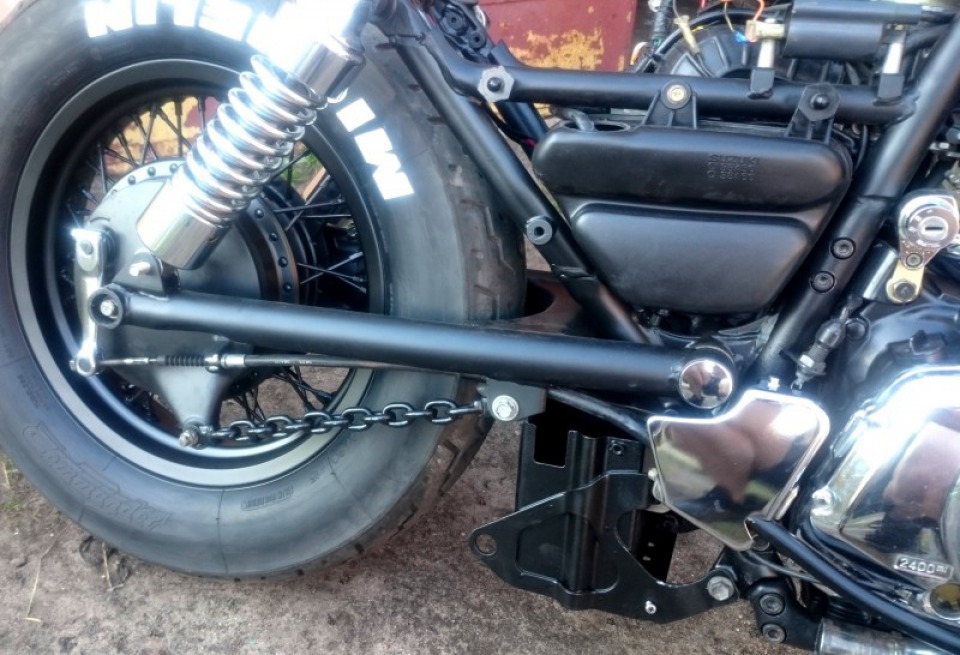 I cut out stickers on the plotter, mounted turns on the rim of the radiator.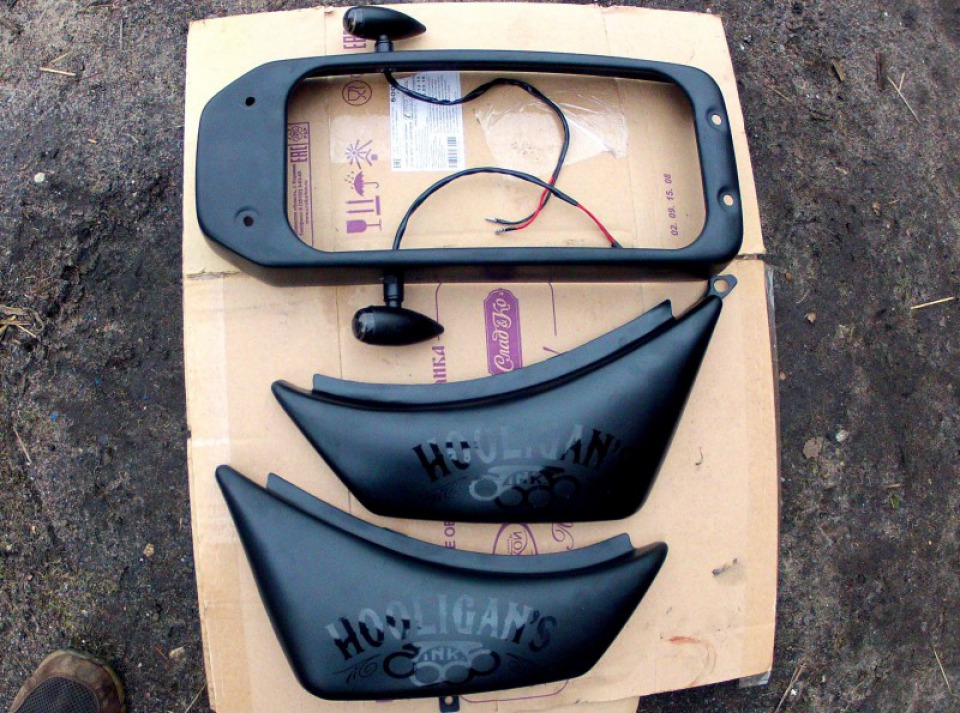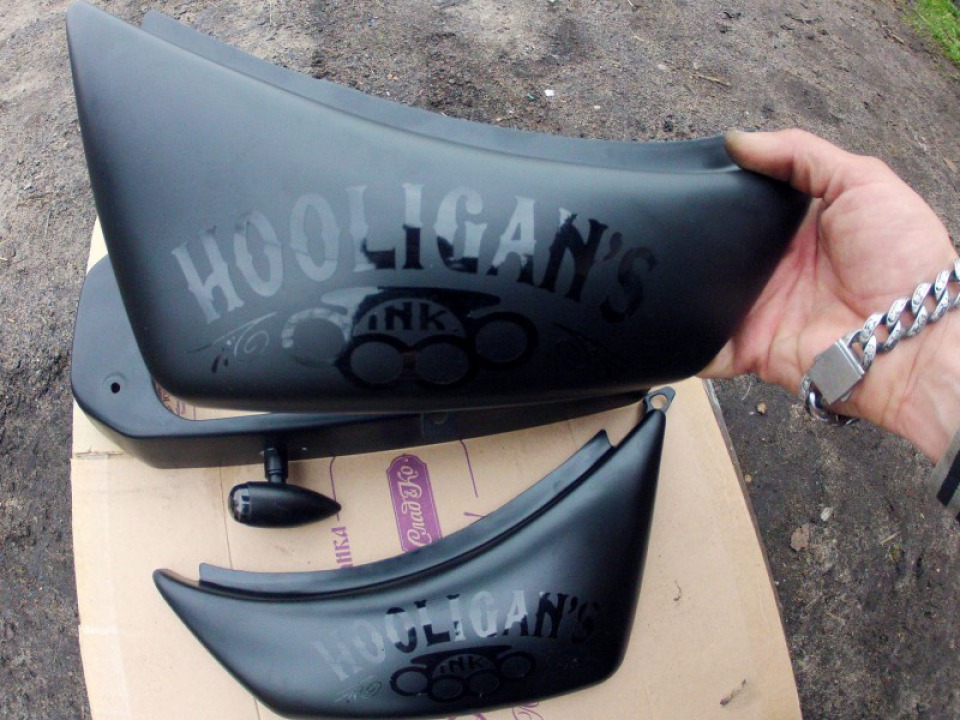 The footsteps are welded from nuts and parts of the driven sprocket of the motorcycle in the form of brass knuckles, number fixing and the frame of the seat made of sheet steel is about 3 mm.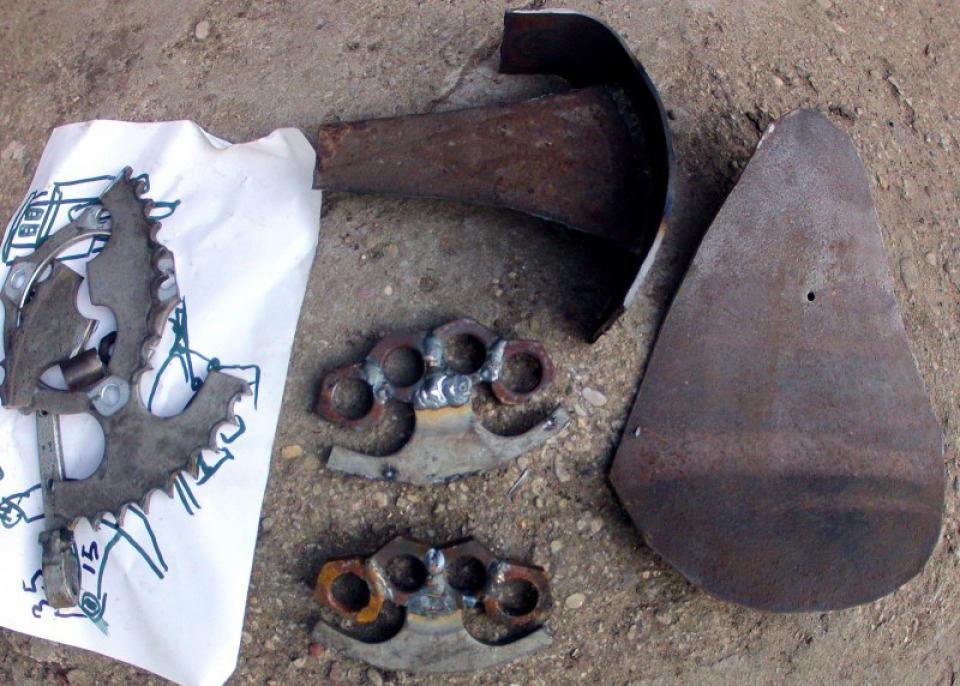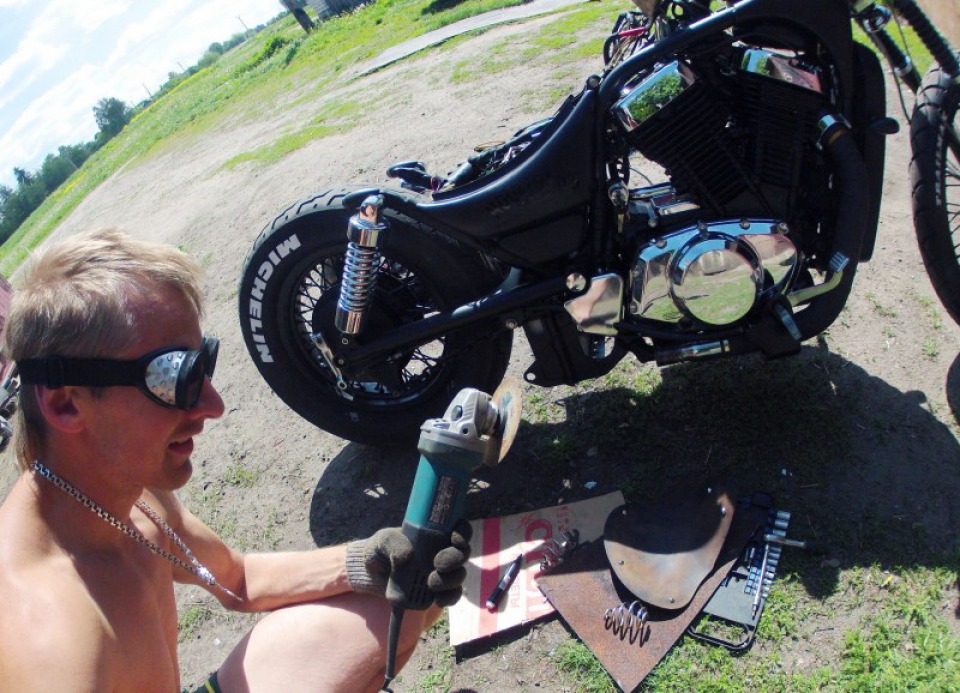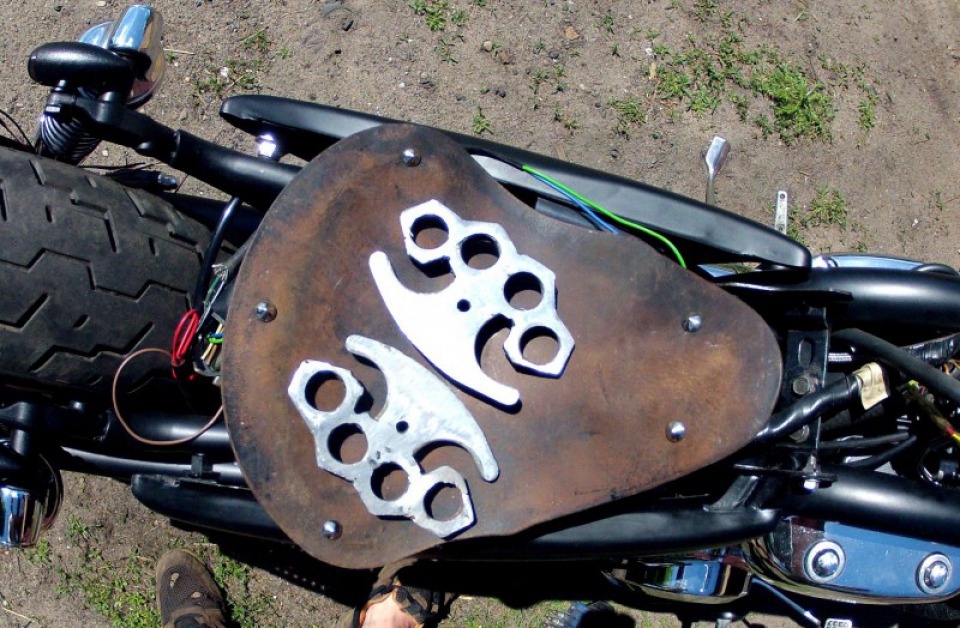 1


Follow
1.2K