Portugal and a little of Spain 2017. Part 5, the final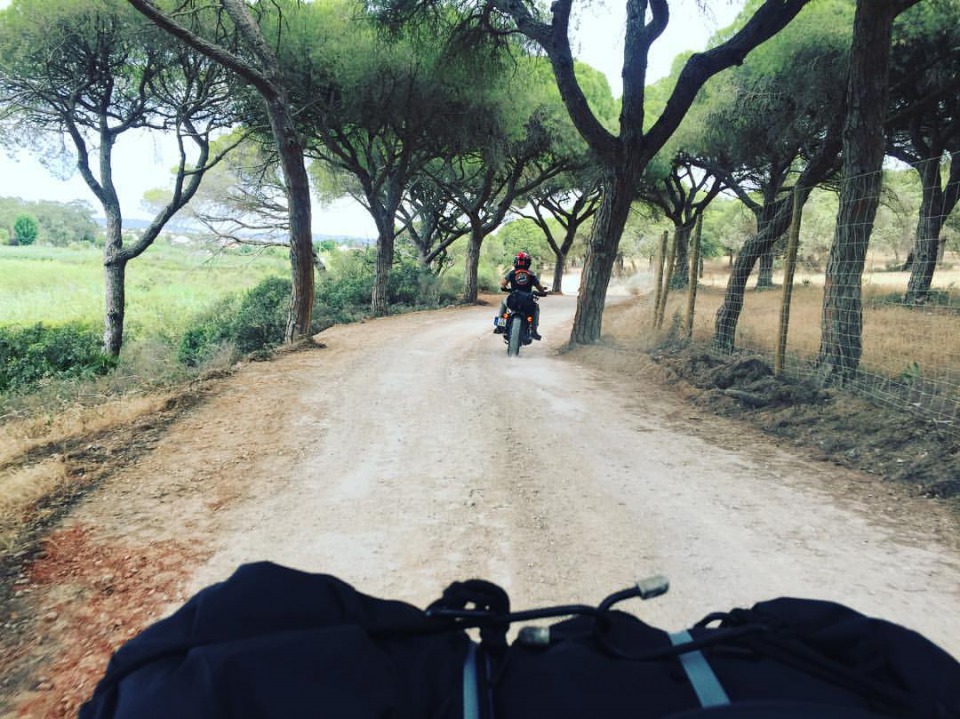 After we returned to Seville, the first motorcycle part of the trip was coming to an end and it was necessary to go to the surf camp. On the way, we sometimes stopped to take pictures, eat and drink coffee.
Cascais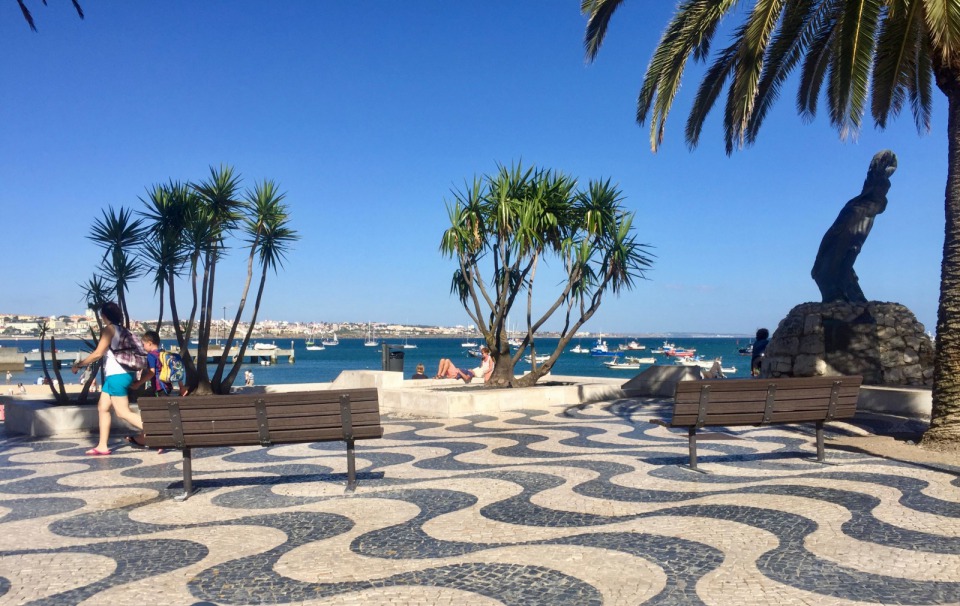 Carcavelos beach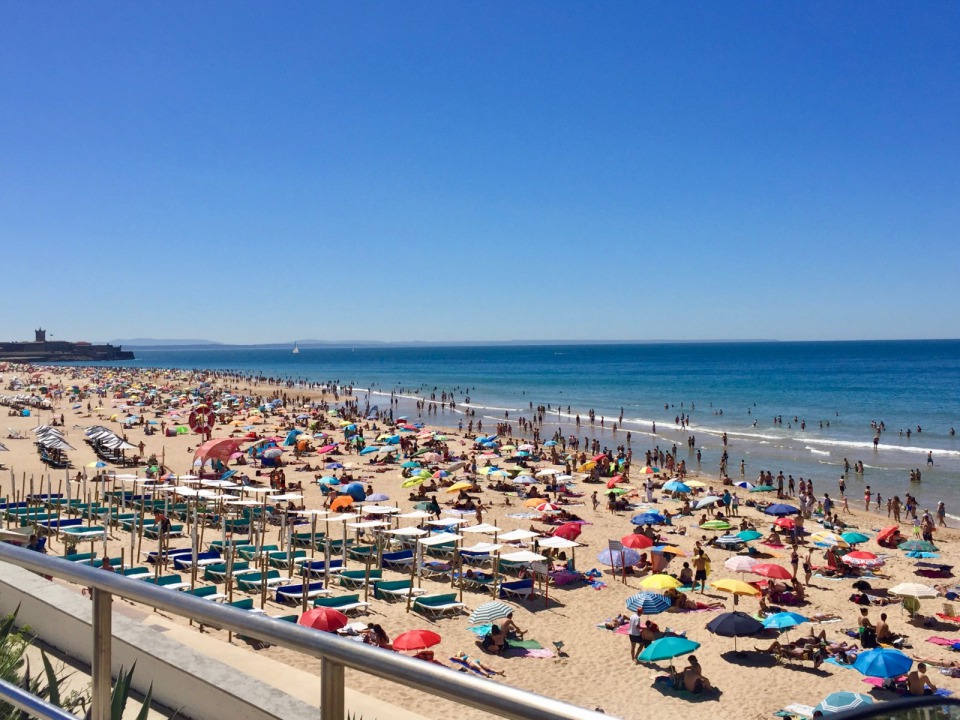 We're lucky, as passing by, got on the meeting of retro cars.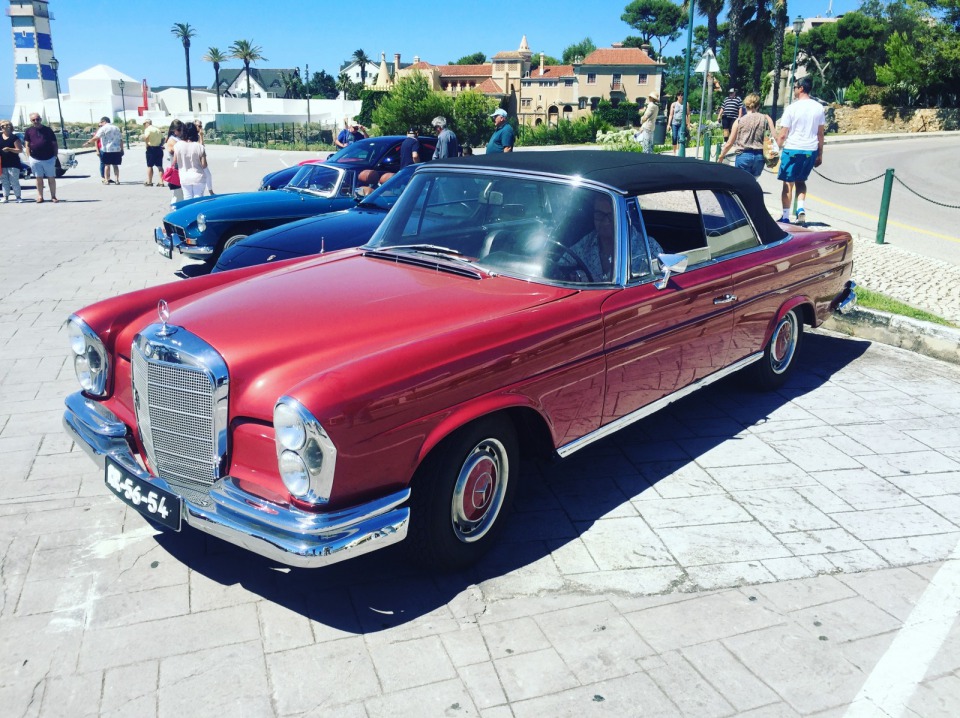 There is something special in this motorcycle.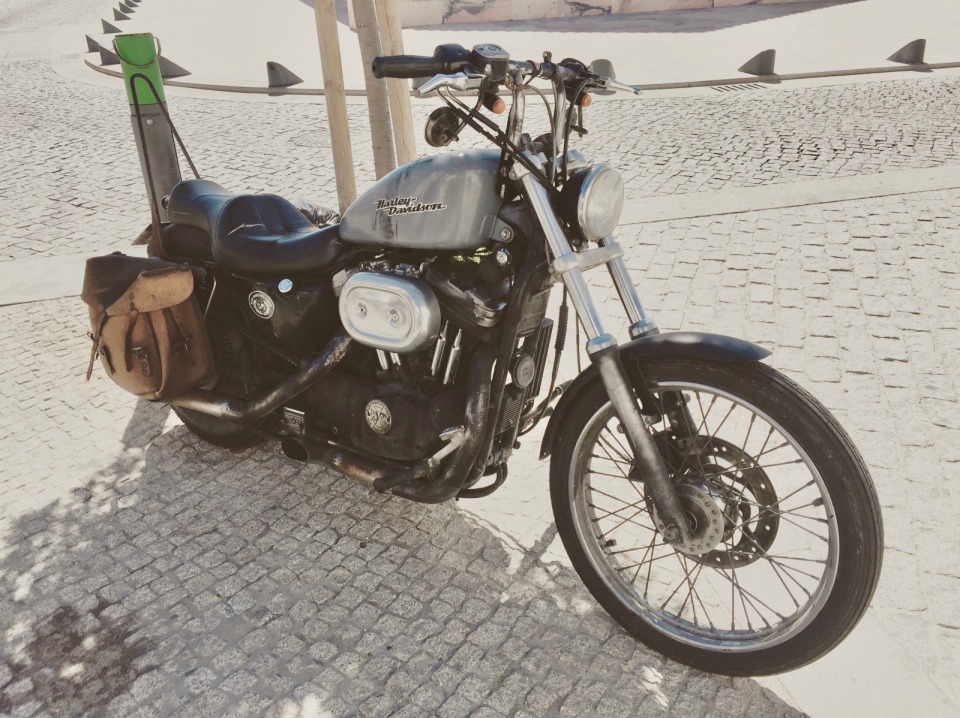 And fianlly we got to the surf camp named Laneez Ericeira Surf House. We chose it on reviews on the Internet. In the photo below the view from the window of the room where we lived.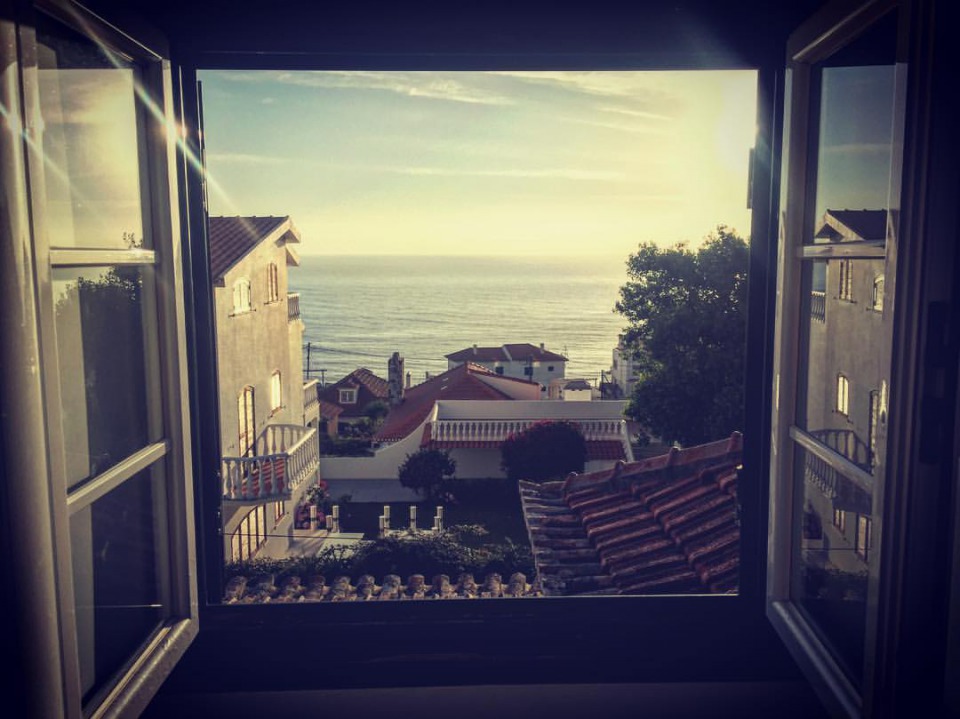 It was about 200 - 300 meters to the sea, sometimes walked on foot and sometimes on a motorcycle.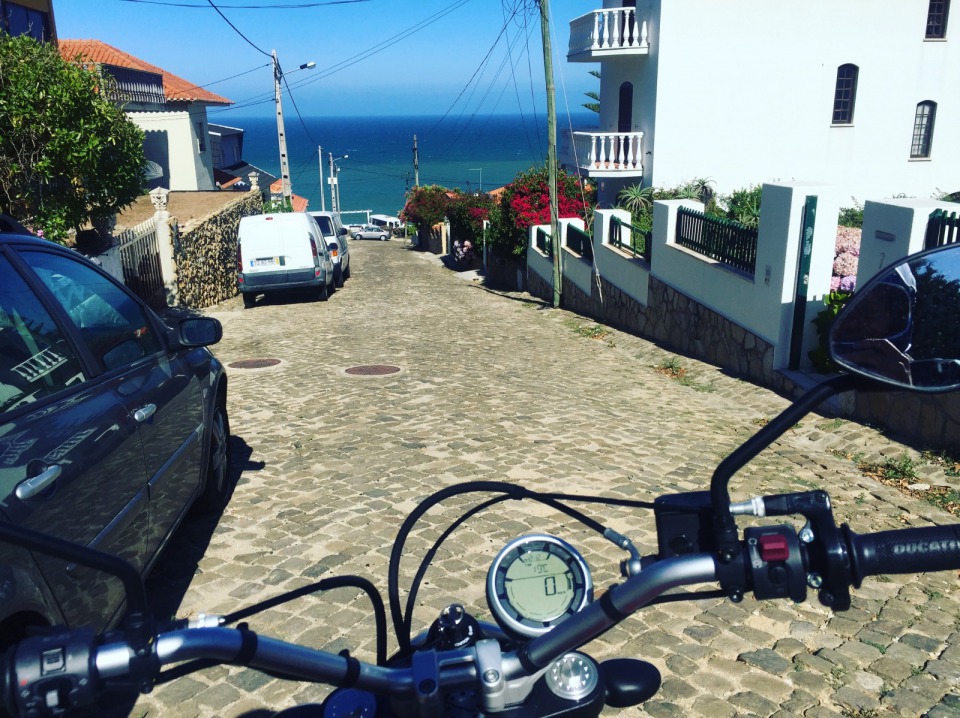 There was the main house in the surf camp, where we had breakfast and met before the lessons.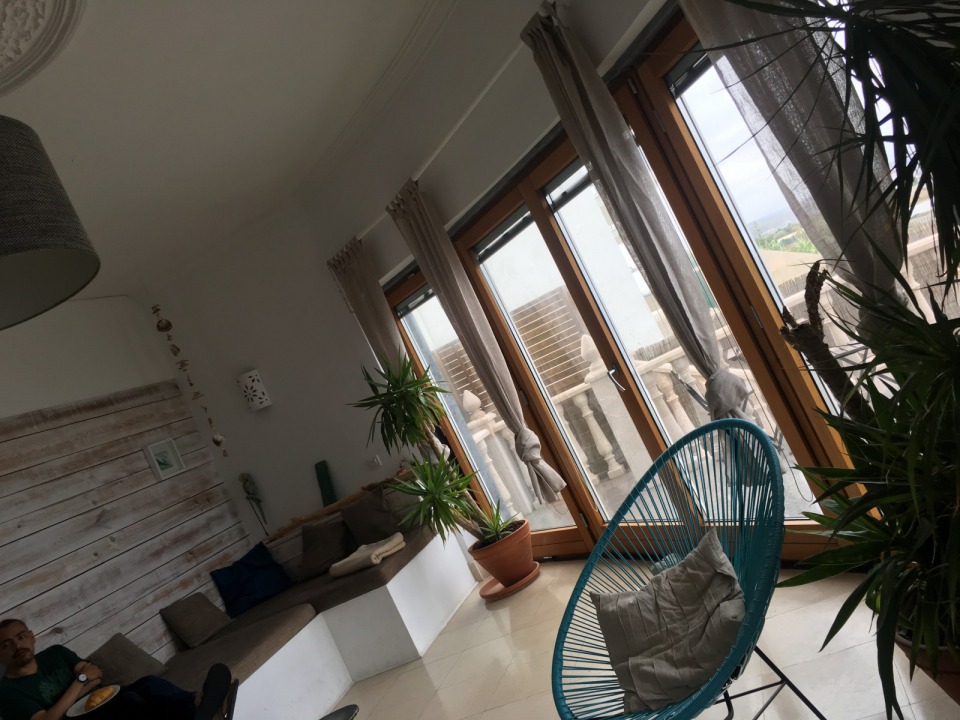 With a perfect view.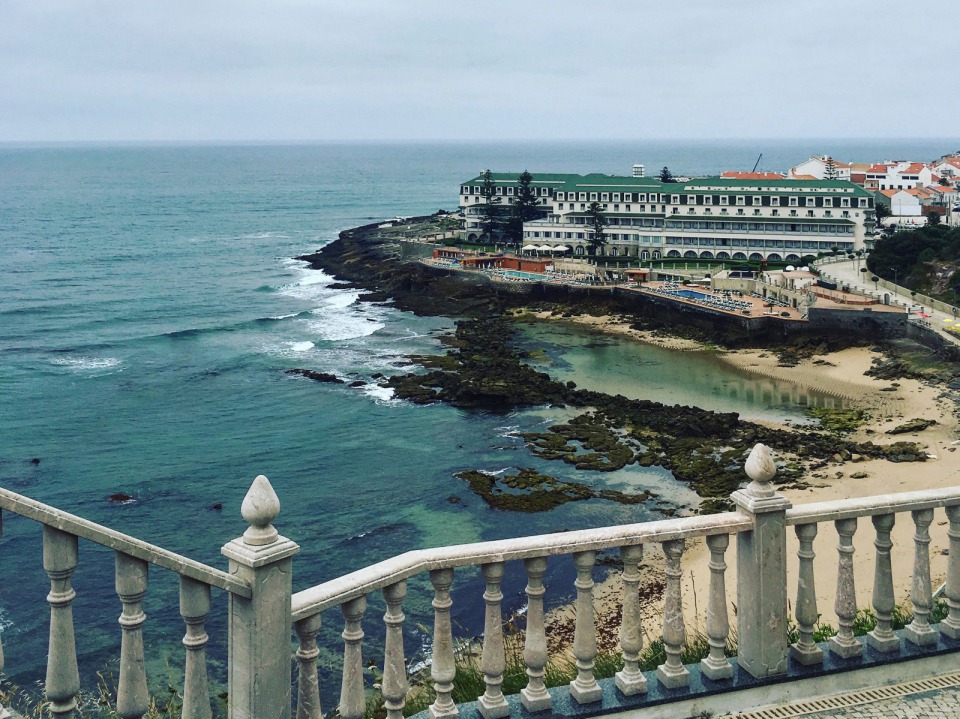 We had dinner at local restaurants, but I would single out one where there was an interesting supply of meat. We got a piece of meat of 400-500 gram on a red-hot stone and we roasted it ourselves before eating.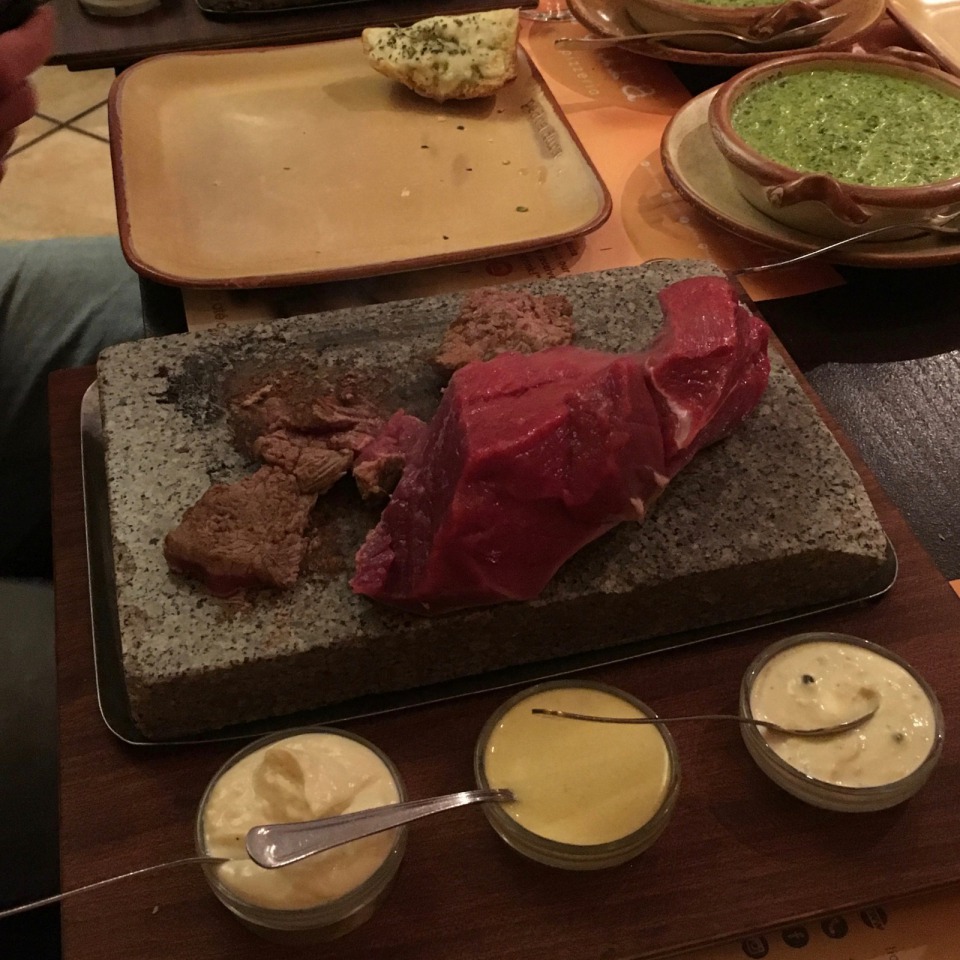 Surfing in Portugal is very developed, excellent spots are located on the entire coast of the Atlantic Ocean. You can find waves for both beginners and professionals.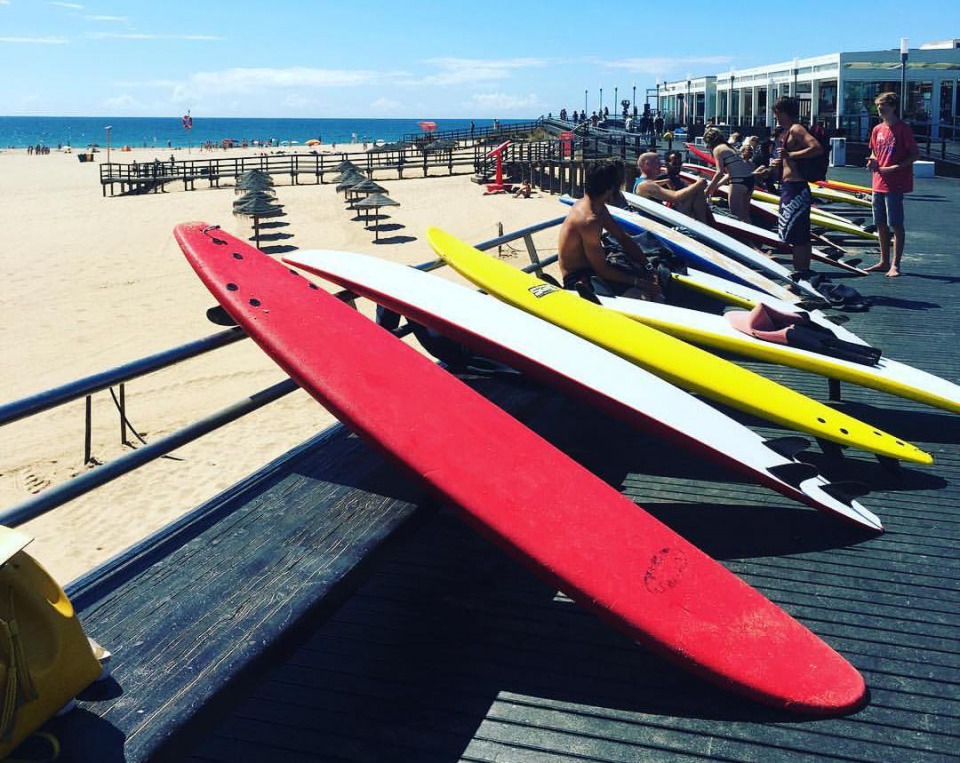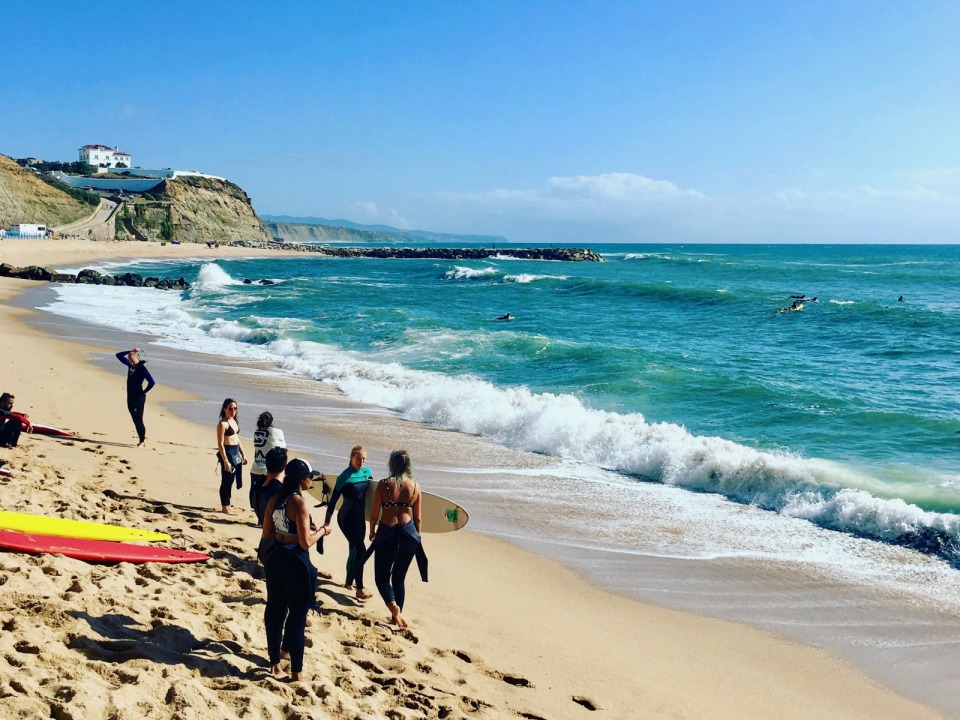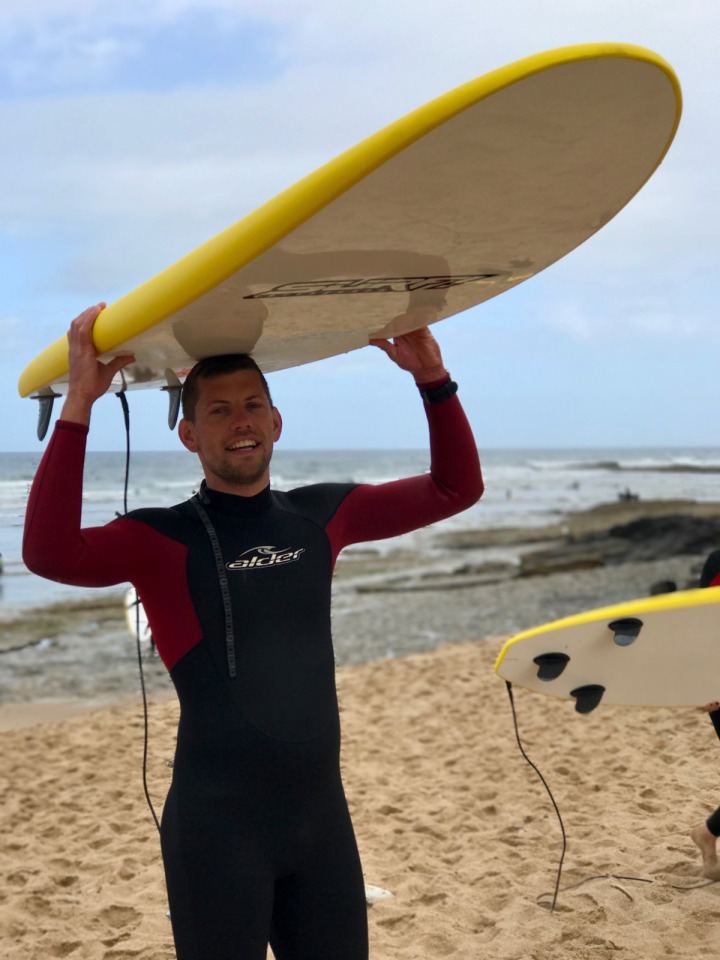 Usually we surfed in the morning and then traveled along the ocean.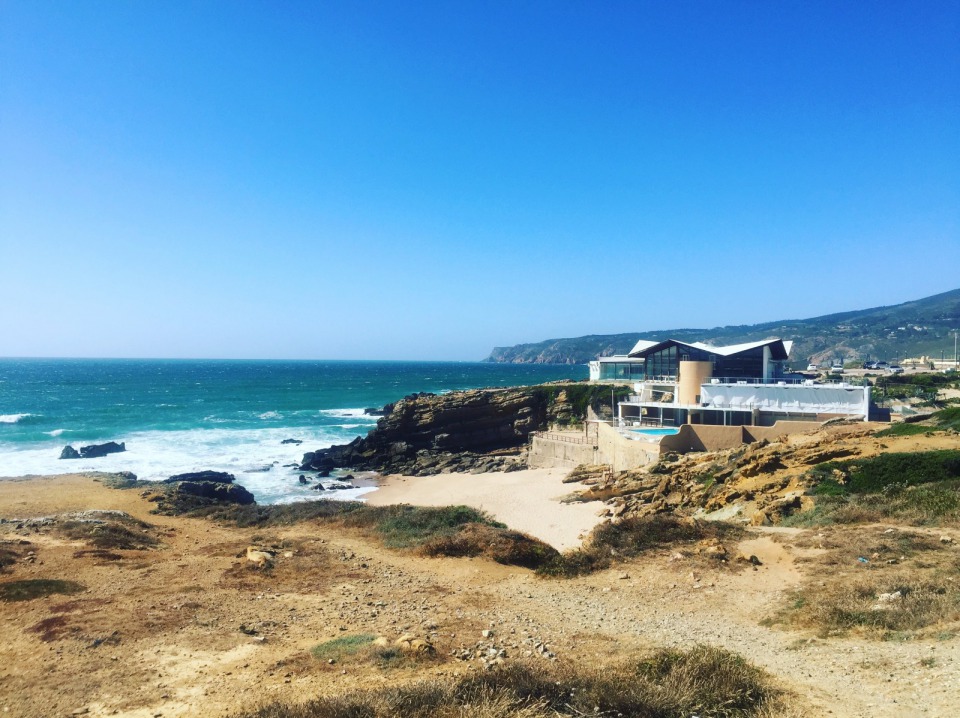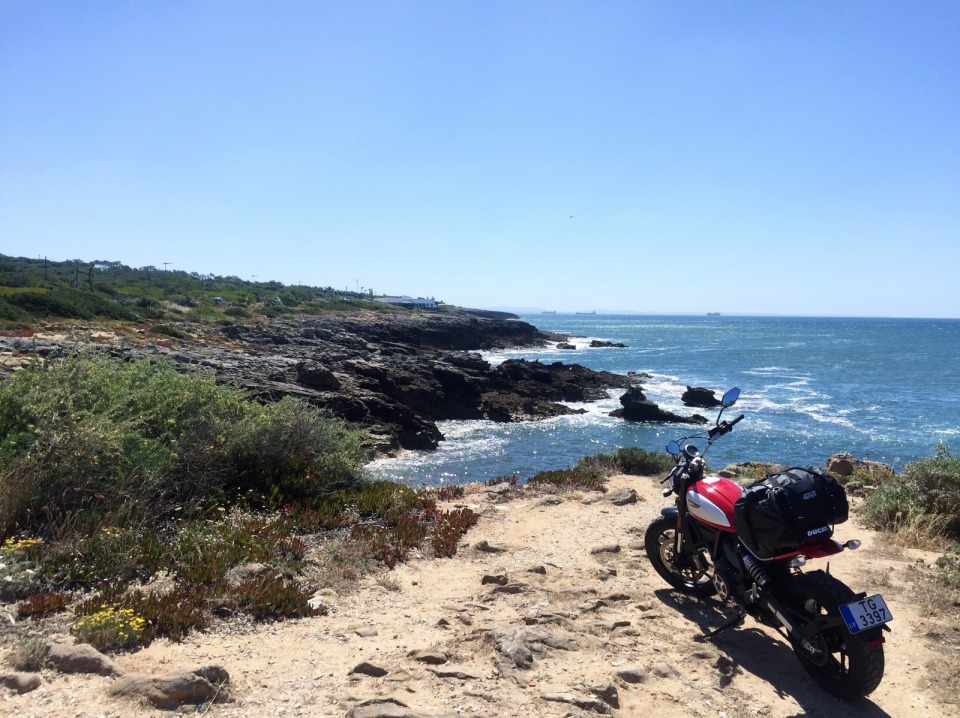 We stopped in Lisbon.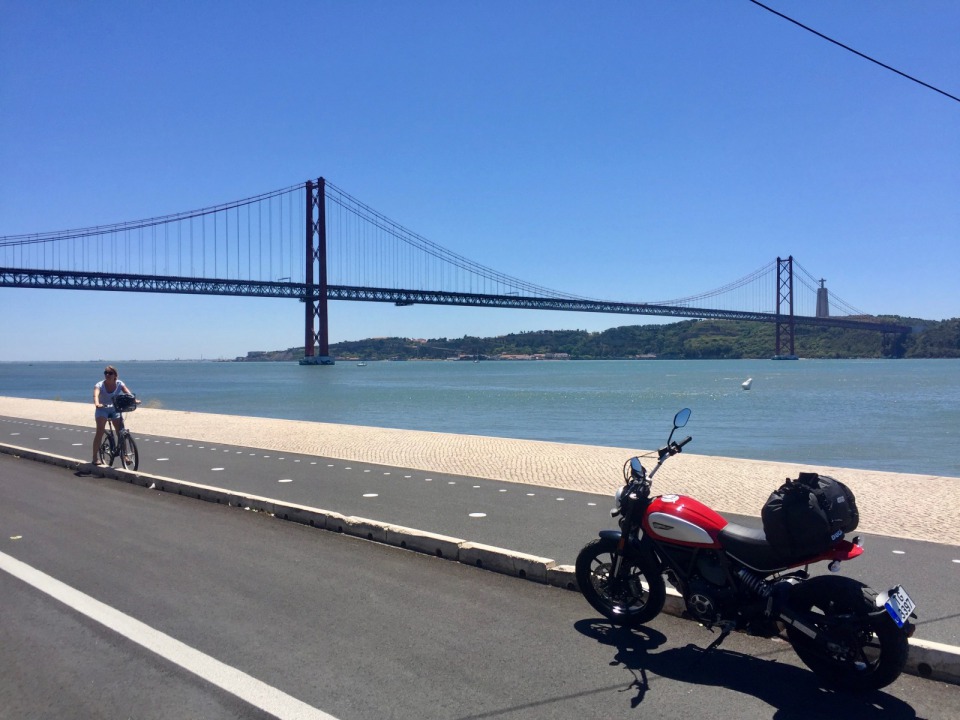 Also we visited several attractions not far from the surf camp. I can note that it's better to choose surf camping closer to Lisbon if you like active rest. Since half a day you surf the waves and half a day is free. Cape Roca in Portugal is the westernmost point of continental Europe, the place where the continent ends and further the waters of the Atlantic begin.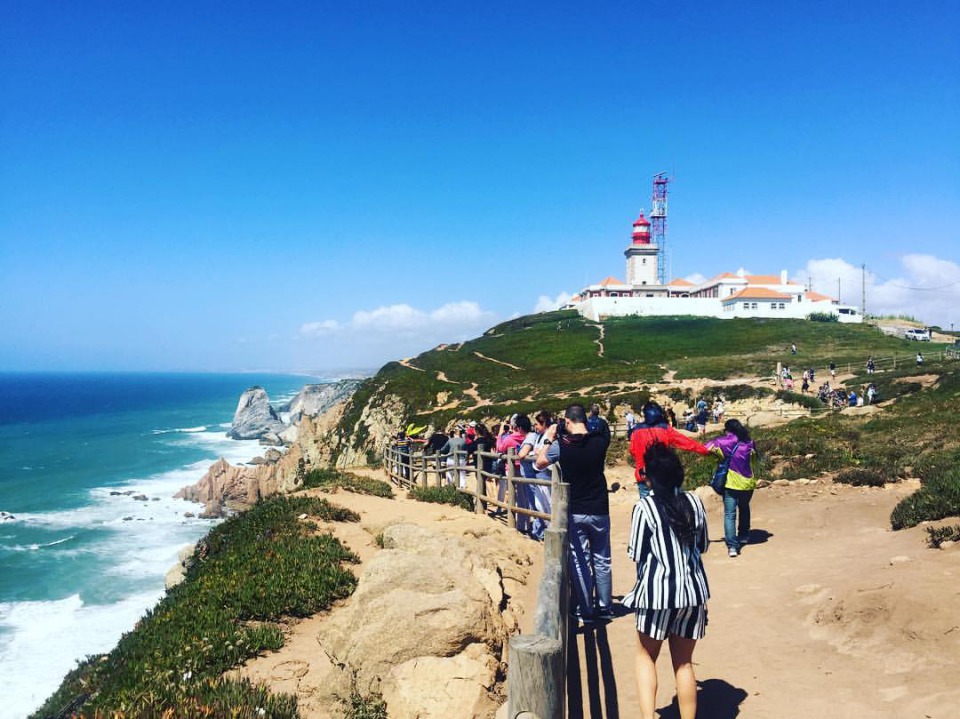 Sintra is very full of interesting places. The brightest and most memorable is the Pena Palace.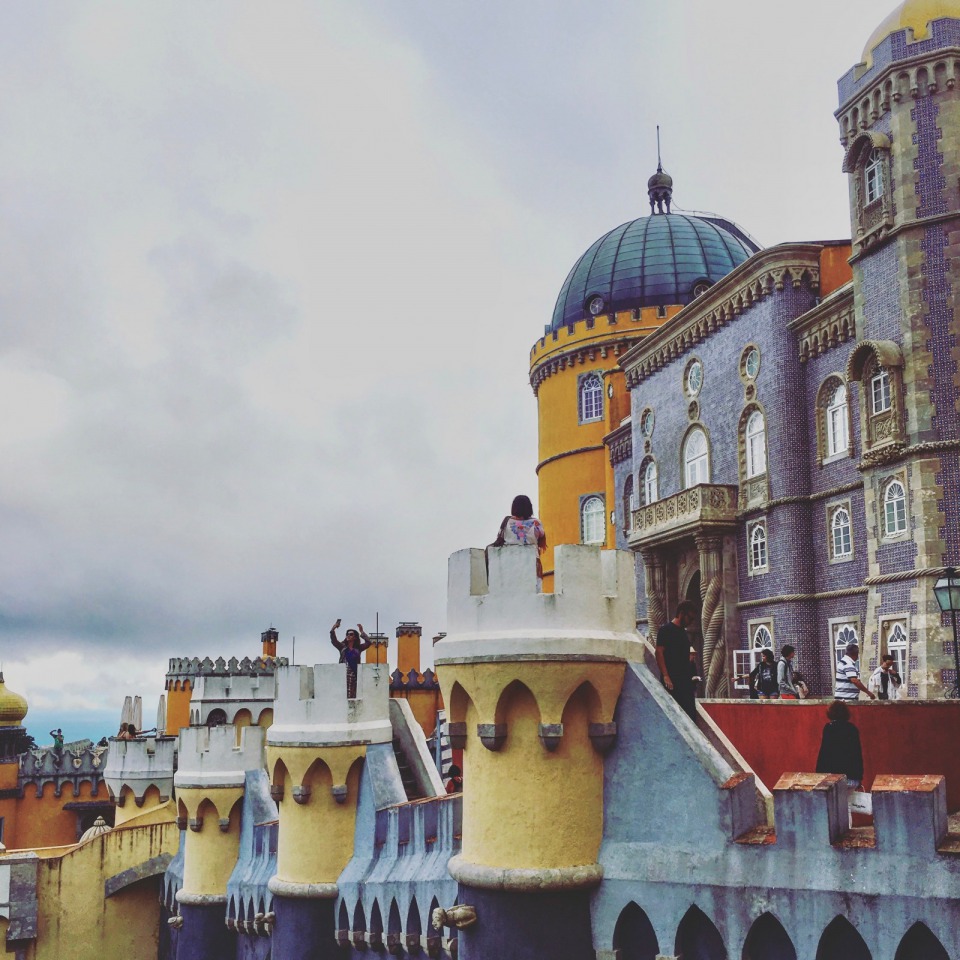 As well as a 27-meter well with a spiral staircase, in the park Quinta da Regaleira.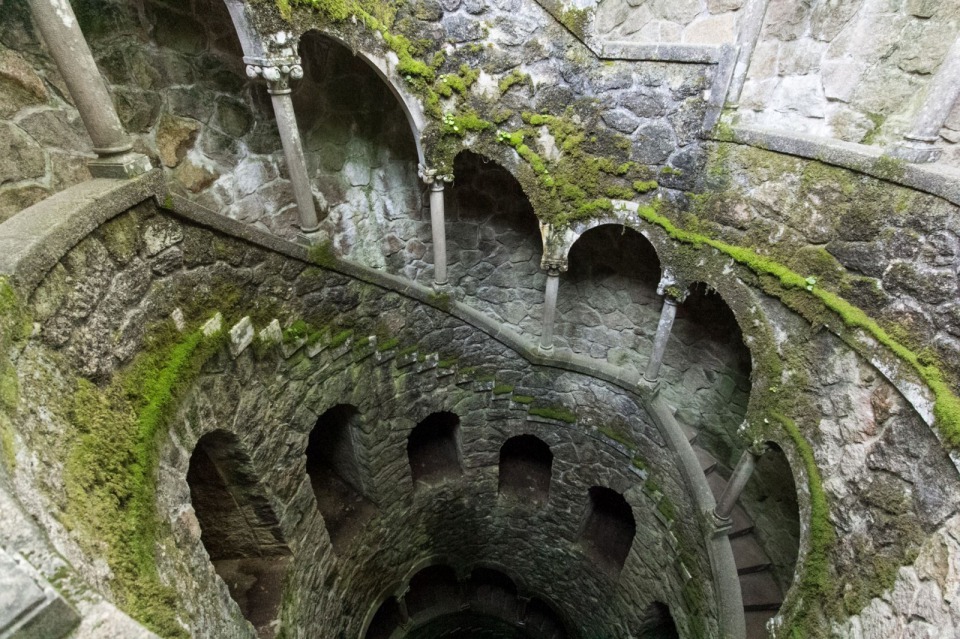 In this photo I would like to complete my first report. I highly recommend choosing Portugal and also the south of Spain for travel on motorcycles, as these places have everything for a great holiday!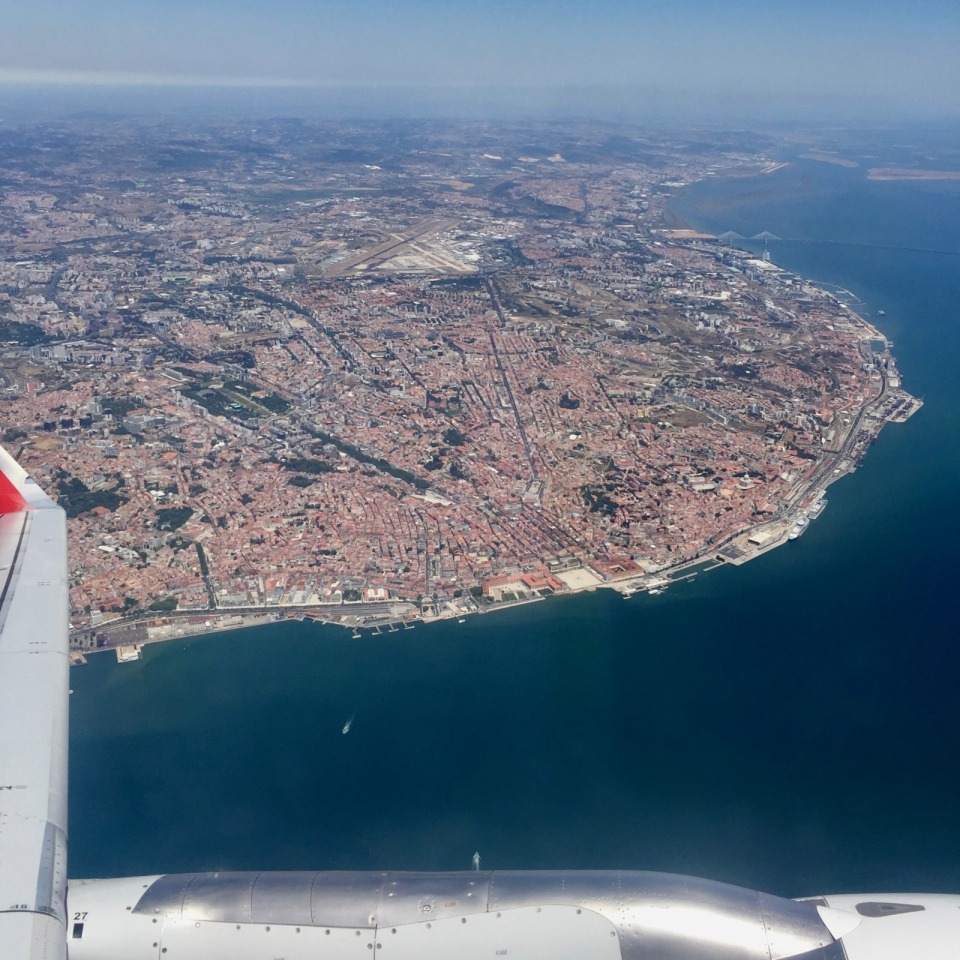 0


Follow
2K