FAILBLOG: Carb tuning
Still trying to get these carbs tuned to work smoother. these viragos are apparently notorious for being very picky when it come to air/vacuum leaks. the slightest air leak causes the inability to even idle.... which is a pain to fine tune.
checking diaphragms in top of carbs today.
Bike looks ridiculous with tank off lol.
Listening to some pop tunes while working..... shhhh don't tell anyone I'm not listening to my usual approved "cool music".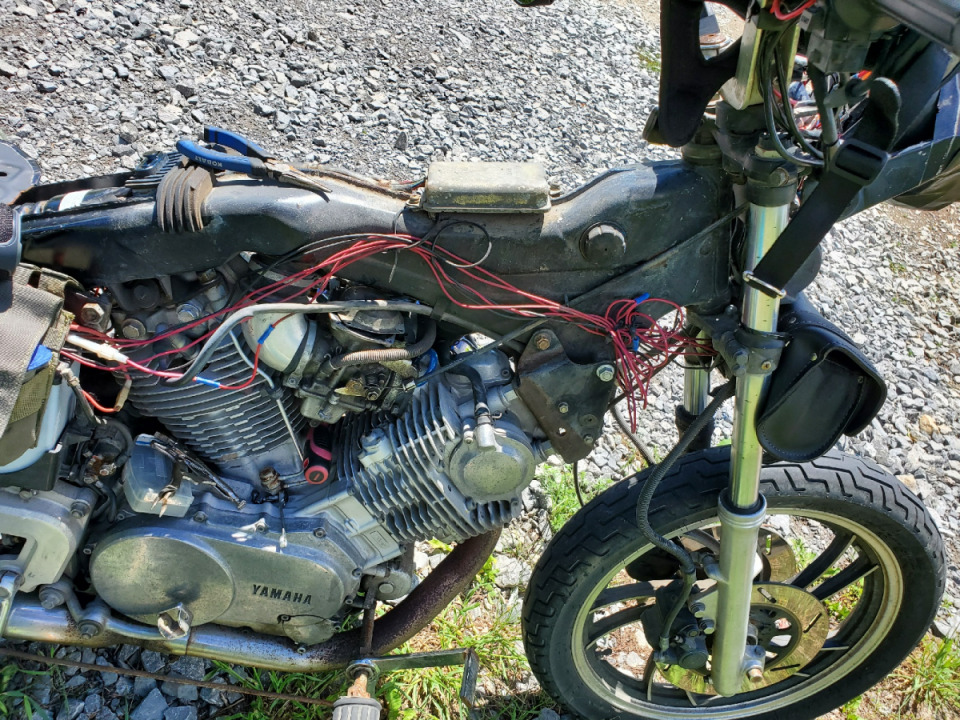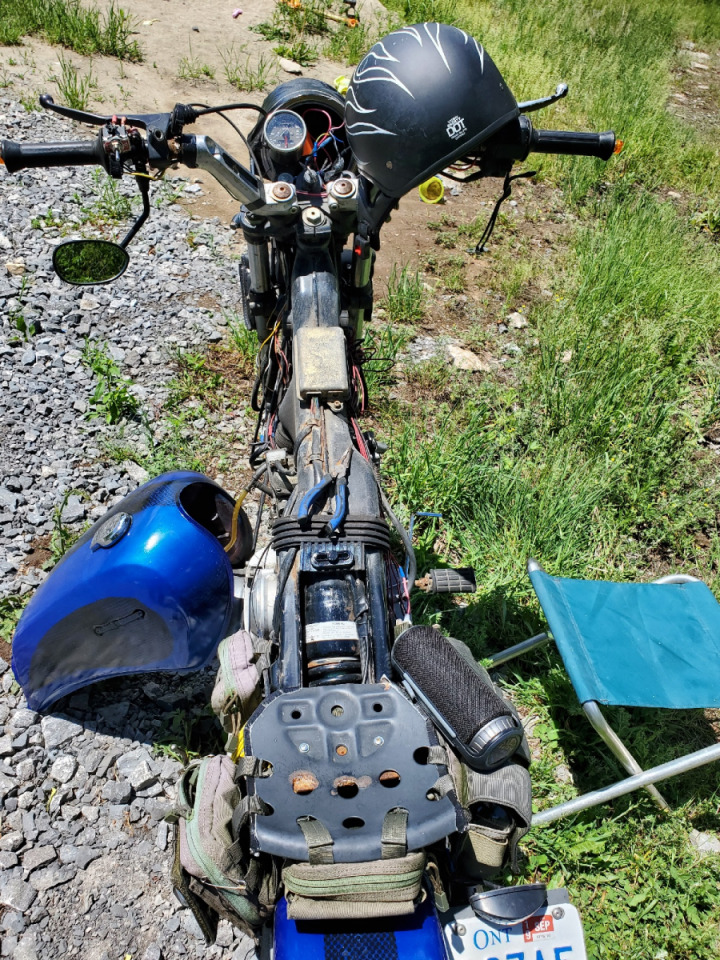 0


Follow
2K