The scabby Electra Glide Arrives from Arlington Texas.
Accident damaged, scabby, ugly, neglected thing. Most damage was superficial and repairable, some parts had to be replaced with old for new.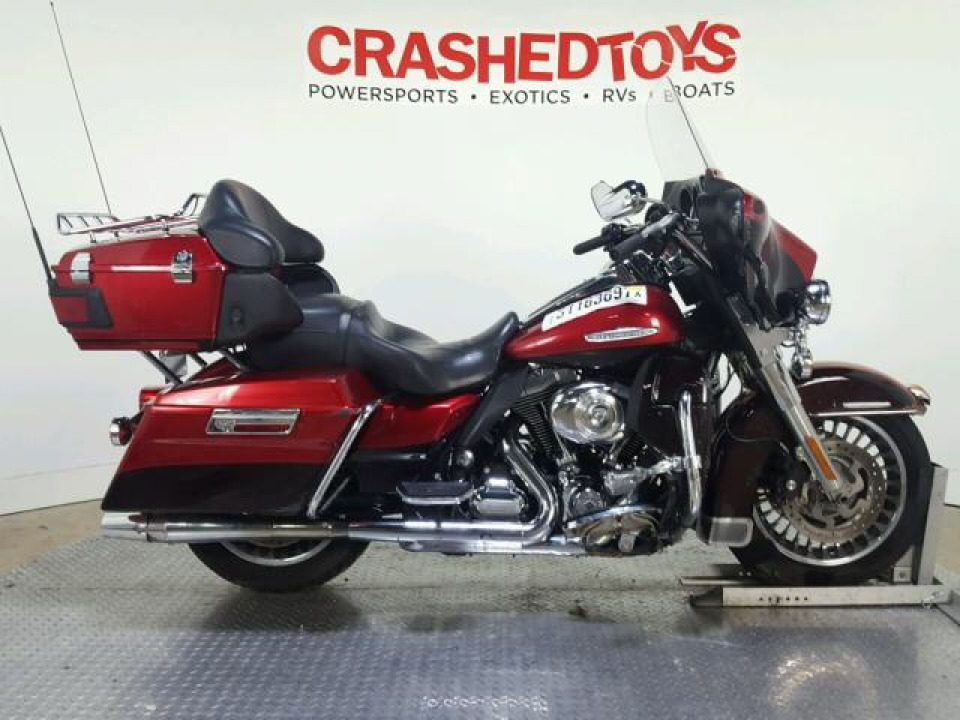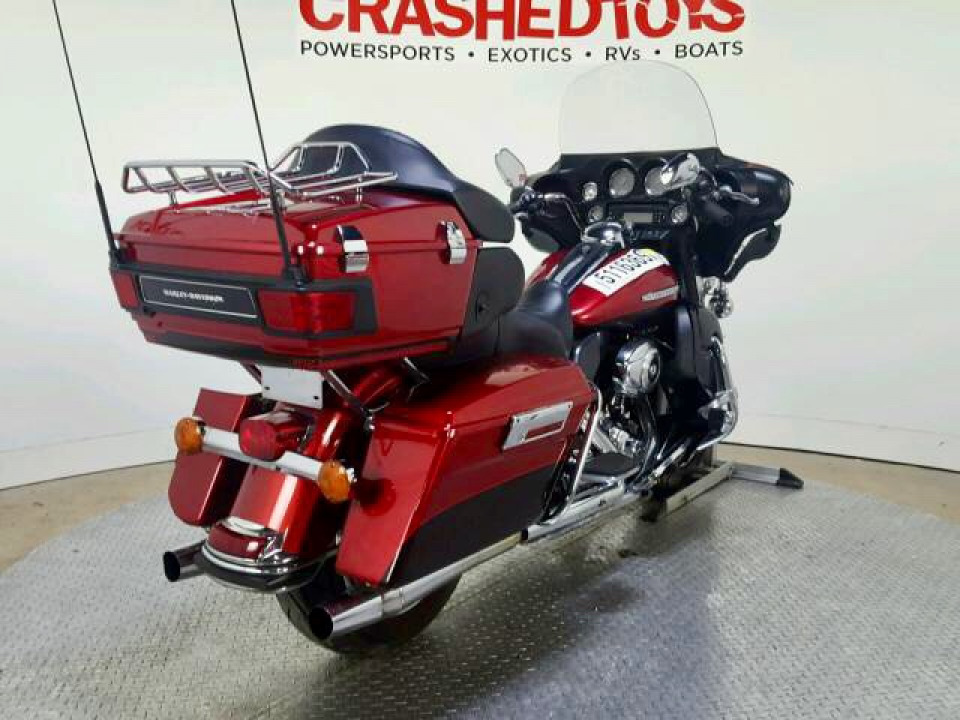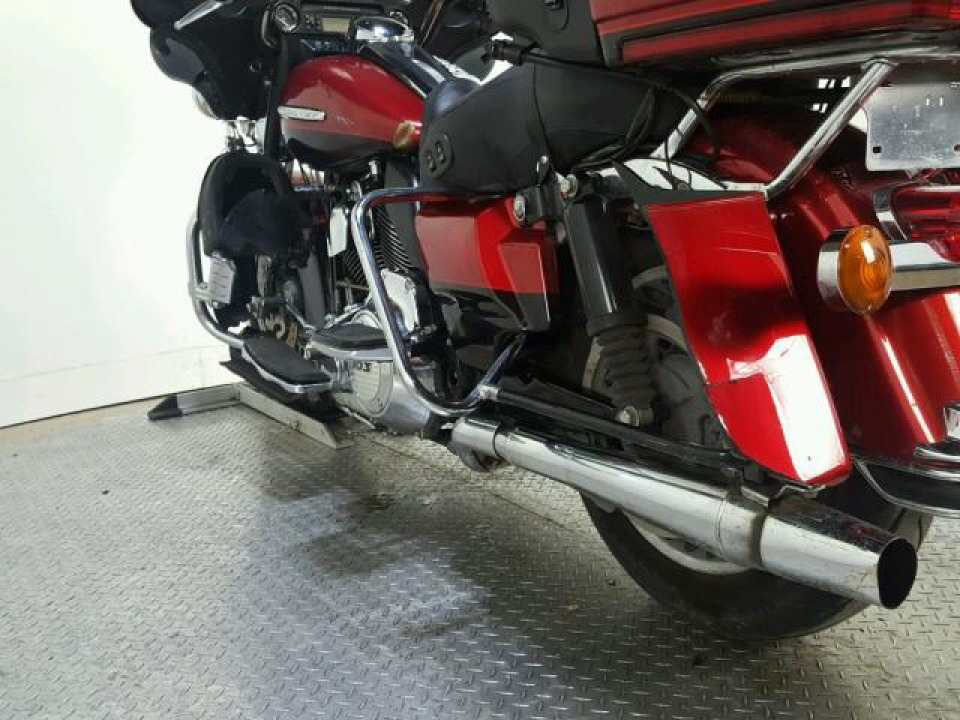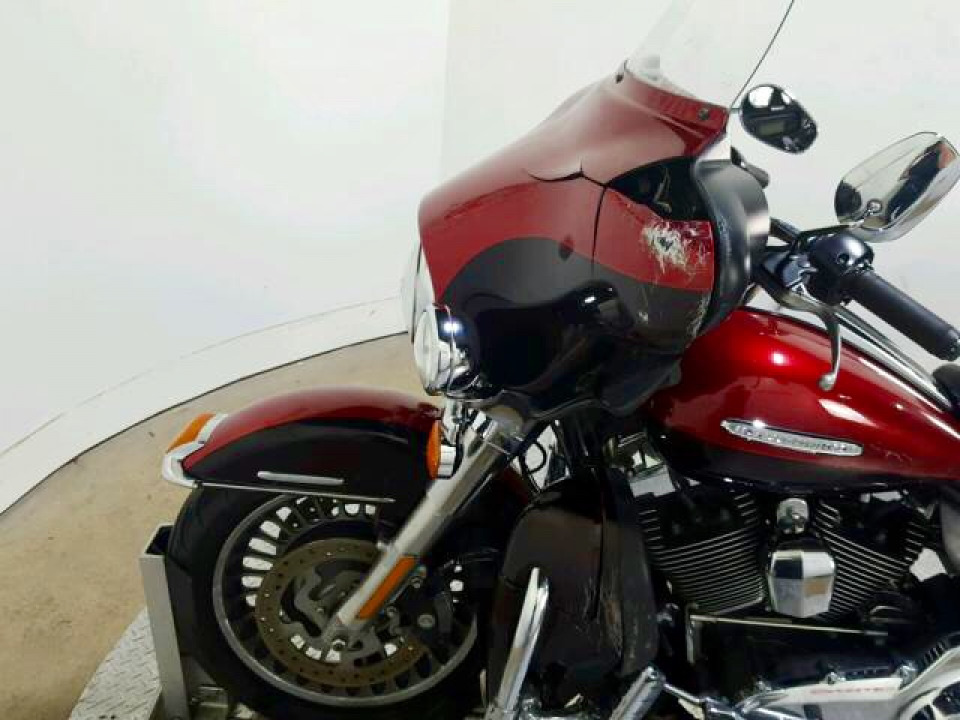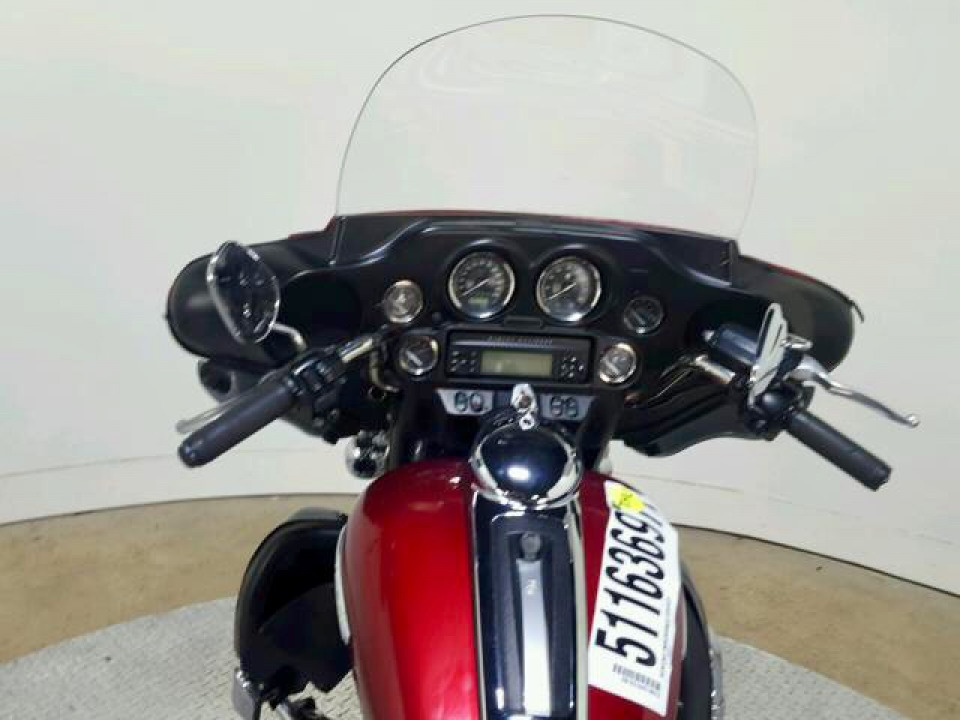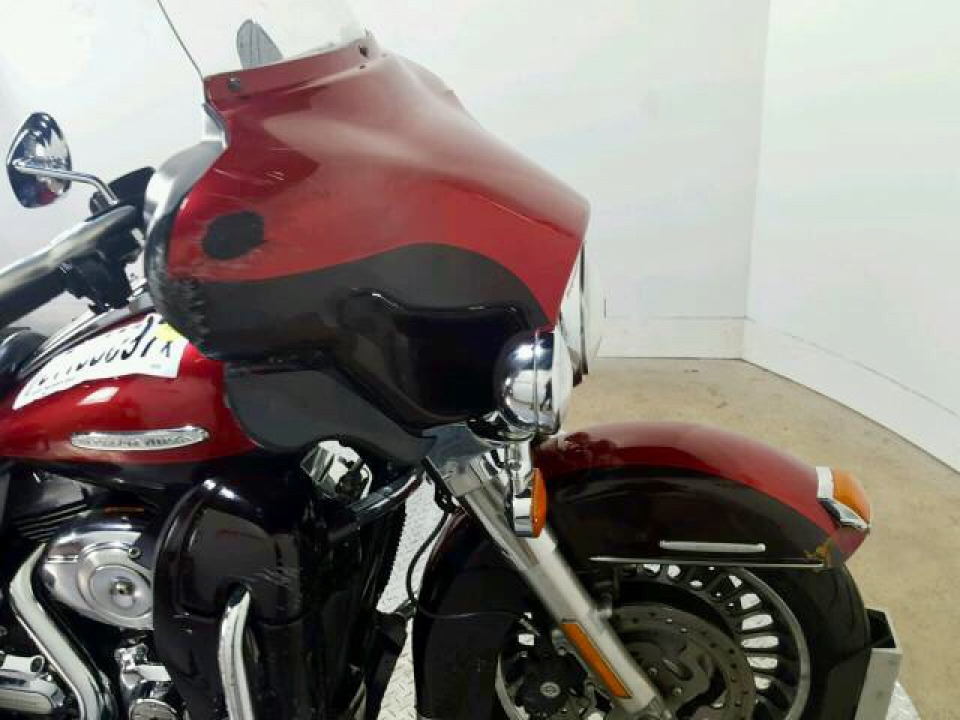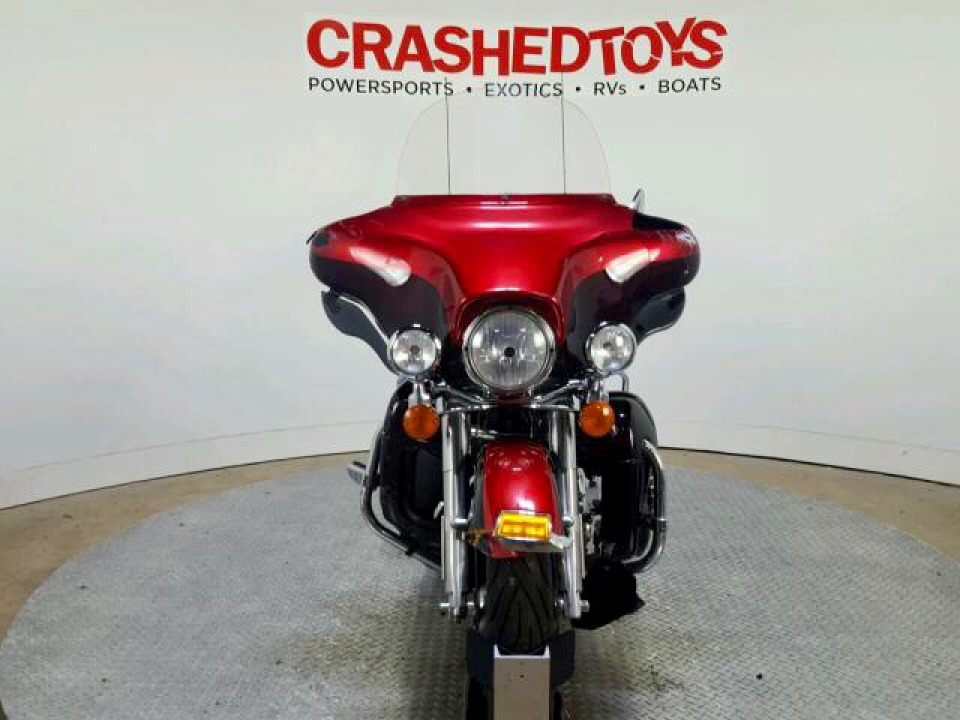 The Challenge Commenced, damaged parts stripped and tossed, once casings removed the neglect was evident. The excess oil and road dirt cleaned, that was a chore.