New here
Hey all. New here as well. I have a classic bike....a 1980 Honda CM400T. Still learning to ride and having a blast. Anyone in Central/Southern Tier NY, hit me up. Soon as NYS gets their acts together so I can get my permit subsequently my license, I would love to ride with people. Until then...I'm stuck and it sucks. Anyway....She's a new to me bike and I am waiting for the DMV to send me my plate for her too. But here she is anyway! Just got her a few weeks ago and have been learning on my little strip of "private road" since I haven't gotten my plates in the mail yet either. Next step is to shine her up more, it's just been crazy hot and humid here my days off so I haven't done much more than I have had to...Already had heat exhaustion last week overdoing it...so taking things easy when it's like this now. So far love the app! I love seeing everyone's bikes! So many beautiful rides out there.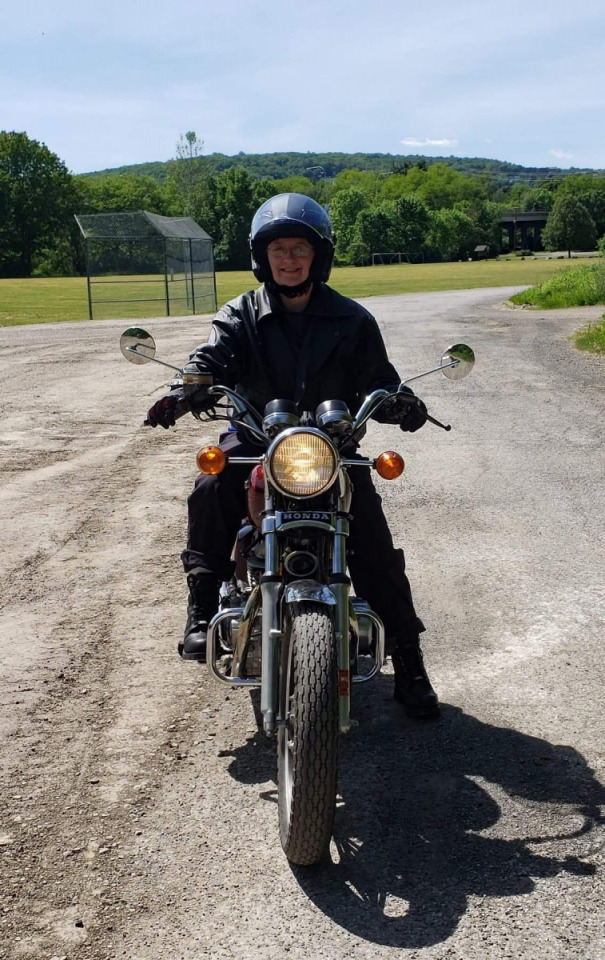 Second day learning my new bike a few weeks ago.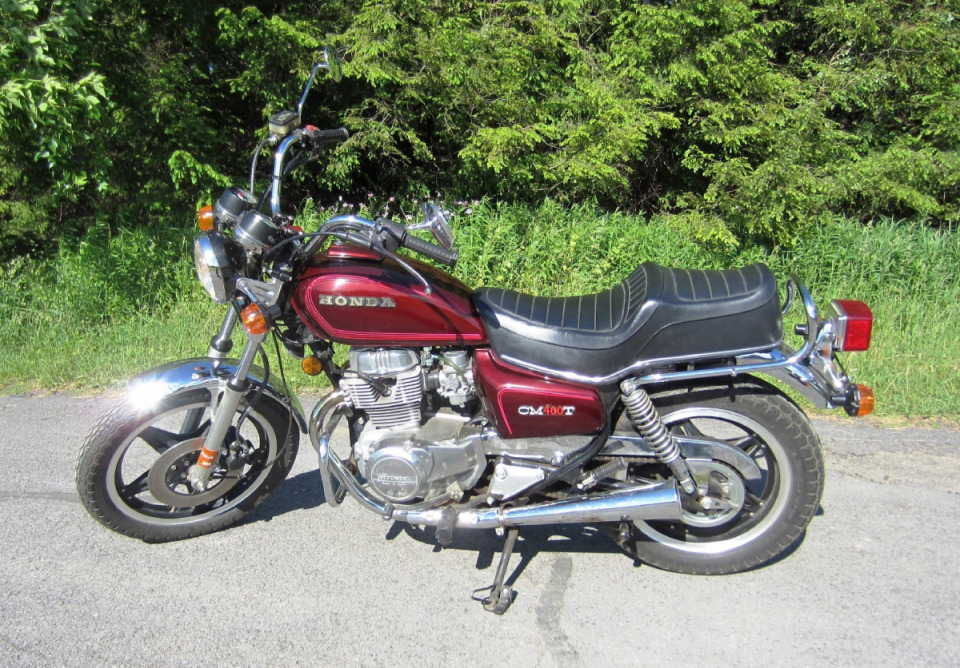 Not bad for a 40 year old classic!!
0


Follow
299