Next chapter
10 inch apes fitted with heated grips which needed fed back through, bit of a challenge but got there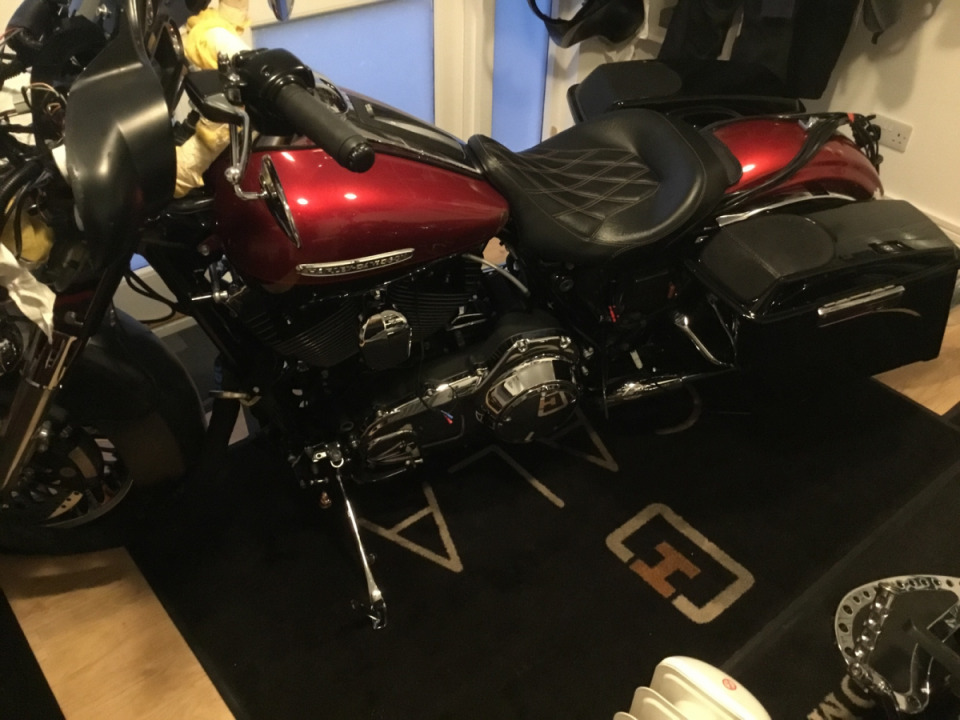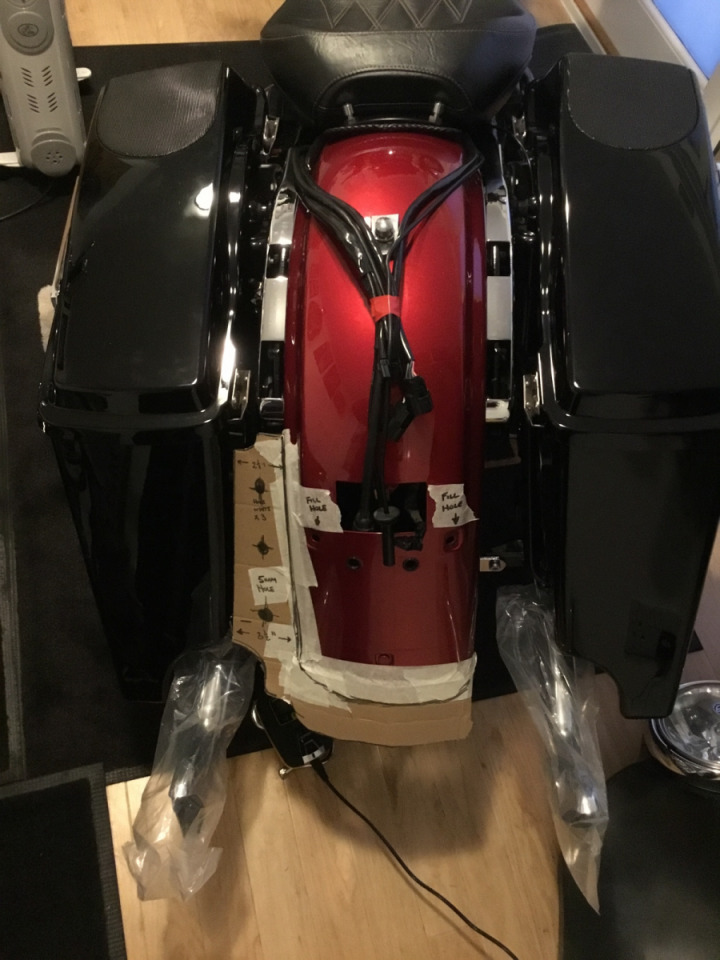 New seat installed and extended bags fitted to enable rear fender to be fabricated.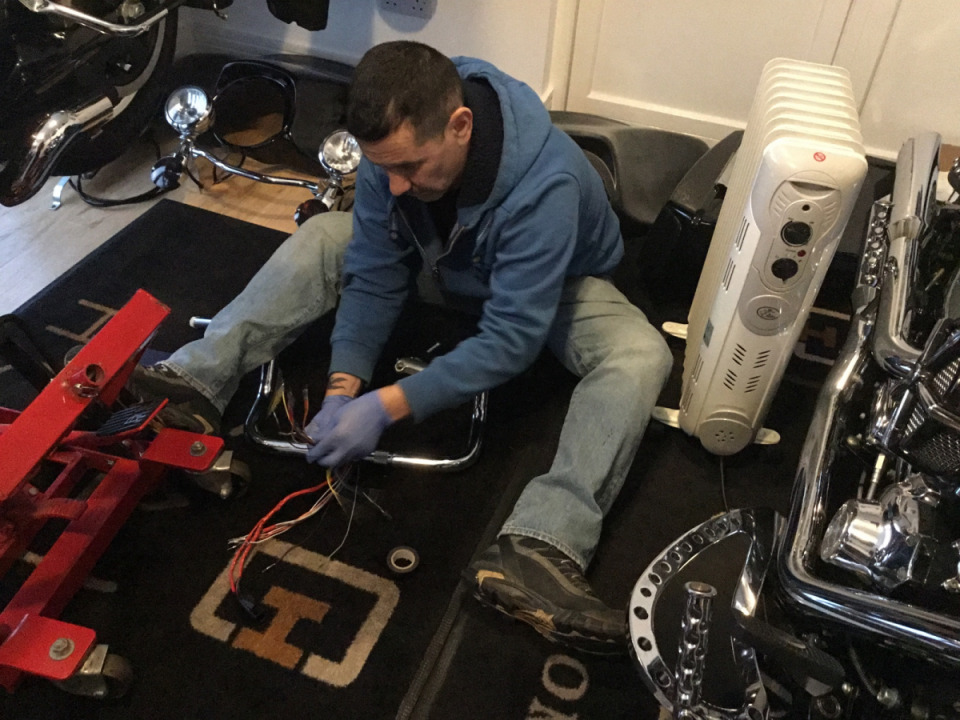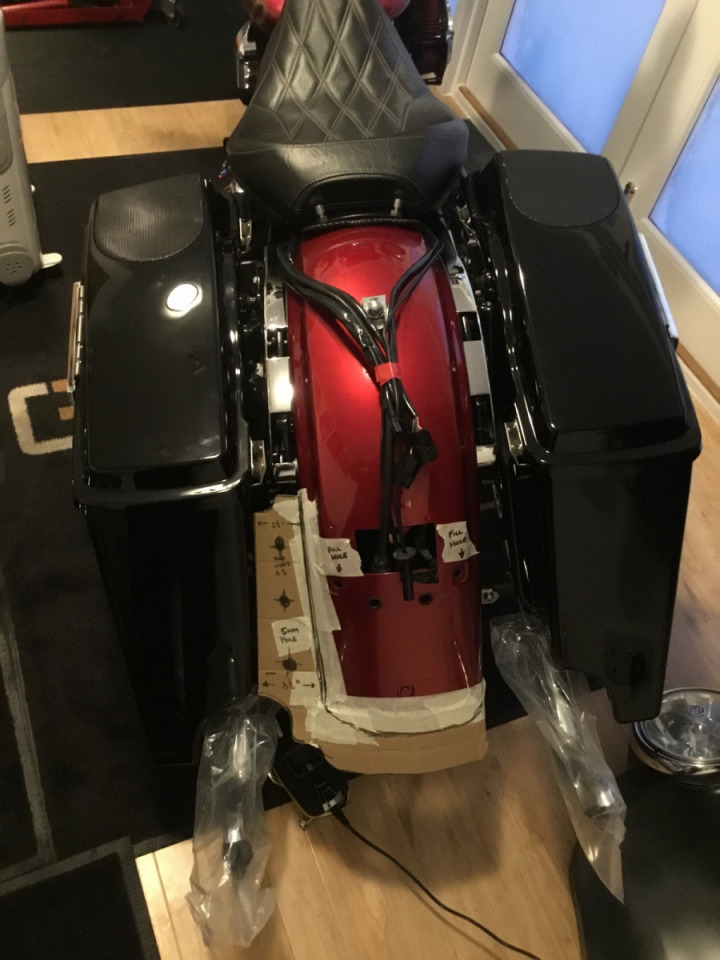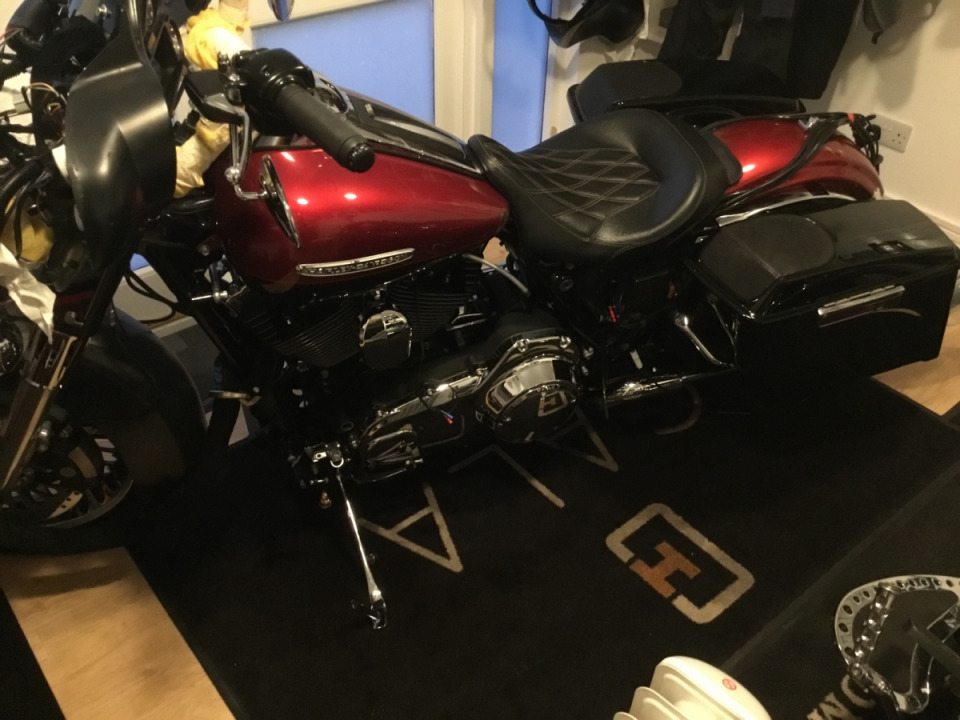 Side view seat and bags.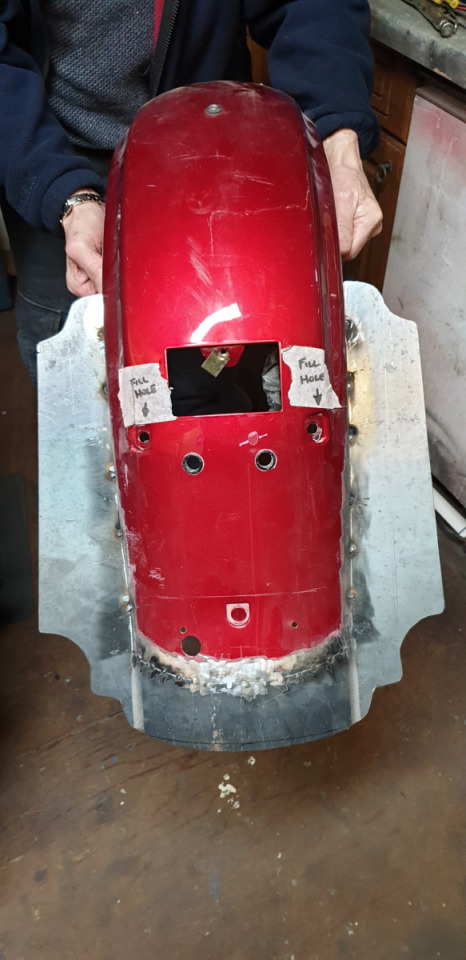 Tracked fender extension to get a feel of look.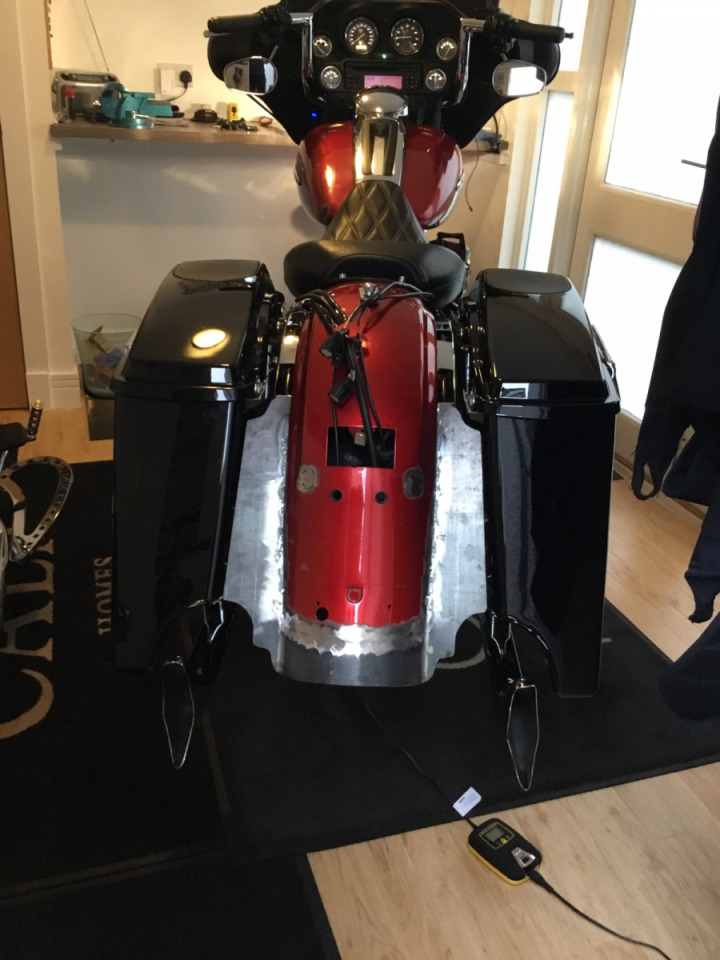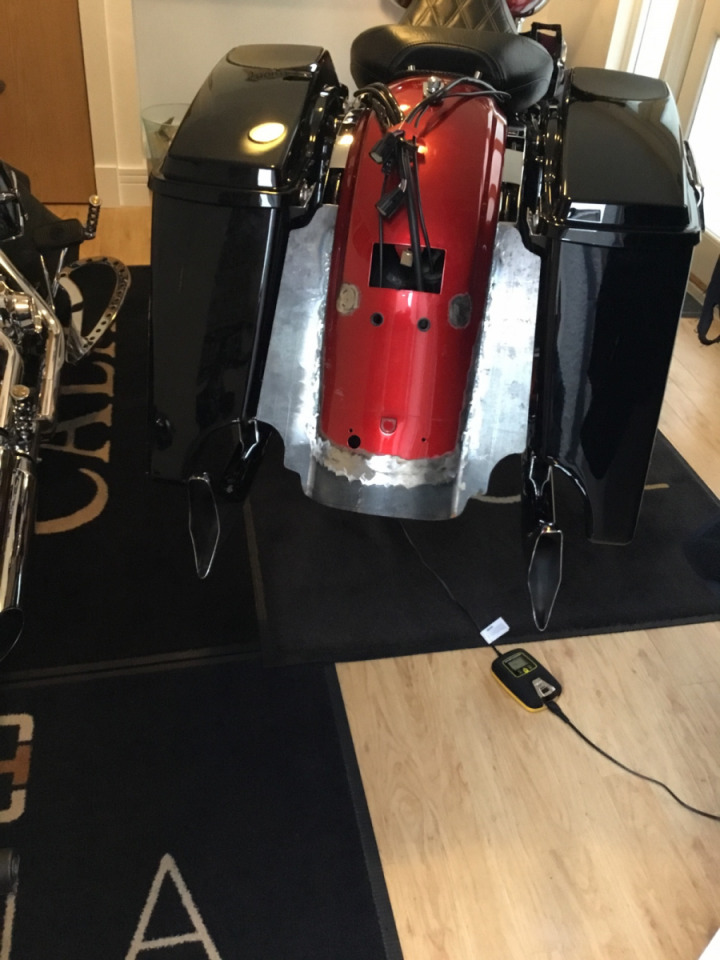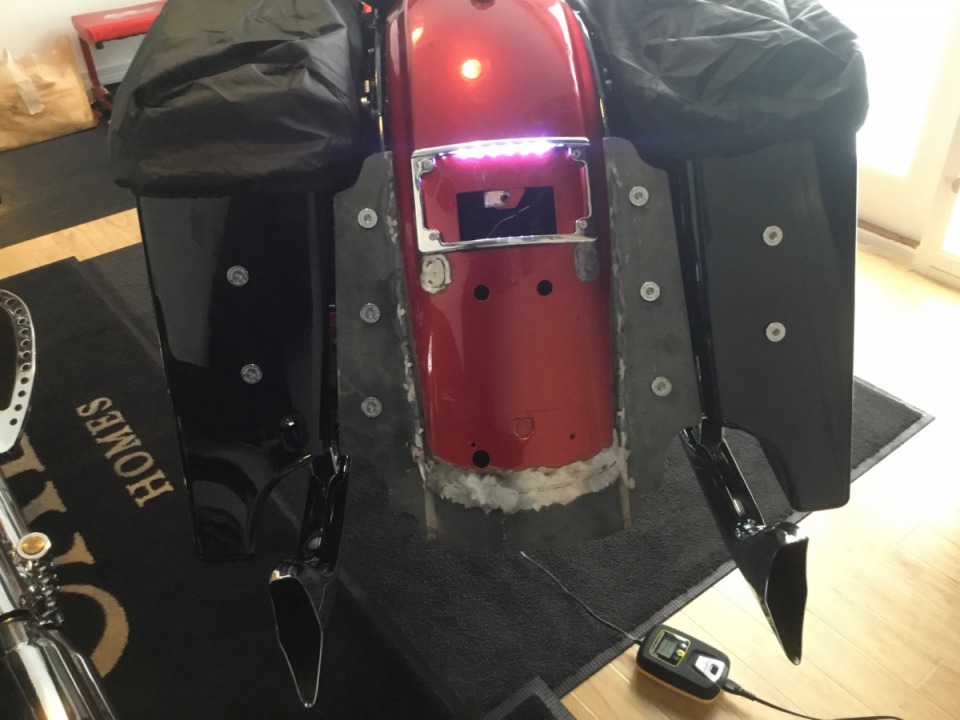 2 x 50 calibre indicators fitted to bags and 6 x 50 calibre brake lights installed. LED back lit number plate fitted and fish tails protruding from rear.
2


Follow
432