Melbourne to Eildon to Jamieson to Woods Point to Marysville to Melbourne
Pre Stage 3/4 Lockdown - Initially started as just a planned fun weekend Ride to (Victoria's one of the best twisty Motorcycle road experience) Eildon-Jamieson Rd 65km ended up doing amazing adventure of 8-9 hours of riding with my bike buddy. I had the Honda CBR650F and he got the Triumph Street Triple, the pandora box opened when we took back route(Jamieson to Woods Point to Marysville) to Melbourne after doing the fun ride of Eildon-Jamieson Rd. Due to much variety of terrains(from Asphalt to Gravel to Mud+Gravel to Gravel+Big Potholes back to asphalt), the surface was super challenging, along with Rainy weather conditions.. It felt like we were doing dirt riding on sports bike 😂 one of the best experience in life.
PS: Learnt - always check where the patrol stations are before embarking on a tour, as there were no receptions on some areas.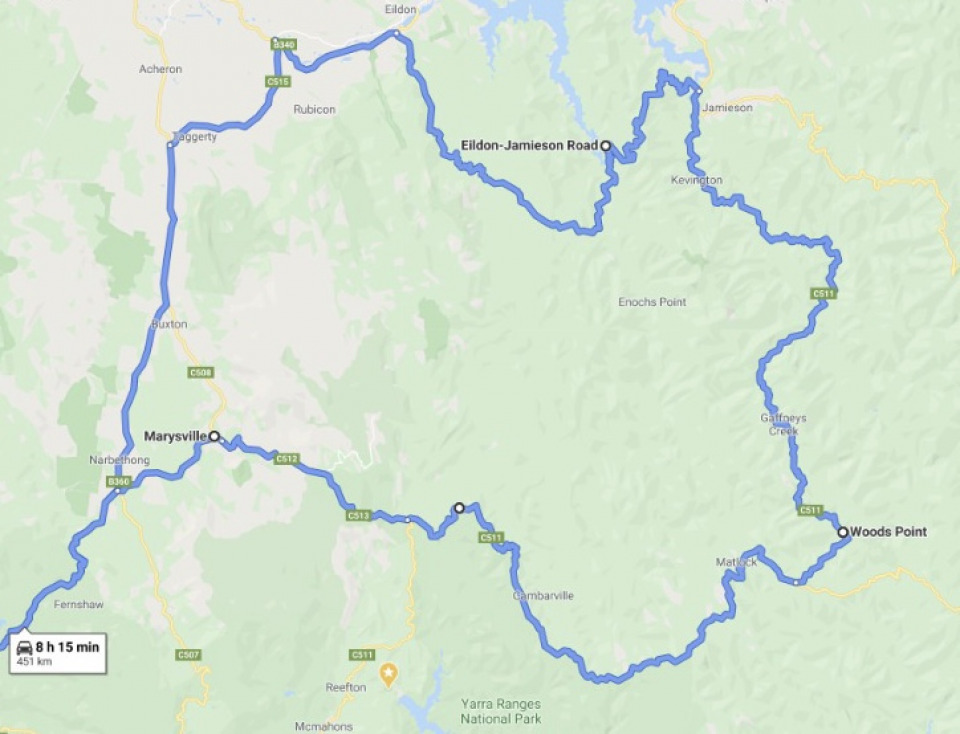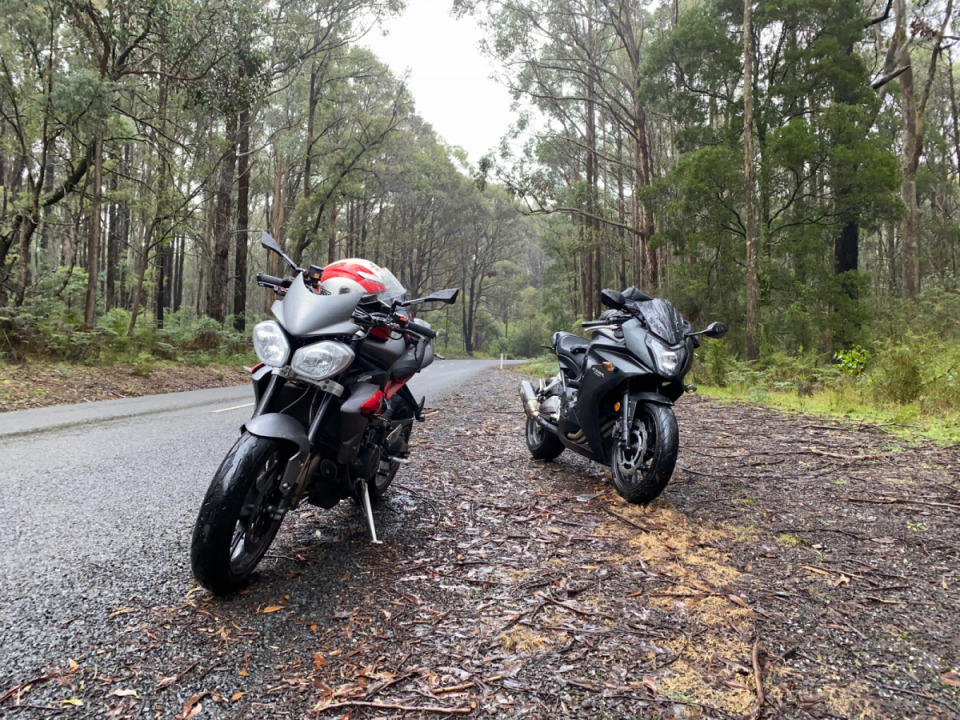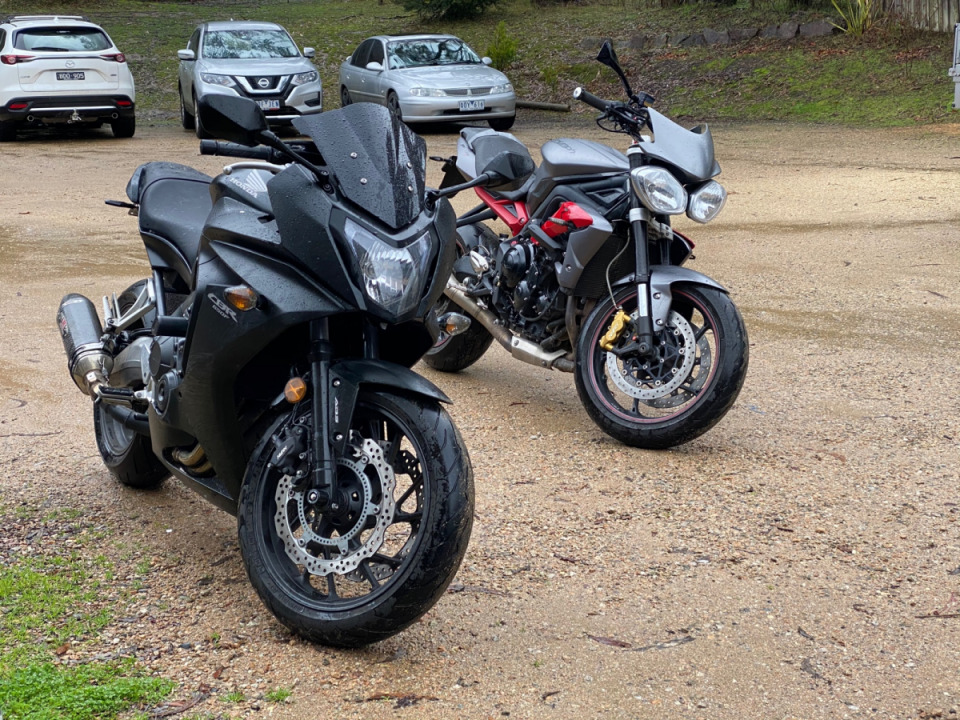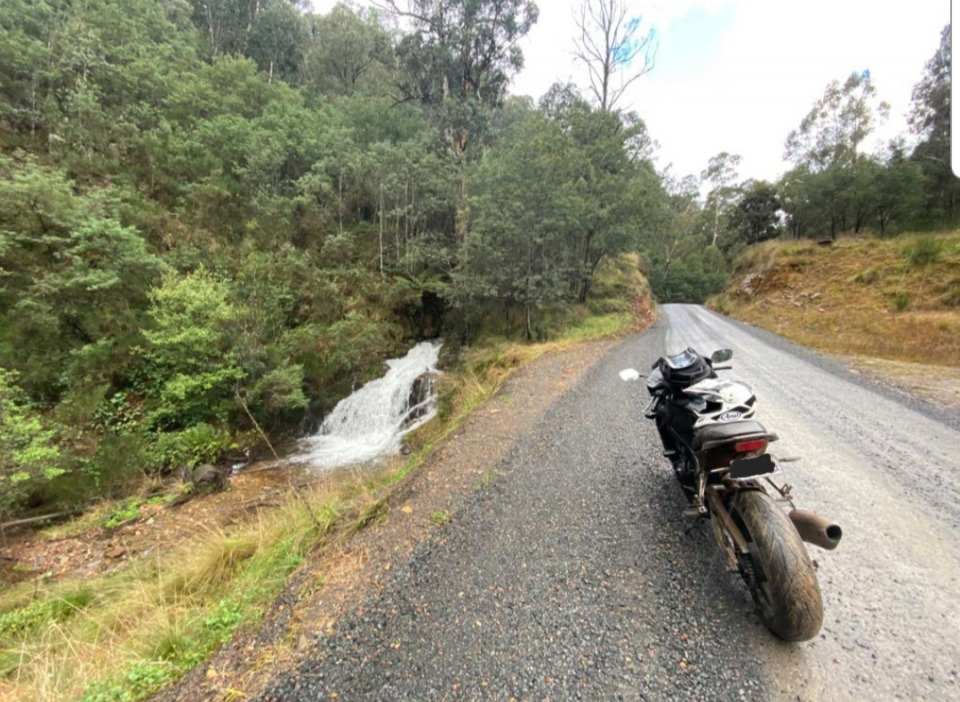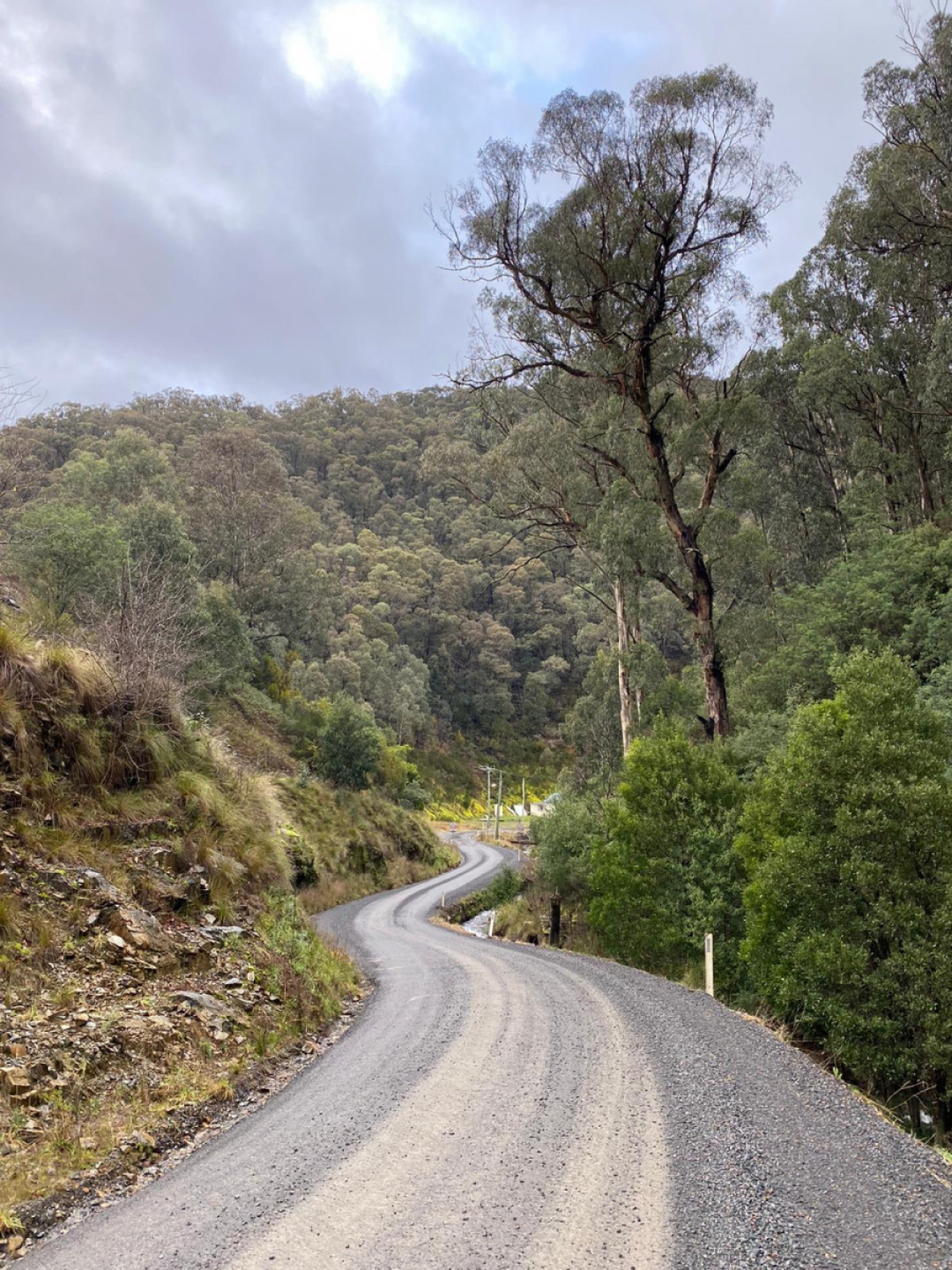 2


Follow
2.1K