Chuckwalla Valley Raceway 1/29
A rare occasion that you can leave your leathers on during the break without sweating....
Temps were cool all day. It had rained the night before. We had sun most in f the day but fronts would roll through periodically making it chilly and spitting rain. Afternoon brought a sustained 21mph breeze from the southwest. First time ever I got to lean into the back straight, 🤦‍♀️ 😝
I'm ok with the wind now after some of my travels so it was fine.
I'm always so happy to pull in and see everyone. I just love the morning energy.
It was a different kind of day; a race weekend followed so the session format was different.
Instead of a 40 minute gap between sessions we had a noticeable hour. Intermediate and beginner group were combined. Intermediates could ride with beginner or advanced, actually. Most chose beginner, or the slower group. That's my group.
I'm on a 250. I'm slow. I got bombarded and lost focus a few times. Got pretty discouraged at one point. I'd get out there and feel like I was flowing and then get passed on each side coming out of a turn and get all disturbed.
I'm accustomed to riding in slow groups and having at least one or 2 other slower riders out there. Not in this day. Not at all.
It's crazy but it took me right back to being that fat, over protected only child that wanted so badly to fit in with everyone else but couldn't. I was out there in my world doing just fine, by my standards, then getting hammered repeatedly. Not fun. I came in wanting to quit; wondering why I keep trying.
Had to take a moment a remember why I was there.....I'm not trying to race, I don't even really care so much about being fast; I'm there to learn control and to ride better for sure, but truly it's for FUN. I'm not fast but I am consistent, so as long as I'm having fun, THAT is what matters. My only competition is the rider I was last track day; in that battle I was definitely winning.
Attitude adjusted.
Went back out, finished the day strong.
I am; and probably always will be the example of track time being for ANY rider that wants to enjoy a fun safe environment for learning your limits(and your bikes). I'm ok with that.
I don't think I'll ride with that format again, though. I'm better in a more new rider friendly environment.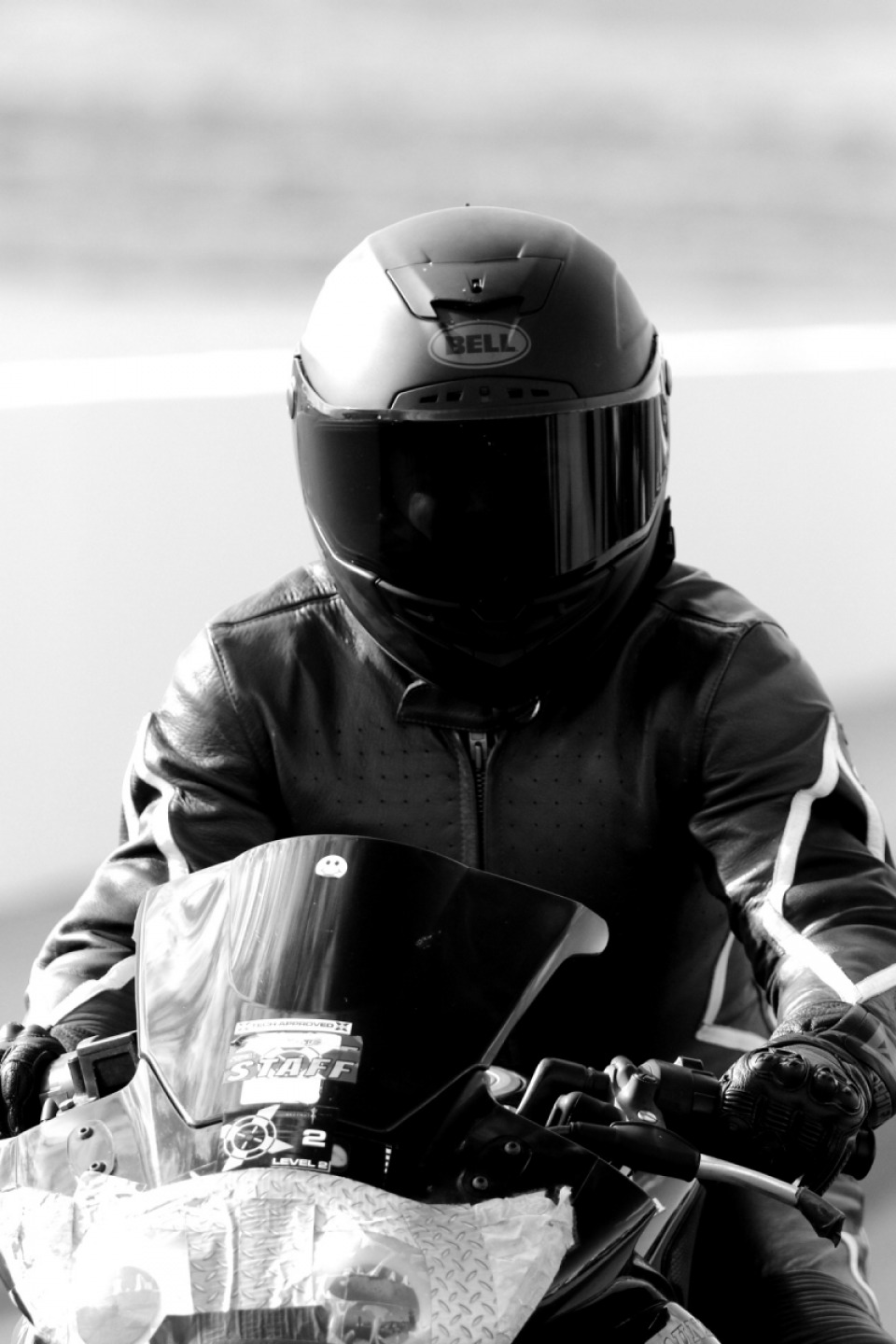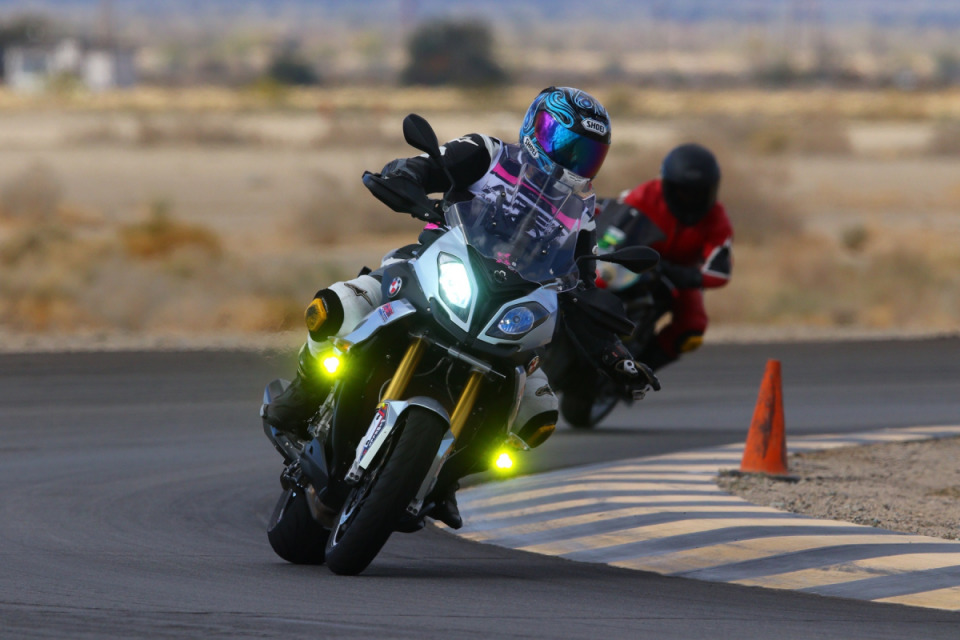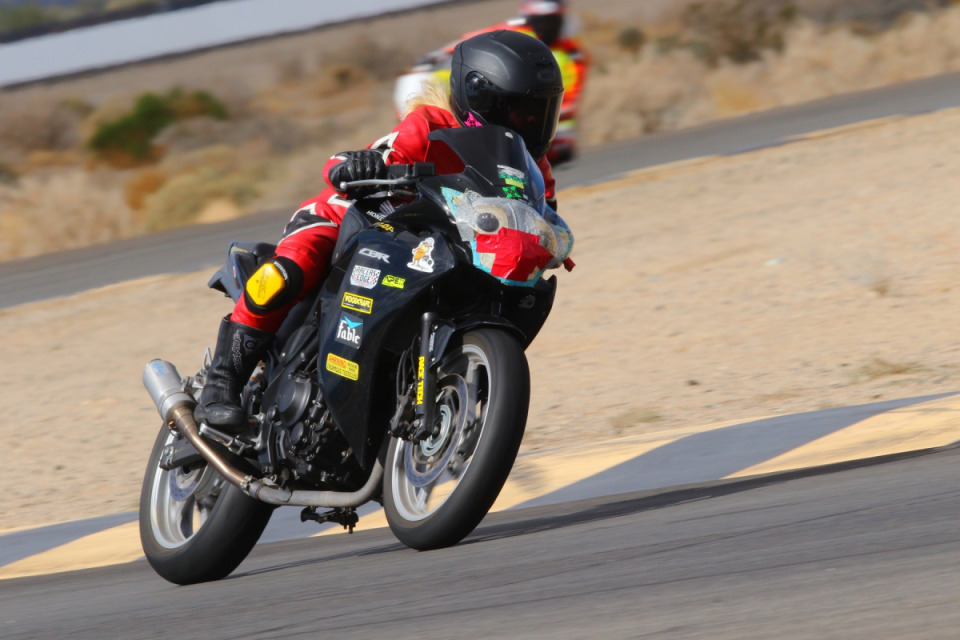 0


Follow
1.6K