Townsville: day 3
So, day three came and went. A little over 300km travelled, lots of rain and discomfort. I was exhausted by the time I stopped so after finding a clean cheap motel, I had ahot shower, feed then bed!
For the Aussies, avoid South and East Qld at the moment. To paraphrase an old axiom, "all roads lead to rain".
'Two Elles' is holding up well; far better than I am in fact. All in all, it is a good ride!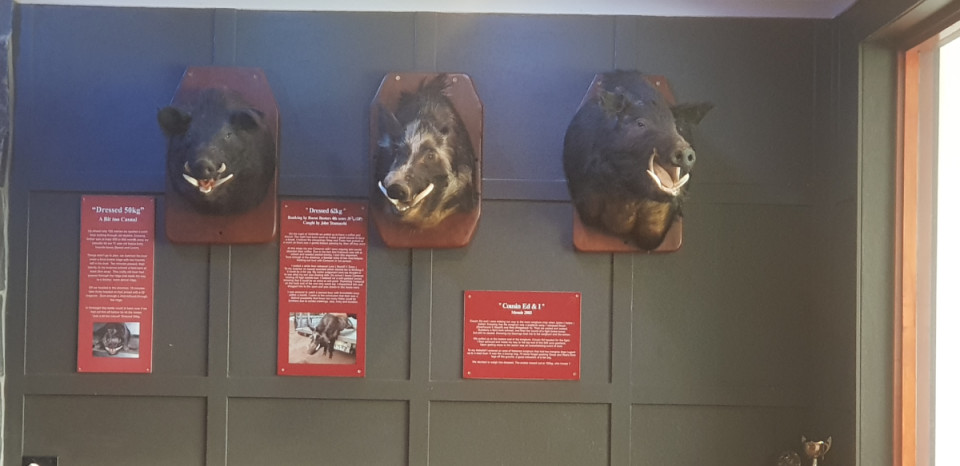 You meet interesting people when travelling! Feral Pigs taken arund Moonie in Qld.
0


Follow
888