Townsville: Day 4 starts.
Just finalising the bike packing. Dalby to a little town north of Bundaberg today... only a few km short of a full 400km trip.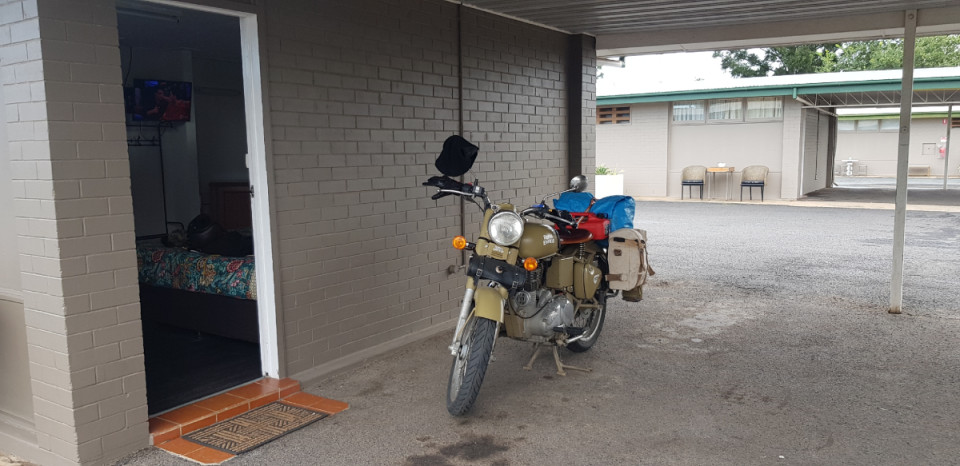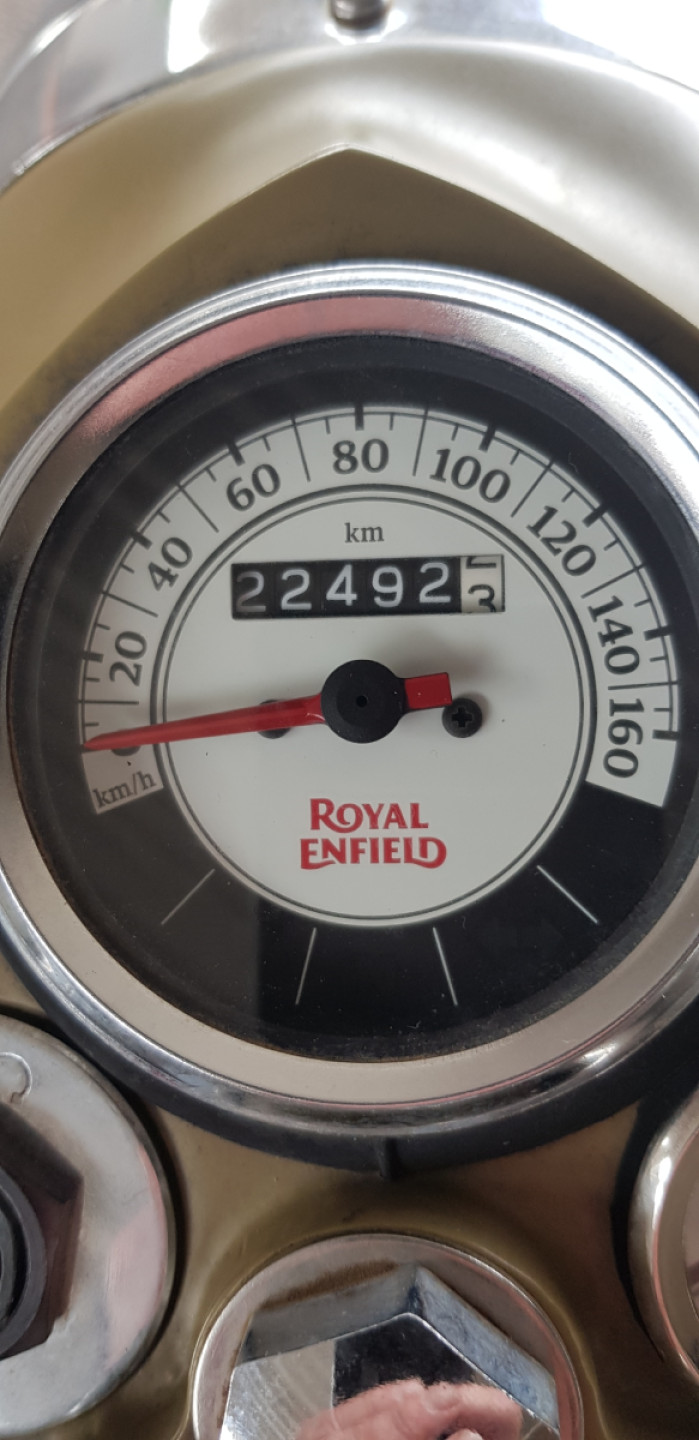 Weather will e very ordinary but I get a few days to rest after today before pushing north to the tropic of Capricorn.
0


Follow
908