Enjoying the riding. Winter at the edge of a desert
It's been a few years since I've ridden all year round. This season I'm getting out more and beating the cold and rain.
Getting the warm gear on and stopping at great bakeries for coffee or a hot chocolate is the way to go.
Having said that, we are in the driest state of the driest continent, so the cold weather is not really so bad.
Get warm, get on your bike and get out there if you can.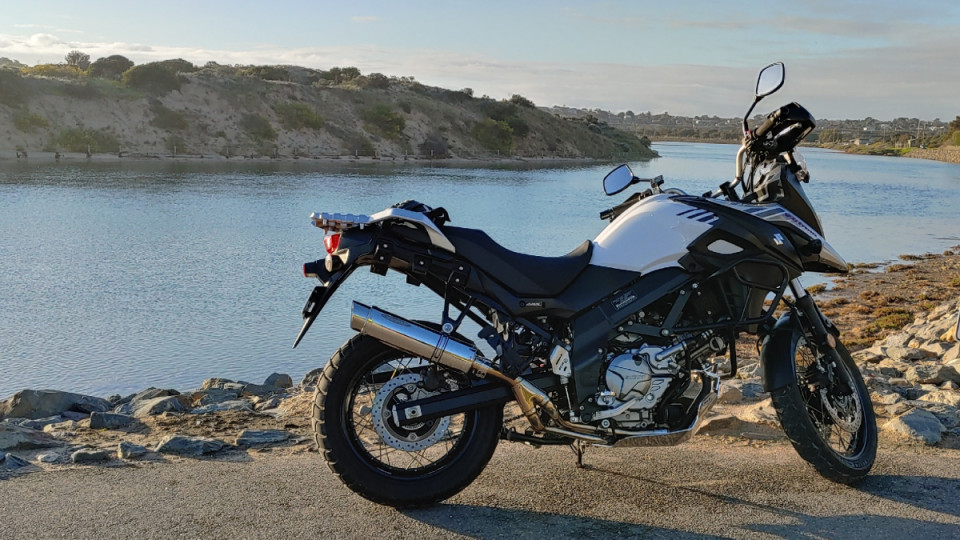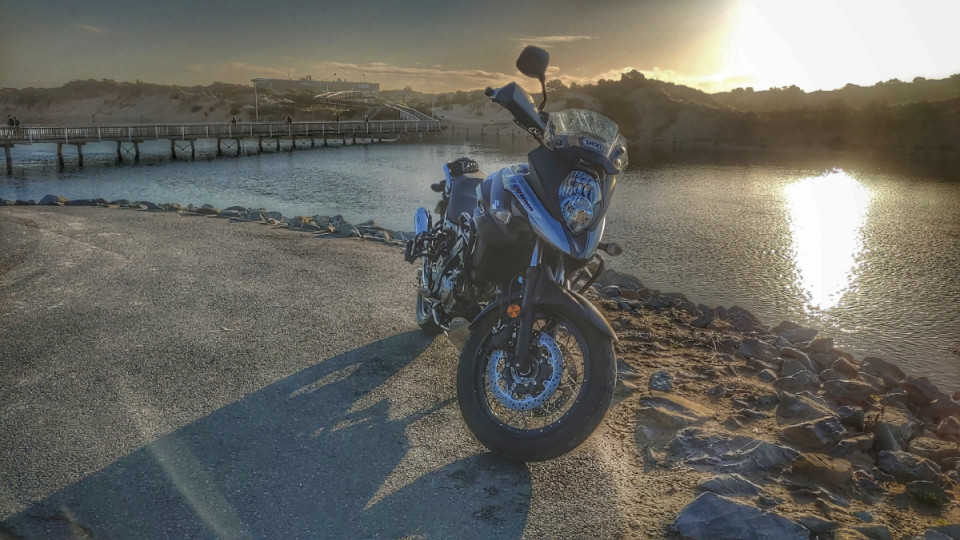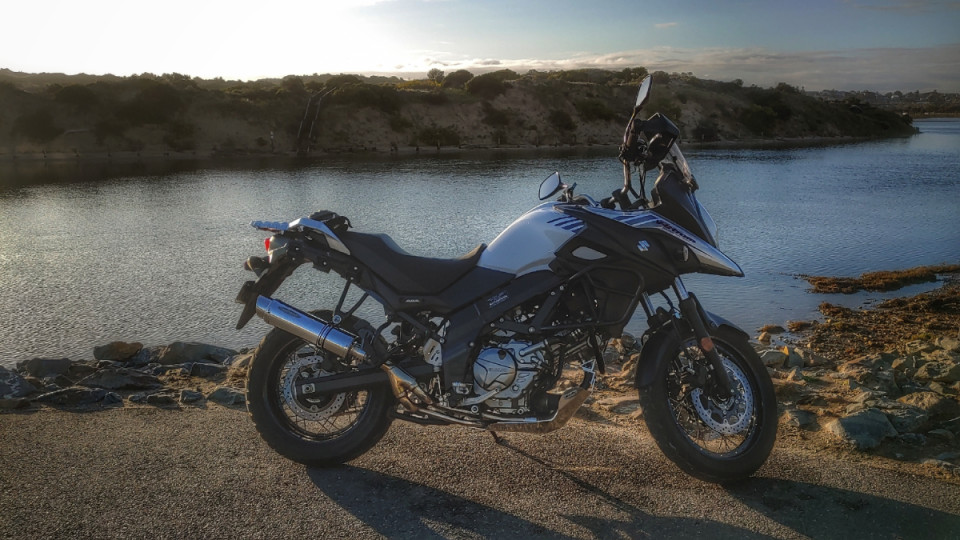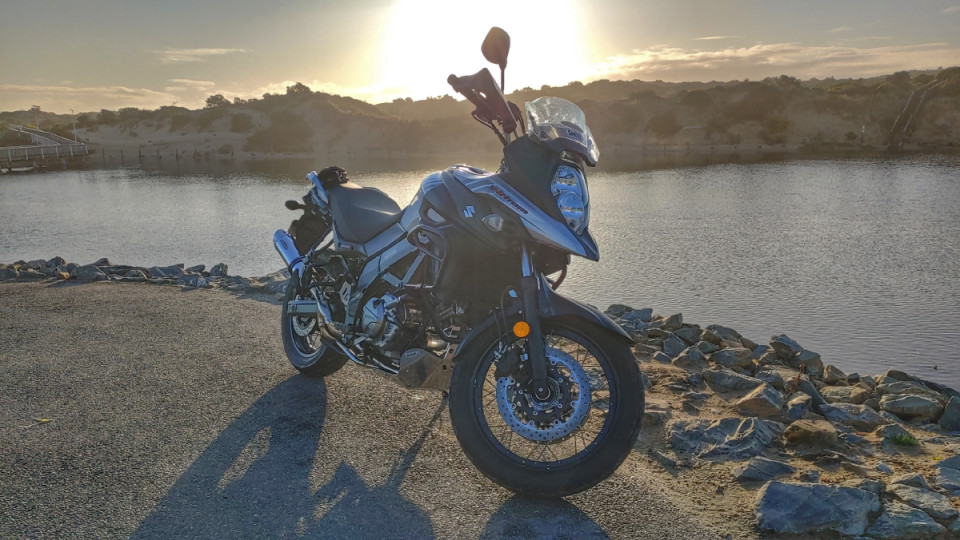 and the new Delkevic exhaust sounds 👍
Daisy the DL650 - Onkaparinga River, Southport, South Australia 🇦🇺
0


Follow
367