If you ever wanted to get your hands on one of these Swiss-engineered machines, this will be your chance.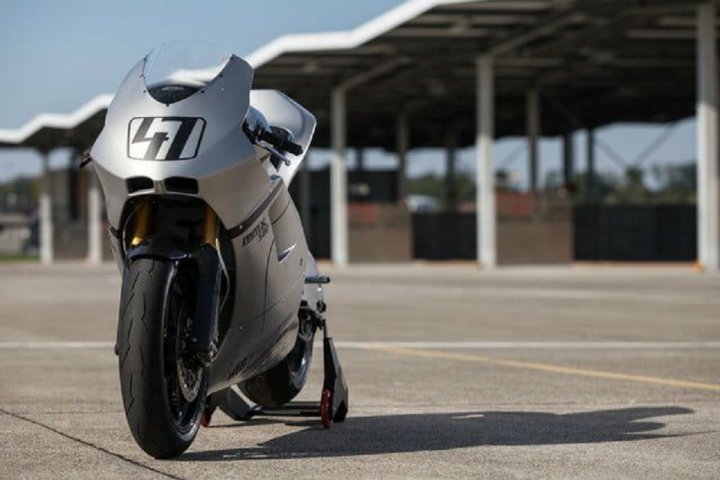 Arch Motorcycle Company, which was co-founded by Keanu Reeves in 2012, has been appointed as the exclusive importer and distributor for Swiss race engineering company Suter Industries' closed-course motorcycles. Arch formed its Suter North America division to handle sales and tech support of Suter products, including the MMX 500 and MMX 2 Moto2, among others. These serious machines attract serious buyers, and vehicles from both Arch and Suter made our recent list of themost expensive motorcycles in the world.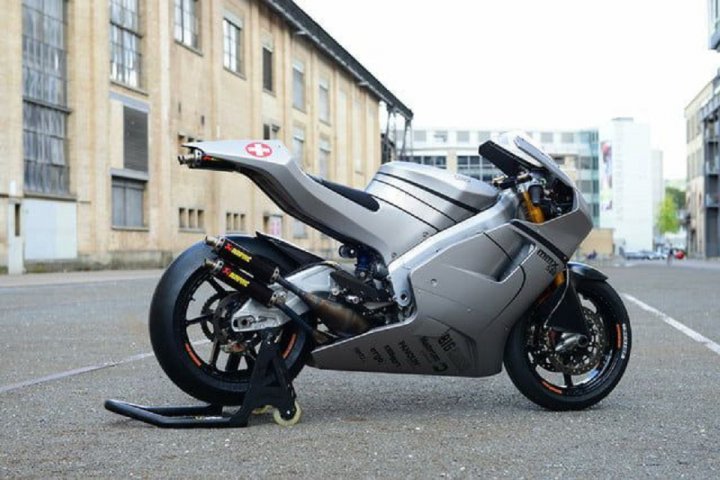 Suter Industries will also become Arch Motorcycle Company's exclusive European dealer. The Swiss manufacturer is working on creating a Euro-4 compliant Arch KRGT-1 motorcyle to sell overseas, and will be working with the American company on future models and products.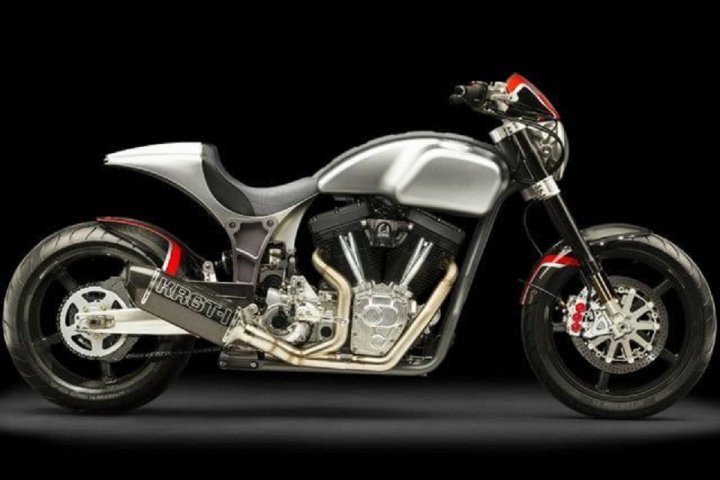 Keanu Reeves co-founded Arch Motorcycle Company along with Gard Hollinger to create "the ultimate American performance cruiser." The inaugural model, the KRGT-1, was released in 2015 and sells all over the world. The KRGT-1 will be joined by other models later this year.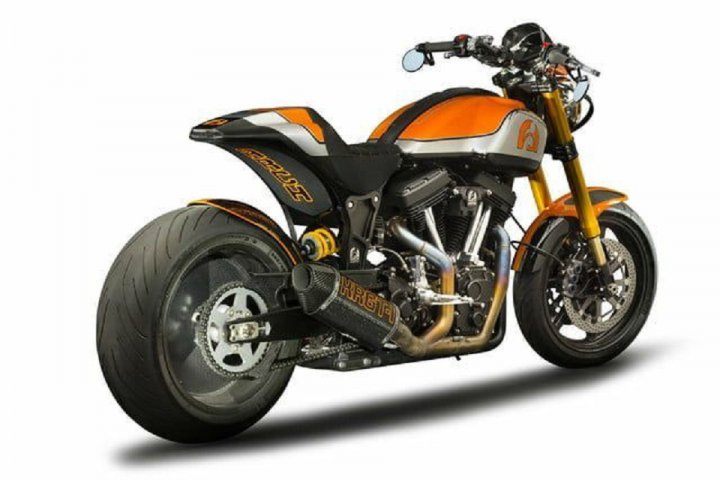 "The undisputed technical prowess Suter brings in precision motorcycle manufacturing is what really excites us about working together," Hollinger said. "We're extremely excited about the engineering resources that Suter brings to the table, which really are unparalleled and will be a great asset to our Arch team as we continue to develop some of the best motorcycles in the world."
"It is a real honor for Arch to have the unique opportunity to bring the Suter MMX 500 and Moto2 motorcycles here to North America and conversely, for Suter to be our Arch representative over in Europe," Reeves added. "Like Arch, Suter makes motorcycles for riders who appreciate an incredible riding experience. Both of our companies are committed to excellence in everything we do. I'm very excited about the potential for what we can create together moving forward."

Suter Industries was founded in 1996 by Eskil Suter and has become respected in the race industry, having won three manufacturers championships on the trot in the Moto2 class in 2010, 2011, and 2012. That third Moto2 Championship featured a young Marc Marquez racing for Suter. In 2015, Suter's two-stroke racer, the MMX 500, hit the scene.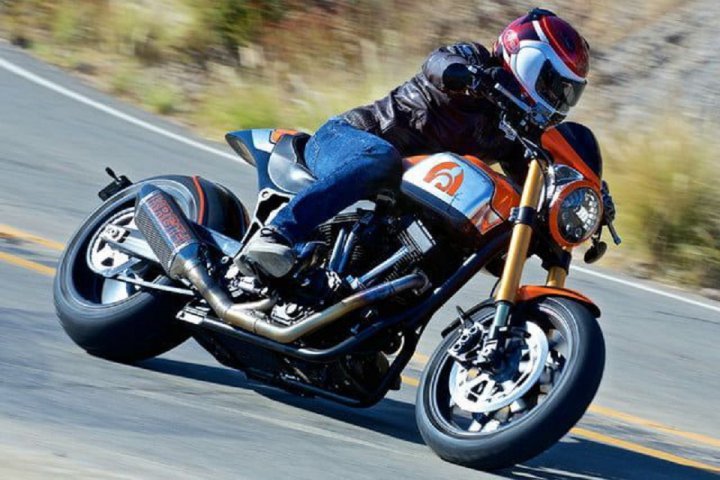 "We at Suter are pleased and proud to have found an enthusiastic partner in Arch Motorcycle Company," Suter CEO Maurizio Bäumle said. "Both our companies share the same vision in regards to technical perfection, but I think it is our mutual passion for riding that ultimately makes this a perfect partnership. Whether out on the road or on the track, both Arch and Suter endeavor to capture the joy of riding in all our motorcycles. We look forward to working alongside Arch to make our bikes the best they can possibly be."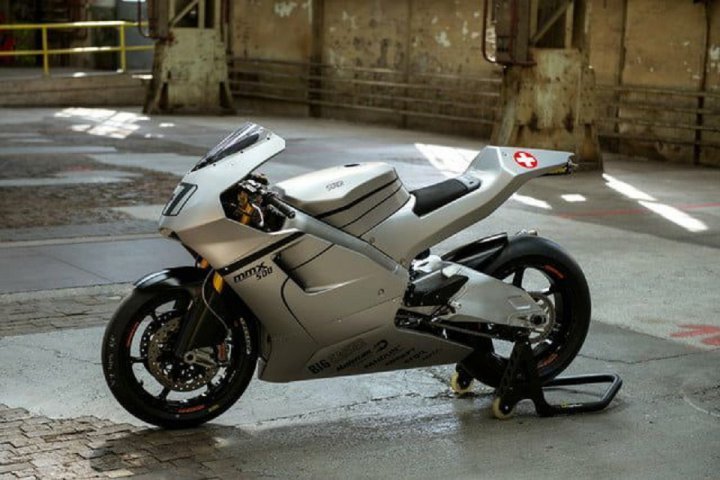 The bikes to come out of these companies my be beyond most people's wallets and abilities, but for the rest if us, there are plenty of other motorbike choices to fit any budget or level of experience.
#Moto #Bike #Sportbike