New Superbike BMW HP4 Race is $ 78,000. The bike is cool, a lot of cool technology, but before buying ,it is important to read the footnotes, written in small print.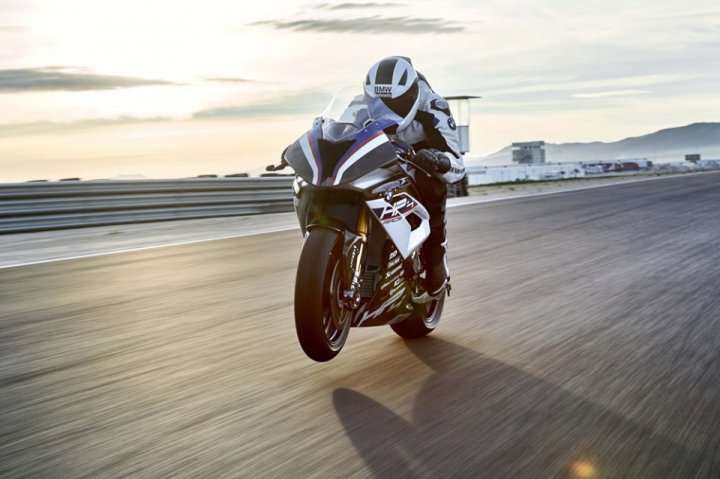 The most important thing — the engine. The engine 212 HP, but it has another feature. Engine life is only 5,000 km, after which it was changed completely — no repairs. What price the motor do not write, but I think not cheap. Engine life will last about 12 track days...
Racing motorcycles always require expensive care, but still the level of expenditure often differs depending on the level of the bike. Motorcycle BMW HP4 Race, apparently, will only be sold on pre-order and in parallel to create service requests.
Buyers of the BMW HP4 Race is unlikely to worry about the cost of the motorcycle and its maintenance, as the bike is unique (carbon parts, 212 HP, 171 kg curb weight).


Join the community of motorcycles and people
Moto Riders Universe app is the best way to stay informed about what's going on in the moto community — whether it's finding a good news, planning a local event, or sharing safety tips. There are so many ways our moto-buddies can help you, just use this easy way to connect with them.