The collaboration between BMW M Motorsport and BMW M Team WRT on the racetrack has kicked off with a day of testing at the Circuit de Catalunya-Barcelona (ESP). The team and some of its drivers used the day after the season finale in the Fanatec GT World Challenge Europe for a first chance to gain experience with the BMW M4 GT3 that the team is going to be racing in the upcoming season, parallel to testing with the BMW M Hybrid V8. One of the drivers at the wheel of the BMW M4 GT3 was MotoGP star Valentino Rossi (ITA). BMW M works driver Philipp Eng (AUT) supported the Belgian team, his experience helping the team to quickly get used to the new car.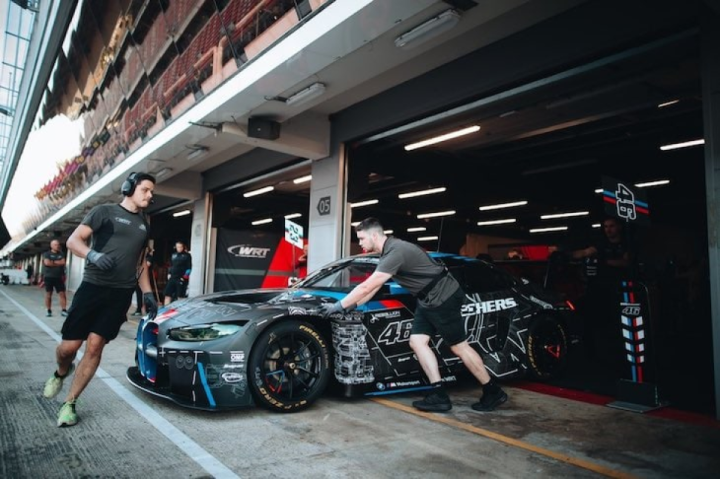 Bearing in mind the scheduled racing appearances for the BMW M Team WRT with the BMW M4 GT3 in the 2023 season, the aim of testing was to get early impressions of driving behaviour. Eng, who was deeply involved in the development of the BMW M4 GT3 and has already completed numerous races with it in 2022, was on hand to provide plenty of useful information. The Belgian team led by team principal Vincent Vosse gave some of its drivers the opportunity to complete their first laps in the BMW M4 GT3. These included Valentino Rossi, who competed in the Fanatec GT World Challenge Europe for the Team WRT in 2022. "It is just a first rollout, just to understand the car and how we could work", said Vosse. "But obviously it is something very different from what we know."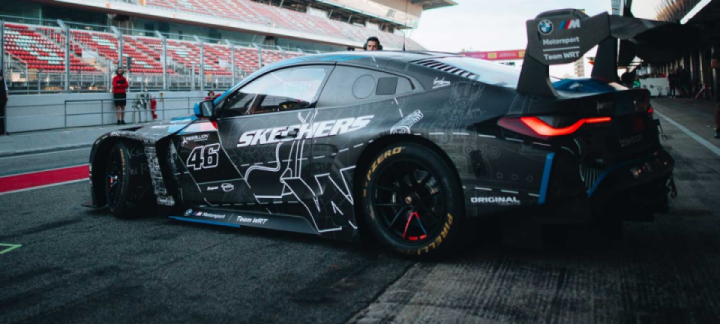 The race schedule for the BMW M Team WRT with the BMW M4 GT3 in 2023 has not yet been confirmed. BMW M Motorsport is currently in talks with all associated teams about the schedule for the new season and will make decisions about this in close collaboration with those teams. These will be announced at a later time. The same applies for the decision about the drivers for next year.
Source. BMW