Patrick Jacobsen, after an outstanding season in Supersport, moves up to Superbike with team Triple M, where he will have a Honda CBR Fireblade SP2, covering the role of satellite team for Ten Kate, a team that already used the Honda model in 2017.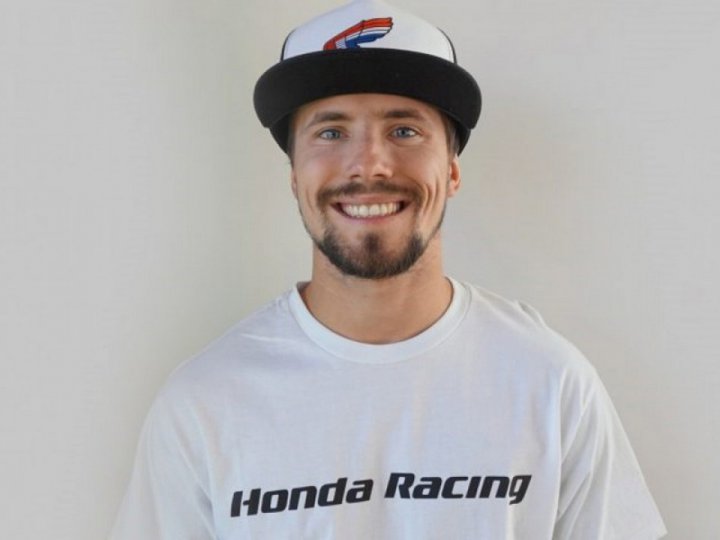 Honda's & choice makes sense and is strategic as well: "PJ" is young - 24 years & old - rides fast and has a passport that is hard to find on the & international motorcycle racing scene.& The American will make fans happy at Laguna Seca, where they will be able to cheer him on for the round in June.
With Jacobsen, Honda brings an American back to the top category in the factory derivative championship: "This is a great opportunity for me -& Patrick is happy - & because I have always wanted to race in Superbike. I want to thank & Honda and team Triple M for that, and I know that there will be a lot to & learn for me and the team. I can't wait to get in the saddle and have & some fun with the Fireblade SP2."
But the news does not stop there for American fans: although it has not yet been officially announced, Jacob "Jake" Gagne will be riding alongside Leon Camier on the Honda Red Bull Ten Kate team. & The rider from San Diego cut a fine figure in the European races this & year. He is an original character and Honda Europe likes him. His & participation will certainly sell a few more tickets at the Laguna Seca & box office.
Credit: gpone.com